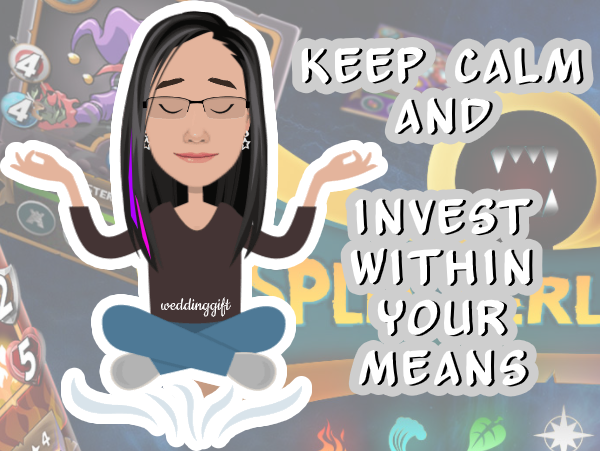 Alpha Cards! Beta Cards!
This has been a really interesting journey acquiring the right upgrades for Summorners ever since I learned to play Splinterlands.
Jess, don't keep the untamed as investment! It is too early for it at the moment.
Which got me thinking....
I did manage to acquire 4 untamed packs and though I was blessed with a Life Summoner, but I am still far from getting the hang of it all and uncertain whether I will be able to acquire another Summoner in the process.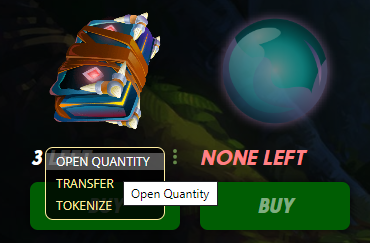 I am currently contemplating that should I be opening the 2 USD untamed pack that I have and chance for another Summoner; or should I look into the marketplace?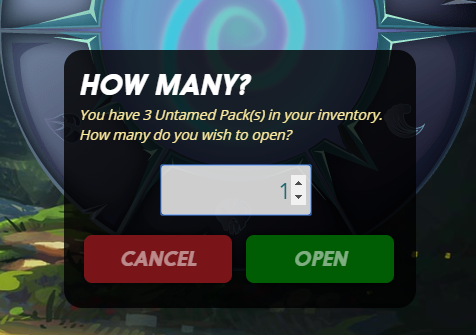 I took a brave step to open just one more....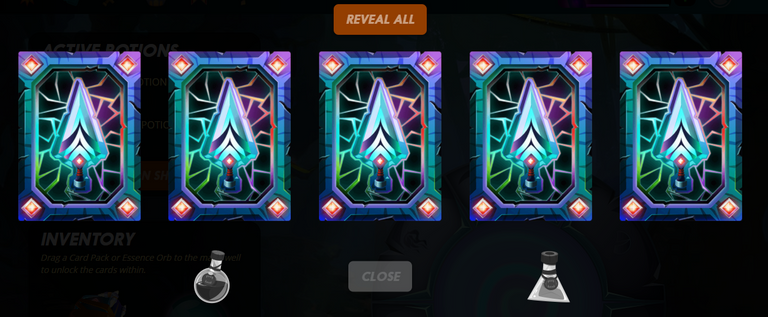 Wondering what will I get myself into this round...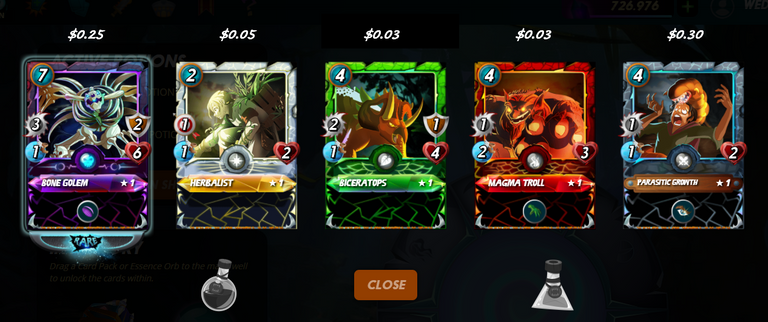 And with the most unfortunate.... I got a bunch of really crappy valued cards. haha....
That started me thinking...
I currently do not have many Summoners except those that were gifted, and one untamed version. The rest are generously leased to me for a short while for me to get the hang of it.
Which should I look back into; if I want to build a strong team?
Alpha ? Beta ? Untamed?
I personally understand that each Summoner has its specified special ability; and all we have to do is to get the hang of the one that we are most acquainted with.

Marlic is graciously leased to me for practice
It all depends on what I really need.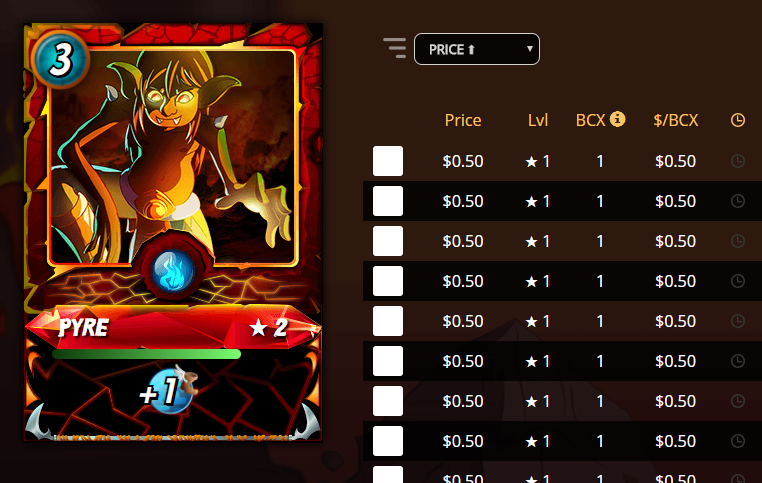 The cheapest Fire summoner right now I think is the Untamed pack, where it has a basic figure of 50 cents USD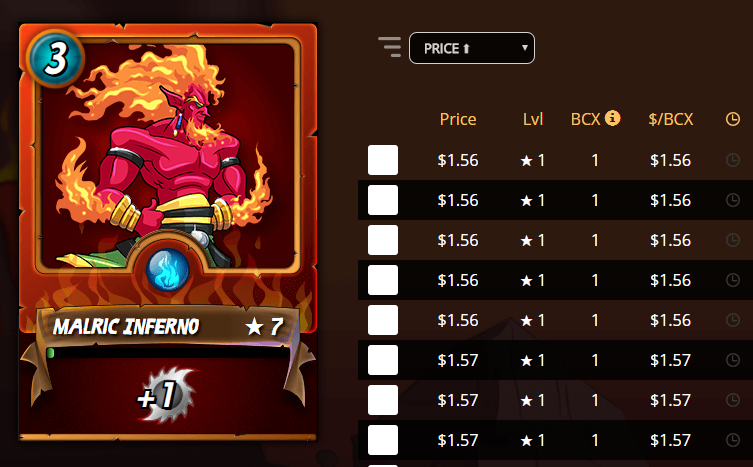 While you are comparing to the Beta series, Marlic is over $1.56 at least.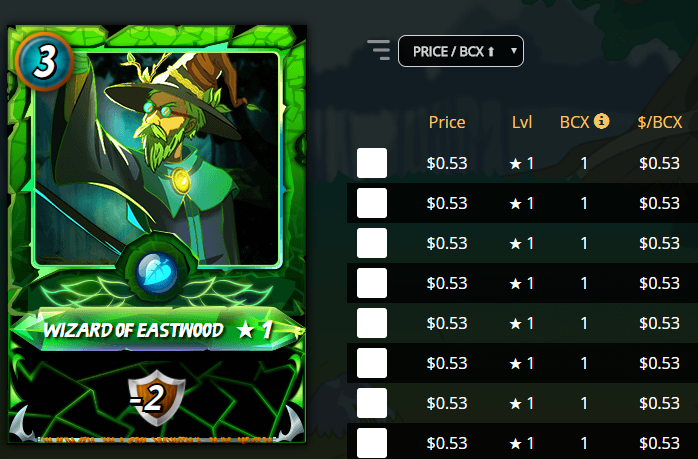 Even Untamed Earth Summoner is now on a baseline of less than 55 cents....
Which suddenly made me realise that there has been a multi-group who heavily invested on the untamed fire summoner because of its ability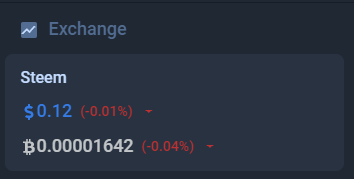 With the current weak STEEM it doesn't do much justice if it is invested on a more expensive card.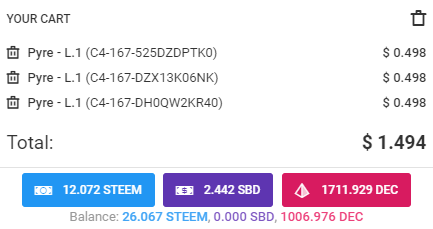 which is odd... in @peakmonsters it is cheaper by USD display; but compared to Steemmonsters marketplace, if purchased under steem it is more expensive by 0.04 STEEM
(Probably it has something to do with the 5% thingy)
Anyways

There I go, getting ready to combine the untamed fire summoner that is worth around USD 1.50; compared to the $2 USD untamed pack that only got me around $0.66 USD that rounded me a 67% loss (to the further development of the game), I guess this is a much better investment.
Verdict?
I think personally when you start knowing exactly what you want; or you know which untamed cards you need to have for gamification, getting from the marketplace either from the game or peakmonsters you will have a more pin point investment; but if you are supporting the cause, I think being part of the kickstarter for future @steemmonsters could be great because if not mistaken some got maxed leveled normal cards and some gold cards along the way as "air drops"
---
Now I am going to see what I can make the best of it; since there seemed to be an army of fire Summoner gamers out there with this card and let's see if there's any leveraging for my battles.