Three people entered my Rusty Android giveaway.
The prize was a Rusty Android and a Spirit of the Forest lvl 1
The Rusty Android is priced around $0.02
The Spirit of the Forest is now $7.45
To get one you had to take the other.
I was supposed to put names in a hat and draw the winner.
I think my hat is outside. So, I,ll just give all the participants the prize.
Congratulations contestkings, gregory-f, and poyim.
Best of luck in the games.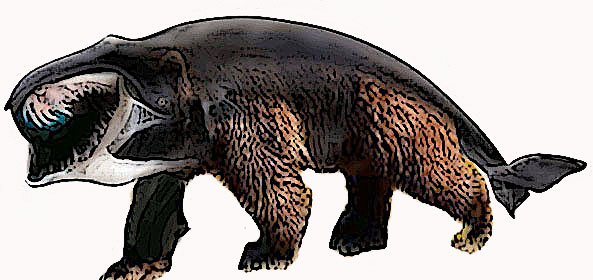 Remember the Whale-Bear!!
RR