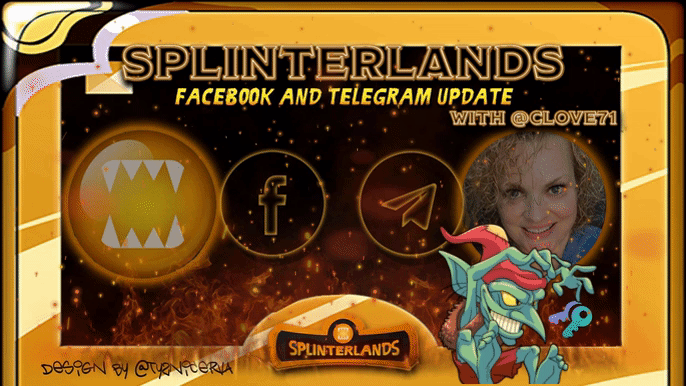 Hello everyone! Splinterlands season ending is almost here! They are going by so fast, I remember when we were all waiting for battling to start long ago. Splinterlands has come such a long way since then. It is still my favorite crypto game! Actually, I do not play any other game now, LOL! I am on Splinterlands 100% of the time, not other games anymore. I get asked that frequently or invites to other crypto games but I am not interested. I am glad you are all here in this game as you all have made it such a great place to be. This community is an amazing one and I am so happy to be a part of it.
In Telegram, we have 597 members in there enjoying the DEC tipping bot! When you are helpful or social in there, they occasionally get tipped in DEC from me! Anyone can use the bot in there to tip anyone. The Facebook page has 274 likes and 291 follows. In the Facebook group, we have 353 members now. Make sure if you are new to the game to check out our Discord as well. The links are all below to join us. Thanks for all your help in making us grow a little bit bigger!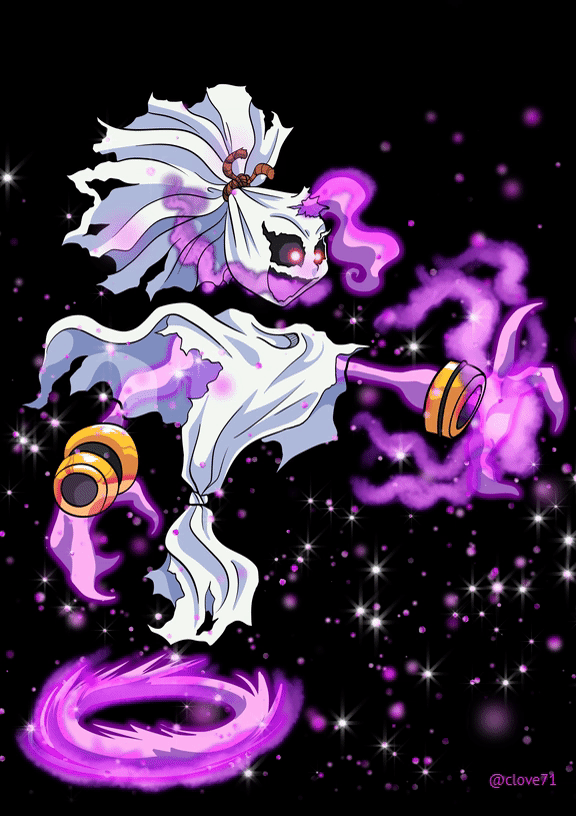 Facebook Group Stats: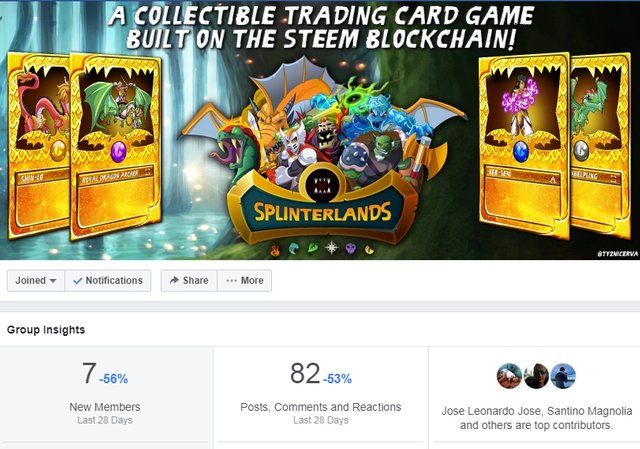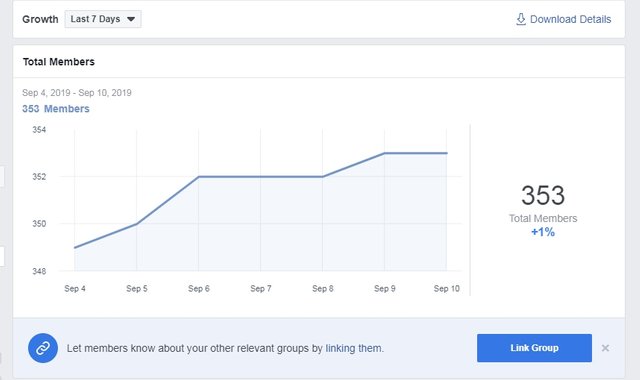 Facebook Page Stats: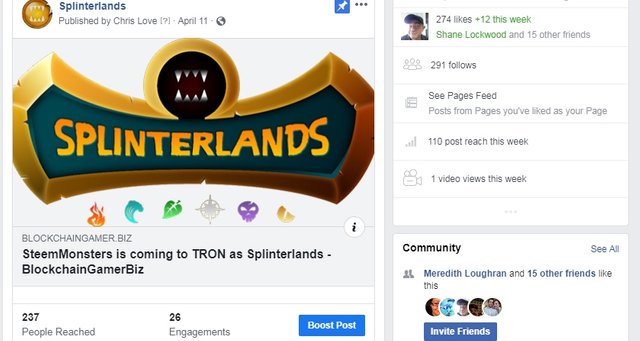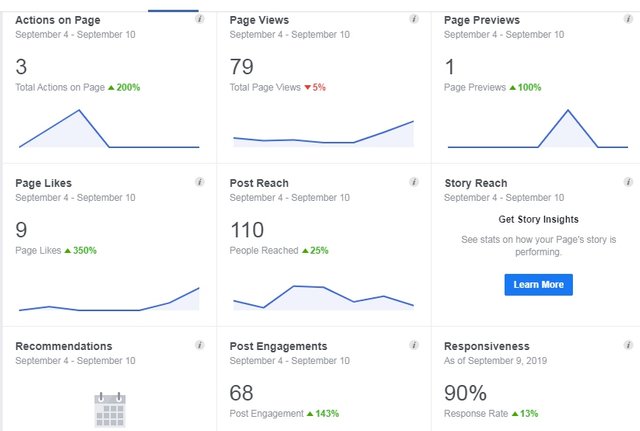 Telegram Stats: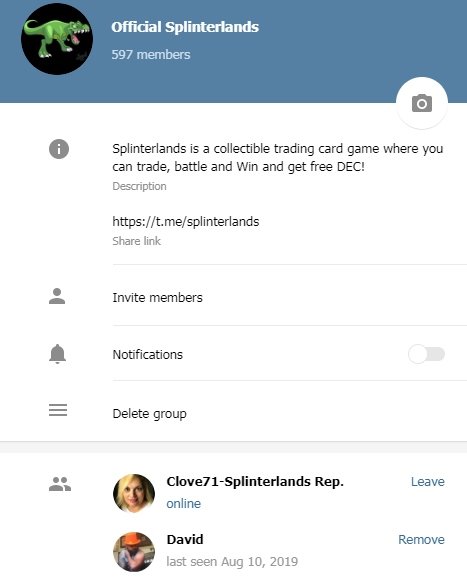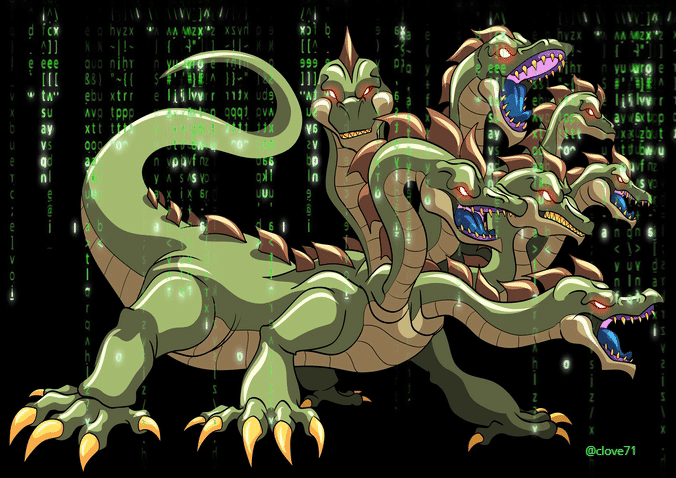 Splinterlands Discord HERE
Facebook GroupHERE
Splinterlands Official Facebook Page HERE
Splinterlands Telegram HERE
Immortal Gods IG - HERE
My YouTube with Splinterlands Content - Clove71


May the Monsters be with you.
Chris Love @clove71
Splinterlands Rep.