3000 DEC up for grabs along with a couple of special prizes. For the 3000 DEC all you need to do follow the comment requirements below.
3000 DEC Give Away
*Comment I love you or I love you too depending on the comment above you.
Winner announced in three days.
Bonus 1 DEC prize
Upvote and resteem (make sure you let me know you did in the comments)
EX. I love you (up voted and resteemed)
Bonus 2
*Join the Discord below and I will send you .5 Steem(sent out within 12 hours) to use in the new Steem Lotto called The Pool
.5 steem will give you 5 spins
Top prize currently is
87 steem
5000 DEC (the top 8 prize have DEC attached to them )
1 SM booster pack (top eight prizes have a booster pack attached to them)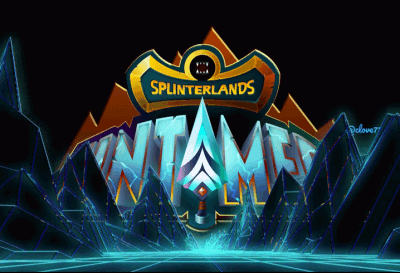 Yesterdasy winner was the all mighty @tillysfamilyfarm, congrats. Sending you DEC right now buddy.
See you in three days my friends.