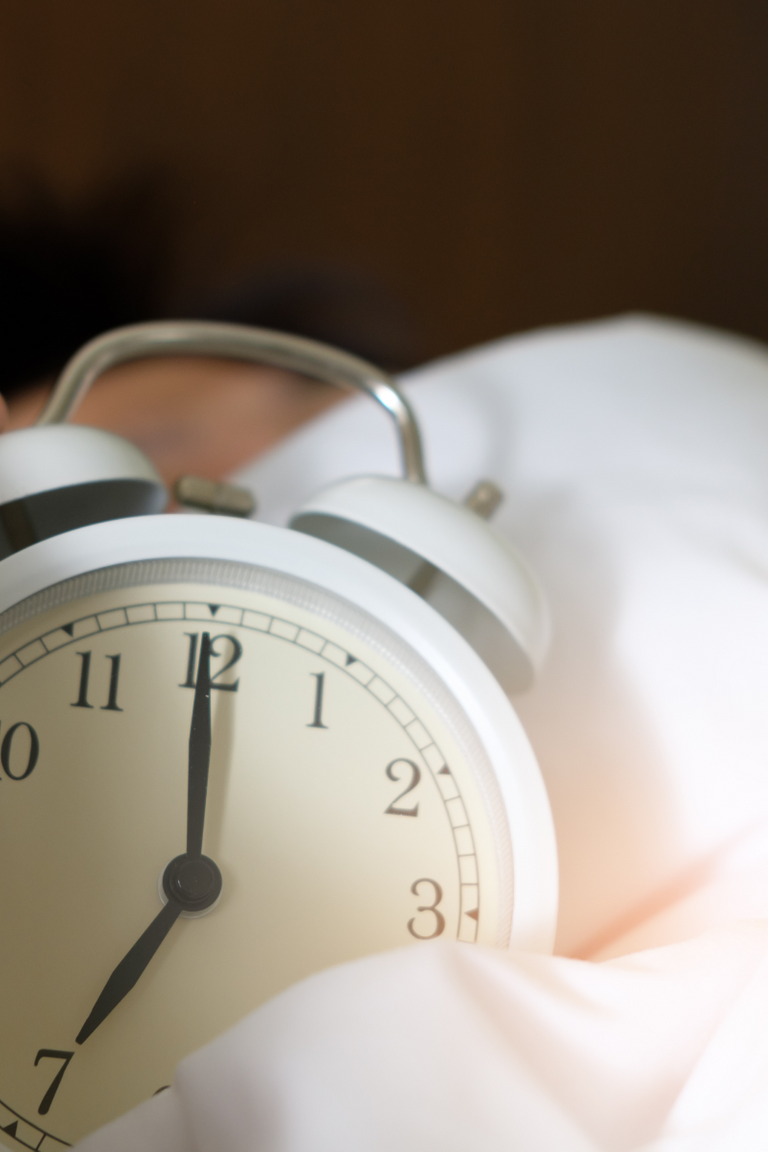 At the time of writing it's 11:28 PM. Today I've worked till 4:00 AM and after that i was not able to control my Sleep 😴 so went to sleep 😴. Before going to sleep 😴 played Astral Projection Music 🎶 on YouTube and kept it on and then went to sleep 😴. Through this process i wanted to see if these kind of music 🎶 can tune my Dreams or not.
I woke up at 1:30 PM and after that got fresh up and had my Lunch Session. After the Lunch Session watched a Movie 🎦 and after that took a short nap and then continued with my work. In evening 🌃 took my bike and headed towards the Hospital 🏥 to see if everything is fine with my Father.
Splinterlands 👾 Quest Update.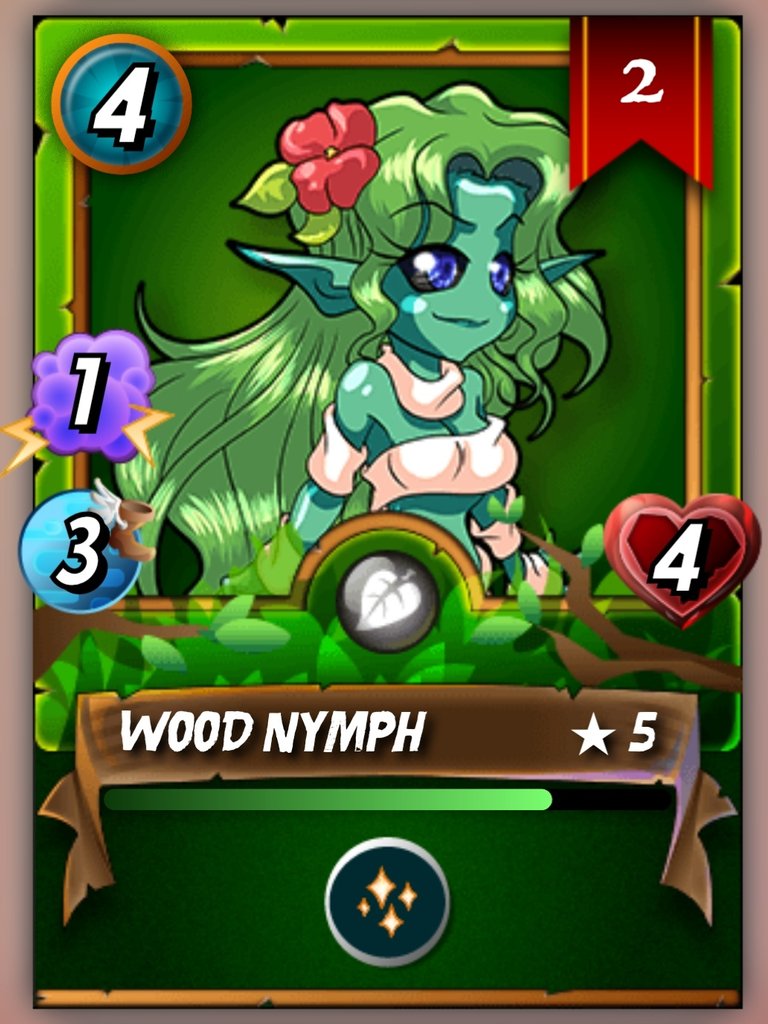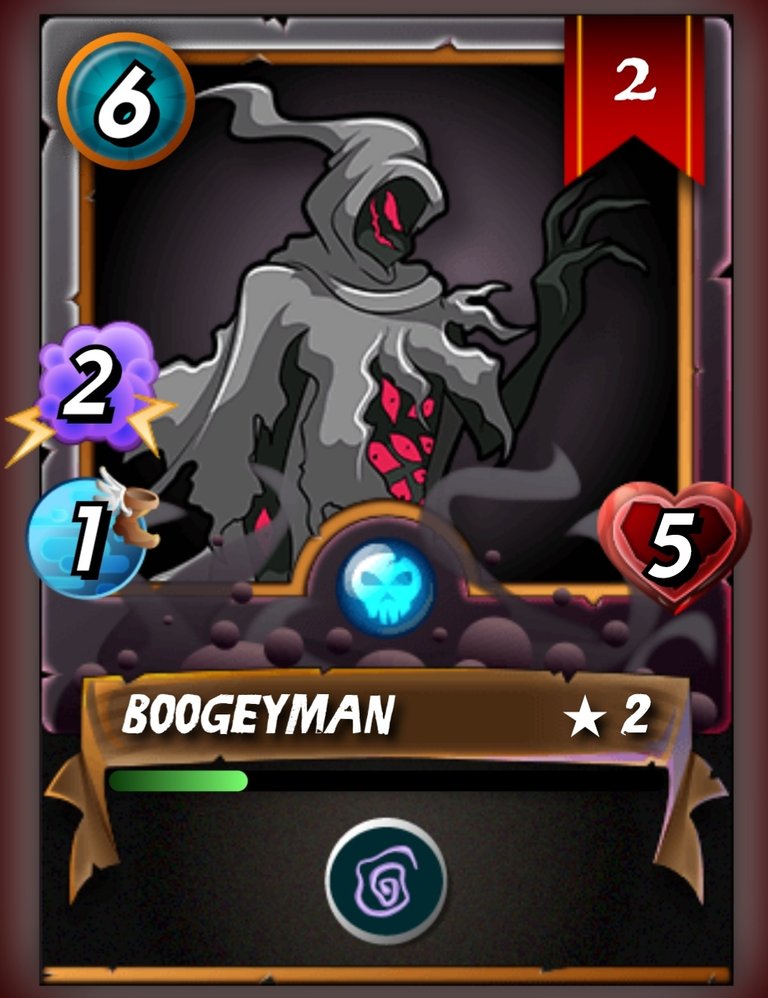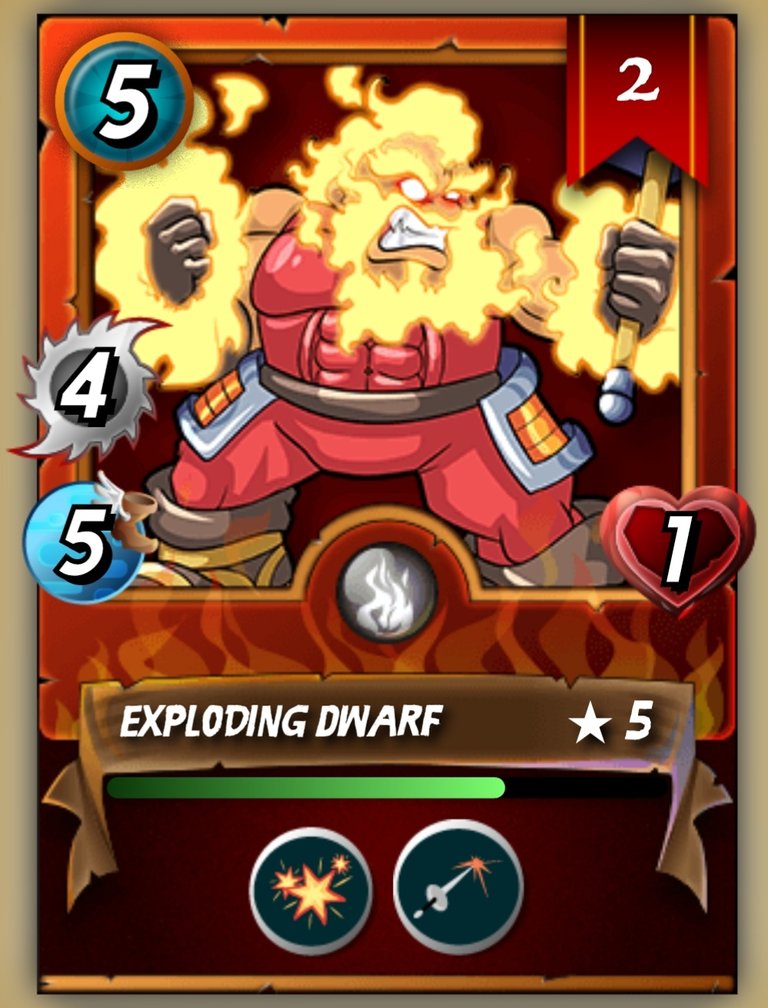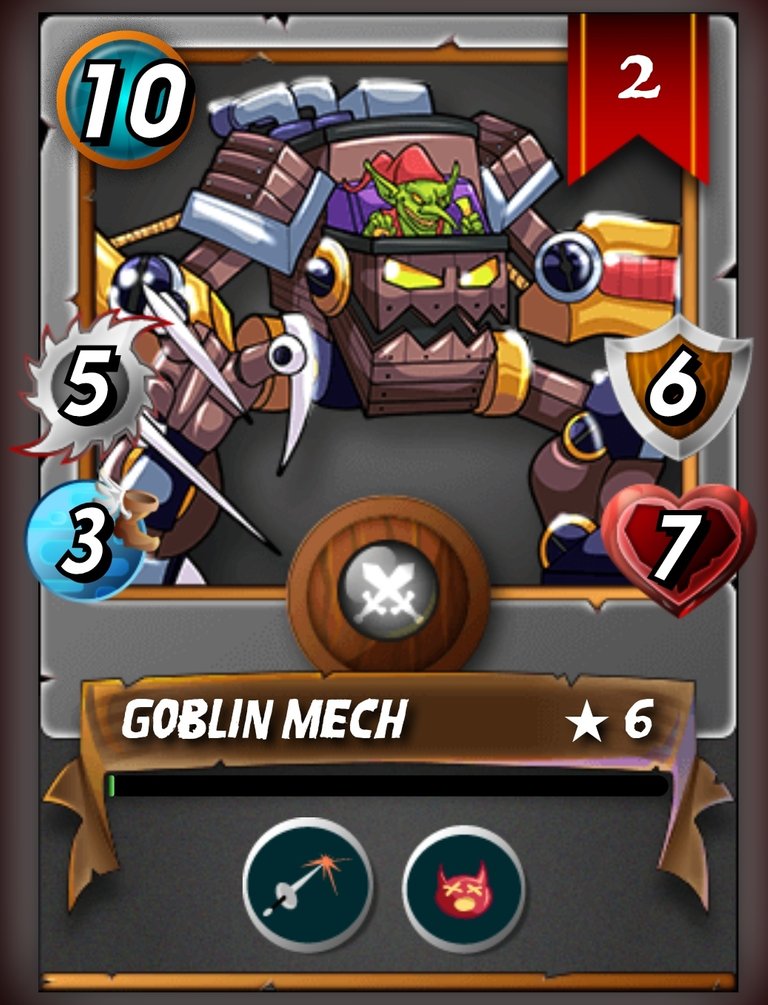 Screenshots taken from the Steemmonsters platform
Today I've completed my Splinterlands 👾 Quest with Fire 🔥 Splinter and I've completed this session in 5 Minutes because i won 5 battles in a row and completed my Quest. After completing the Quest I've claimed above four cards.
After coming back from the Hospital 🏥 got fresh up and ate Bread 🥪 with Milk 🥛. After this food session went for a short walk 🚶. Now watching the Colony Series on Netflix and simultaneously writing this Actifit Report.
Steem On.

You can support my work through below mediums too.
BTC:
3GJCQPyxQMc5zQasc3EoW7vnV2fKpp9aY9
ETH:
0x514d948ead79d7f8db680173c266a39cd2677c98
LTC:
3DxFQhqaxetpGUciAT5axAdztVVr9QowEb
BAT:
0x193ce1410d4acefd0ee24577d575f087f164ed48
DASH:
7aNhxUxH8NbYDL9TciuGHHERwjL143NCUo

Discord Channel Links:
TEARDROPS: https://discord.gg/wC7H4Rt NATURALMEDICINE: https://discord.gg/wQnDNpv

(Cover picture is used from the Canva).
"This is my original work."
Stay Blessed.
Spread love and spread kindness.
Thanks and regards, Chiranjeevi Sarikonda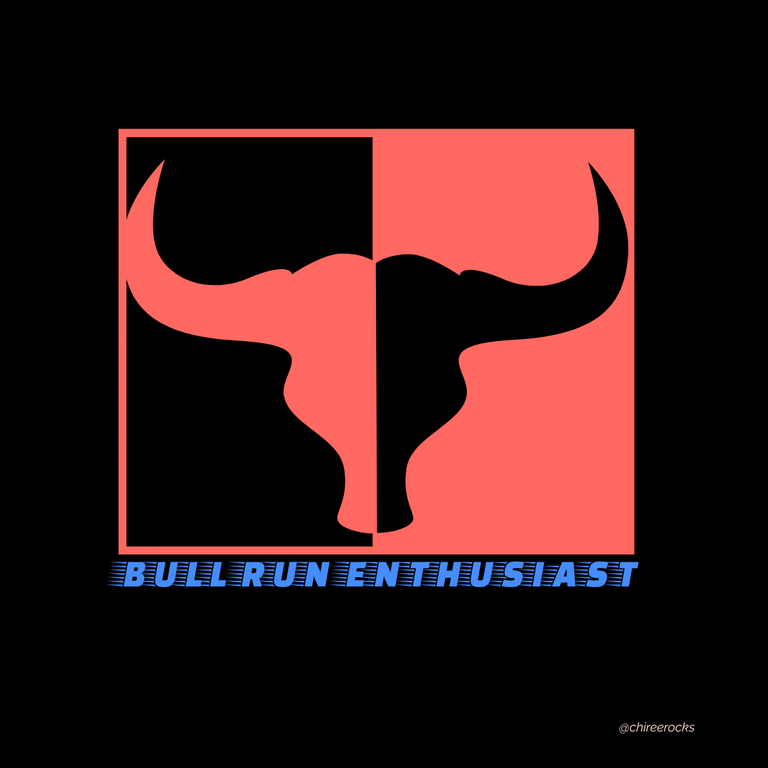 (If you want this logo, let me know in the comment section.)



10540

Daily Activity