My continued growth on Hive and Leo Finance 💪 🚀
Power up Day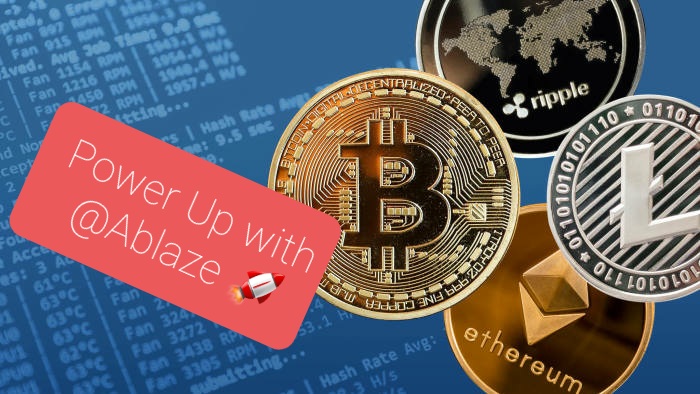 The months appear in the rear view mirror quicker every year and 2022 is off to a flyer. Here we are at March 1st already and only a couple of weeks until all of us Irish heads raise a glass to our patron saint St. Patrick. We have a long a history, which I won't get into here, but this history meant that many of our ancestors had to leave our little green emerald isle and make a life elsewhere, many in England, others in Canada, America, Australia and indeed every corner of the world and they will all raise a glass with and for their Irish family and friends on March 17th and I am particularly looking forward to this years celebrations, as many of the parades were cancelled in 2020 and 2021 because of a certain C-word that we won't mention.
Anyway, that was a longwinded way of saying that the time is flying by quickly and my next milestone of 4000HP is clearly in my sights now and I'm closing in on Dolphin status, which will come when I reach the 5000HP landmark. I have excellent momentum at the moment and my daily Hive post is now engrained as a habit and I have posted now every day since around mid October which I am really delighted about. Who knows, perhaps a full year of daily posts might be possible for me, if I can keep it going? I wonder how many people have managed that feat? I suspect that it is a small list.
How did you all fair during the recent Crypto downturn? Hopefully some of you bought a dip or two or at a minimum were able to convert some HBD to Hive at a very good rate, as we saw some drops below 0.80 over the past few weeks. Now is the time to grow and power up. In my opinion there will be new all time highs across many Crypto assets in the coming few years, the question is just when. The patient people among us don't mind waiting and have seen it before. It is just a waiting game.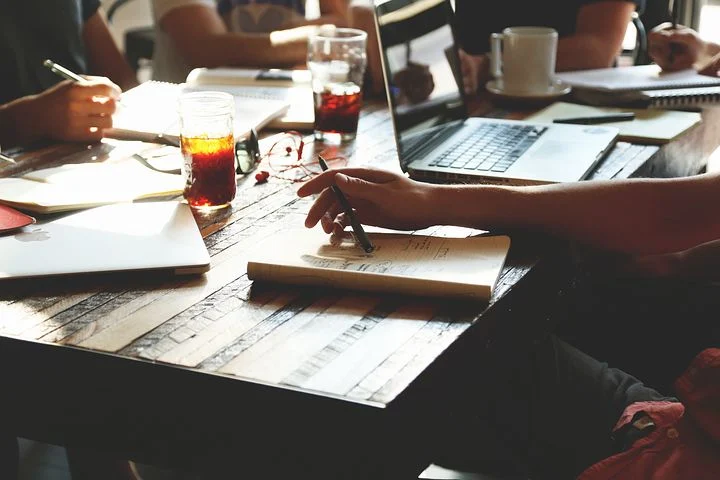 That time again
Its the 1st of the month again! Another month has passed, and I've seen more gains across my hive and Leo holdings, as well as other side chains like SportsTalkSocial ⚽️ Verfiy Your Brian 🧠 and Proof of brain 🧠
For any newbies reading this post, the beauty of Hive is, you don't have to invest any hard earned Fiat, although I would advise it, to accelerate your progress. At times I wish that I had in those early days, as it has been a long journey for me, but my account has grown up from 100% organic growth from nothing other than around 10 or 15 delegated HP to get me going.
I've never taken out anything to date either, nor do I intend to any time soon. I want my stack to continue to grow and the bigger the stack, the quicker the growth in my opinion.
Surf those Crypto waves
I use to be a surfer, well I guess I'm still a surfer, and I just very rarely get out into the waves anymore. Maybe this Summer, I'll change that.
I love to surf, on the rare occasion I get a chance. The thrill, the water, the fun, it's amazing. The rest of the time I am virtually surfing.
I now have momentum and I am riding a wave of financial gains and friendships gains here on Hive. I'm rubbing virtual shoulders with people from the four corners of the world and its a really good way to maintain or improve ones perspective on life. Now onto the PUD post and I always like to check how much my account as grown over the month.
Last PUD month comparison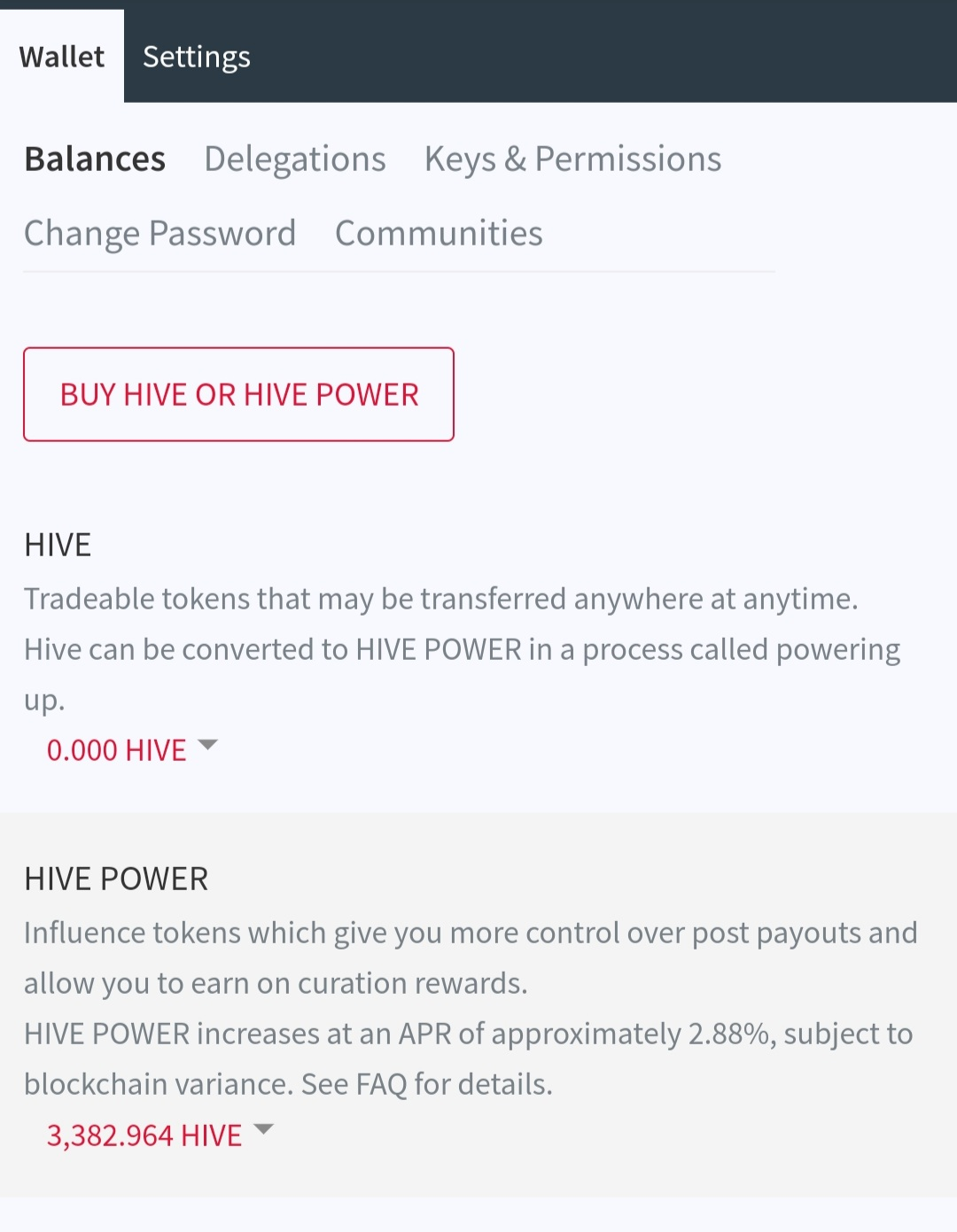 I was on 3383 hive power on February 1st. Now I'm at 3,827 hive power one month later which is a gain of 13.09% which I'm feckin thrilled with! That's a second month in a row of approx 13% growth and it means that I have again hit my target of 10% growth or more across the month. Of course that goal of 10% gets continuously harder each month, but why not have an ambitious target and see how long I can keep it going for? Imagine if I could keep it going for the whole year? Should I manage that or even if I hit 10 out of 12 months, then I'll hit my 5 figure Hive target of l0k HP before the year is out I hope.
My reputation continues to grow as well and having gone from 68.2 to 68.7 last month, it went from 68.7 to 69.2 this month which again I'm delighted with, as the higher this gets the slower it grows, but this month I managed to match last month's increase of 0.5 Rep
You are an early adopter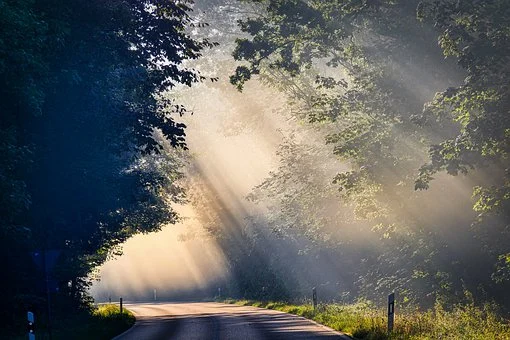 You were waiting for this weren't you? Every month for Hive Power Up Day, I mention it. Here it comes again - remind yourself that you are an early adopter in a transformative potentially game changing industry. Blockchain is going to be huge. You are here before the masses. You are a visionary. It is only a matter of time before many more look to follow in your footsteps. Imagine investing in internet stocks in the early days, the likes of Google, Amazon or Facebook.
Take advantage of your early adopter status. Up your game. Post only quality content. Engage with others on the eco system and watch as you flourish.
Are you hearing more friends, families and randomers talking about Crypto currencies, asking questions about blockchain and taking their first tentative steps into the investment waters? I am and I think more and more people will get involved in the coming years, especially the younger demographic who are already tech savvy and tuned into digital technologies and integration.
Power Up Day February 2022
I am proud to say that this is my eleventh PUD. It's a good way of showcasing the importance of powering up and staking what you have in the Crypto space in order to put your earnings to work and compound with even more earnings.
Another bonus for me is that it gives me a timestamp that I can easily refer back to in order to track my growth here on the platform.
These were the criteria for Hive PUD:
• Your reputation must be above 39 and below 70.
I meet this one with a reputation of 69.2
• Your total Hive Power (before the 1st) must be more than 100 and less than 8000.
My total hive power before 1st was 3383 HP
• You must power up at least 10 Hive on December 1st.
I have just powered up 230 Hive bringing up to 3383 Hive Power overall
• You must write a post about your power up on December 1st with the tag #HivePUD (International) or #HPUD (Spanish).
This is my post about the power up
Proof
Before Power Up

Power Up
After Power Up

Thanks to @traciyork for this cool Hive Power Up Day contest and thanks to @streetstyle for the great idea formed way back in 2019!
The images used are not my own and the following are the sources:
Thanks a million for reading my post
Peace Out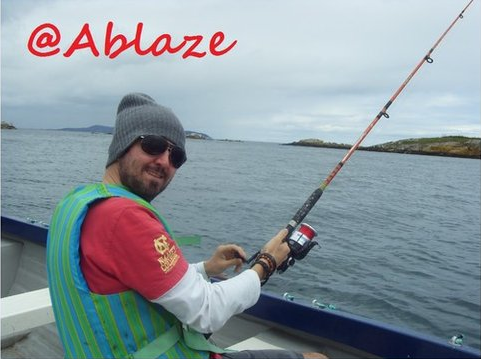 ---
---