Acolytes / Disciples of Helio weekly roundup 006
And the battle continues!
We have slacked a little in our posting here on our blog, but believe me when I tell you that we have been battling in Splinterlands every day! Dice sold out, new reward cards just arrived, brawls 2.0 launched, and our guilds keep on climbing up the ranks.
We are currently running two guilds, Acolytes & Disciples of Helio. When there are no open spaces players who would like to join us will first become Neophytes in our Discord server.
If you want a shot at joining our guild(s), Acolytes of Helio and Disciples of Helio, please join us in our Discord server, introduce yourself, and don't be a stranger.
We are restarting our - weekly - posts outlining what members of @acolytesofhelio have been doing and engaging in. If you like any of this content, please upvote, comment, share and follow our members. We really appreciate it!
---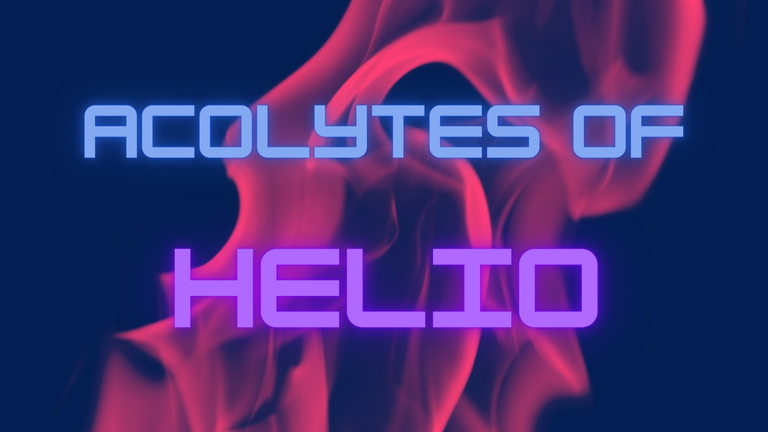 ---
The Acolytes of Helio
We Keep Battling!
---
If you can find it in your heart, please give these posts some love.
Road to success everyone!!
---
Splinterlands PH Community Growth @xacex
Not only is our Acolyte @xacex a great guildmate and Splinterlands player, but he also is a Philippines community leader sharing his knowledge and experience with newer players over in his Facebook group. This group is open to everyone, not only Filipinos. Heck, if I were still active on FB I'd join in a heartbeat!
---
OUR FIRST NFT – RHZM Exhibition Room 1/4
@rhzm
Rhzm is a brand new guildmate in our sister guild, Disciples of Helio, is part of an artist collective creating mostly fan-based art, though this picture here does not look like any fanart that I've ever seen 🤗.
I am looking forward to seeing some more of their art on OpenSea.
---
Renting and Season-end Rewards - Is it worth it? @kotenoke
@kotenoke is one of our newest Neophytes and apparently he has a very cute pup (and a cute cat, too, but you will need to follow the link to see it).
The picture is a little deceiving (no clickbait at all!) because Kotenoke's post looks over the hard facts of renting in Splinterlands. Well researched and extremely informative - I'd say a must-read for everyone playing Splinterlands.
Go! Read it! Now!
---
Back to basic, a magic must have
@failingforwards

As is this one here from one of our Disciples @failingforwards, well, actually, it is from his alt-account (which is in a different guild - Bad Boy, Failingforwards!).
He has suggestions for you on what to do when our beloved monsters lose all their abilities (one of my favorites, next to Little League), without having one of the fancy combos (Llama / Kron).
I highly suggest you read it!
Then again maybe don't and next time we meet on the battlefields - I win!
---
This will round it up for today!
If you enjoyed what you read, give us a like, follow, share, and a comment!
The Acolytes of Helio appreciate it!
---
WE KEEP BATTLING!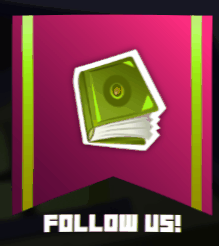 ---
---