Six HiveFest tickets up for grabs! - A Blocktrades initiative powered by Splinterlands, LeoFinance and Actifit

The biggest, loudest and coolest Hive Event is just around the corner, and this time it will happen in Amsterdam - just like the first edition of this event back in 2016.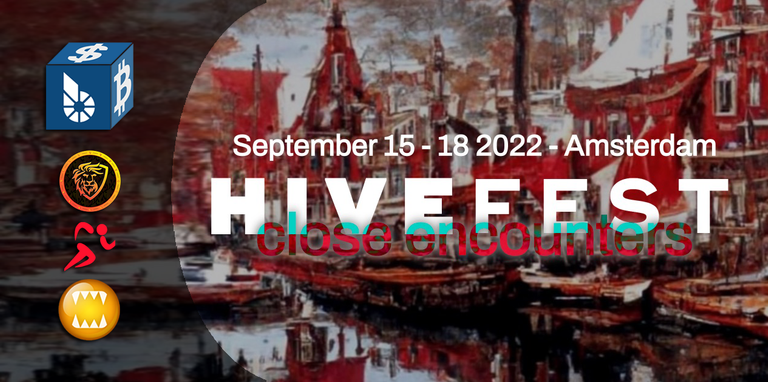 And just like for the HiveFest editions in Poland and Thailand, Blocktrades is teaming up with a few dapps to bring six Hivers to this event, tickets and accommodation included!
During the month of July, there will be three contests that will have 2 winners each, and all you need to do right now is to get prepared for the announcements - yeah sorry, announcement of an announcement, guilty - with all the details for each of the contests.
What you can do right now is get ready for these contests that will have six winners, - two each - and grant them a HiveFest ticket with accommodation in a 4pax room in the Volkshotel, one of the official venues for the biggest Hive event of the year!
Steps to get ready and participate on one of the three contests:
Get your Splinterlands, LeoFinance and Actifit accounts set, because a big part of these HiveFest contests will take place within the dapps.
If you don't have a Twitter account, get one. A part of these contests will take place on Twitter.
Follow @hivefest, @leogrowth, @splinterlands, @actifit and @anomadsoul on the Hive Blockchain, because all the contest updates will come from one of these accounts, and you surely don't want to miss them.
Be on the lookout for the launch posts that will happen on July 1st.
I mean, who would even think of missing the chance to attending HiveFest sponsored by Blocktrades hand in hand with Actifit, LeoFinance and Splinterlands?
All you have to do is get your plane ticket and take care of your personal expenses, because we'll cover the event ticket and your accommodation!
Now you know, even if you can't afford it, there's no excuse for not attending HiveFest now, because all you need to do is join one of these contests and do your best and who knows, you might end up winning one of these tickets and having the experience of a lifetime...
I would know, I actually won one of these back in 2017 and attended HiveFest 2 in Lisbon, and it really changed my Hive life.
There will be several HiveFest-related intiatives for Hivers to join in and start making some noise about this massive event that happens only once a year, be on the lookout!
In the meantime, and to begin some Hive Fest FOMO, I will leave here a huge HiveFest4 gallery: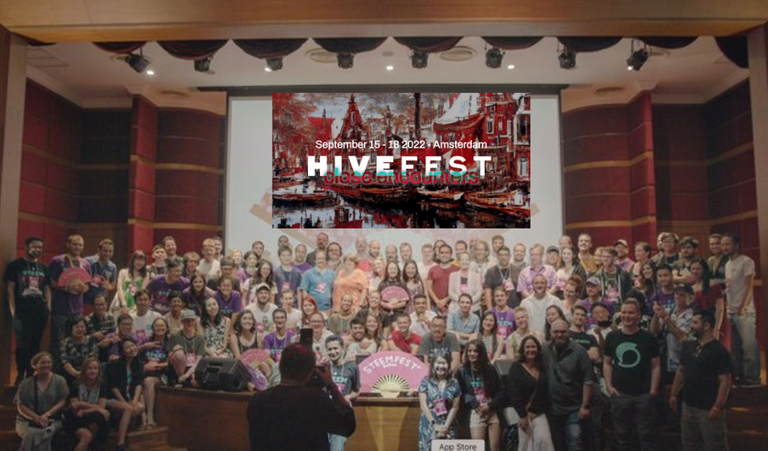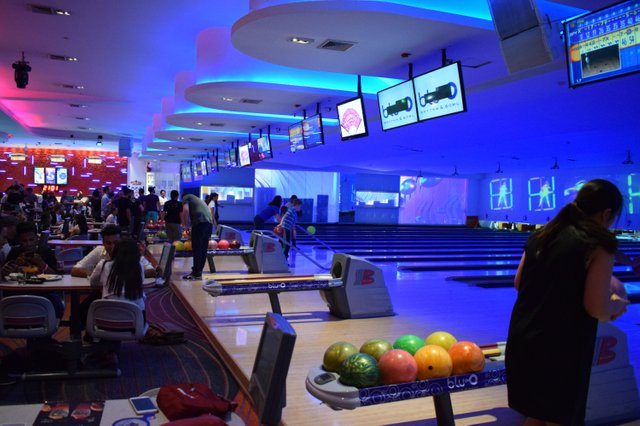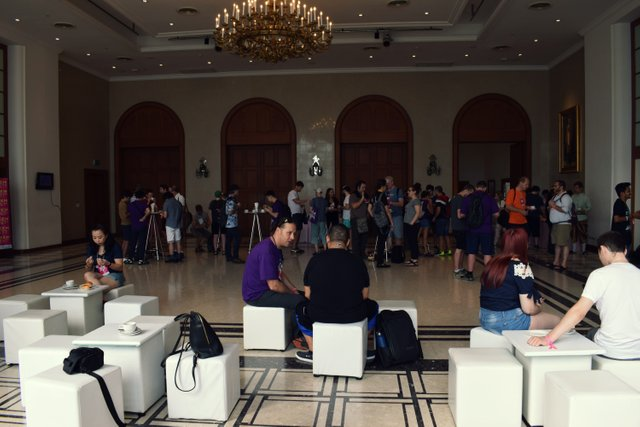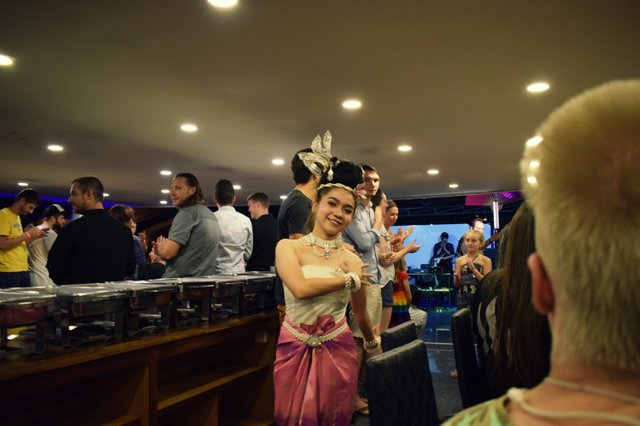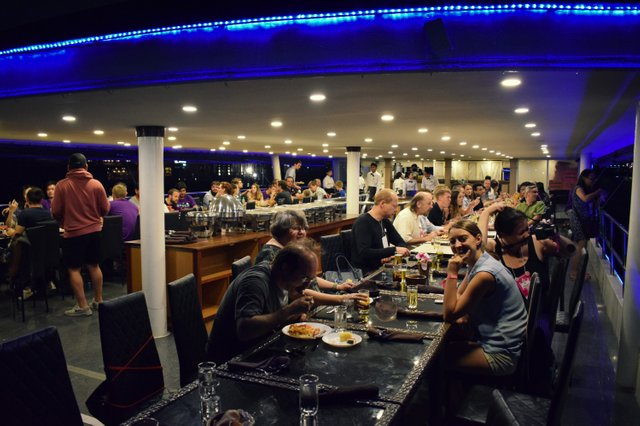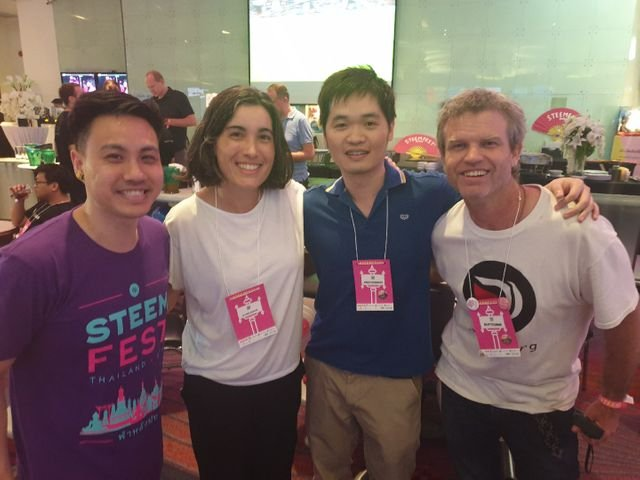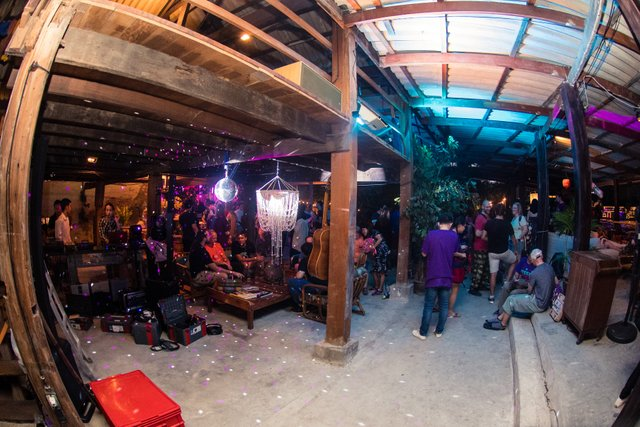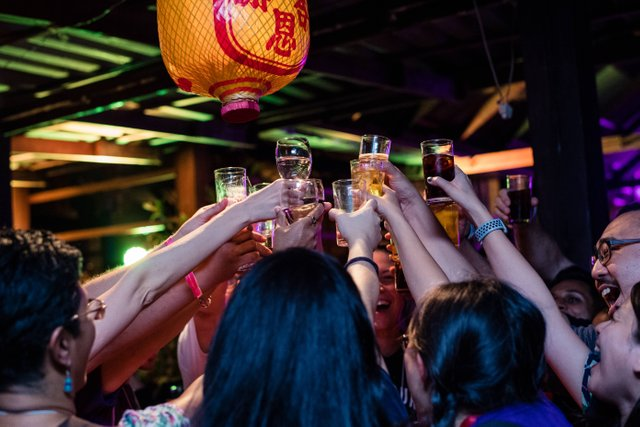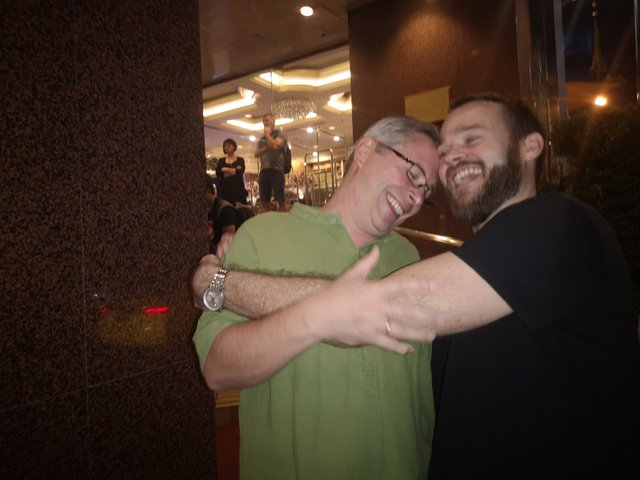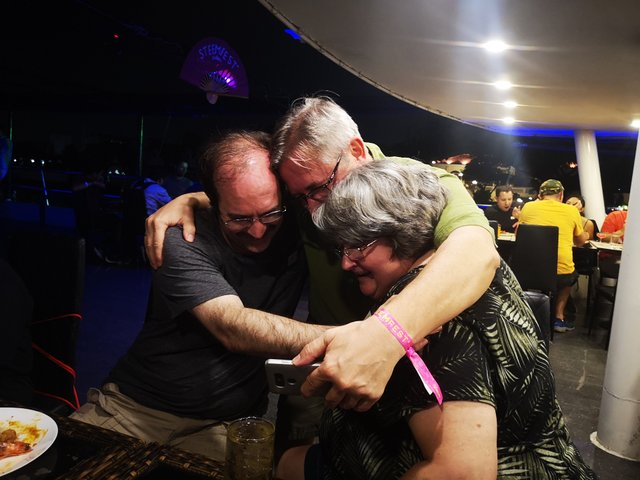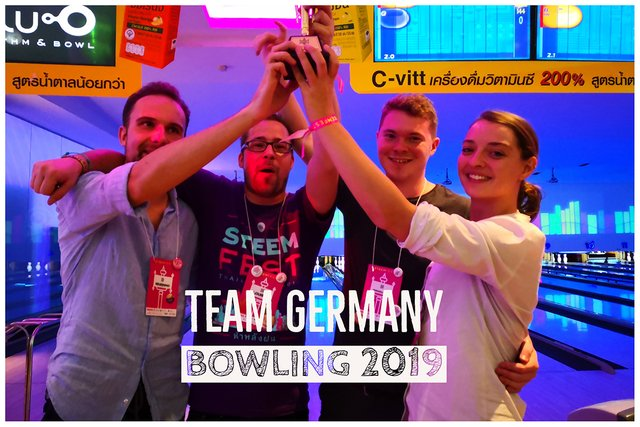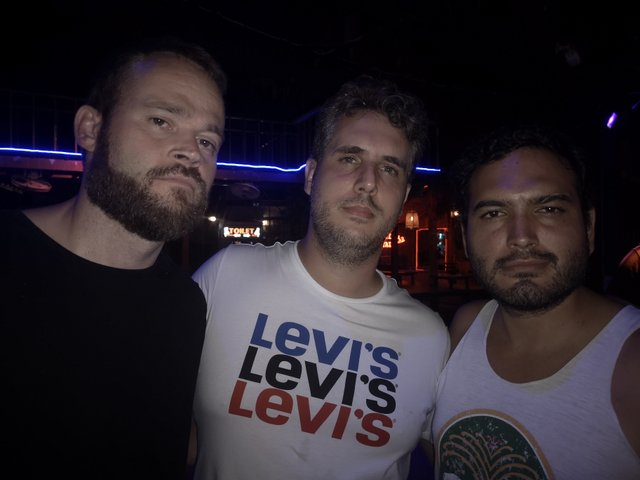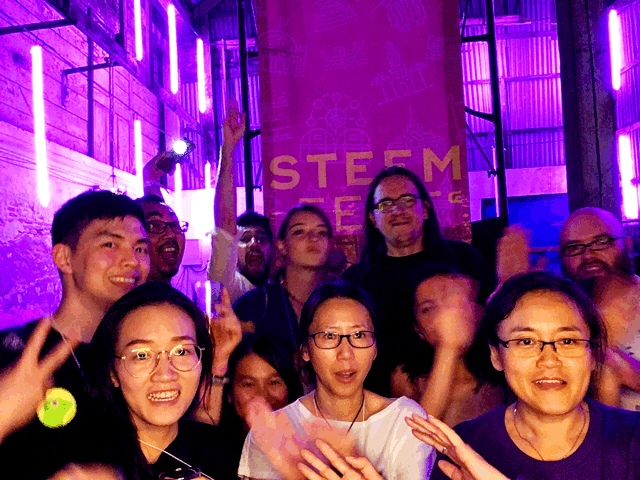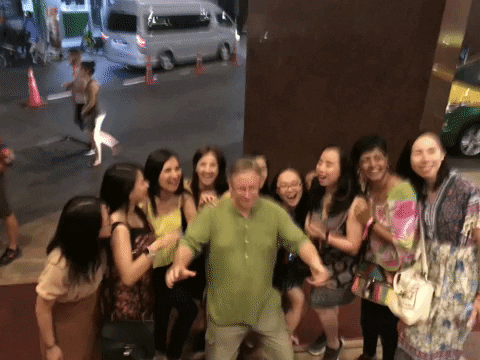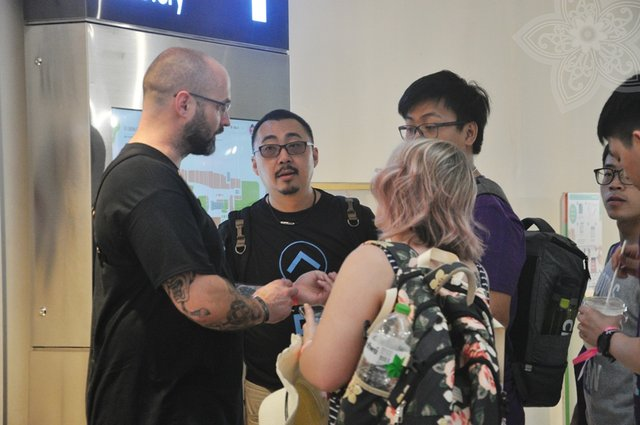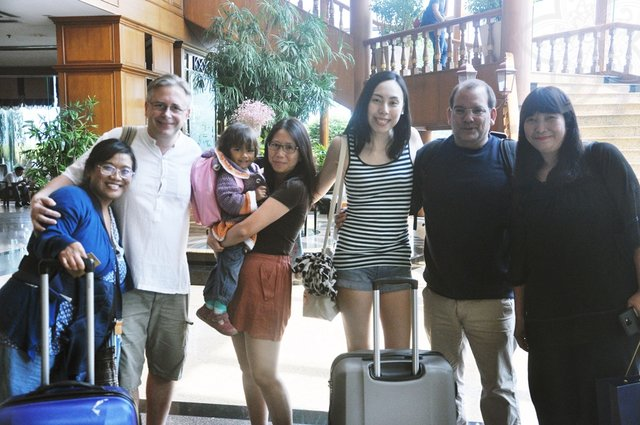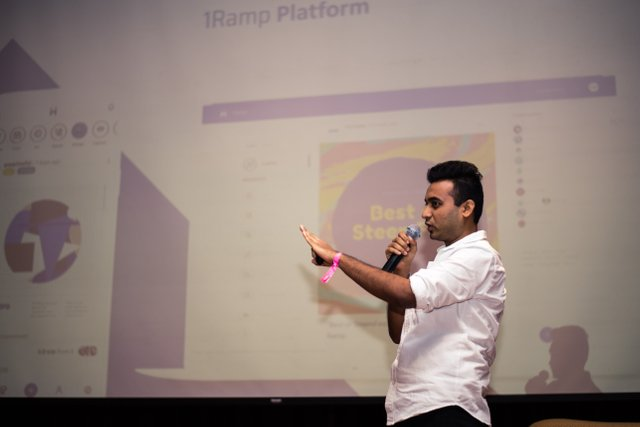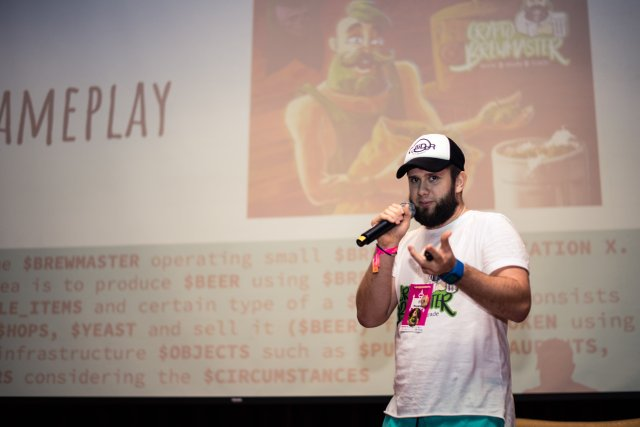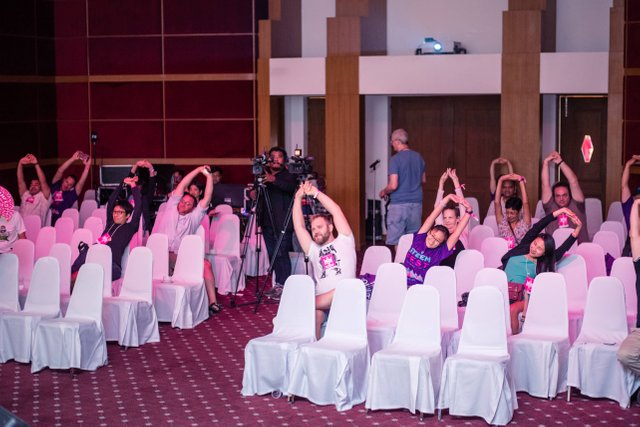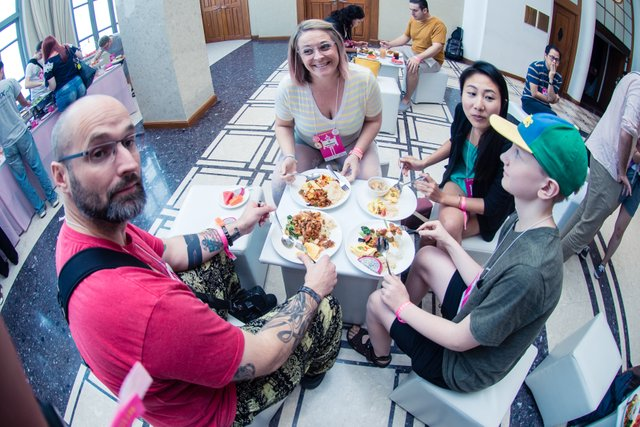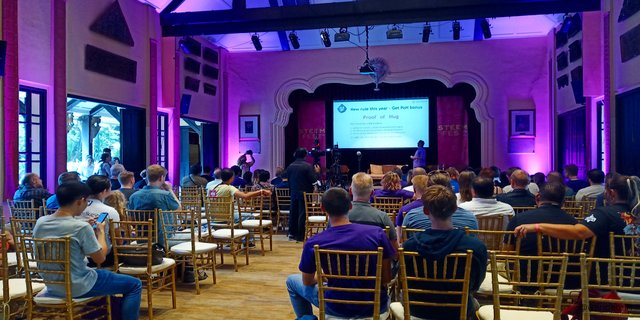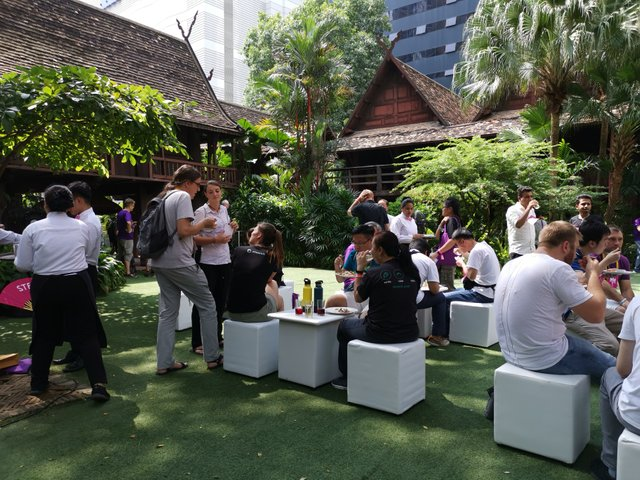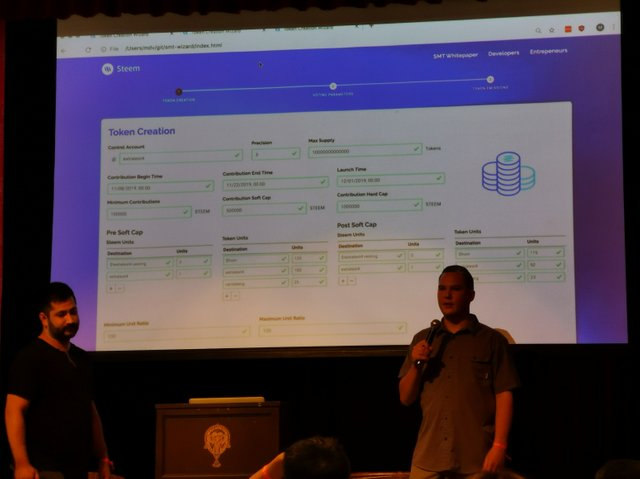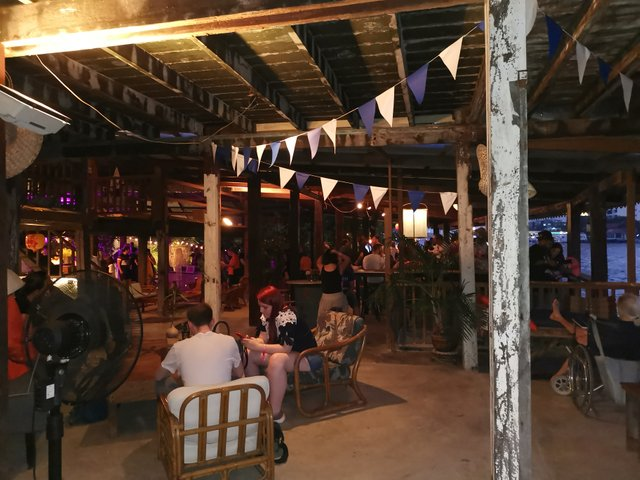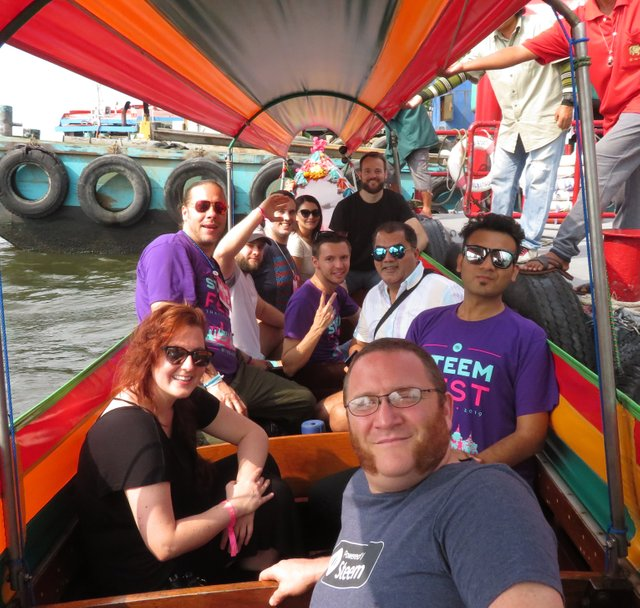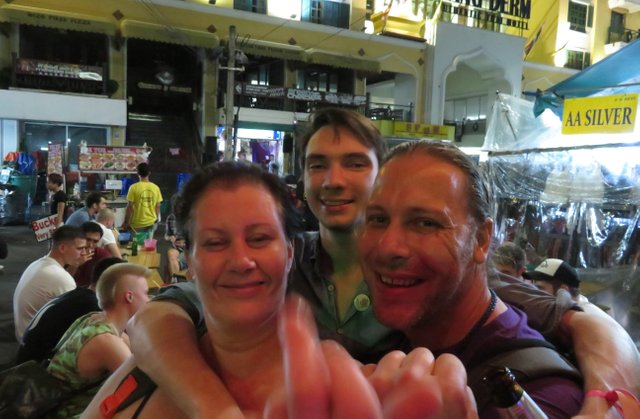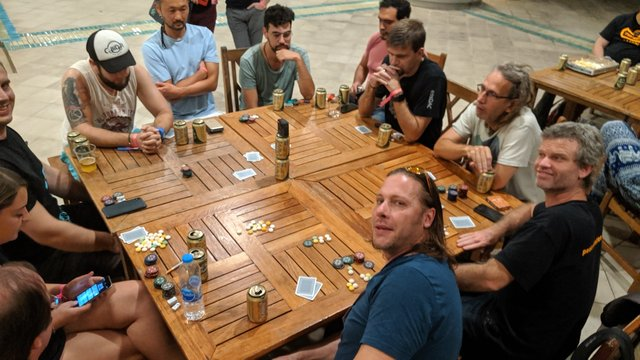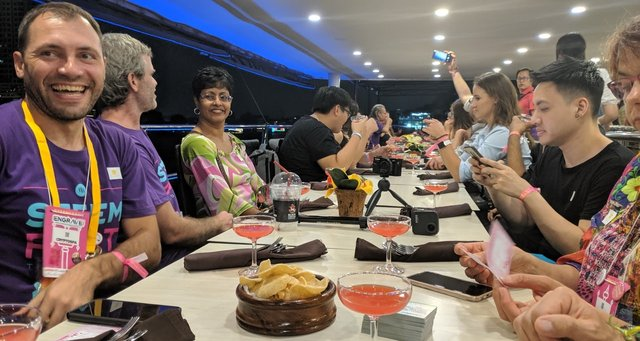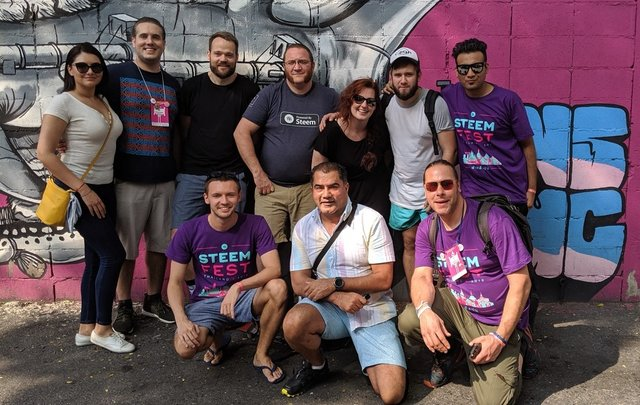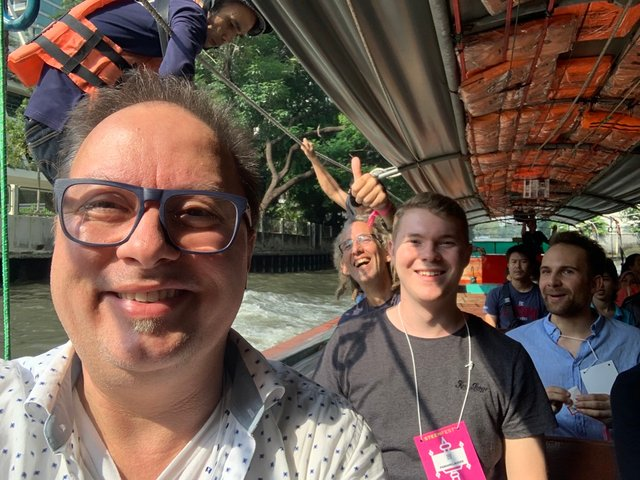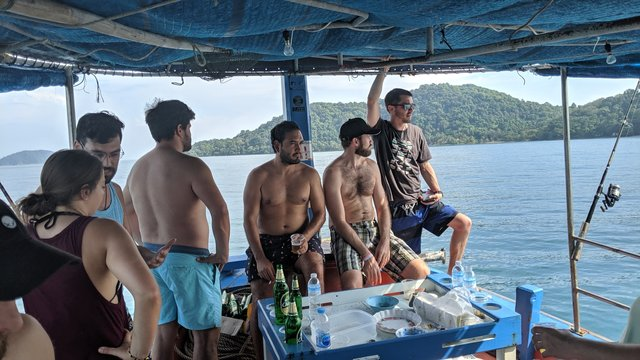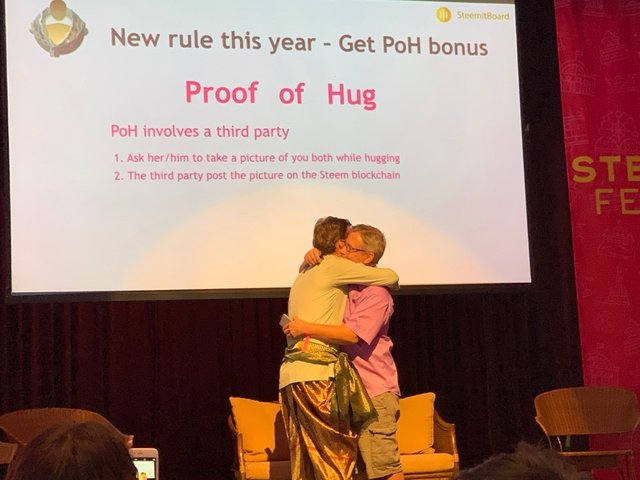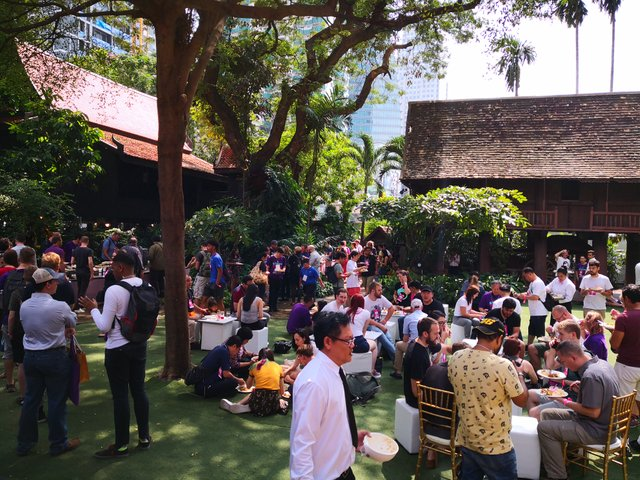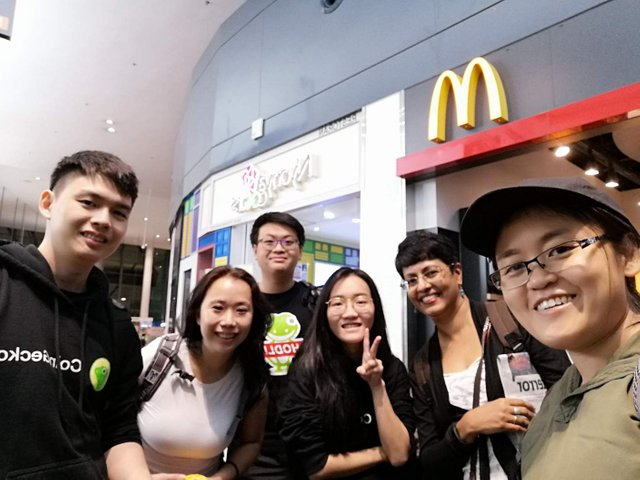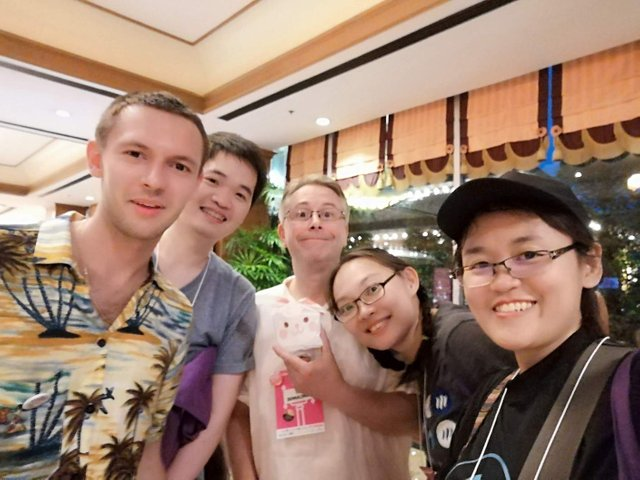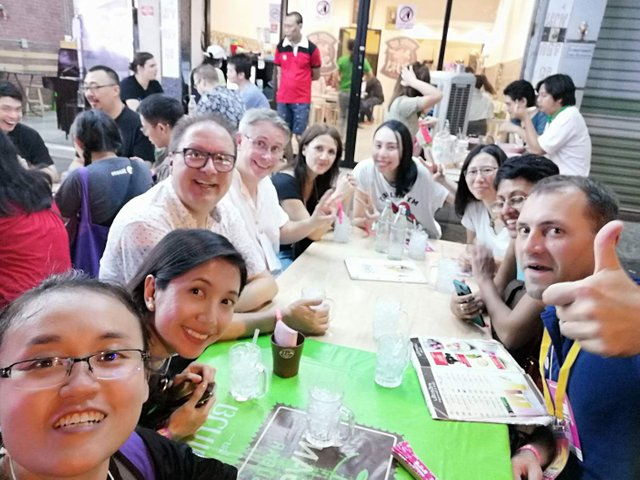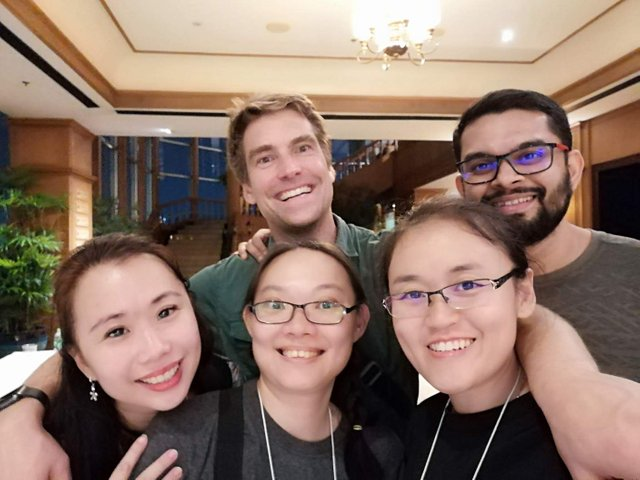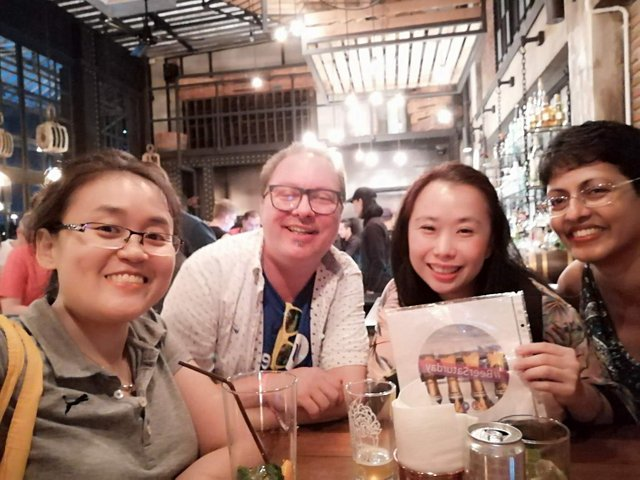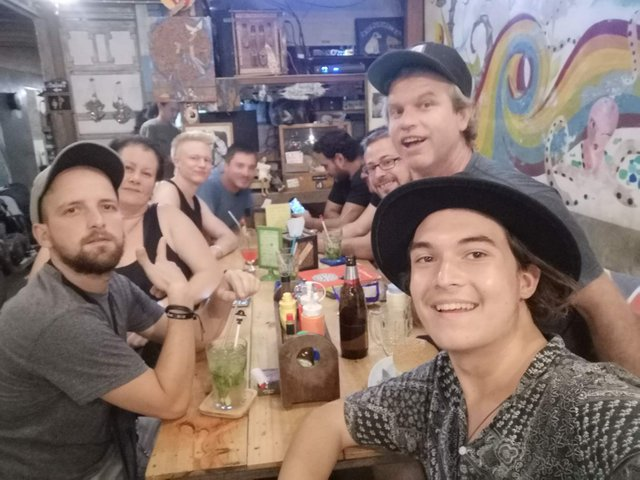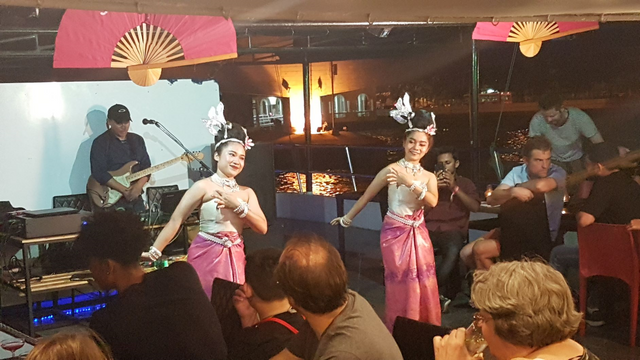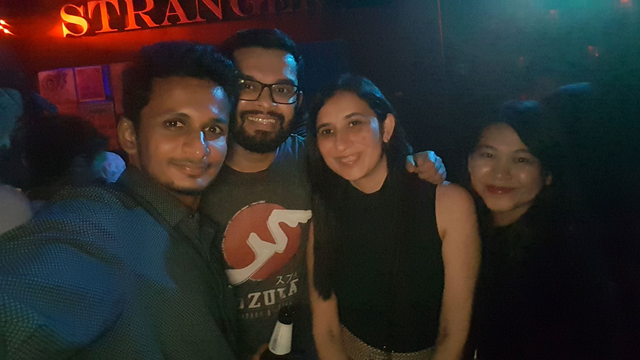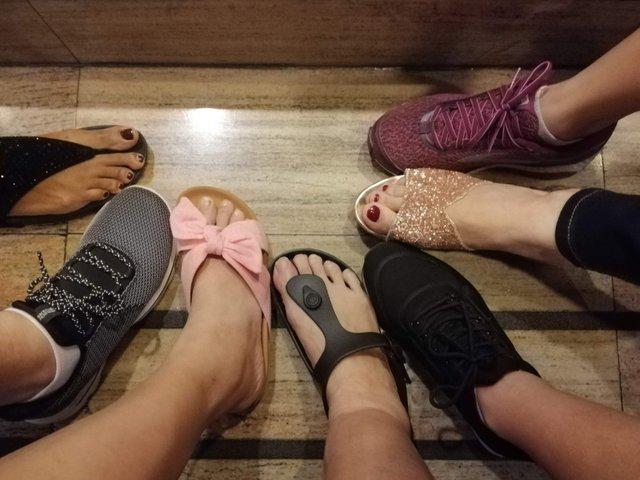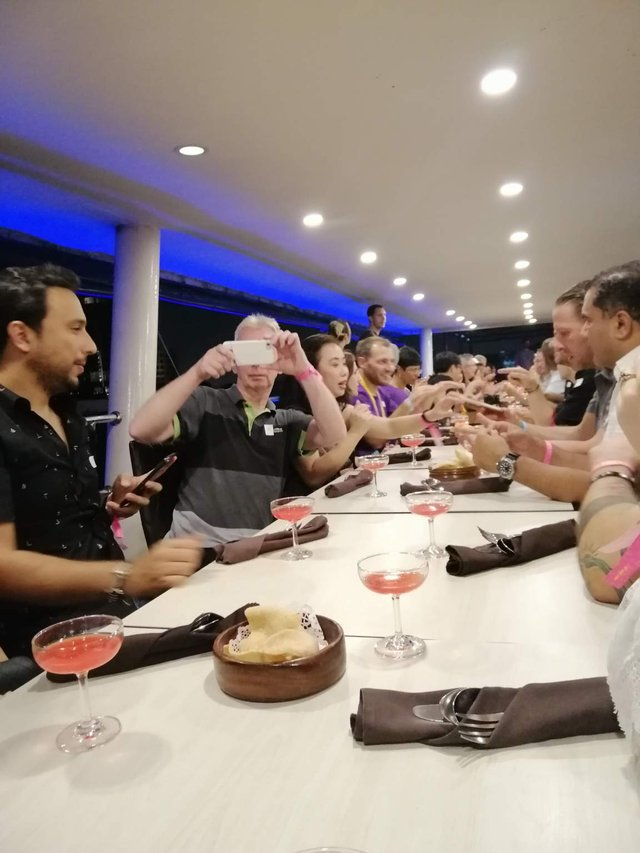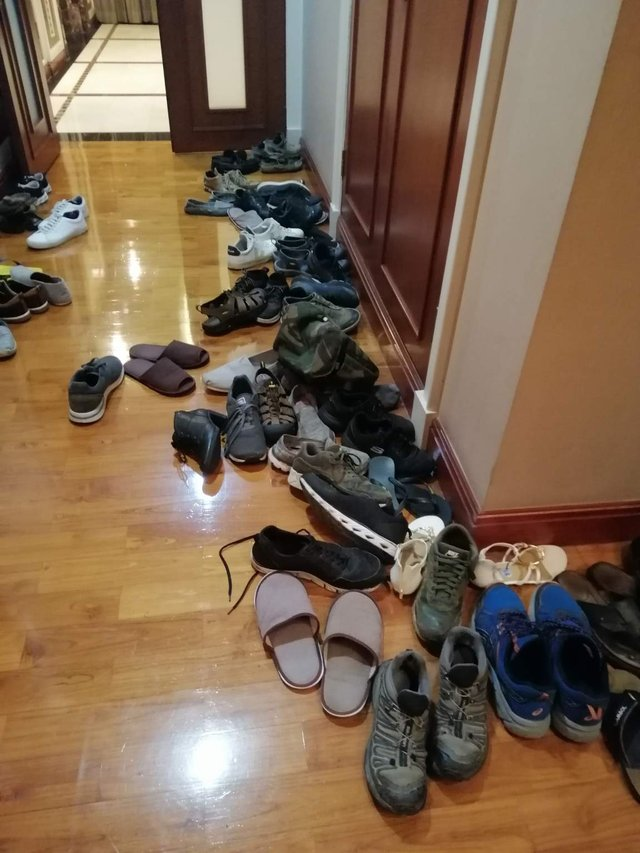 These pictures are not mine, I searched for HiveFest 4 posts and blatantly stole them from other users who attended HF, those users are @roelandp, @louis88, m31, @misslasvegas, @livinguktaiwan, @joannewong, @littlenewthings, @varunpinto, @jaki01, @dylanhobalart, @detlev and @nainaztengra posts, go follow them!
By the way, the #ROADTOHIVEFEST has officially begun! Memories from hiveFest
This is a writing prompt where we all prepare for Hive Fest by having several writing prompts that create FOMO, encourage other Hivers to attend the event, and at the same time we all get to meet other people online that we will eventually meet in person on this, or any other future Hive Events! Make a post and tag 3 people from past HiveFests that you want them to hear about this writing prompt or will be interested in joining one of these three contests!
Make a post about your previous Hive Fest - it doesn't matter if it was the first edition, the fourth or an online event, write about it, share some pictures and spread the word about Hive Fest! Then share your post on Twitter using the tags #hivefest and #roadtohivefest to spread the word on Twitter!
---
These contests are not official HiveFest contests, these are just Hive dapp initiatives that strive to support the HiveFest event, check out all the official announcements and information by following @roelandp and @hivefest, that's where the real deal is at.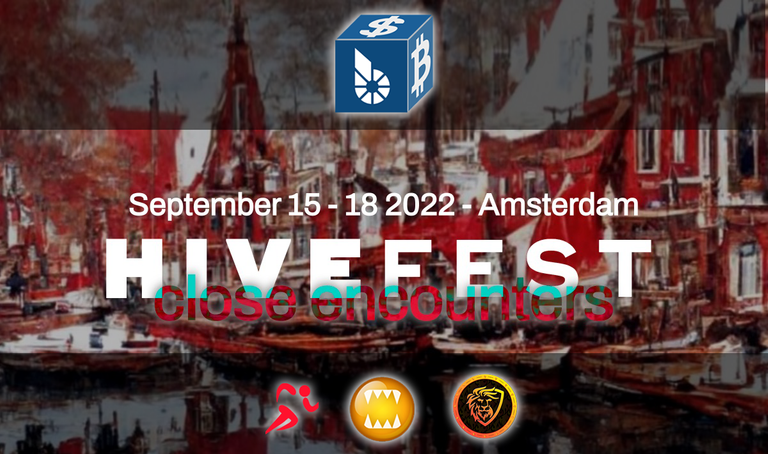 All the liquid hive will go to help funding these initiatives so, spare a vote or reblog!
---
---