Asrullpare's splinterlands giveaway #5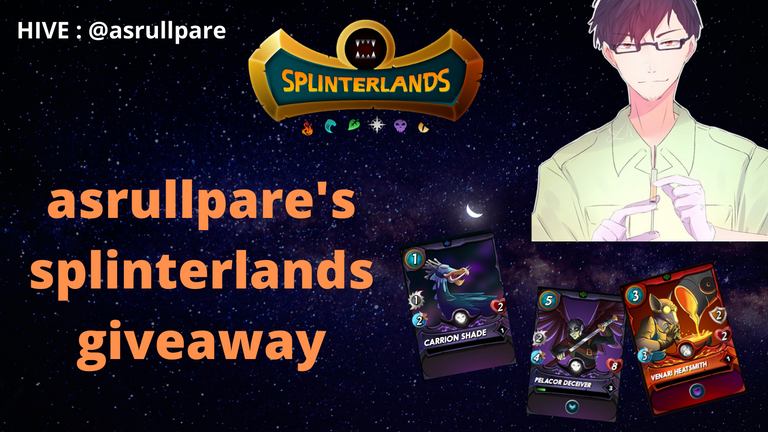 Join and win 3x Venari Heathsmith
Hello there! Let's hold another giveaway to splinterlands community.
This giveaways is simple. after this post payouts, a winner will be randomly picked from everyone who commented here and will be announced in the next post.
Giveaway rules
Leave a comment, include your Splinterlands name if it is different from here.
Follow, tips and upvotes aren't necessary but very appreciated and help grow the card selection so everyone wins more!
The Item to win
I want more people to win this time. So, I give 3 cards today. but only 1 reward per person
👉 venari heatsmith 3x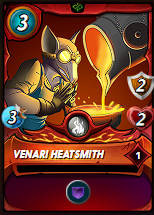 Last Winner
---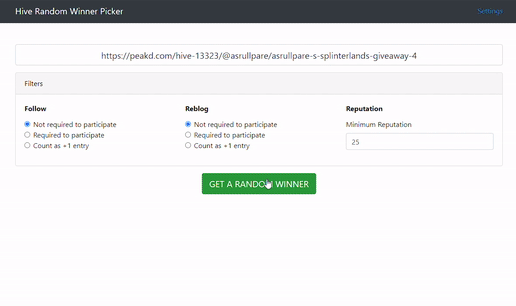 ---
Grats @jakkal @henruc @marleyroots you won and your reward has been sent.
---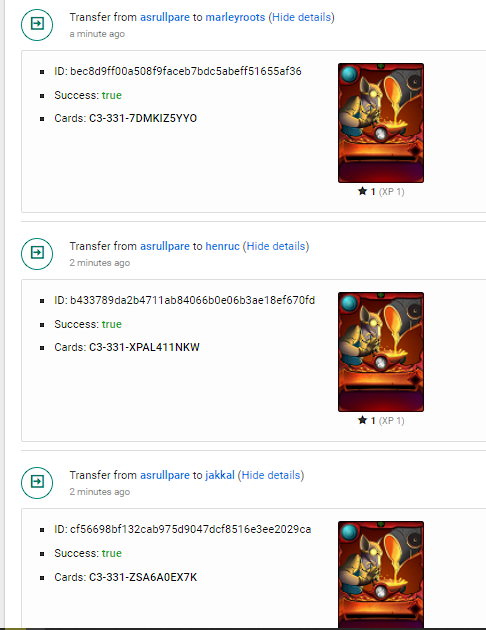 ---
Previous Participants List
@jakkal @henruc @spryquasar @haizelanne @pappa-smurf @marleyroots @amaillo @instamental @luizeba @jfang003 @highhaschdi @relf87 @mxm0unite @amaillo @eirth @fire-born
@ghostlybg @spicywing @lorddiablo @relf87 @litrydow @mxm0unite
if you want to be removed from the tag list type "Tagmenomore".
Thank you for reading and good luck!
---

Final Words
Thank you for reading my post, i hope you enjoyed this post and could give another view about this monster. Let me know if you got another view about this monster on comment section. In addition for the new players to Splinterlands if you sign up with my referral link and complete the spellbook purchase, I will send you 75 DEC in game which should help you get started by renting some cards and building up your teams
---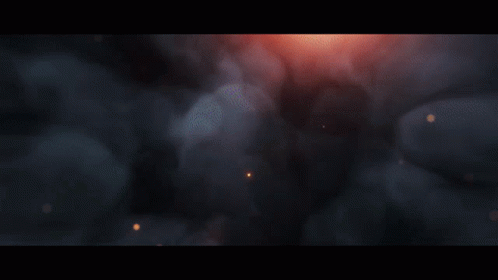 ---
---