🚀🚀🚀 SPLINTERLANDS DAILY GIVEAWAY - 2X SPLINTERLANDS NFT - MAY 2, 2022 🚀🚀🚀

Hey guys,
I wanna try another series of giveaways starting today, it will be for SPLINTERLANDS NFT and it will have daily winners with special weekly prizes. If the giveaway this week will be well accepted by the community, I will try to continue this series of giveaway.
👉 TO BE GIVEN AWAY THIS WEEK 👈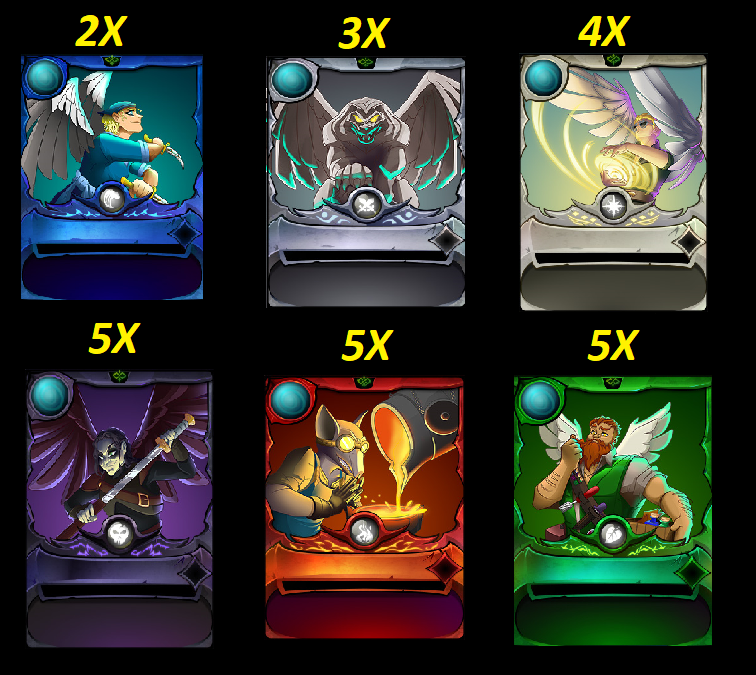 👉 PRIZE FOR TODAY 👈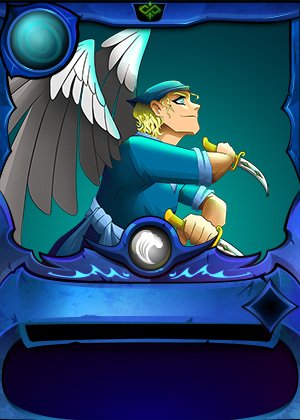 😱 SUPREME PRIZE SUNDAY (SPS) 😱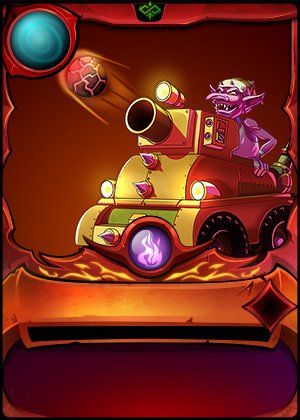 👌CONDITION FOR SPS👌 :
All daily non winners with valid entry each draw will have 1 entry. If you are unlucky daily, you may have 6 entry for SPS
By default, I would giveaway 1 of the card above on Sunday. The amount of cards to be given away would increase depending on GOALS set for the week
🍀🍀GOAL FOR THE WEEK:
If I reach 150 followers before I created the post for the SPS, I will increase it by 2 cards.
Per SL GIVEAWAY post that would reach 1 HIVE Rewards before I create the post for SPS, I will increase it by 1 card.
🍀🍕CARD GIVEAWAY🍕🍀
RULES :
To join this round just comment the name of the card prize for the current round (example : if the prize is :

just type "CURSED SLIMEBALL" in the comments)
Winners will just be run through "HIVE RANDOM COMMENT PICKER" by @sentipl . Since he created that tool, a small amount will be allocated to that account as beneficiary as a simple thanks for making my life easier 😄
You can only win 1 card per account per draw
Any entry after I posted the results will be invalid.
I will tag the winner in a post for the results.
---
---
⭐️PERMANENT TAGGED LIST⭐️
If you would like to be notified everytime there are giveaways, just say so in the comments. The ones listed here will always be notified per round of giveaways :
🍀🍀GOODLUCK 🍀🍀
Upvote is not required but are highly appreciated
Follow me if you want to get updates of future planned giveaways
---
---
⚠️ WARNING ‼️ ⚠️ THERE MIGHT BE PHISHING LINKS IN THE COMMENT SECTION. I SUGGEST TO NOT CLICK ANY SUSPICIOUS LINKS OR JUST PROCEED WITH CAUTION. THANKS.
---
---
---
---
⭐️TEMPORARY TAG LIST⭐️
Below are the list of past participants in my Rising Star giveaways. I just want to tag you in case you guys want to join in this giveaway series also. Sorry guys if you dont want to join but got tagged.
@rayius @new.things @servelle @gwajnberg @ruralio @tengolotodo @ekavieka @lordanquek @jonimarqu @meitanteikudo @breadead @lumpiadobo @zatsuchan @uggya @vaynard86, @metapiziks, @henruc, @zerold, @lordanquek, @servelle, @blitzzzz, @luizeba, @maxgolden, @jonimarqu, @beeminer, @jdike, @hatdogsensei, @jfang003, @ruralio, @rentaw03, @amaillo, @phaeton, @myeong, @tengolotodo, @lumpiadobo, @davideownzall, @coccodema, @coquicoin, @yeckingo1 @mario02 @new.things @uggya
---
---