Herbalist Analysis and Giveaway - Why you need this underrated card in your deck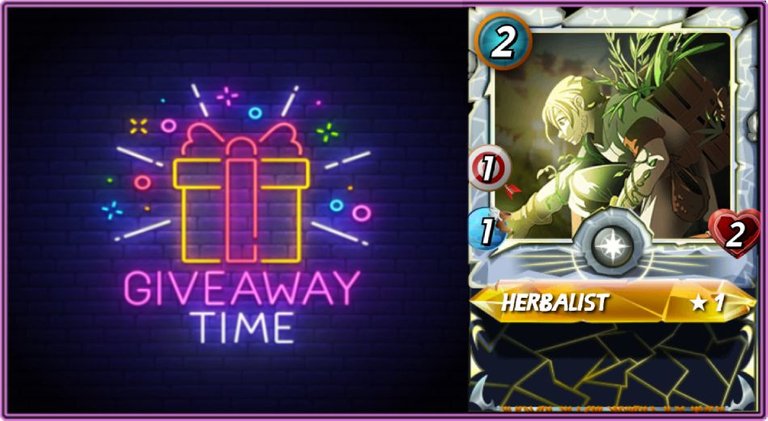 Welcome to my third giveaway!
Hey everyone, Today's giveaway is inspired by the lovely veterinarians that have been helping diagnose and fix up my amazing pup. In the honor of everyone that dedicates their profession to helping people and animals I'll be giving away herbalist. Feel free to skip below for contest instructions but if you have time I'd like to explain why I think this highly undervalued card is a must have for you life deck.
Just Look At Those Upgraded Stats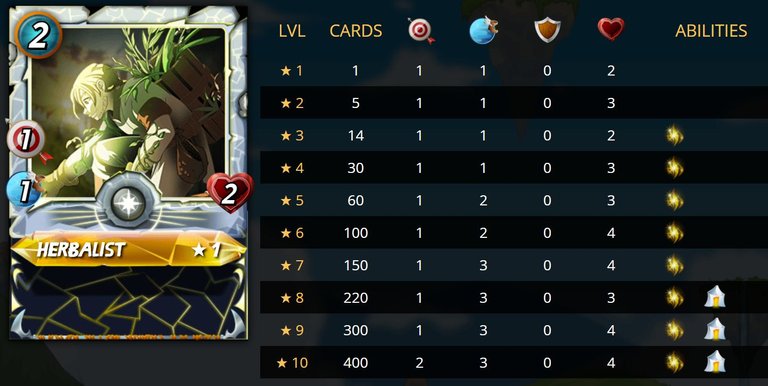 For starters, low mana cards will always be some of the most useful cards in the game. At 2 mana Herbalist packs a real punch when upgraded. Cleanse at level 3 can be used in early leagues and is a game changer for poison matches. Seriously, no one uses cleanse with poison and this 2 mana card almost always gets me the win. Where herbalist really starts to shine is at level 8. Triage, the ability to heal a back line monster is an incredible skill for a 2 mana card and not one that too many other cards give. Cap all this off with a ranged attack and decent enough health for a 2 mana card and you have a real undervalued banger for life decks.
.....Now, onto the giveaway! Bonus Ant Miners included again this week!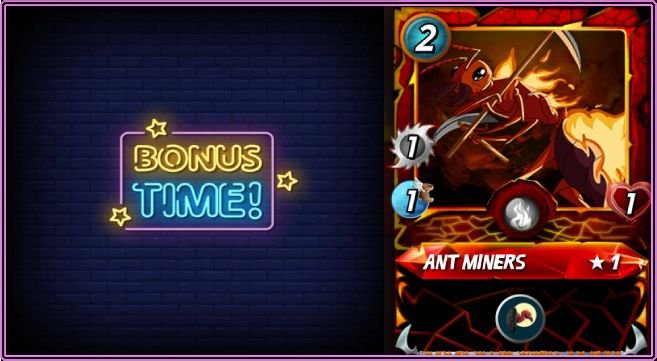 I'm adding a bonus giveaway for those of you that feel like engaging in conversation. To qualify for the bonus drawing just tell me what your favorite card featuring an animal (or insect) is and why. With Ant Miners being featured for the weekly battle challenge this feels like a good bonus.
How to enter contest:
Comment with your splinterlands username for Herbalist.
- If you want to enter the bonus contest for Ant Miners, tell me your favorite card featuring an animal or insect and explain why.
Thats it! Both winners will be chosen by a random comment picker (filoz.info/picker) and I will send the cards to them.
No Follows, Reblogs, or Likes are necessary to enter but they are truly appreciated <3 <3
Giveaway will stay open for a day or two until I run my next freebie giveaway where I will announce the winner. Now lets all give our congratulations to our last giveways winners. I will be sending your cards shortly.
Congrats on the Battering Ram @oadissin !!

Congrats on the Ant Miners @mozzie5 !!

Good Luck In The New Contest Everyone!!!
---
---