The Dinero Juegos Guide Collection.

Welcome all!
This is a collection of Splinterlands and Hive related guides found on Splintertalk.

When you're new to Splinterlands, or even if you're just new to hive.blog and Splintertalk, it can be hard to find a place to start. 😅
There are heaps of highly curated guides available here, as well as ones that the most the community simply missed! The hard part? Finding most of it.
A simple and effective place to start, is joining the official Splinterlands Discord channel if you haven't already, as well as following any other social platforms. You can find a lot of good information there, as well as connect with other players.
(Many guilds recruit through Discord as well)
The next step I would recommend, is following the Official Community Page for Splinterlands on the hive blog site. Next would simply be to follow the @splinterlands account as well, as many updates and contests are posted through there.
Alright, so you've got the basic connections, you're playing or interested in Splinterlands, and you are already here on hive.blog or Splintertalk.
So now what? Where are all the guides and useful posts?

Before I even start, there are tons of things I'm sure I missed, and countless new posts to come.
Here, I have compiled a list of useful posts and guides relating to Splinterlands and the relevant Hive resources. I've curated these for my Guild Members to utilize, as well as any Novice thru Gold players that might be interested in earning or learning more.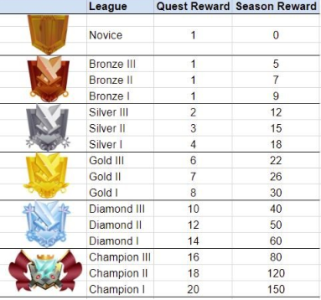 List of ranks and number of reward chests per rank

New to splinterlands?

Ready to dive into the world of Play to Earn?

Looking for more ways to earn?

Ready to start building your collection? Take a look at these posts: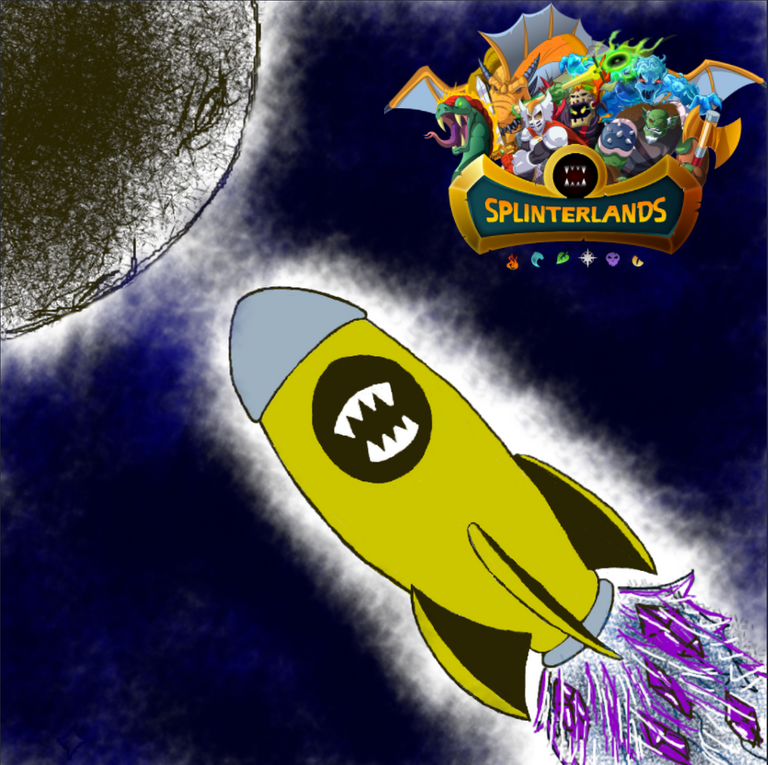 Closing thoughts...
There are tons of great authors on this platform. After you ready these posts, or if you decided to skip past them, I would recommend starting with the trending tab and also exploring different communities on hive.blog.
If you find a post you like, be sure to check out the Author and give them a follow to support their work and get more awesome content. ❤️
Sorry to all of you hard-working bloggers that I missed!
Feel free to shill your own guides, or comment with ones that you recommend!
Have a wonderful day. Go Dinero Juegos!
---
---