Chaos Legion is near, get ready for battle


Hello fellow inhabitants of Splinterlands,
What an eventful day today! Splinterlands came out with details about the upcoming new packs Chaos Legion and how Presale, airdrops and pack distribution is going to happen. Check their article out for more infos.
TL/DR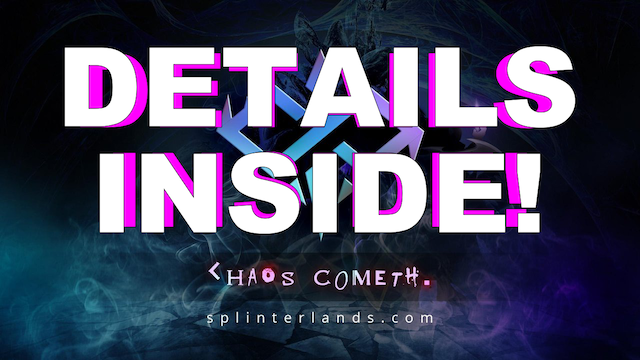 There will be 15 M packs for $4 each. Presale is currently scheduled from 18th October till 17th November and staking SPS will play a big role in getting your hands on those gems. Each day there will be 33.333,333 Vouchers airdropped among SPS stakers, so for the period of 30 days it equals to 1M vouchers. Vouchers will be NFTs, so can be sold/bought on the secondary markets. Whale's staked SPS will be capped at 1M/ account and aggroed stated it will be up to them if they want to distribute their SPS onto different accounts for voucher farming or not.
So how much SPS is needed for those juicy vouchers. Current state of SPS:


I think i saw earlier more SPS staked, so maybe a few whales are already taking action as unstaking takes some time to proceed. But given it's still quite a few days - around 3 weeks - till the voucher airdrop starts, those total staked number will increase even further. To make things simple, let's assume we have 100M staked. Take your amount of SPS divided by 100M and multiply it by 33.333,33. That's the amount of vouchers you get every day. To get 1 voucher per day at 100M staked SPS it will need you approximately 3k SPS.
As a little guessing game: This is the SPS chart of the last week - guess when CL was announced with current structure: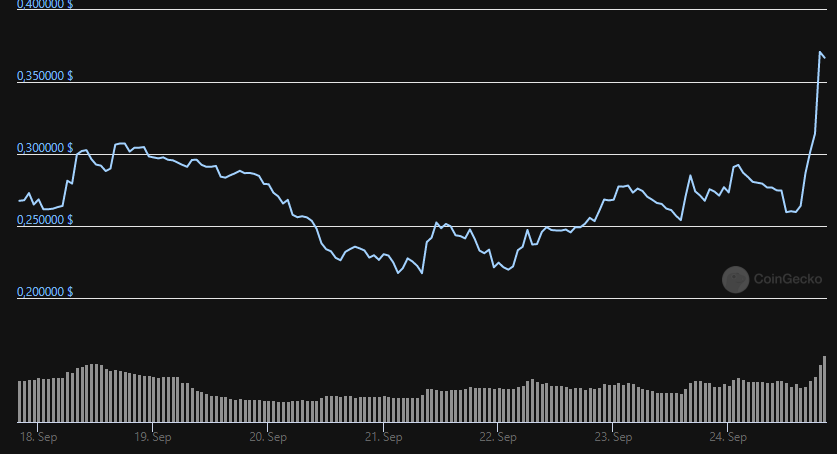 That being said, 3k SPS sit at a wealthy price of $1.000 with SPS @ $0,36. For 1 voucher a day.
And I think SPS might rise more in the upcoming weeks as more and more players alocate into SPS to get a bigger piece of the pie.

So what will be your strategy now?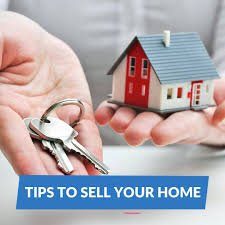 While I was reading through the beginning of the CL announcement, reading every 50 packs purchases give you access to the airdrop, that comes with every 1M sold packs. Discounts/ additional packs if you buy in bulks of 100+ packs, I was getting excited for the sale. Reading up on the amount of SPS needed, was a bump in the road as I'm just getting started in my journey in splinterlands and didn't have the airdrop power to get this amount of SPS.
Hint at this point: Come visit the Twitch-stream of @splinterlandsHQ here, who is going to celebrate his 500 followers tonight 11pm EST with lots of giveaways. Not only is gank a very experienced player, but every stream is full of fun people and giveaways of SPS, DEC and cards. Especially a gem for new players, but also for veterans who want to share a good time with other Splinterlands players. They built up a community of a few Twitch streamers, so maybe also go and check the whole crew out :) I'm def having fun there!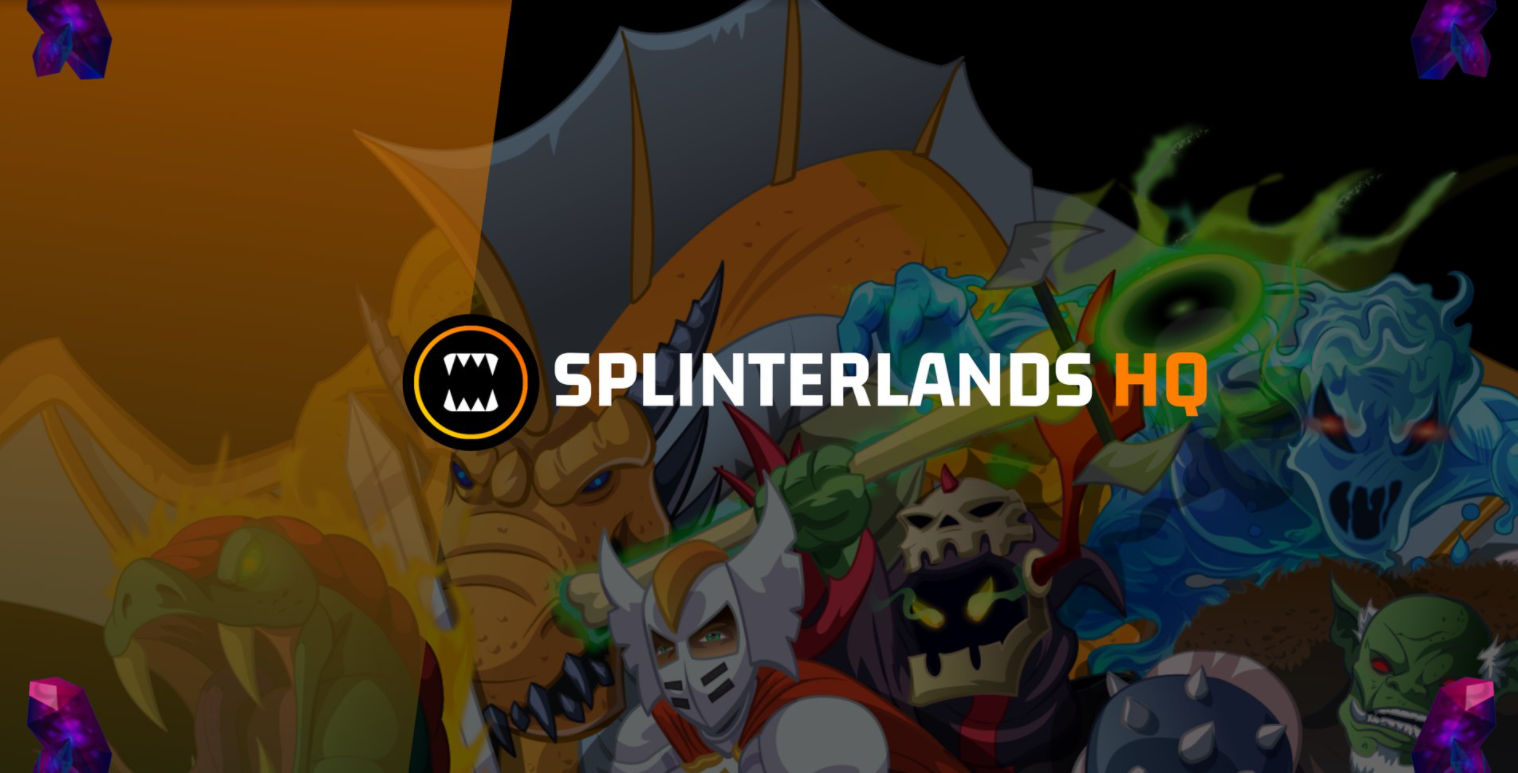 Now, back to the CL drops and how to deal with the Presale/Sale of Packs.
Not only will vouchers be in play for the presale, but also for as stated in the AMA maybe up to 50% of all packs to not flood the market with CL Packs and people dumping cards. This makes sense, but is another bummer for those, who were saving up to get a few packs early in to get more airdrops or even any airdrops at all. There is still the possibility to buy vouchers on third-party markets, but only time will tell where price discovery is headed. While getting 100 packs at once will give you 10% packs extra, getting 100 vouchers might not be an easy accomplishment, especially in the presale with additinal airdop happening.
So what are you going to do? Buy SPS instead of early packs to get vouchers? SPS give still a 10% discount if you buy packs with them, but then again you lose airdops of vouchers. Will you wait till 50% of the packs are sold and miss out on half of the airdrops aswell. What would be a fair price in your opinion for those vouchers? It feels like Splinterlands is a game, with such a complex economy and ecosystem around it, that not only the game is skilled, but dropping money at this game isn't a push one button action either. Maybe you don't want to buy packs at all, but chose your cards single handed on the market. Or are you F2P anyway?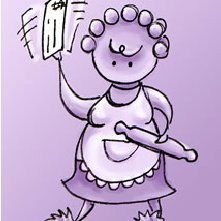 If you want to talk about the game or other Play2earn games aswell, you might want to check out CryptoGaming Guild discord by @m3ss. If you want to join us, check out our Leader's article and introduction post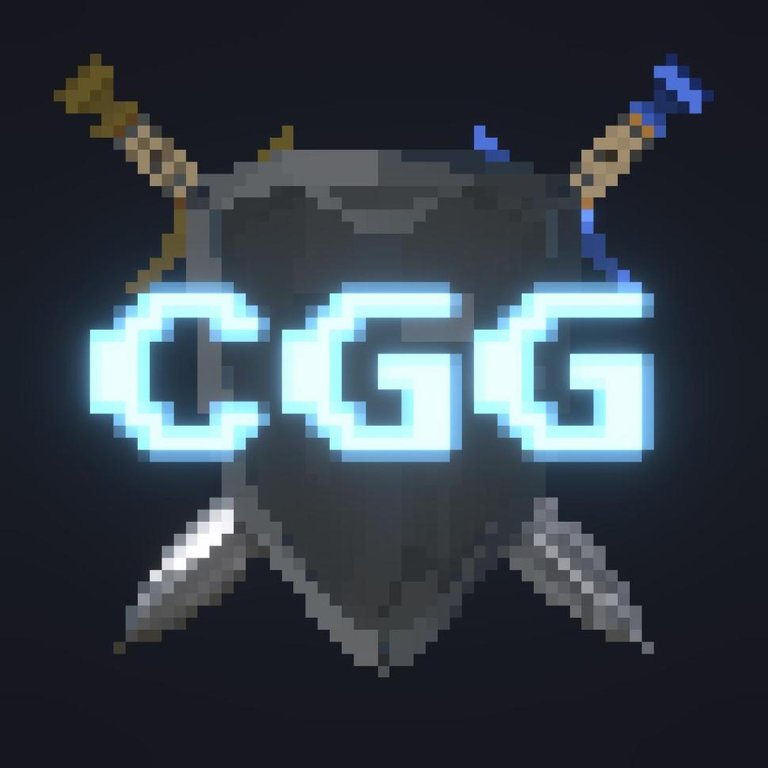 shout out to @fwx111 for the amazing CryptoGaming Guild logo

Haven't started in splinterlands yet? What are you waiting for, get a free card with my invite
---
---