Washed Up Rapper Can't Believe His Luck After Crypto Game Company Gives Him Loads Of Money For Some Reason.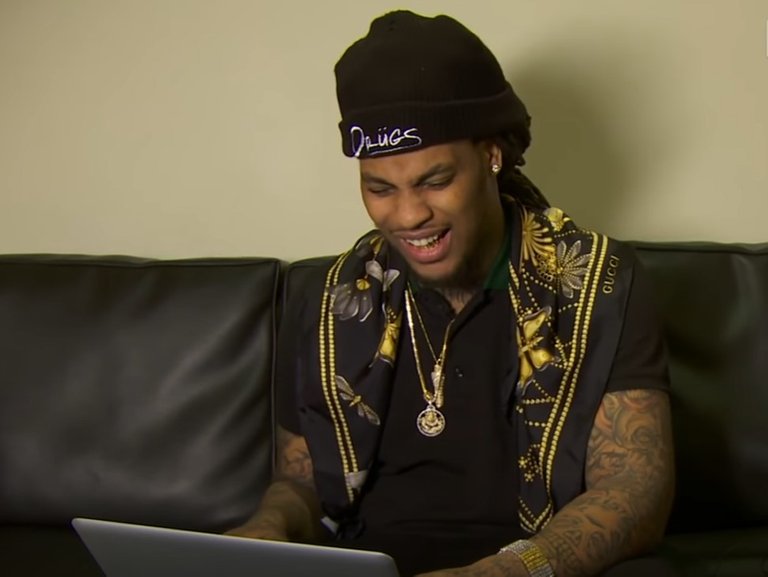 Source
What's comes after Z List Rapper Waka Flocka was on cloud nine this week after coming into some money and he is even more happy that he doesn't have to jack shit for it either.
Waka who interestingly inherited his name after Fozzie Bear's Woka Woka catchphrase from Sesame street (True Story) is loving life at the moment.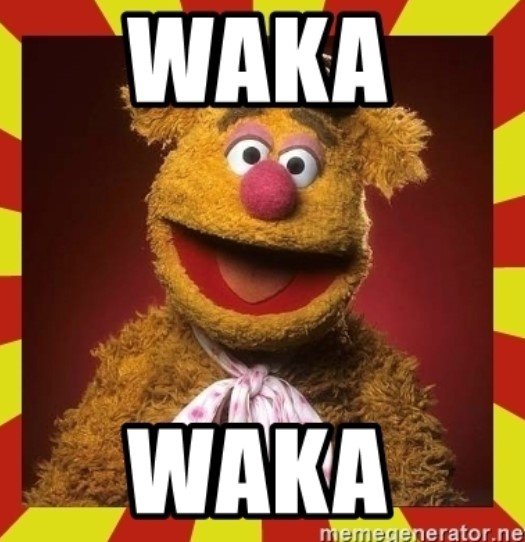 Source
"Yo, listen up y'all, I haven't had this many scrilla's since my album reached number 6 in the US billboard charts in 2013." boosted Waka.
"Those reality shows don't really pay well but all of a sudden in come the good people from Shintertands ,whatever it is , with a truck full of Benjamin's and ask me if they could partner with me and put me on one of their digital cards."
"Shhhhhhhiiiiiiiiiiiiiiiiiiiiiiiiiiiiiiiiiiiiiiiiitttttttt yeah mutherfuckas." "You can name anything after me when you come to me with this much cod."
"Helllllllllll yeah." "This week we be clubbin'"
News came out from Splinterlands that they were going to partner up with Mr Flocka for a special NFT airdrop that would cost a princely sum of 5000 SPS and 500 vouchers to buy.
After some investigation it turns out that Waka whatever his name was 1,618th on the list of rappers to partner up with. Martha Steinberg a Splinterlands intern, working in their customer service department who is known to get the job done whatever it takes with a never say die attitude was given the task to attract the best rappers to the platform back in 2021. She started with the rap gods and worked her way down.
"I started off trying to get Kanye, then Drake, Dr Dre, Mary J Blige, Snoop, Kendrick Lamar, Ice T, Eminem, Kid Cudi and Anderson Paak. "But partnering with a mathematical based crypto strategy game would not be considered very street should we say."
"I have never heard a rapper drop a beat or rhyme about playing a crypto based trading card game." smiles Martha.
"They mostly go on about picking up hoes, shooting up rival gang members and having lot of money."
"Rapping about Pelacor Arbalest just doesn't fit with their profile."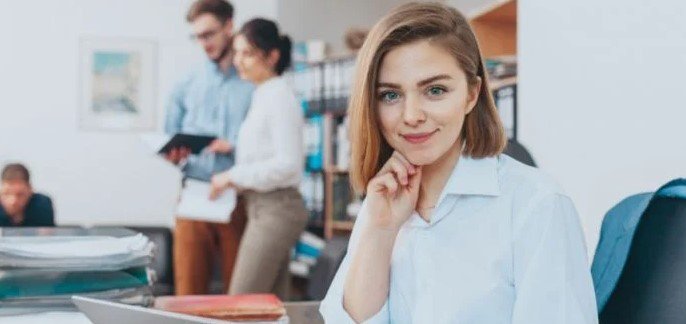 Source
"After I got rejected from the Top 50 rappers I just kept going." said Martha with a smile.
"I started at the height of the NFT craze and it took me six months of calling to get my man."
"The low point was when Kris Kross gave me the straight no.
"I wouldn't mind but one of them is dead."
"I am not sure if it was Kriss or Kross but that's besides the point."
"But I kept with it and I finally got my guy."
"I think the fact that Waka is named after the Sesame Street character's funny catchphrase would only enhance his own street cred by teaming up with Splinterlands so it was a win win for everybody involved."
"Oh and we also gave him a shit load of money for good measure."
News came out from Splinterlands around the partnership last week was met with mixed reviews by the Hive Community especially around the price of the NFT which is seen as extortionate.
As usual some Hive community members who have never spent a penny on the game and would throw their granny off a cliff for 100 HBD started whinging about the decision from the games owners.
"They want me to spend 5000 of my precious SPS which they say I should stake and is the future governing token for the whole game????"
"And if that is not it, then they want 5000 in vouchers as well no less."
"For a washed up guy who was stupid enough to run for president in 2016? Even though he was under the legal limit to run for president??"
"Are they having a laugh???"
"Is this some Splinterlands in-house joke that I don't get??
"Because I'm not fucking laughing!" claims one Splinterlands novice player.
The news of Waka coincides with the rumours of full blown money fights at Splinterlands headquarters.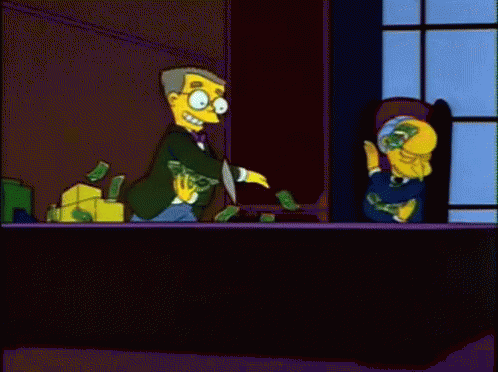 "Look we have a bit of disposable income from the Chaos Legion sale." "We need to blow off a bit of Steem (no pun intended) and Martha needed a bit of a cheering up after her epic cold call spree for potential partners." "I will make no apology if I throw a bunch of money in her pretty motivated intern face."
Meanwhile at Splinterlands HQ the whole office waits in anticipation to see what Waka puts on social media about Splinterlands which was the main reason for the partnership in the first place.
So far nothing yet.
"He did put up a video of a lioness attacking an elephant and some guy putting those noisy poppers on a toilet seat to prank his friend."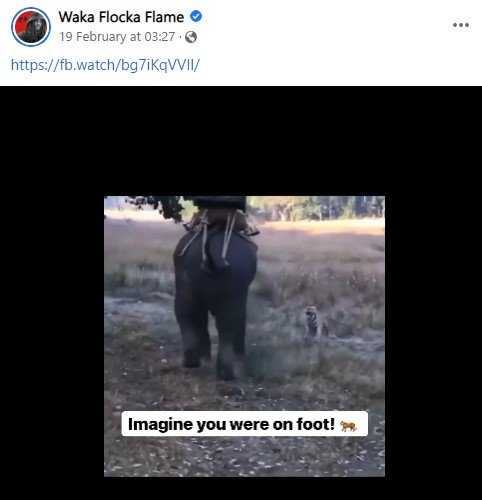 Source
"He just keeps posting life memes on Facebook which is a sure sign of depression which is worrying us a bit."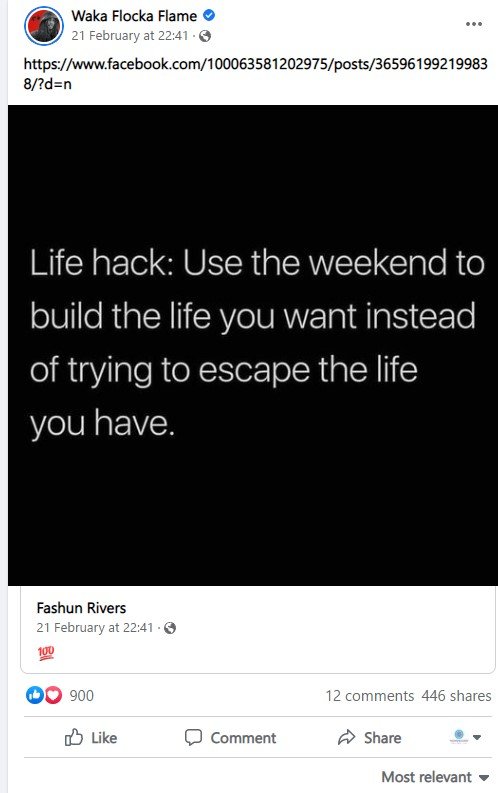 Source
"Nothing about Splinterlands yet." stresses Martha while biting her nails.
"He should be using the fucking weekend to post about his NFT partnership but we will wait and see." said one Splinterlands source as frustration grew.
"We pushed our neck out for this guy and gave him a summoner status with the poison ability."
"I know it is only the Death Splinter but it is still nothing to be sniffed at." "I hope he comes through for us."
"Our design team made him cool as fuck as well. It's not as if he is too busy. He is posting about a guy swimming under solid ice for god sake"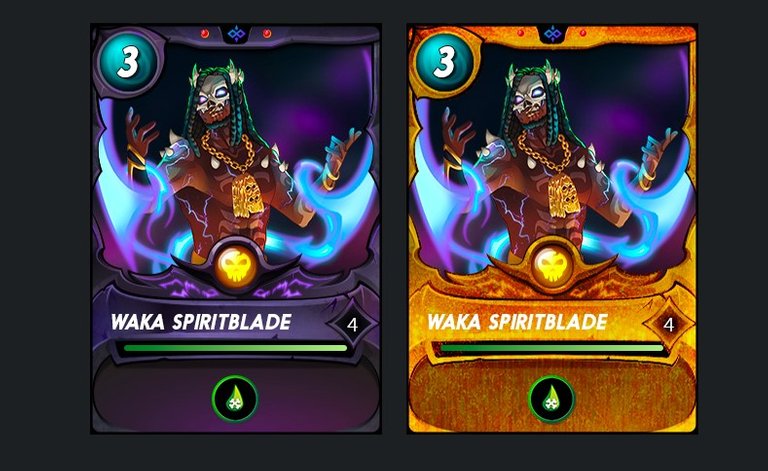 "Maybe we should go with U2 the next time like Apple did."
---
---