📚📝Diary of My Splinterlands Journey Week 53📝📚 (🎁🧧Giveaway inside🧧🎁) - Riftwatchers now in Guild Brawls. GLX price crashed, is it time to buy?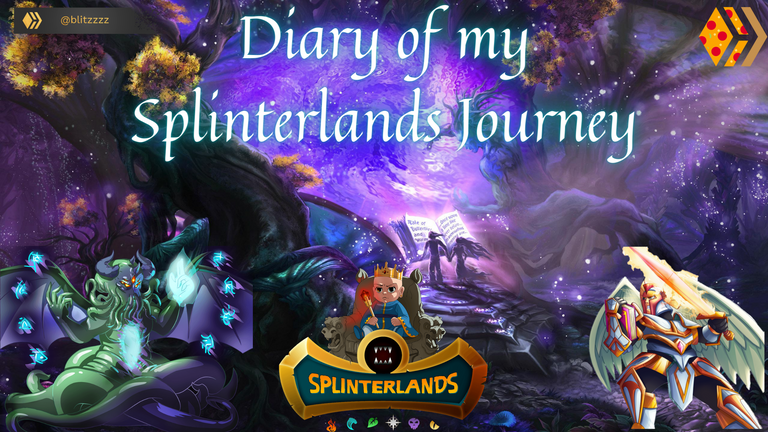 Hello to any of my readers and "Dear (weekly) Diary" 😜
This is actually a pretty exciting and interesting week in HIVE. However, all the buzz is probably on the World Cup going on at the moment and the prediction contest going on 🤣. That being said, it has been a rather quiet/regular week for my Splinterlands gameplay, seeing as we're in the middle of the season.
Even on the Splinterlands dev side of the game, there isn't really any big news that I know of. There are some minor changes in brawls which are of some importance to anyone who plays those regularly though. And of course, the aftermath of the GLX token pump from 2 weeks ago.
But before I go into detail...
---
A brief introduction before I start though...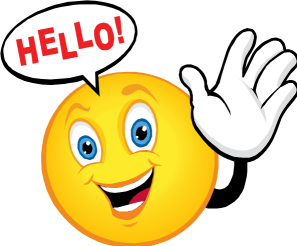 Good Day to all Splinterlands players! (and people of HIVE! 😜) I've made it a point to blog about my weekly progress and experiences in Splinterlands/HIVE in my "weekly diary". Splinterlands & HIVE are what I'd consider to be my entry point into the World of Crypto, and I intend to use this as a means to look back on the path I've taken in the years ahead.⏳⏳⏳
This is now the 53rd consecutive week writing in my Diary (of sorts) detailing my Splinterlands Journey ever since I started this game. Of course, this also marks another weekly giveaway! 🎉🥳🎊
---
No week goes by in Splinterlands without some news event happening though. And here's my pick of some of the most interesting ones in my opinion. 📰📰📰
---

🗺️🧳✈️Updates on my Splinterlands Journey🗺️🧳✈️

---
As I've mentioned, it's a regular week of daily farming for me in Splinterlands. I am actually in my second week of holiday travels overseas and my playing hasn't been as intensive as I've liked it to be. However, I'm still managing to keep as much of my ECR from "overflowing" as possible and getting my daily reward chests.
I've not got any real gems from my chest openings so far though. Looks like I'm really down on my luck since the terrible previous End of Season openings 💔😭. Please shower some luck on me oh Lady Luck! 🍀
---
---
My quest for more Gold Foil Legendary cards from my rewards chests continues on ("Greed is Good!" 😈). It's a 0.008% chance, at base level, to pull a legendary gold foil, in case you were wondering 😉. Here's to more jackpot strikes in the future (i hope) 🤞🏻🍀🤞🏻🍀🤞🏻🍀.
---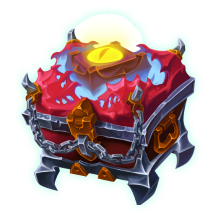 My Tower Defense packs have naturally not moved at all since last week. I don't really have the time to list and unlist my packs everyday. I've decided to leave them all sitting in my Splinterlands account to gather the daily SPS airdrops. I'm getting about 20+ SPS everyday from the 200+ Nightmare packs. Not too shabby of a return in my opinion. 🤑
---

🏆💰🎁Splinterlands News🏆💰🎁

---

There isn't any major news from the Splinterlands devs. However, Brawl Frays aka Guild PVP has had some much needed updates. These are mainly the addition of Riftwatchers to frays. For the specifics, I'll leave the official announcement link below if anyone should want to preview the information directly.
https://peakd.com/hive-13323/@splinterlands/brawl-frays-riftwatchers-update
This is a much needed change in my opinion. Riftwatchers has been out for some time already and not having them available in guild brawls feels really odd. But better late than never I guess. It's finally here. 😁
---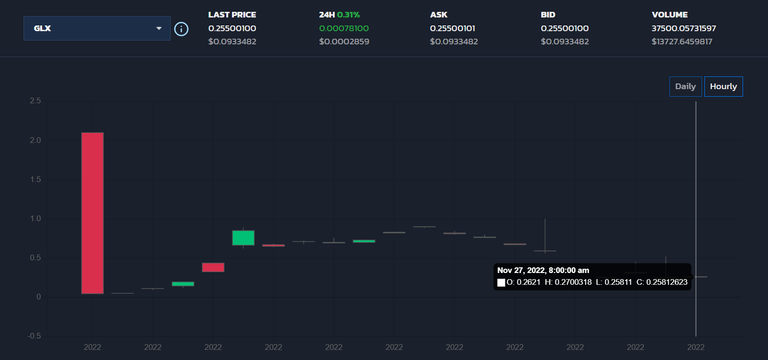 The price of the GLX token which launched to such fanfare 2 weeks ago has been sent crashing down to earth. In just 1 week, the price has crashed from 0.8+ HIVE/GLX to just 0.25 HIVE/GLX today. It does seem to be the floor price at the moment though. The APR % is still very impressive with about a 1000% APR at last count.
I have decided not to sell my GLX anymore but compound and stake it. It could still pay off handsomely and everything is pretty much a gamble on the track record of the Splinterlands team. I have recouped a major portion of what I've spent on GLX and my cost average of GLX (including my compounded stake) is much lower than the pricing currently. This is not including the completely unknown value of the GLGT token too. Time will tell if this will pay off handsomely or crash and burn spectacularly 🤣📈📉
---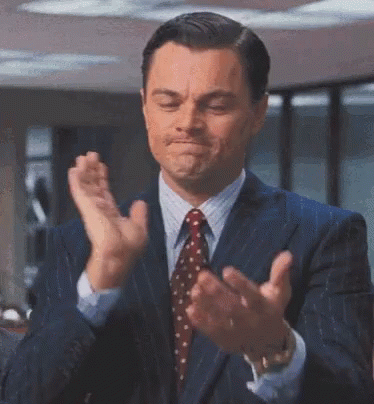 ---

Weekly Chaos Legion Sales Tracker

---
And now, for an update on the number of Chaos Legion packs sold thus far. About 14k sold since last week. That is an amazing sales figure! 😄
Here's the current count (as of the moment I'm writing this post) of the number of packs sold, and we're 594k away from the 11 million mark! Which also means everyone has a chance to get in now and grab more packs for the remaining airdrops! 😜
My fingers are crossed! 🤞🏻🤞🏻🤞🏻 Hopefully I'll get some amazing luck for the next round! 🍀🍀🍀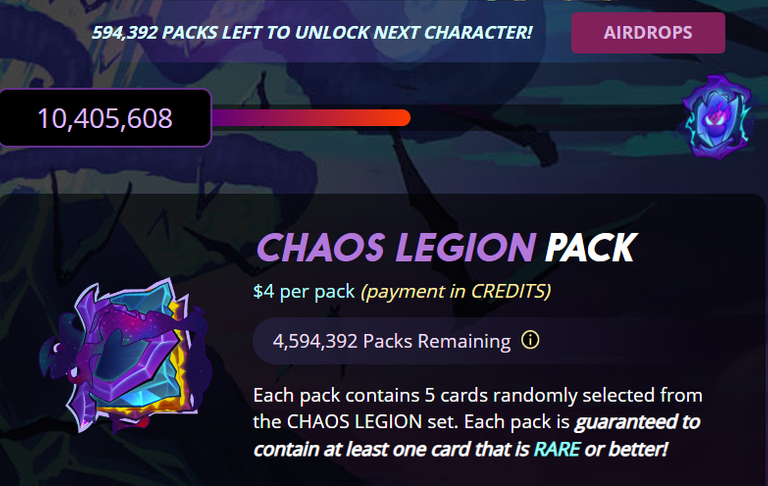 ---

✨🎁✨Weekly GIVEAWAY #53✨🎁✨
✨🎁✨Choose One of these Reward Cards✨🎁✨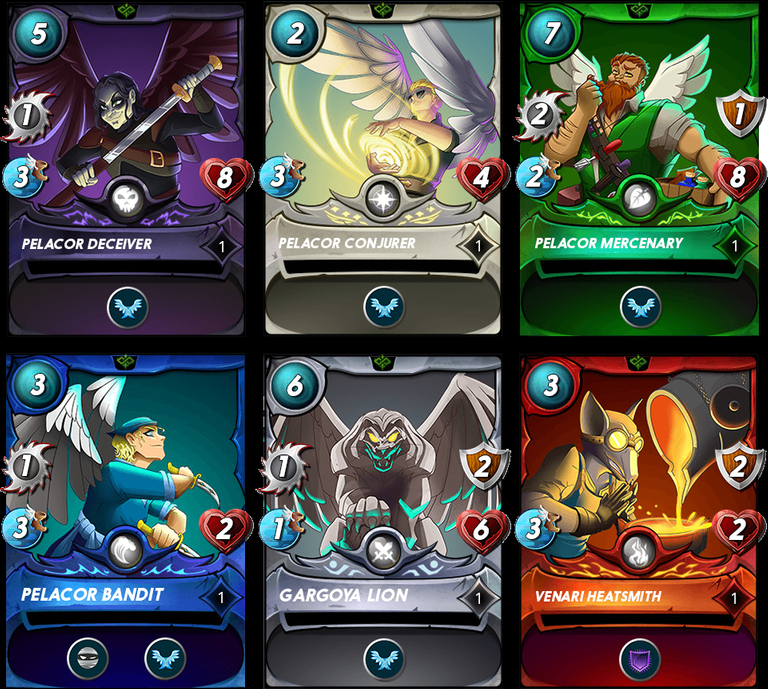 Instead of continually going through my list of common reward cards I can afford to give away each week, I've decided to let YOU CHOOSE WHICH YOU PREFER! 😜
This is probably more helpful, especially for new players who join my giveaways, as they can then finetune their decks with what they need (if they're lucky enough to win 😉🍀).
Of course, all these options are while stocks last, if I'm unable to offer you the card you've chosen should you win it, I will send you one of these cards in the list instead. They are all very useful for new players, and even veterans who level these cards up to high levels will find them pretty strong too! 👍💪


📖✨🎁Rules for Giveaway🎁✨📖

This Giveaway will last until the next week's post, with 1 random lucky winner being picked. All winners in my Giveaways will also receive a slice of 🍕PIZZA🍕 token.
All you need to do to participate is to COMMENT and leave your Splinterlands name if it is different from what you use to post.
Winners will have to acknowledge their win within 48 hours by leaving a comment in the winner announcement post. This is so I don't send cards to non human accounts. (I'd strongly recommend you to FOLLOW me so that you can keep yourself updated should you be one of the winners 😉)
In cases of non responses, prizes will be forfeited at my discretion.
I will also be VERY grateful for any UPVOTES, FOLLOWS & REBLOGS. 😍

🤑💰🍕Added Bonus of PIZZA Token🤑💰🍕

I will use my staked 🍕PIZZA🍕 to share a slice of 🍕PIZZA🍕 with anyone in the comments who also FOLLOWS & REBLOGS my post in the interests of spreading the Word of Pizza 🤣🤣🤣
Just let me know if you've done that so I can easily keep track. 👍
Any fellow 🍕PIZZA🍕 connoisseurs who !PIZZA me will also receive 🍕PIZZA🍕 back from me. 😊


🥇🏆🎁WINNER of Previous Giveaway #52🥇🏆🎁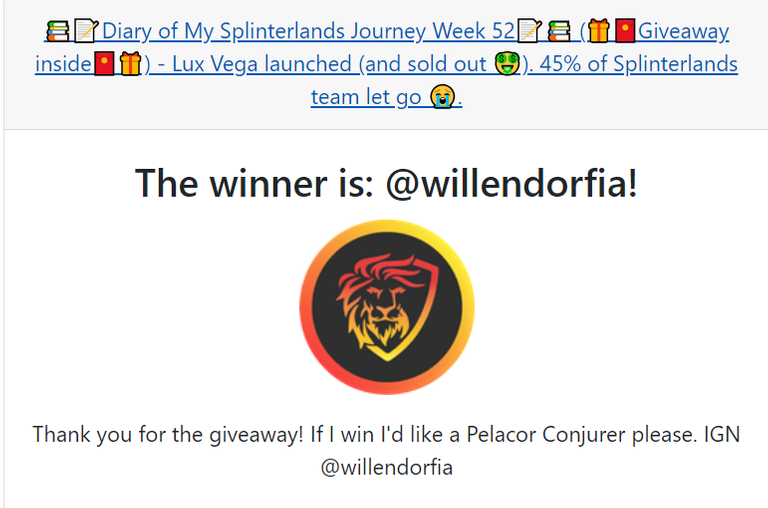 🎉🎉🎉@willendorfia CONGRATULATIONS!🎉🎉🎉

Please send me a message on the comments section to acknowledge (and auto enroll you for the next giveaway 😂 unless you wish to opt out) before I send the card to you.
(P.S, I might take some time to reply and send out the cards sometimes 😅. So all winners, please be patient, as long as you reply and acknowledge, I WILL definitely get it done 😜.)


📣🍕SHOUTOUT to HivePizza📣🍕

The guys over at PIZZA DISCORD have been very helpful throughout my Splinterlands journey. I strongly recommend that you guys check it out if you haven't already done so.
PIZZA is an active gaming and creative arts crypto community on the HIVE blockchain. Popular games on HIVE like SPLINTERLANDS, RISING STAR, EXODE, HASHKINGS, WOO, BANG!DEFENSE have their own PIZZA communities here.

---

Don't miss out more events that are always being organised. Join the PIZZA DISCORD. Even if you aren't interested in the 💰🍕🎁GIVEAWAYS & AIRDROPS💰🍕🎁, there is a vibrant and friendly community there awaiting you.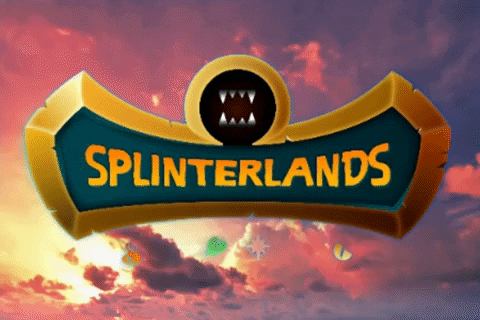 Here's to wishing everyone all the best for the upcoming week 🎉🍀.
To any new players who wish to explore the world of Splinterlands, do feel free to sign up with my REFERRAL LINK😊.

---
---