REGAL PERYTON IN STAINED GLASS ART | @Splinterlands Social Media Challenge!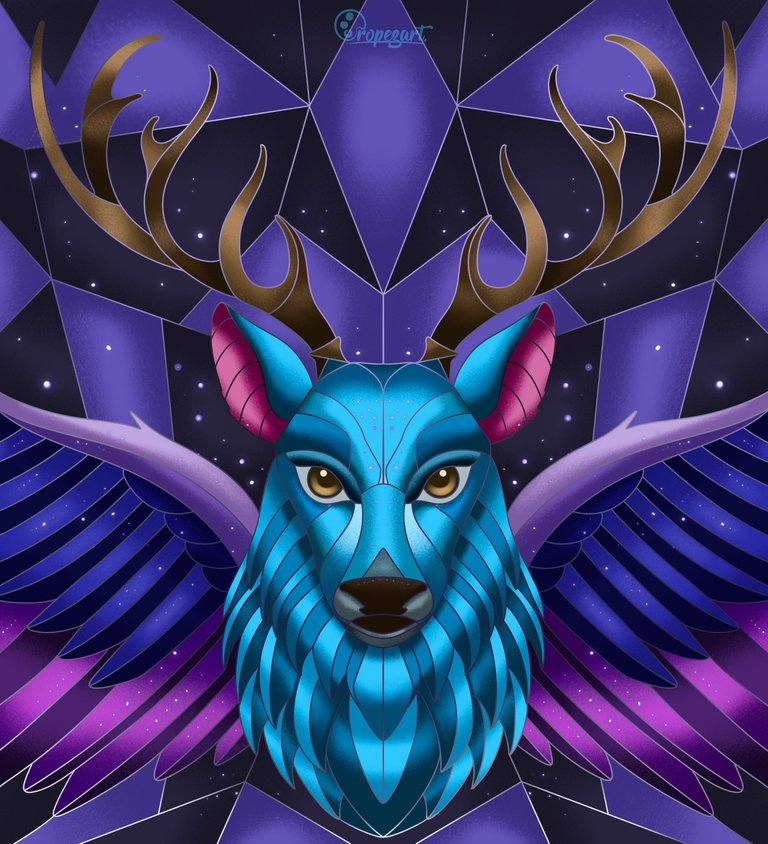 REGAL PERYTON
Hello bloggers, how are you? this time I show you one more fanart from @splinterlands game. This time I wanted to recreate an animal card, but in a different style to get out of the comfort zone, this time I wanted to recreate the character REGAL PERYTON in a stained glass art, I tell you how it was to do it and a little about the character, let's go there.
Hola blogueros, ¿Cómo están? esta vez les muestro un fanart mas del juego de @splinterlands. Esta vez he querido recrear una carta animal, pero en otro estilo diferente para salir un poco de la zona de confort esta vez he querido recrear al personaje REGAL PERYTON en un arte vitral, te cuento como fue hacerlo y un poco sobre el personaje, vamos allá.

Reference/Referencia: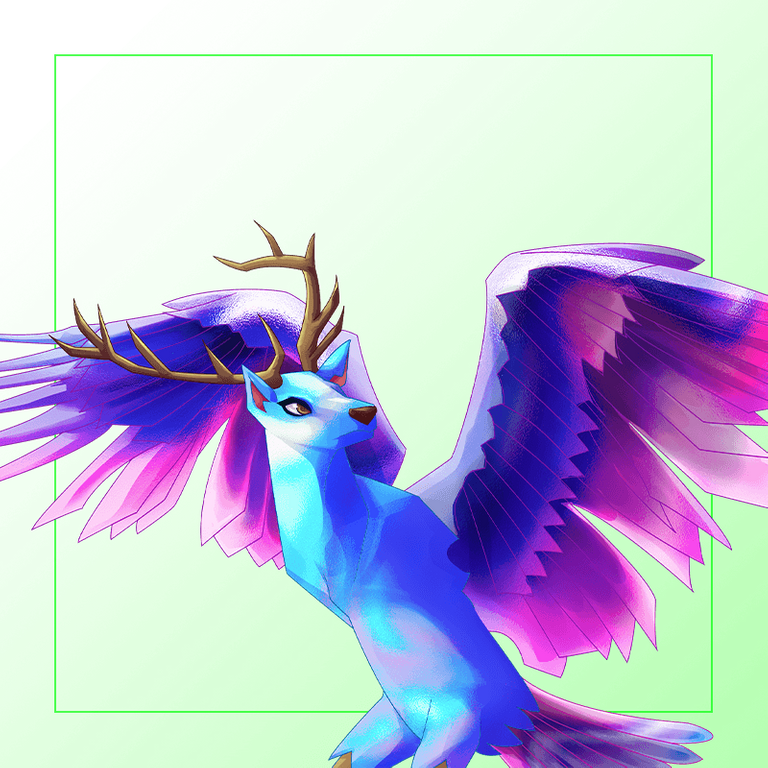 REGAL PERYTON
Link to reference card /Link de la carta de referencia
⚪ Process/ Proceso
When I started drawing or rather when I was in my first years of practicing drawing, I found this style of art and I liked it a lot, I found it super liberating and relaxing, this art is about small pieces of glass that are enameled and that together by the variety of its forms make emerge an image understandable to our sight. that said since I was not going to make a glass art I wanted to recreate it in digital.
Cuando empecé a dibujar o mejor dicho cuando estaba en mis primeros años de practicar dibujo, encontré este estilo de arte y me gustaba bastante me parecía super liberador y relajante, este arte trata de pequeños trozos de vidrio que son esmaltados y que juntos por la variedad de sus formas hacen emerger una imagen entendible para nuestra vista. dicho esto ya que no iba a hacer un arte de vidrio quise recrearlo en digital.

For the process I was looking at photos of deer in real life for a while to analyze well their lines and how I could integrate them to this style of drawing and to achieve a glass appearance that resembled the real life in the sketch took at least 2 hours because I did not achieve the result I wanted. as for the color, I let myself be guided by the original character so that when I saw it I knew that it referred to the deer with very saturated colors something that I do not often do.
About the character...
They say there is nothing more beautiful than a Regal Peryton. They prefer to live in the mountains all across the Splinterlands, rarely seen by others. When they soar through the skies, the sunlight catches through their wings and creates rainbows underneath them. Regal Perytons are highly intelligent and consider themselves noble guardians of the natural world, using their magic to help others.if you want to know more access the lore REGAL PERYTON
Para el proceso estuve viendo fotos de ciervos en la vida real por un rato para analizar bien sus líneas y como podía integrarlas a este estilo de dibujo y poder lograr una apariencia de vidrio que se asemejara a la de la vida real en el boceto tarde al menos 2 horas porque no lograba el resultado que deseaba. en cuanto al color pues ,e deje guiar por el personaje original para que al verlo se supiese que se refería al ciervo con colores muy saturados algo que no suelo hacer seguido.
Sobre el personaje...
Dicen que no hay nada más hermoso que un Peryton Regio. Prefieren vivir en las montañas a lo largo y ancho de las Tierras Astilladas, raramente vistos por los demás. Cuando surcan los cielos, la luz del sol se filtra a través de sus alas y crea arco iris bajo ellas. Los Regal Peryton son muy inteligentes y se consideran nobles guardianes del mundo natural, utilizando su magia para ayudar a los demás.si quieres saber más accede al lore REGAL PERYTON

The background color I had to try about 10 tones I deleted it several times Xd because it didn't fit with the design I tried several and this was the one that convinced me the most, in fact my less relaxing part is the background more than the main character because the background is the one that in the end has the task of making the character shine and make it stand out among the whole composition. tell me what you think about this art style.
El color de fondo tuve que probar siquiera unos 10 tonos lo borre varias veces Xd porque no terminaba de encajar con el diseño probé varios y este fue el que mas me convenció, de echo mi parte menos relajante es el fondo mas que el personaje principal porque el fondo es el que al final tiene la tarea de hacer brillar el personaje y hacerlo resaltar entre toda la composición. cuéntame que te parece este esilo de arte.

❉ Here is the final result of the Illustration/Aquí el resultado Final de la ilustración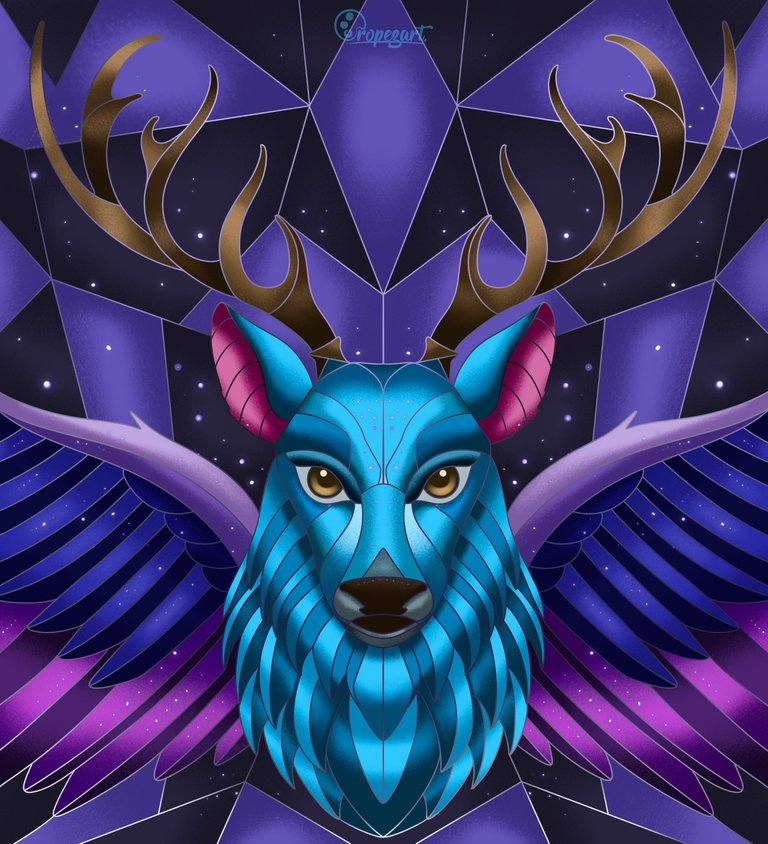 Original Illustration by:@chopiliart (Oropezart)
🖌Ilustración Original por @chopiliart (Oropezart)
Program:Procreate for i pad
Programa: Procreate para i pad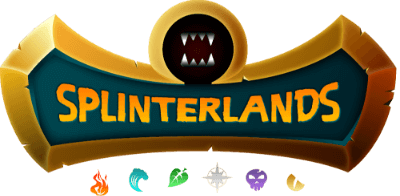 ➽The separator banner was created by me especially for this post and is my property.
➽El banner separador fue creado por mi especialmente para este post y es de mi propiedad.
Do you like it?
¿te ha gustado?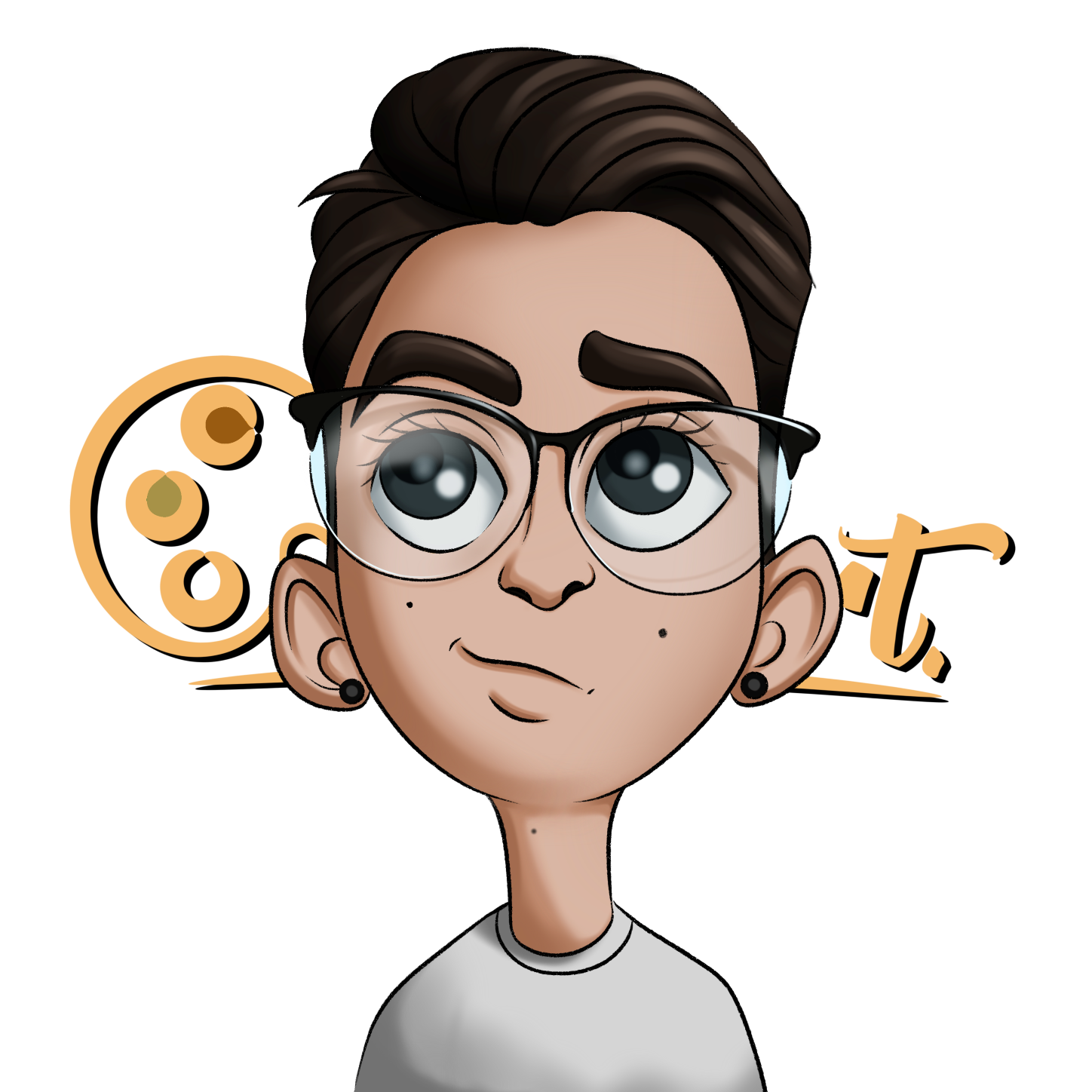 Original illustration by:@chopiliart (Oropezart)
ilustración original por: @chopiliart(Oropezart)
I hope my article has been to your liking, leave me your opinion about
illustration and if you have any questions about
illustration you can ask it and I will gladly answer in the comments. Until another post.
Espero mi artículo haya sido de tu agrado, déjame tu opinión acerca de la ilustración y si tienes alguna duda sobre ilustración puedes hacerla que con gusto responderé en los comentarios. Hasta otro post.
Follow me on/ Sígueme en instagram: @oropezart.digitalart
NFT available at /NFT disponibles en : Opensea
Translation by/Traducción gracias a: Deepl


---
---