TEAMPH delegates a DIAMOND/CHAMPION deck to me!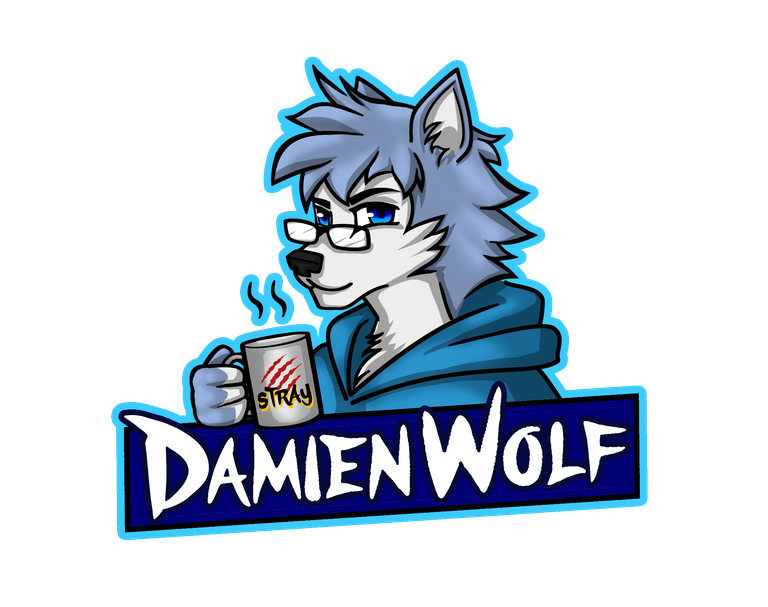 Hey Wolf-fam!
I haven't posted in a while and there is good reason for that with some new things happening in my career (will write about this soon), but I wanted to take time out to give a major update on my SPLINTERLANDS journey and that is piloting a delegated Diamond/Champ Scholar account for TEAMPH!

This was first announced on @mangomayhem's article HERE
Those who have followed me on my Splinterlands streams know I've never used ANY other account except my own but holding a delegated account from a most prestigious movement as TEAMPH is both an honor and an exciting new experience for me. The account is nowhere near complete but I've taken it for a whirl late this season and pleased with myself for getting it from Gold to Champion even with some cards, which I thought were essential, to be missing. What this means is that the deck I am using can now be an initial blueprint to getting a competitive Diamond/Champ deck ready out for future use of TEAMPH scholars who would want a taste of the action on the highest league in the game!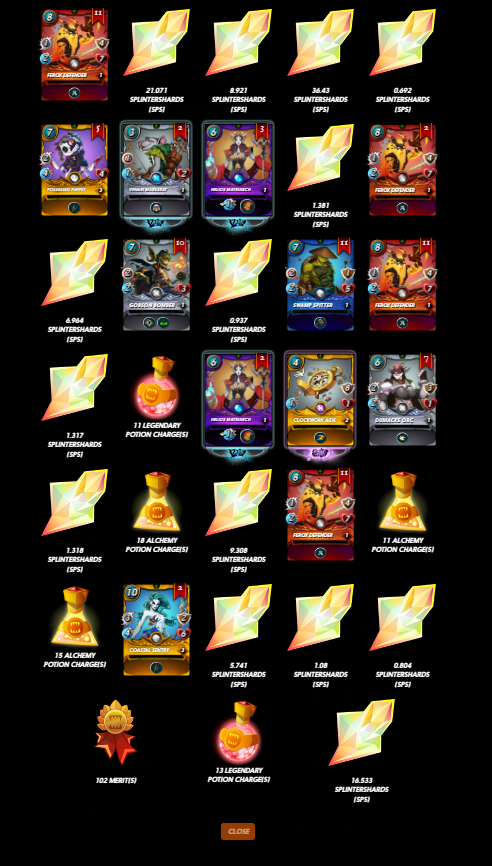 End of Season rewards were sweet too and I cant wait to grind this up for a whole season what with the new ENERGY system giving what I believe is a better experience for new players. Wanna give huge thanks to @mangomayhem @leveluplifeph and Merrick for entrusting me with this deck and you will see me feature it on some of my streams on my PERSONAL GAME PAGE as well as my timeslot on SPLINTERLANDSTV and hoping for my requested cards to be there too. *WINK WINK
Thats gonna be it for me right now, I'll see you all on the Battlefield!
---
---