SMALL BUT STRONG🐜 CHALLENGE🐜 [EN/DEU]
Greetings human duelists...
I hope you are well today in this new year we start with the #splinter social media challenge which I found very difficult to complete as this card is not often used in my alignment.
But the challenge was achieved with a very nice and curious result at the same time; the game that I bring you the abversary was also trying to complete the challenge but my lineup was much stronger because I put the card ANTOID PLATOON last and practically did not have much to do my opponent.
https://splinterlands.com?p=battle&id=sl_336a71debf2ddaae8c53017abef0a94e&ref=davot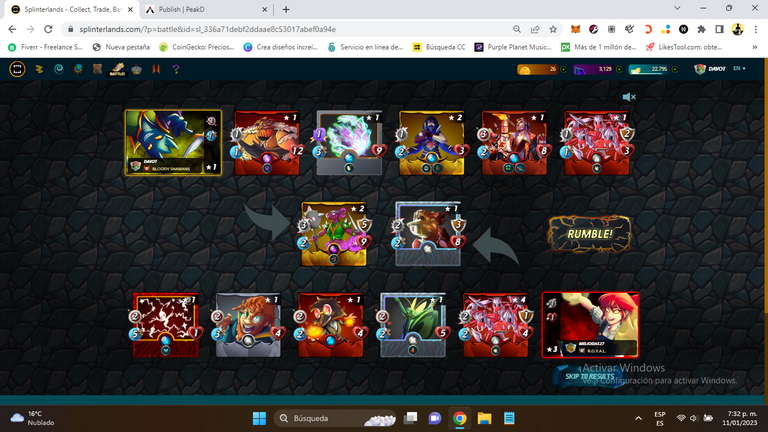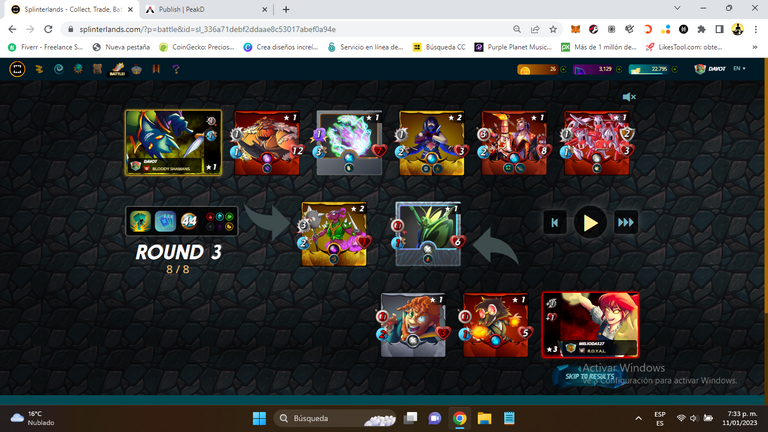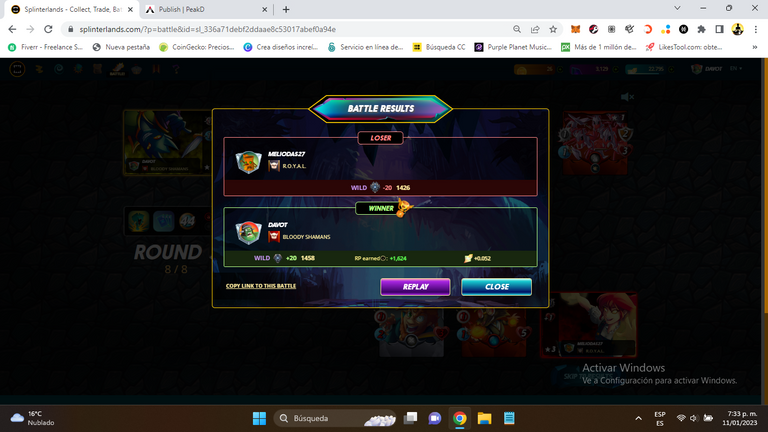 My Spanish friend @drcalabacin delegated me a card that I used in this game with a much more than favorable result, I clarify that this gentleman I have never won a game when we train, hehe but someday.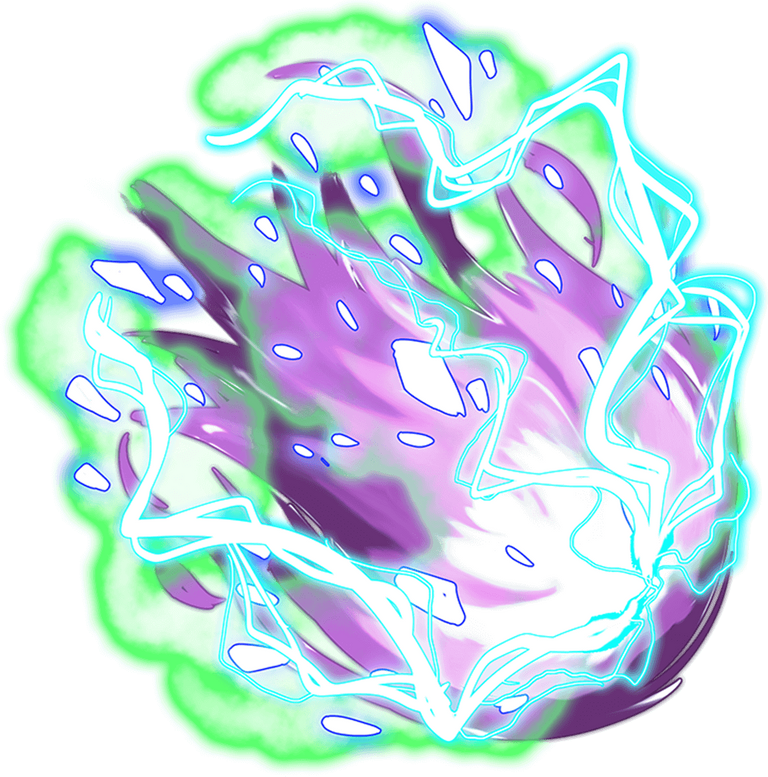 ADVANTAGES:
From my point of view I consider it a weak card, maybe maybe in games with low mana rules and small monsters and accompanied by some support.
DISADVANTAGES:
Being a situational card is not very used in the current meta but maybe later with some summoner find more play.
|tipe|rent|precie usd|
|common|0.19|0.04|
The good thing about card games is that the meta is changing with the passing of the months and used cards disappear like others that find play. Well friends I say goodbye for today remember to play @splinterlands , learn something new, play sports and most importantly be happy.
A hug, blessings...
Here is the link in case you create another account or you are new:
https://splinterlands.com?ref=davot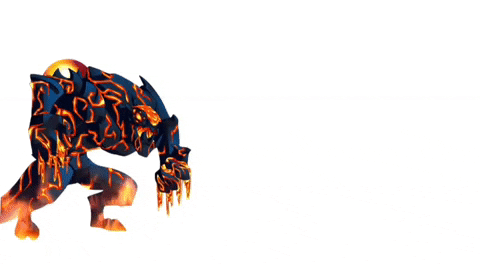 Grüße menschliche Duellanten...
Ich hoffe, es geht euch gut und wir starten in diesem neuen Jahr mit der #splinter Social Media Challenge, die ich sehr schwierig fand, da diese Karte in meiner Aufstellung nicht oft verwendet wird.
Aber die Herausforderung wurde mit einem sehr schönen und gleichzeitig kuriosen Ergebnis erreicht; das Spiel, das ich euch bringe, das Abversary, hat auch versucht, die Herausforderung zu vervollständigen, aber meine Aufstellung war viel stärker, weil ich die Karte ANTOID PLATOON als letztes gesetzt habe und mein Gegner praktisch nicht viel zu tun hatte.
https://splinterlands.com?p=battle&id=sl_336a71debf2ddaae8c53017abef0a94e&ref=davot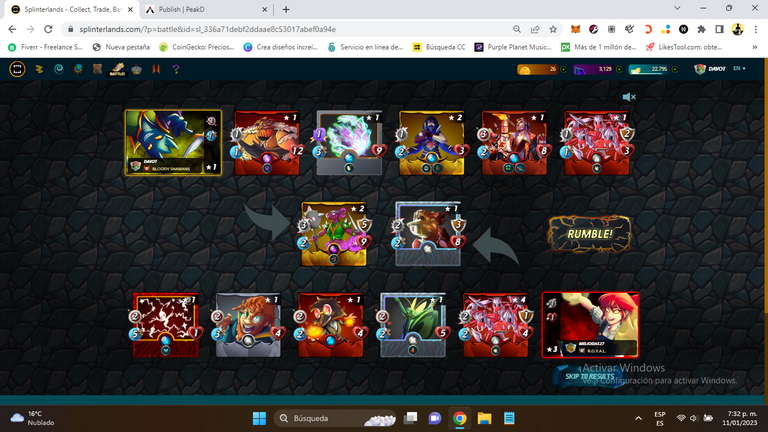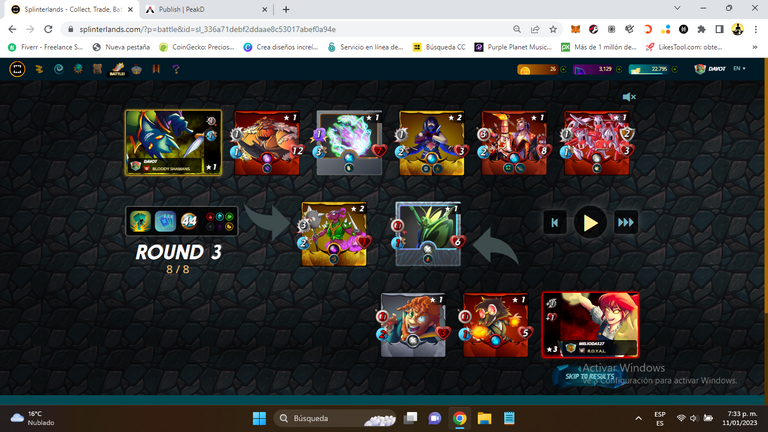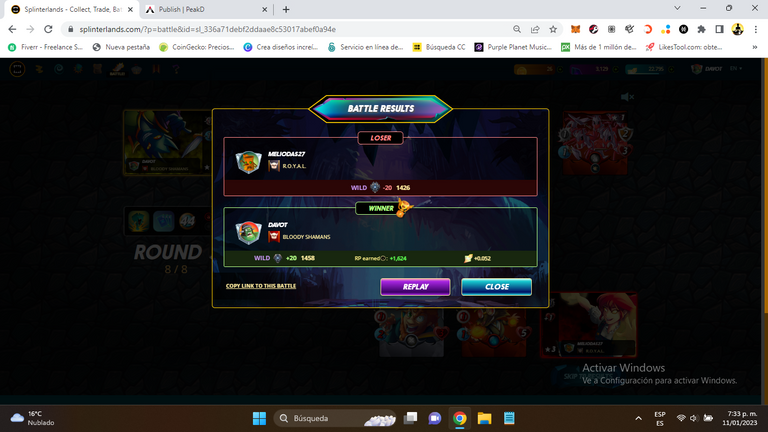 Mein spanischer Freund @drcalabacin delegiert mir eine Karte, die ich in diesem Spiel mit einem viel mehr als günstiges Ergebnis verwendet, stelle ich klar, dass dieser Herr habe ich noch nie ein Spiel gewonnen, wenn wir trainieren, hehe, aber eines Tages.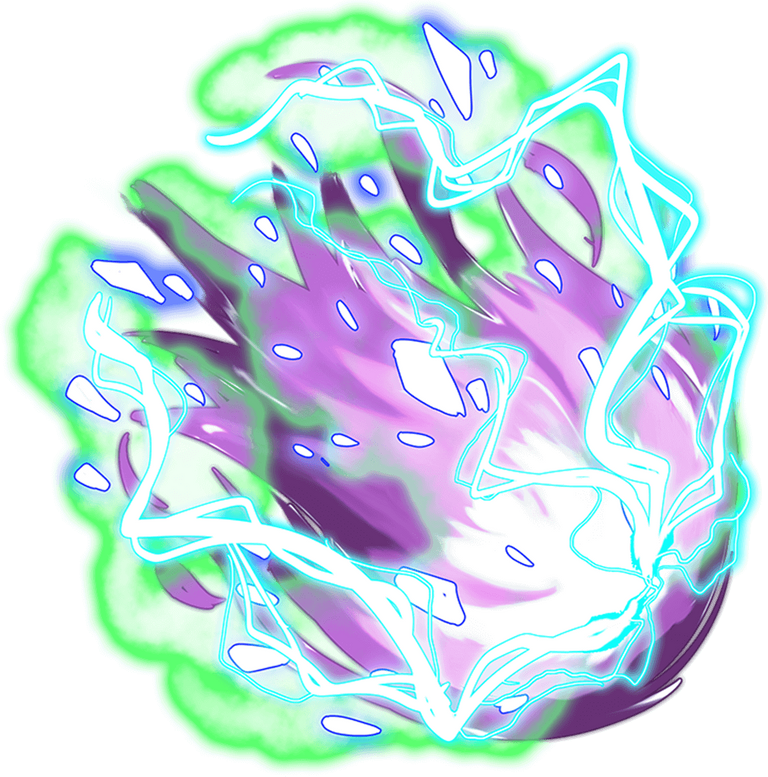 VORTEILE:
Aus meiner Sicht ist es eine schwache Karte, vielleicht in Spielen mit niedrigen Manaregeln und kleinen Monstern und in Begleitung von etwas Unterstützung.
NACHTEILE:
Da es sich um eine situationsabhängige Karte handelt, wird sie im aktuellen Meta nicht sehr häufig eingesetzt, aber vielleicht findet sie später mit einigen Beschwörern mehr Spiel.
|tipe|rent|precie usd|
|common|0.19|0.04|
Das Gute an Kartenspielen ist, dass sich das Meta im Laufe der Monate verändert und gebrauchte Karten verschwinden wie andere, die Spiel finden. Nun, Freunde, ich verabschiede mich für heute und denke daran, @splinterlands zu spielen, etwas Neues zu lernen, Sport zu treiben und vor allem glücklich zu sein.
Eine Umarmung, Segenswünsche...
Hier ist der Link für den Fall, dass Sie ein anderes Konto erstellen oder Sie sind neu:
https://splinterlands.com?ref=davot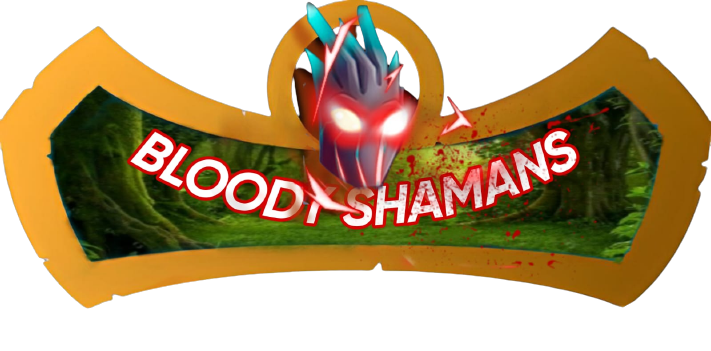 CREDITS:
To whom it may concern; Use of images from the mentioned project under my
editing. My native language is Spanish, I use translator. Thanks
Posted using Splintertalk
---
---