Let's Give Away a Card due to Chaos Legion Coming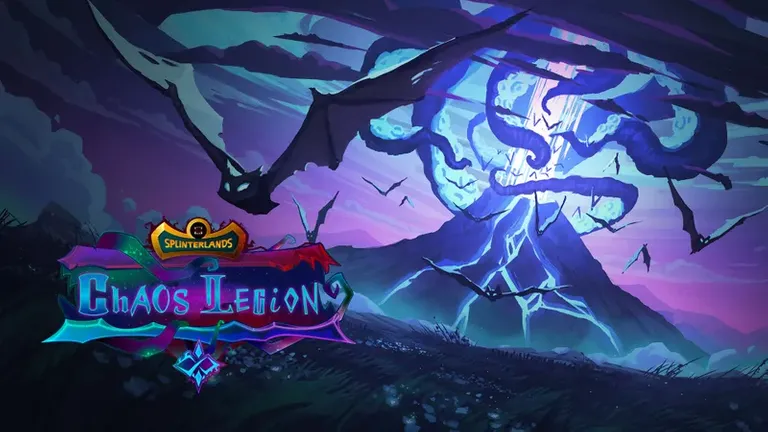 Chaos Legion will bring some new cards to the game. Also, my account is still able to do a lot of the new quest. That is why this account will still giveaway cards. This was the last one and the winner of that was.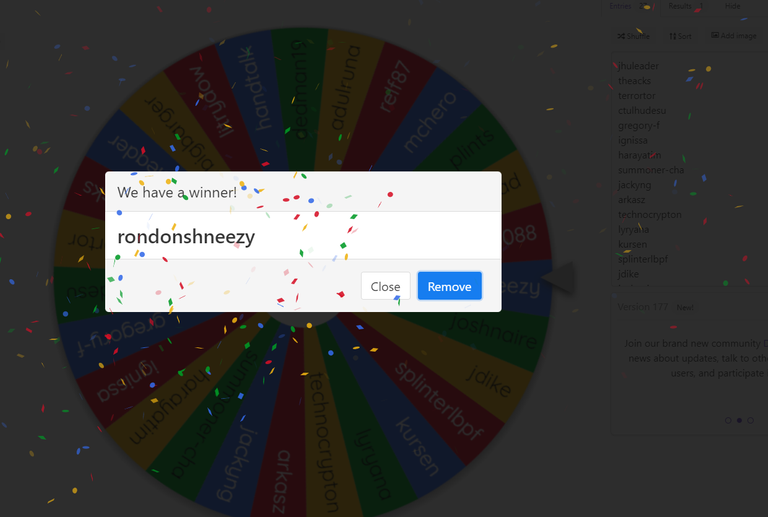 Congrats @rondonshneezy been a bit but you have been entering for a long time
To Enter this week let me know if you are buying pre-sale packs of Chaos Legion and if you would join a pool like in this post? Oh and that post has a 1000 dec giveaway so read it.
Include your in-game name if it is different from your hive account.
Gargoya Devil is a level 1 with 2 attack and flying that is helpful in a lot of fights where you can fit in his 7 mana cost good luck winning one.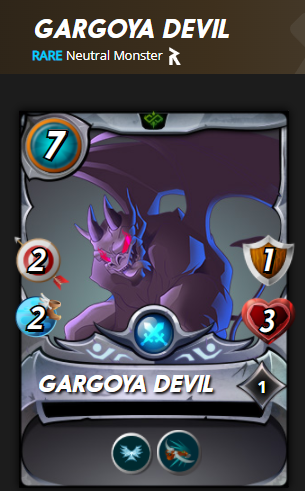 ---
---