CL Pack Away This Week + 2K DEC Winner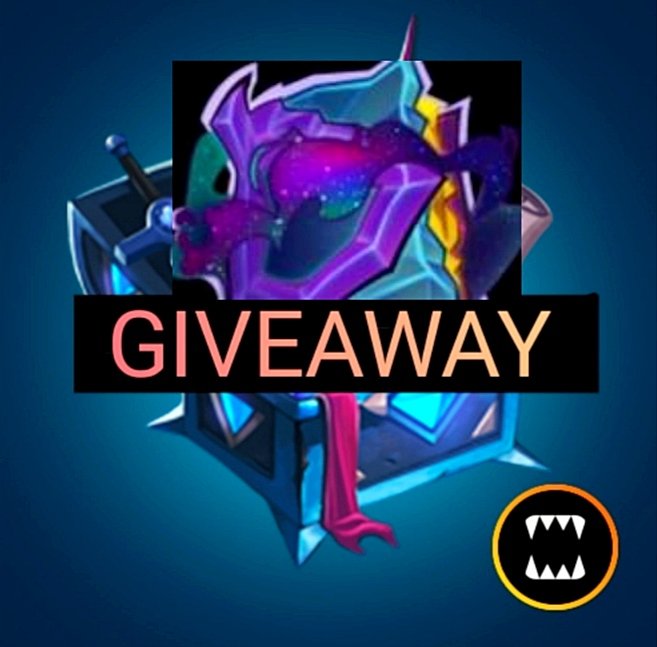 No rules, just leave your ign in the comments and 'll raffle in a wheel of names, prize this week is a CL pack. Entries are over within 7 days. No multi account. I won't tag anyone in the future, this is just meant to be a fast lazy stuff and retributing back to this nice community... Upvotes, follows and tips are not needed but are appreciated. Thats it... Good luck all!!
(Again, the only rule is no multi account, if you get caught sneaking alts neither of them gonna be candidates).
Aaand the 2k DEC winner waaas: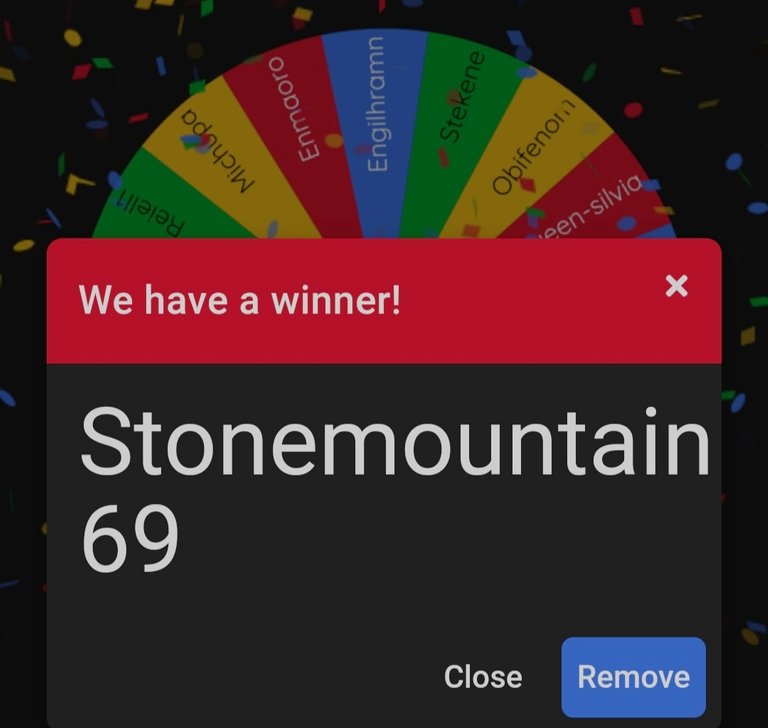 @stonemountain69
Congratulations, Sir!
---
---