[ES-EN] MY OPINION: RULESETX3 |GOING TO DISTANCE|WANDS OUT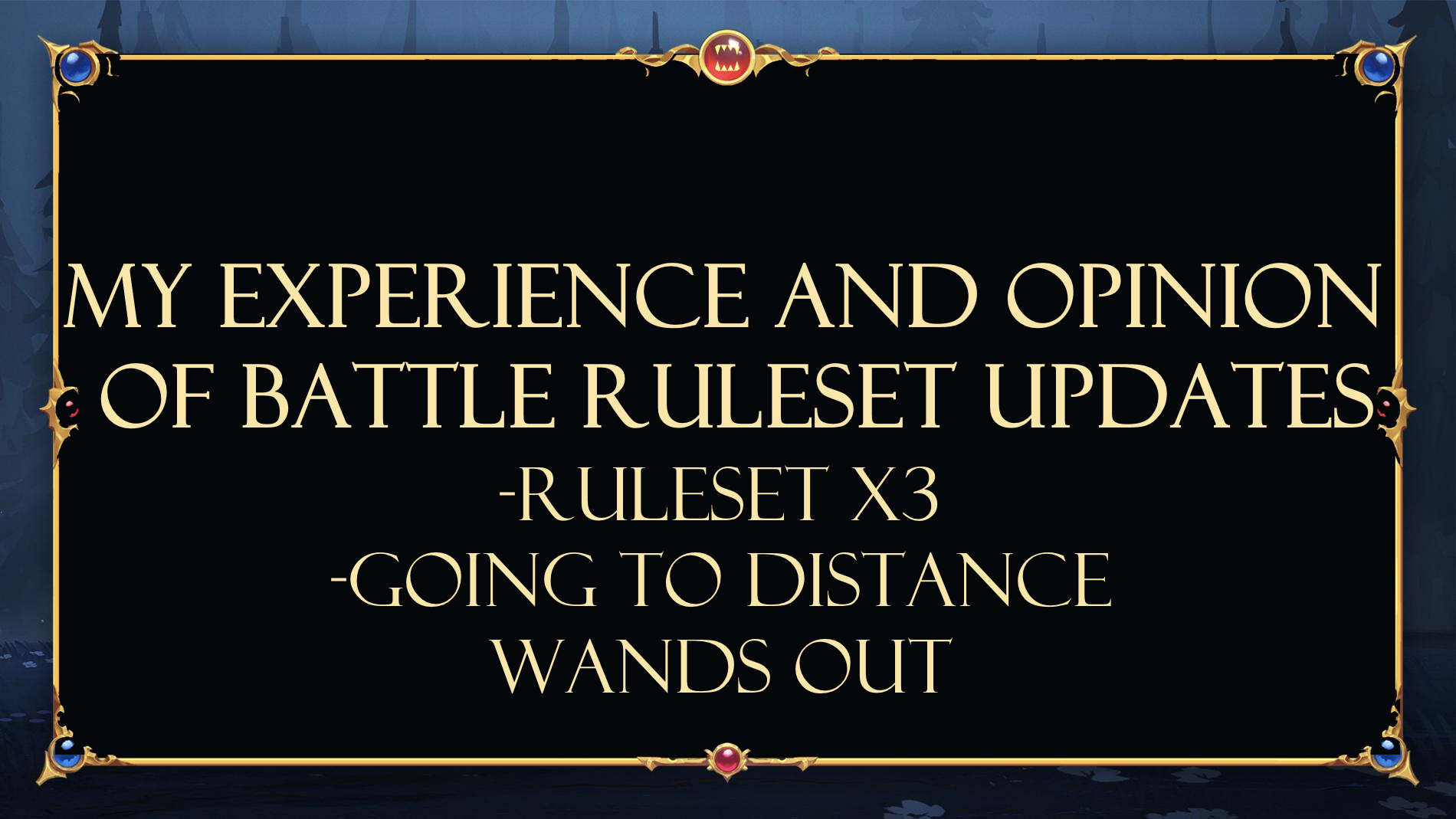 This is my opinion about the latest changes that happened in splinterlands in terms of gameplay and the economy of splinterlands.
Esta es mi opinion sobre los ultimos cambios sucedidos en splinterlands en cuando a gameplay y la economia de splinterlands.
RULESETS X3
up to three rulesets may be active at the same time
hasta tres conjuntos de reglas pueden estar activos al mismo tiempo
GOING TO DISTANCE
Only Monsters with Ranged attack may be used.
solo se pueden usar monstruos con ataque a distancia.
WANDS OUT
Only Monsters with Magic attack may be used.
solo se pueden usar monstruos con ataque mágico.
In the economic aspect, these changes will slightly raise the price of rents and sales prices, having to be prepared for more scenarios.
En el aspecto economico estos cambios subiran un poco el precio de las rentas y los precios de venta a tener que estar preparado para mas escenarios.

In terms of gameplay, it will give a little more value to cards that are not so used that can be used in battles with very specific rules.
En el aspecto de la jugabilidad dara un poco mas de valor a cartas que no son tan utilizadas que puedan ser usadas en batallas con reglas muy especificas.
And here the bad aspects begin, these rules that limit the cards that can be used and join them to the limitation of elements that can be used to create very tight teams with having specific cards or limit the strategy to the RNG and who has a level more something An example : Going To Distance the amount of cards with Close range is limited to 10 monsters and a summoner so it gives an exponential advantage if you have these cards.
Y aqui empieza los aspectos malos estas reglas que limitan las tarjetas que pueden ser usadas y unirlas a la limitacion de elementos que se pueden usar crear equipos muy ajustados con tener cartas especificas o limitar la estrategia al RNG y a quien tiene un nivel mas algo Un ejemplo: Going To Distance la cantidad de cartas con Close range se limitan a 10 montruos y un invocador por lo cual da una ventaja exponencial si tiene estas cartas.


Some will say: "There have always been cards that give a lot of advantage" and it is true but they did not create such a big gap with exclusive melee attack battles that all elements have or with magic attacks but with magic attack we see another problem and it is the difference in the number of cards available in each format that is reduced by the rules that limit the type of card and not only in its type of attack and that must be adjusted to each format.
Algunos diran: "Siempre a habido tarjetas que dan mucha ventaja" y es cierto pero no creaban un brecha tan grande con batallas esclusiva de ataque cuerpo a cuerpo que todos los elementos tiene o con ataques magicos pero con ataque magico vemos otro problema y es la diferencia de cantidad de tarjetas disponible en cada formato que se ve reducida con por la reglas que limitan el tipo de carta y no solo en su tipo de ataque y que debe ser ajustados a cada formato.
These will surely be corrected with the arrival of more cards or adjustments by the splinterlands team but while it is good to keep it in mind when playing in the ranked.
Estos seguro sera corregido con la llegada de mas tarjetas o ajustes por parte del equipo de splinterlands pero mientras es bueno tenerlo en cuenta a la hora de jugar en clasificatorio.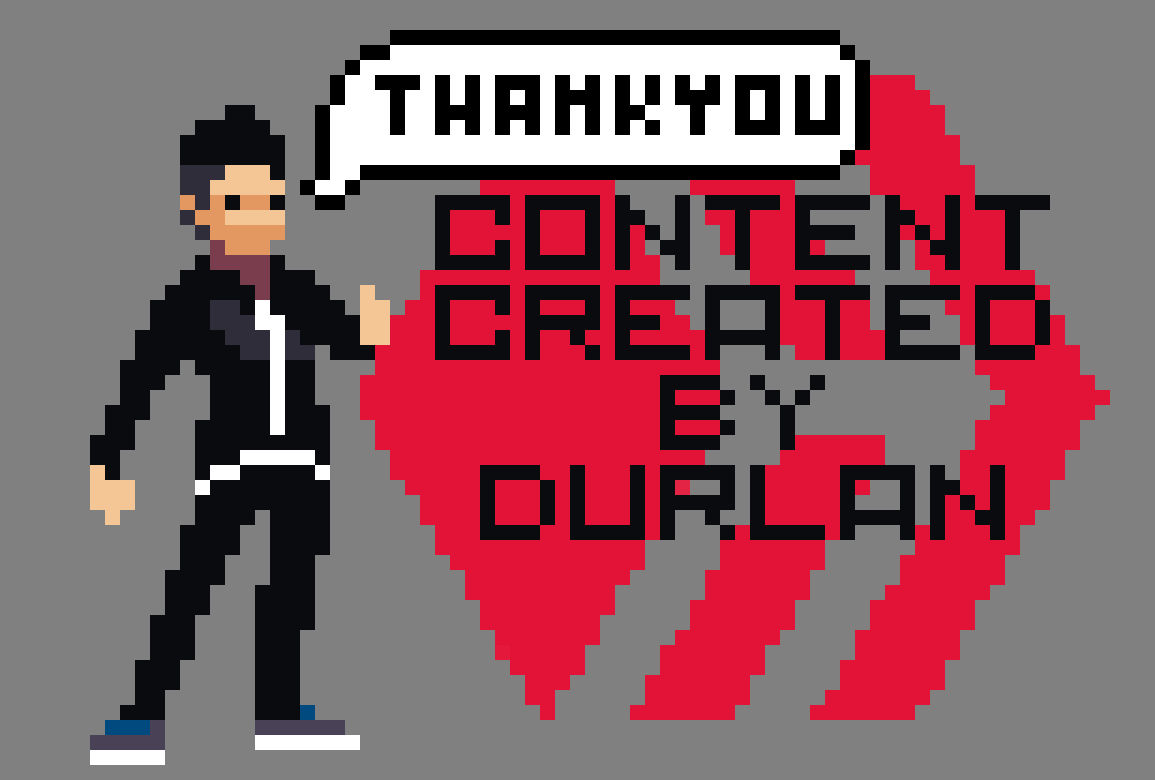 [ES/EN]Splinterlands Art Contest // Week 225// Oaken Behemoth
Posted using Splintertalk
---
---