[ES-EN] NEW ABILITIES: Conscript | Martyr | Weapons Training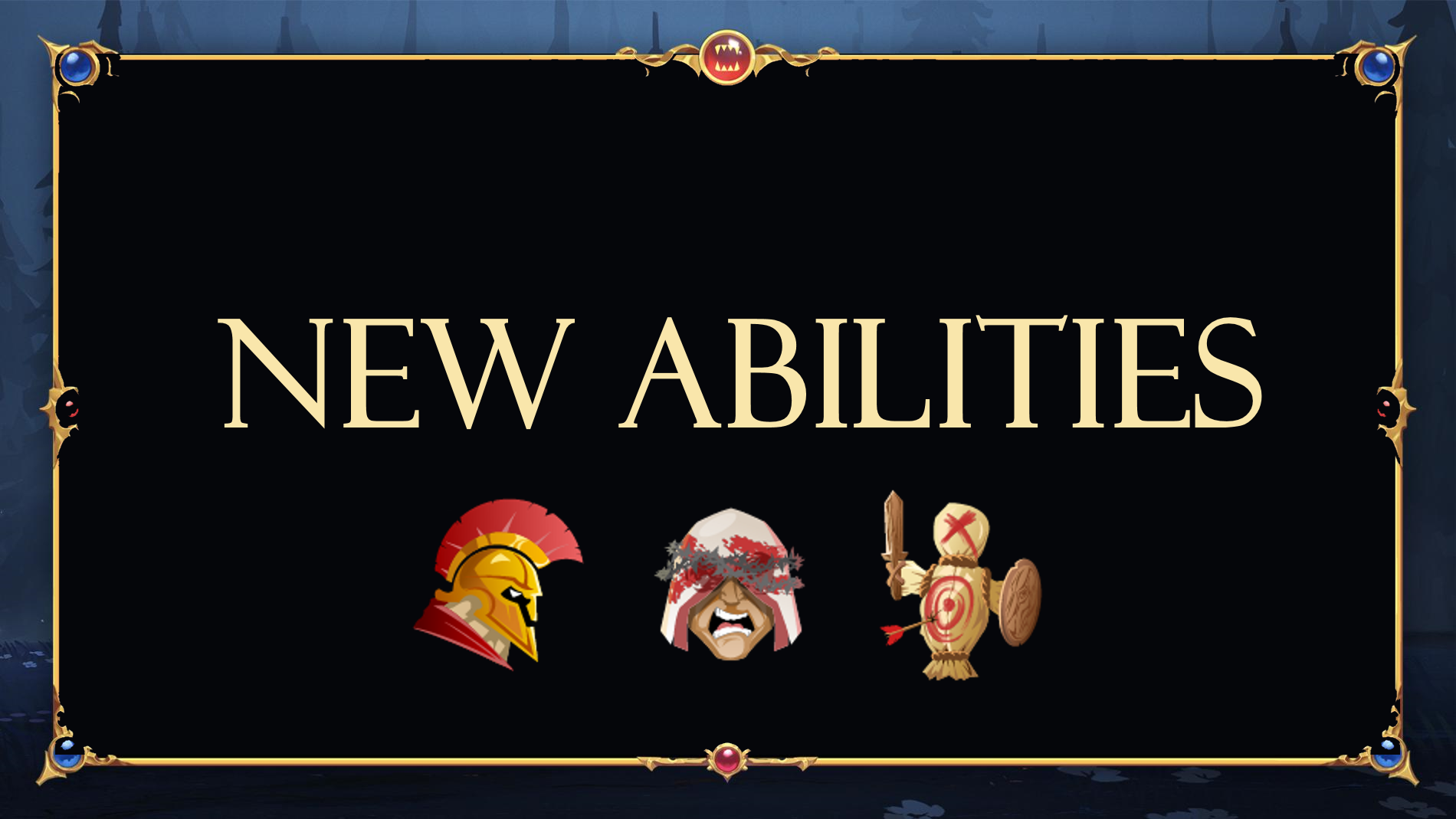 With the last town hall, three new abilities of the next reward cards were revealed in addition to the number of cards and other details. and here is my analysis of those new abilities.
Con el ultimo ayuntamiento se revelaron tres nuevas habilidades de las proximas cartas de recompensas aparte de el numero de cartas y otros detalles. y aqui esta mi analisis de esas nuevas habilidades.
CONSCRIPT
Conscript is the new ability for summoners only which will allow you to use a gladiator card which I really don't consider an ability but a pass to a separate set. but that it has a common ability among all of them Bloodlust which is one of the least common and most difficult abilities to balance on the cards in ranked modes due to its snowball effect.
Conscripto es la nueva habilidad solo para invocadores la cual permitira usar una tarjeta gladiador lo cual en verdad no considero una habilidad sino un pase a un set aparte. pero que tiene un habilidad comun entre todas Sed de Sangre la cual es una de la habilidades menos comunes y mas dificiles de balancear en las cartas en modos clasificatorios por su efecto de bola de nieve.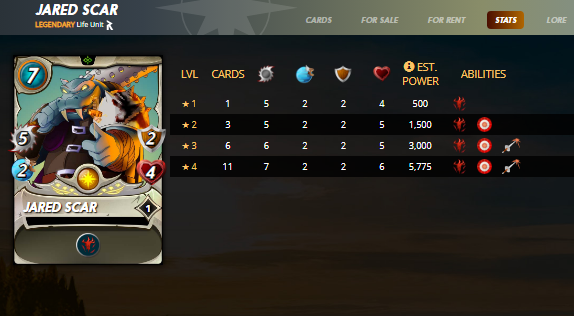 Just by looking at the cards that have Bloodlust and comparing them to the Gladiators you can see how unbalanced they can become by not being as careful when calculating the stats.
Solo con un vistazo a las cartas que tienen Sed de Sangre y compararlas a las Gladiadores se puede ver lo desbalanceadas que se pueden volver al no estar tan cuidadas al calcular las estadisticas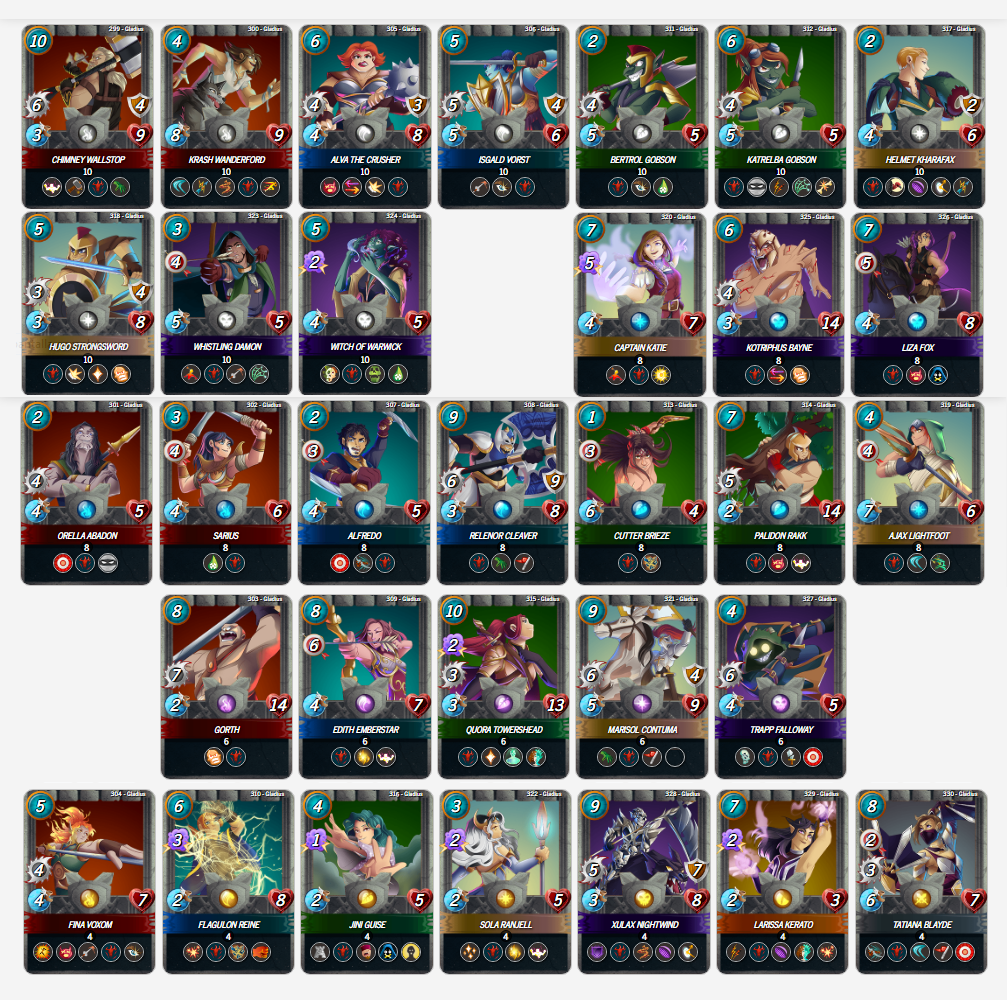 Even so, it remains to be seen what class of summoners will have this ability and if another ability or stat modifier will be added to it.
Aun asi hay que ver que clase de invocadores tendran esta habilidad y si se le agregara otra habilidad o modificador de estadisticas
MARTYR
Martyr Grants a 1 increase to all stats of units adjacent to Martyr possessing upon death.
Martir Otorga un aumento de 1 en todas las estadisticas de las unidad adyancentes de que posea Martir al morir.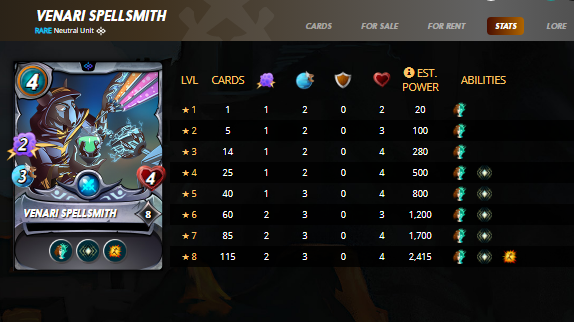 It can be like an inverted version of Redemption that instead of harming your enemy favors you and which you can always take advantage of as long as the new cards are useful enough outside of this ability.
Se puede ser como version invertida de Redencion que en vez de perjudicar a tu enemigo te favorece a ti y la cual puedes siempre sacarle una ventaja siempre y cuando las tarjetas nuevas sean lo suficientemene util fuera de esta habilidad.
WEAPONS TRAINING
Weapon Training grants attacks of the same type to non-attack units adjacent to the one possessing this ability, though the amount of damage is to be determined.
Entrenamiento de armas otorga ataques del mismo tipo a las unidades sin ataque adyacentes a que posea esta habilidad aunque la cantidad de daño esta por determinarse.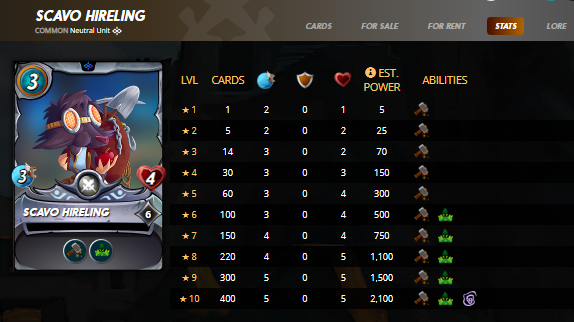 An ability very similar to Martyr and that is conditioned by how good the new cards will be outside of this ability but if they are good enough they will give a very effective utility when returning to bait cards, damage or support sponges an offensive point which the enemy will have to take into account.
Una habilidad muy parecida a Martir y que se condiciona a que tan buena seran las nuevas cartas fuera de esta habilidad pero que si son lo suficientemente buenas daran un utilidad muy efectica al volver a tarjetas cebos , esponjas de daños o de apoyo un punto ofensivo el cual tendra que tomar en cuenta el enemigo.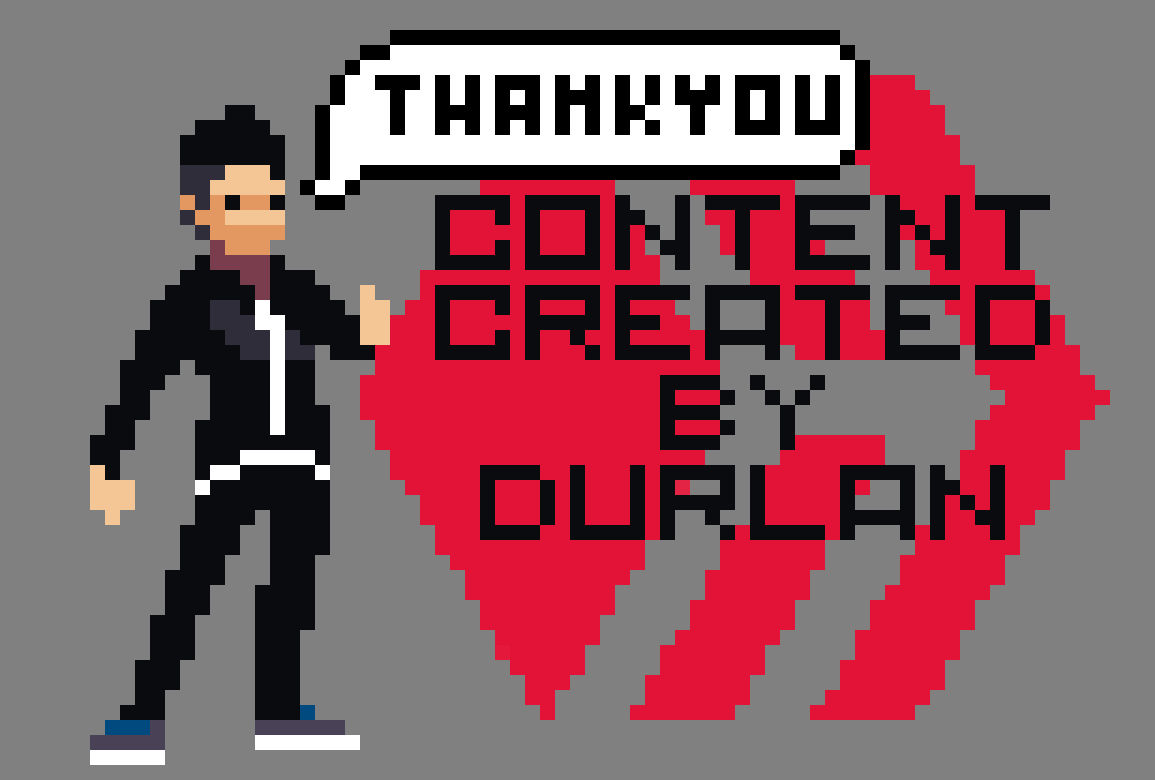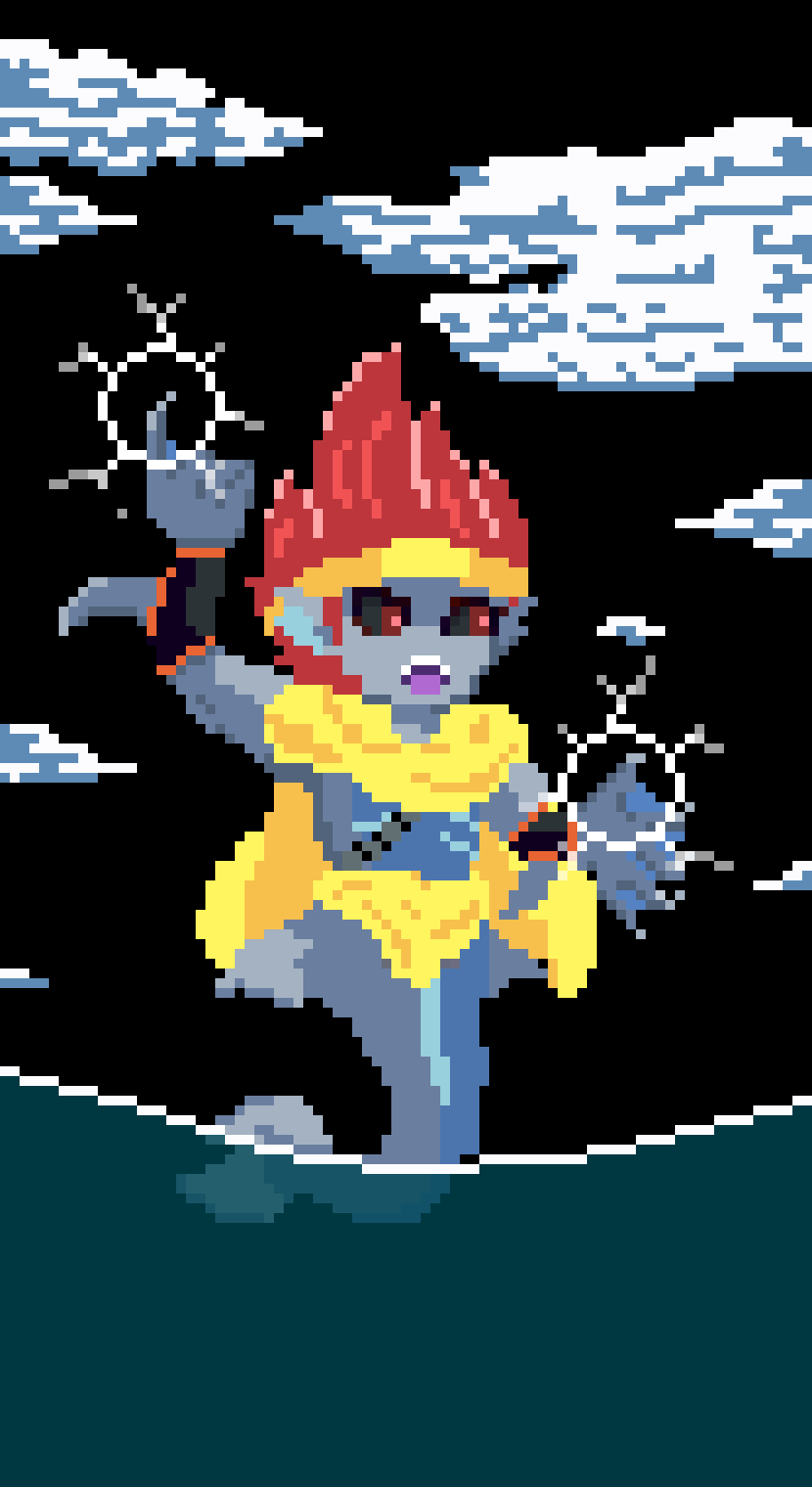 [ES/EN]Splinterlands Art Contest // Week 224// Ruler of the Seas
Posted using Splintertalk
---
---