[ES/EN] Splinterlands Art Contest // Week 257// Prismatic Energy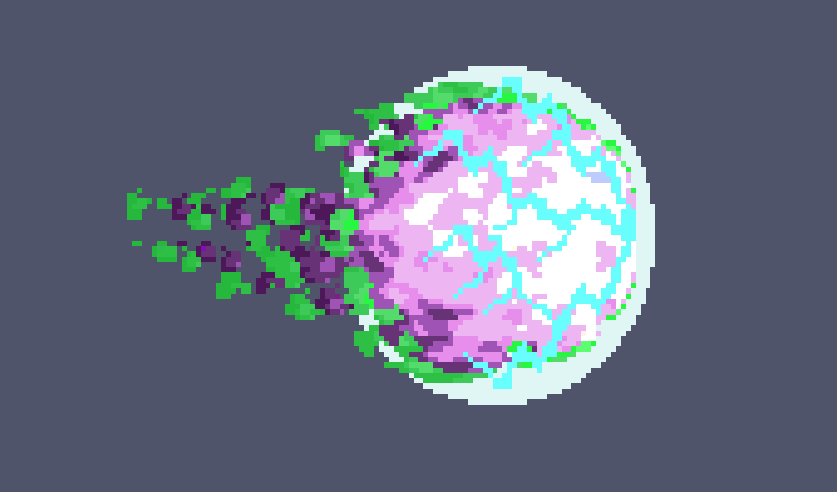 Hello friends, this is my entry to Splinterlands Art Contest 257, based on Prismatic Energy a very useful card in magic damage battle and on a Twitter GIF in which I combined Aseprite and Blockbench.
Hola amigos, esta es mi entrada al Splinterlands Art Contest 257, basada en Prismatic Energy una tarjeta muy util en batalla de daño magico y en un GIF de twitter en el que combinaba Aseprite y Blockbench.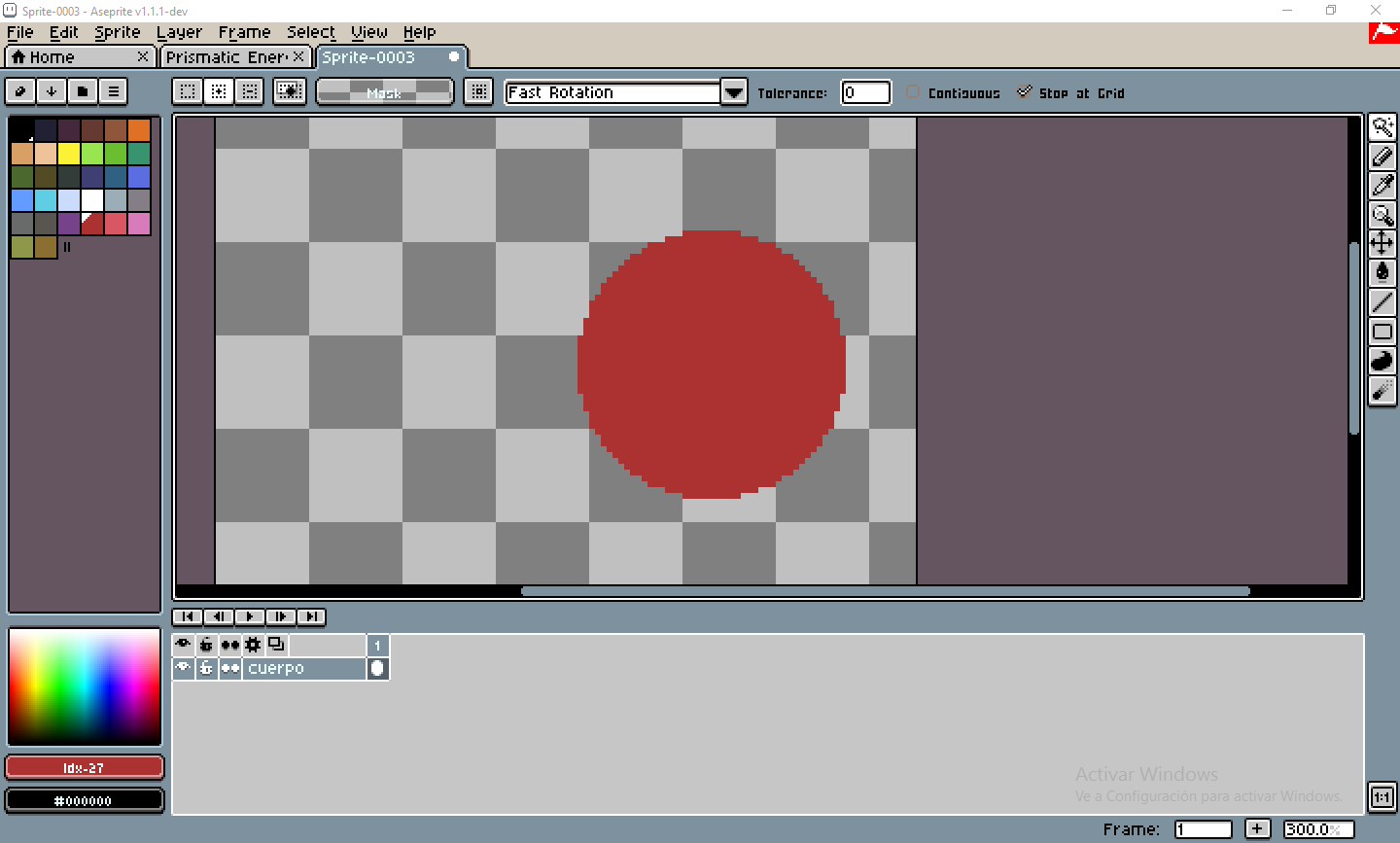 I started with a circle for the basic design of Prismatic Energy.
Empecé con un círculo para el diseño basico de Prismatic Energy.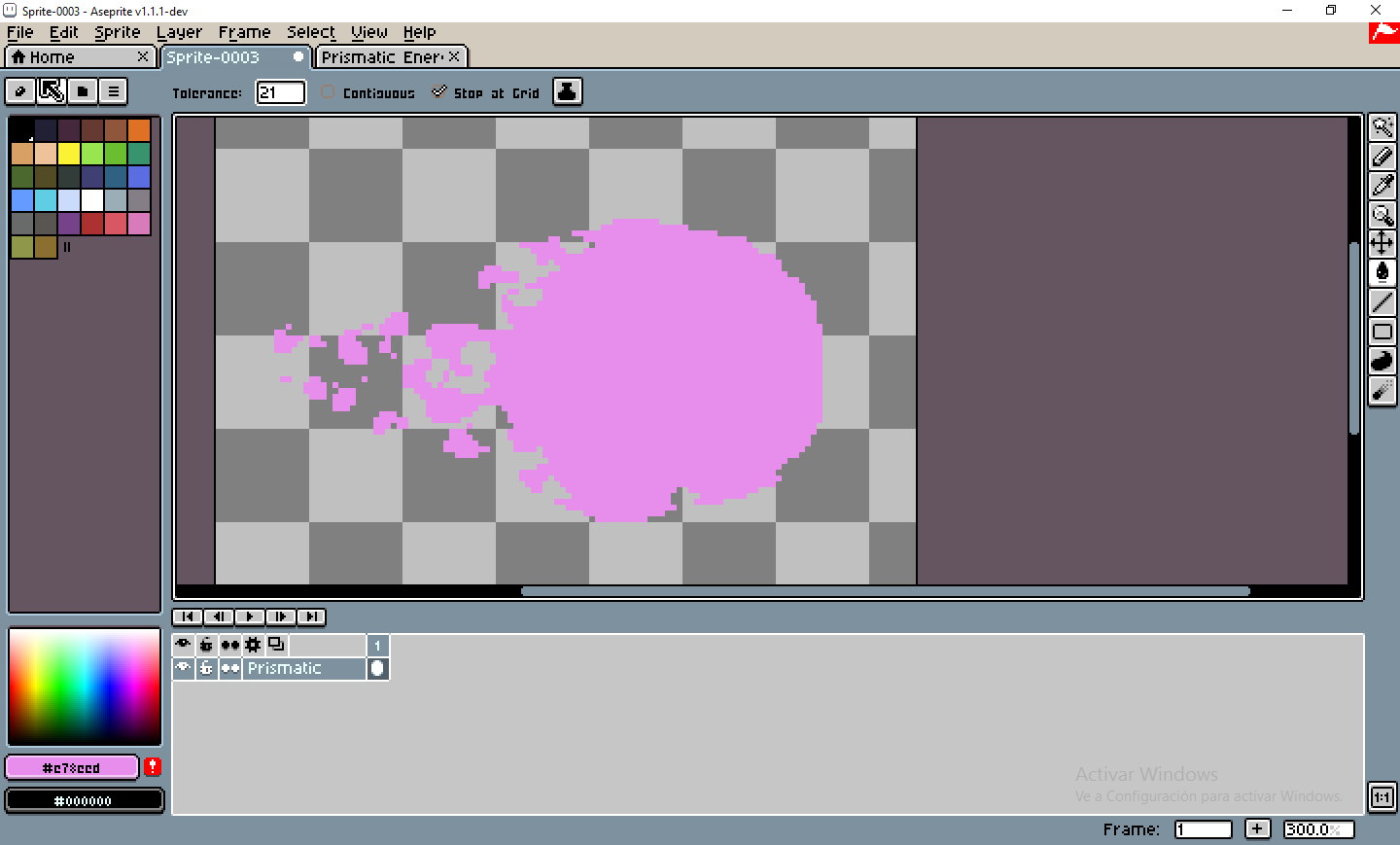 Create the silhouette of the completed design.
Cree la silueta del diseño completo.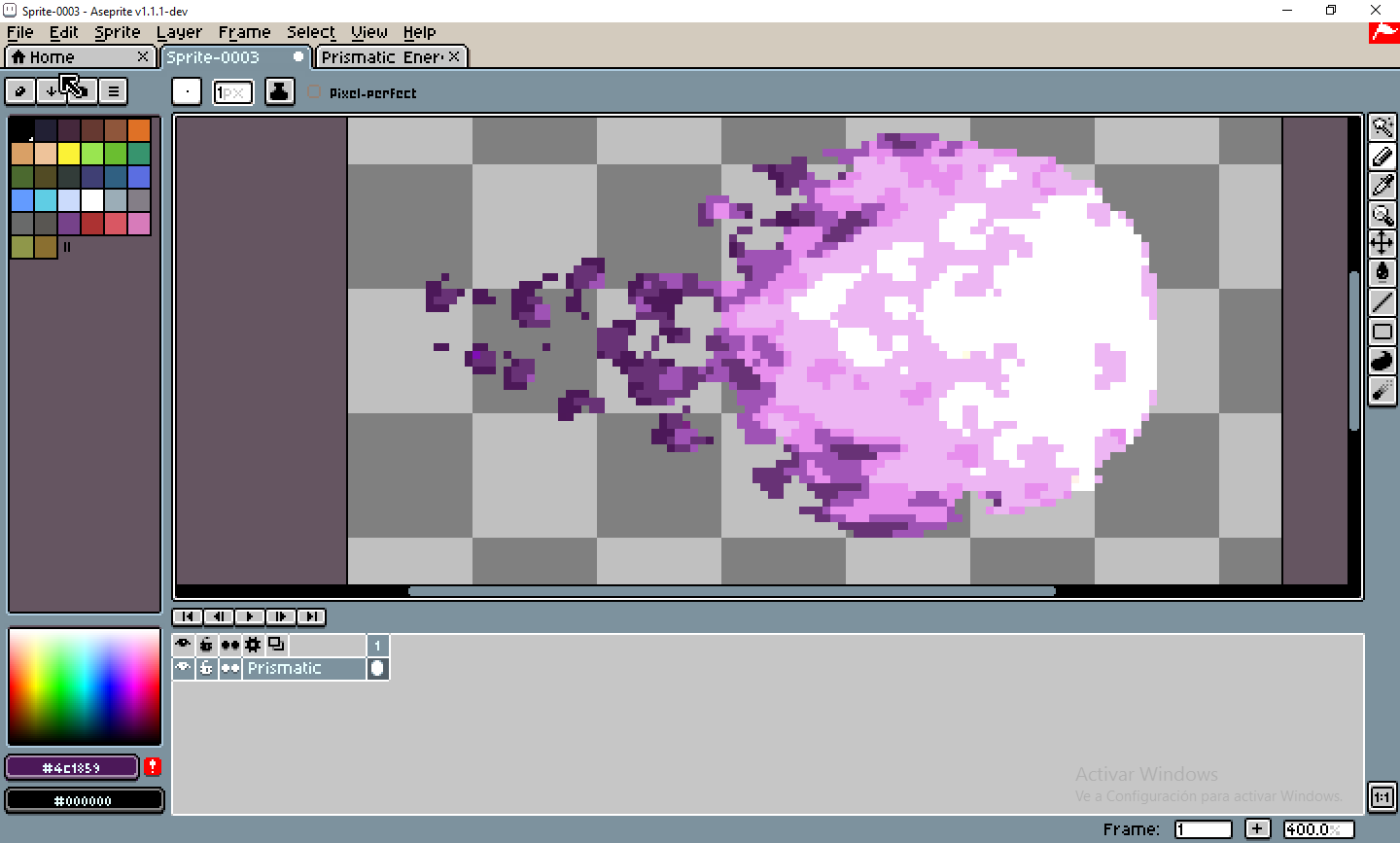 Add shadow and different shades for crystal and flame design.
agregue sombra y distintos tonos para el diseño de cristales y llamas.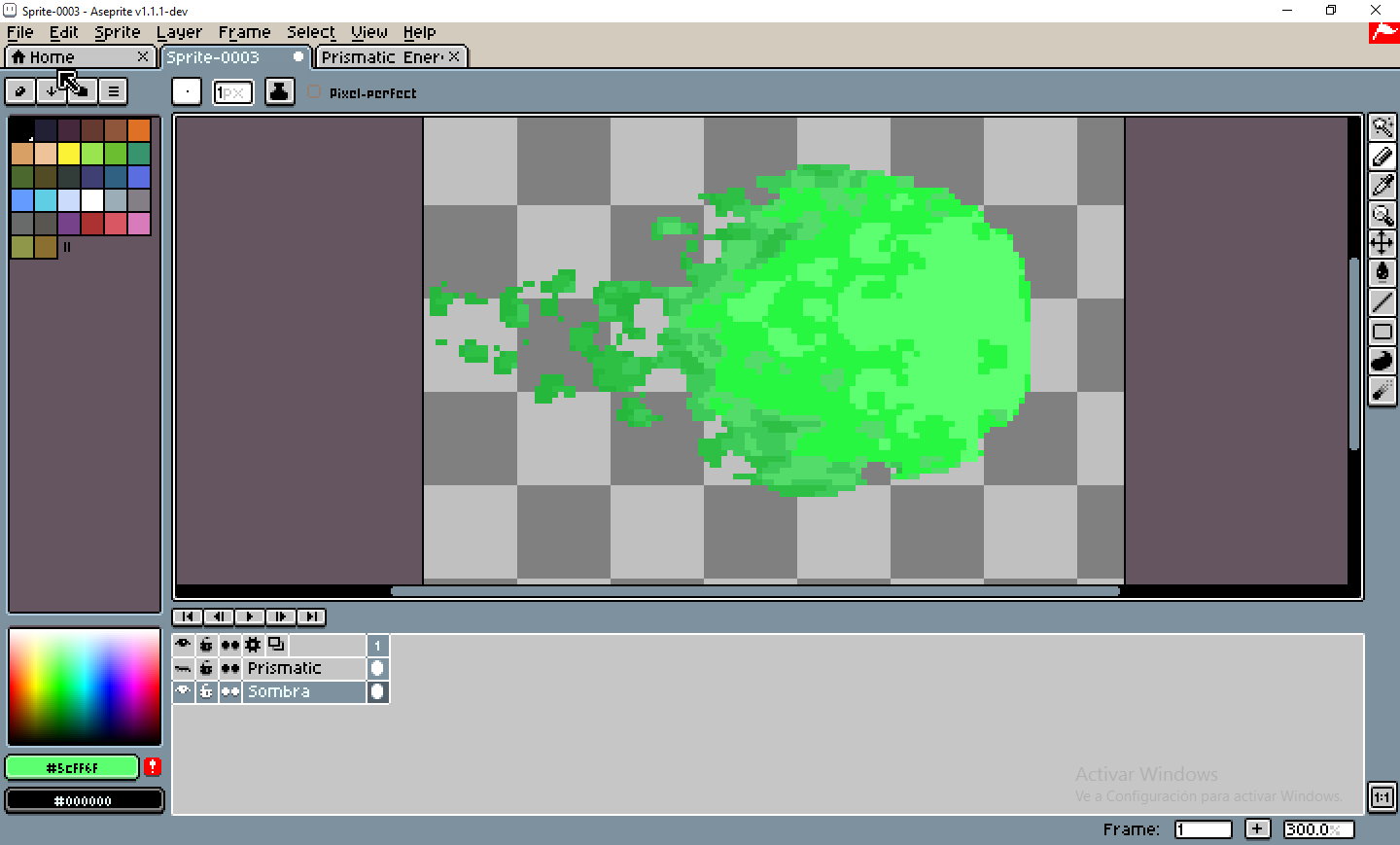 Copy and change the color tones to green for the trail and increase the design by 10%.
Copie y cambie los tonos de colores a verde para la estela y aumente el diseño un 10%.





Design the other details separately to make it easier to create the file in Blockbench.
Diseñe los demas detalles por separado para facilitar crear el archivo en Blockbench.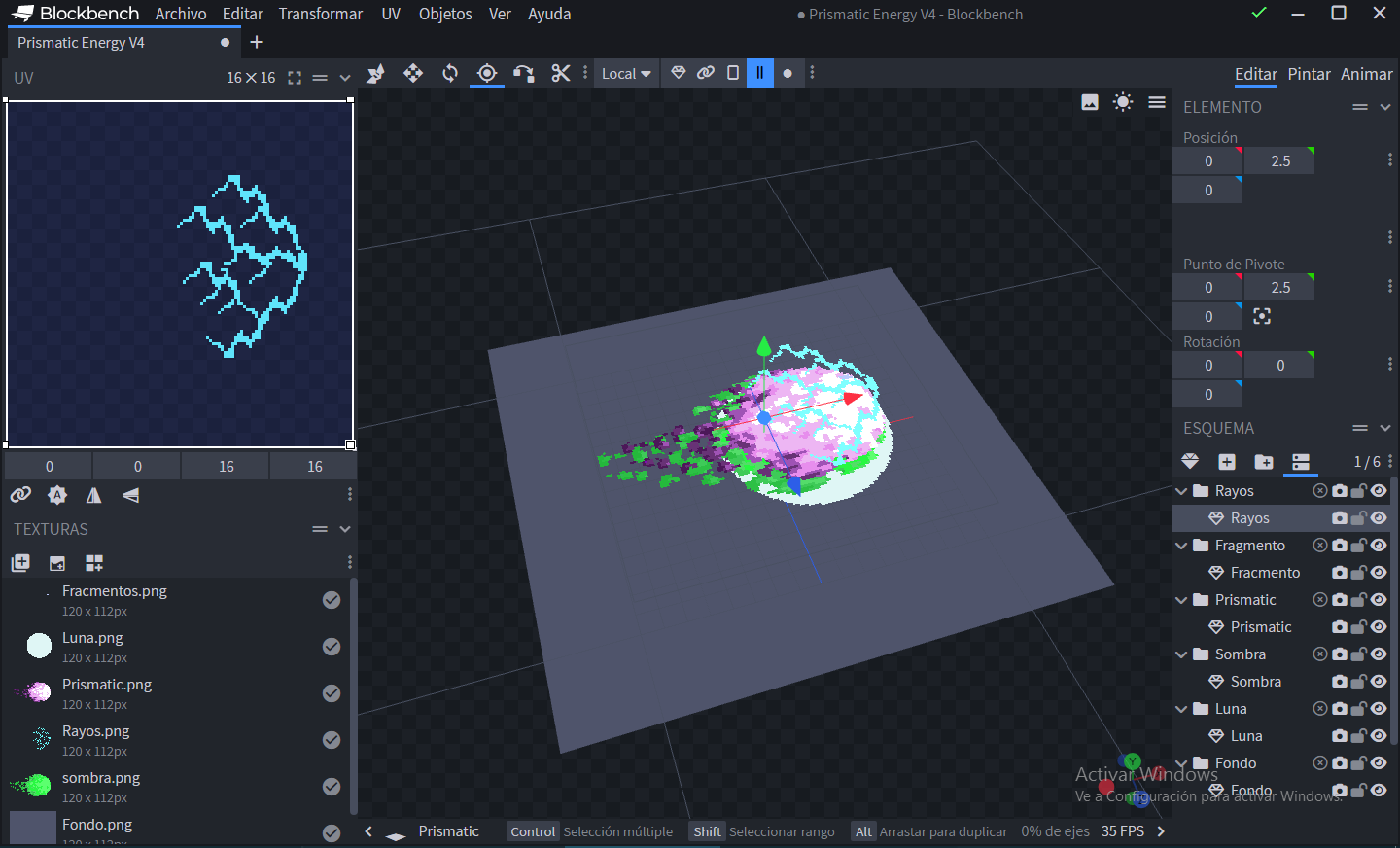 In Blockbench add each frame on a different plane with a slight separation.
En Blockbench agregue cada frames en un plano distintos con un ligera separacion.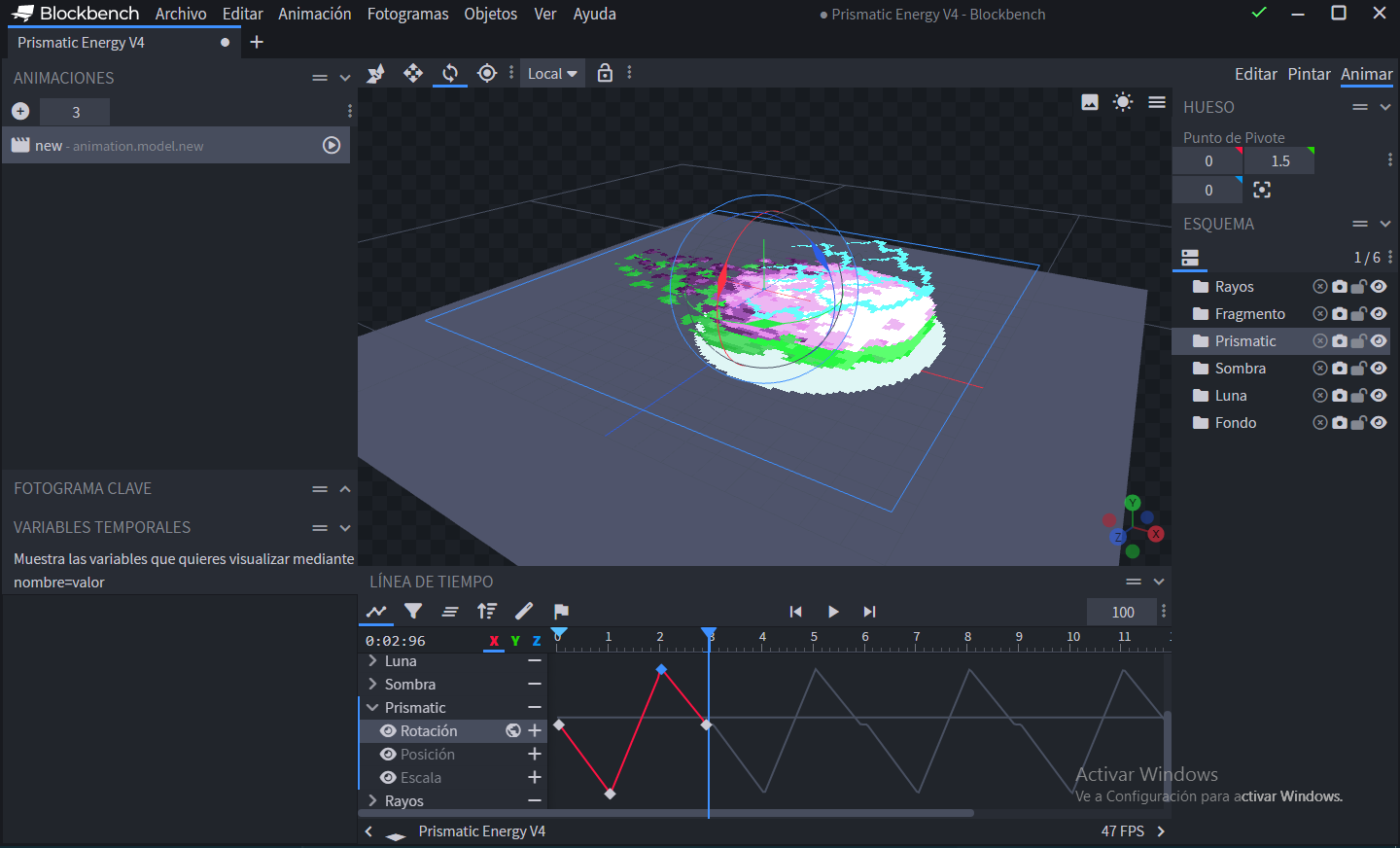 Para la animacion en Blockbench movi un poco los angulos de los planos.
For the animation in Blockbench I moved the angles of the planes a little.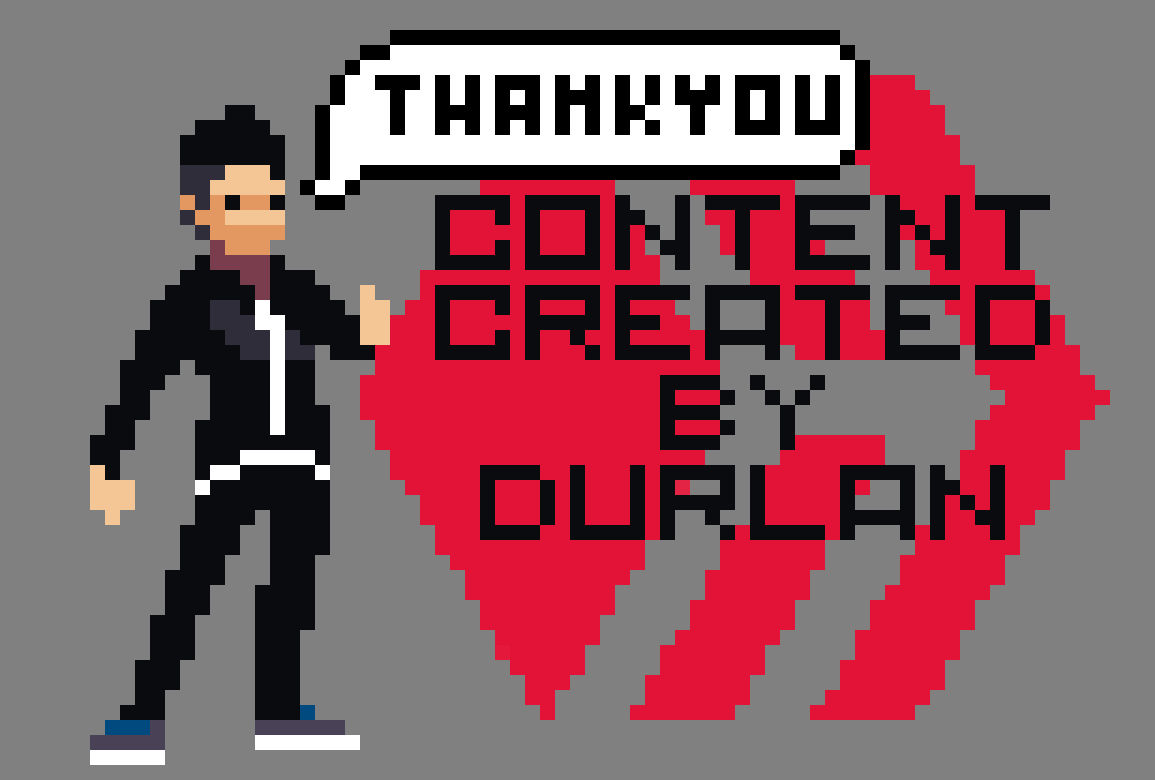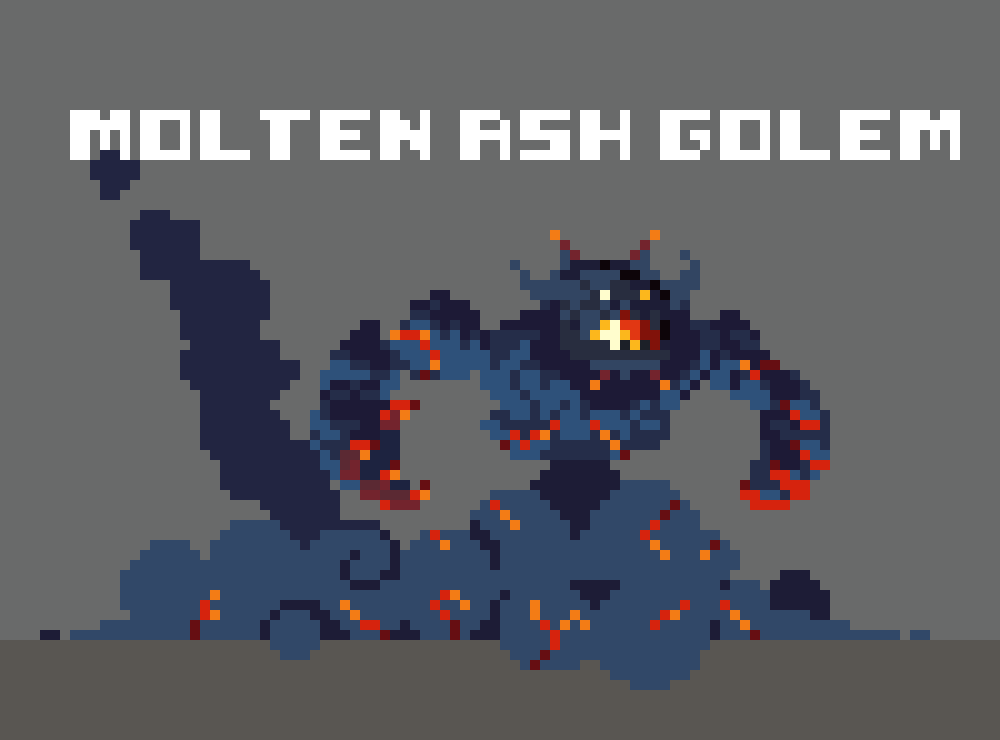 [ES/EN] Splinterlands Art Contest // Week 256// Molten Ash Golem
Posted using Splintertalk
---
---