[ES/EN] Splinterlands Art Contest // Week 258// Shadowy Presence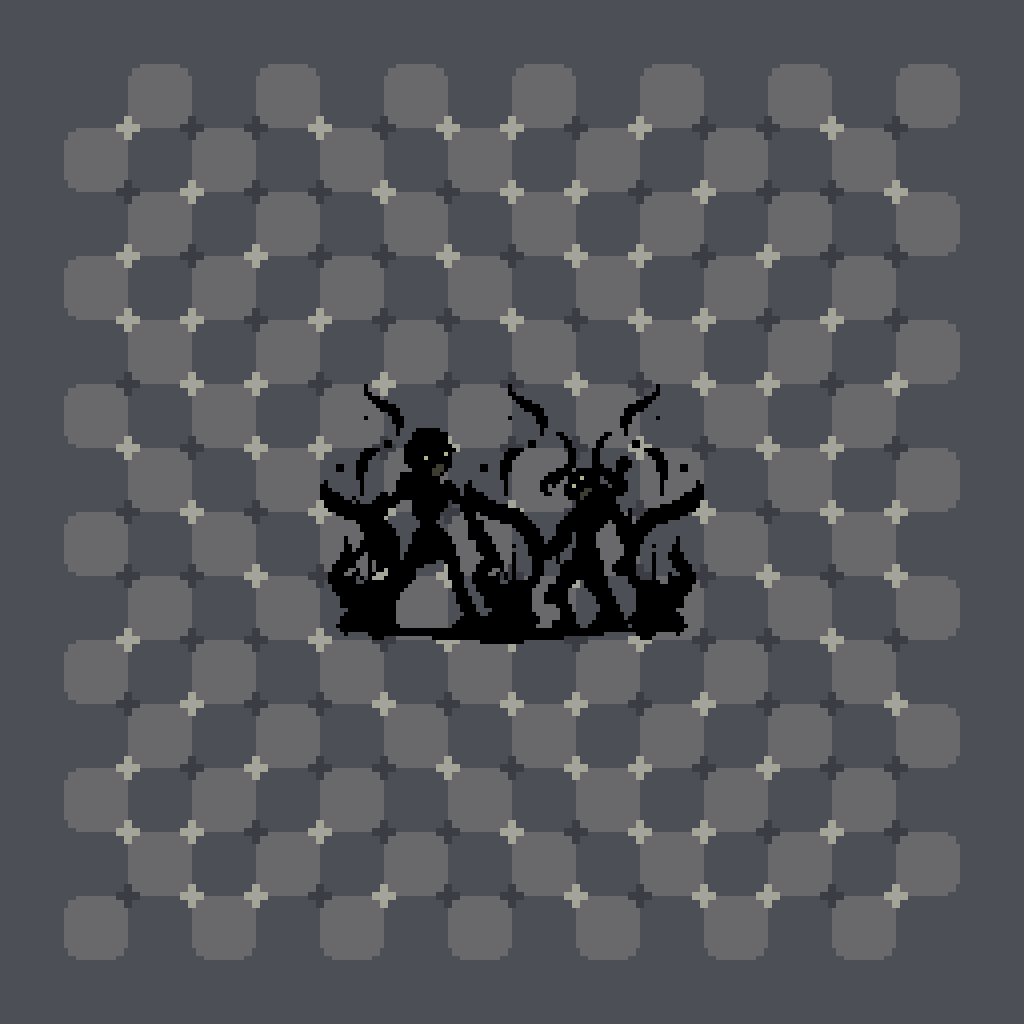 Hello friends, this is my entry to the Splinterlands Art Contest 258, based on Shadowy Presence, a card with few colors to practice a Limbo-style design and that would help me make a comparison between Unity, Godot and GameMaker Studio2 for the change in Unity's policies and that as a card it is very useful in the death element by increasing the life of your team.
Hola amigos, esta es mi entrada al Splinterlands Art Contest 258, basado en Shadowy Presence, una carta con pocos colores para practicar un diseño estilo Limbo y que me ayudaría a hacer una comparación entre Unity, Godot y GameMaker Studio2 por el cambio en las políticas de Unity y que como carta es muy útil en el elemento muerte aumentando la vida de tu equipo.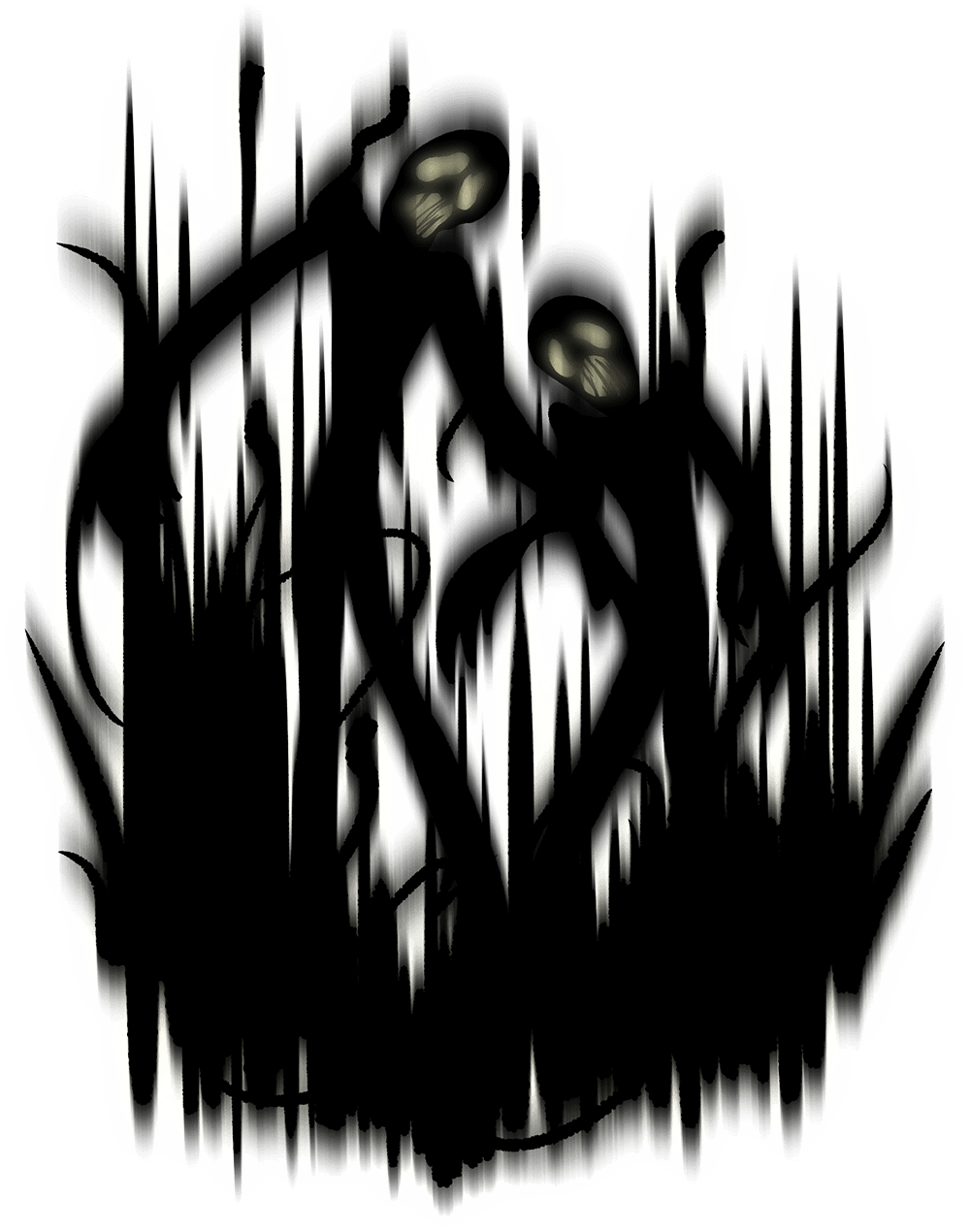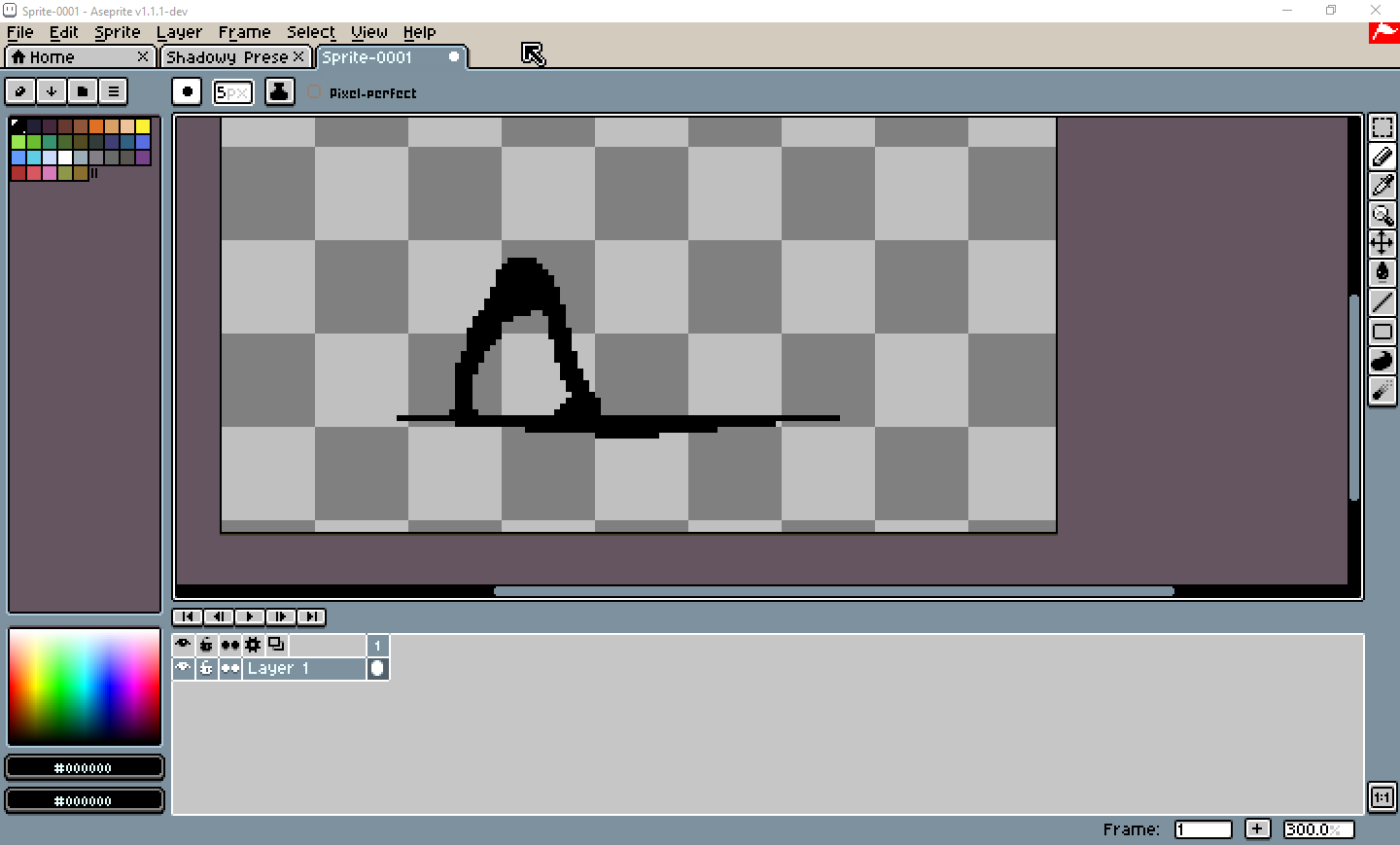 I started with the design of the legs as a height reference.
Empecé con el diseño de las piernas como referencia de la altura.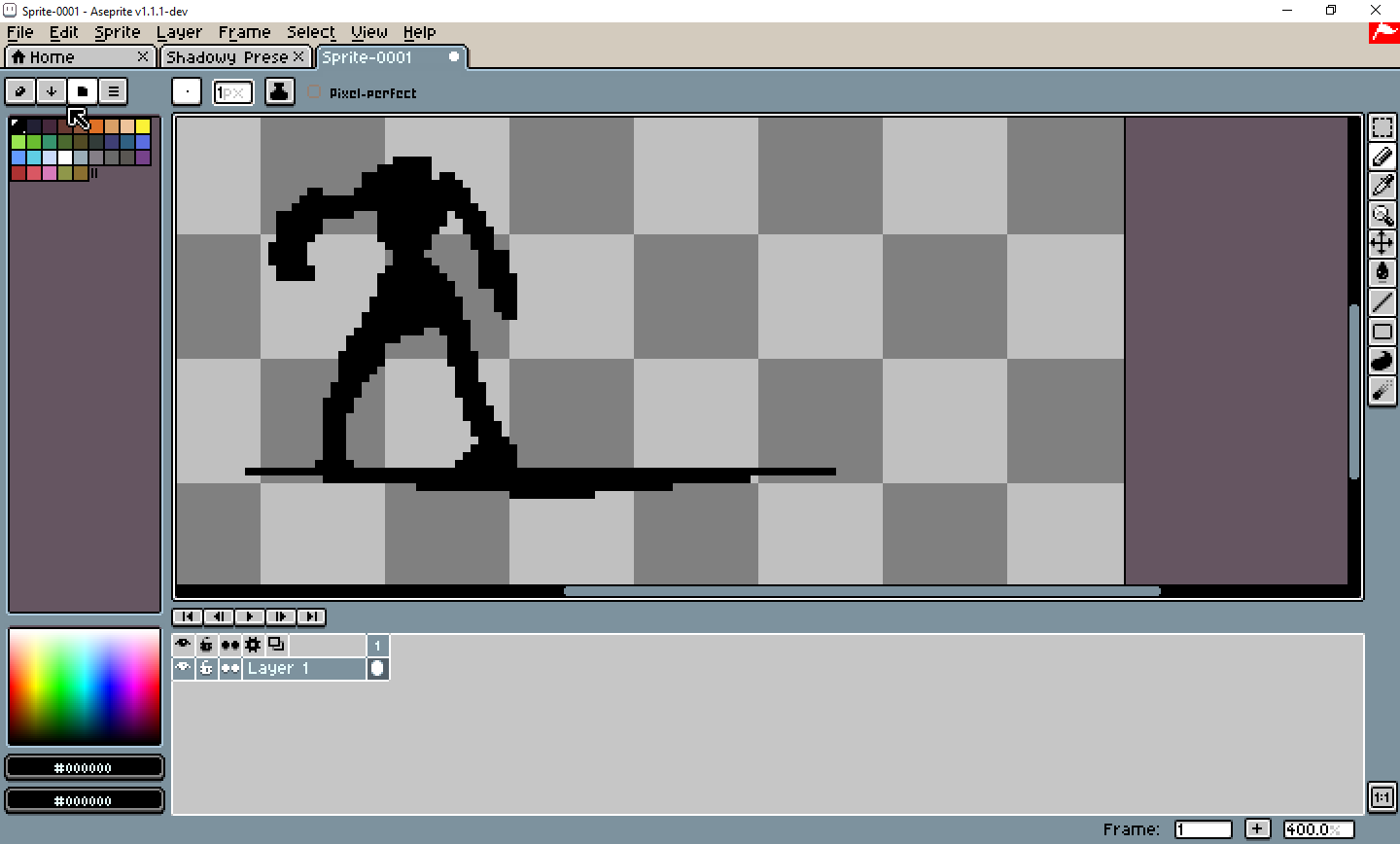 I continued with the torso and arms
Continué con el torso y los brazos.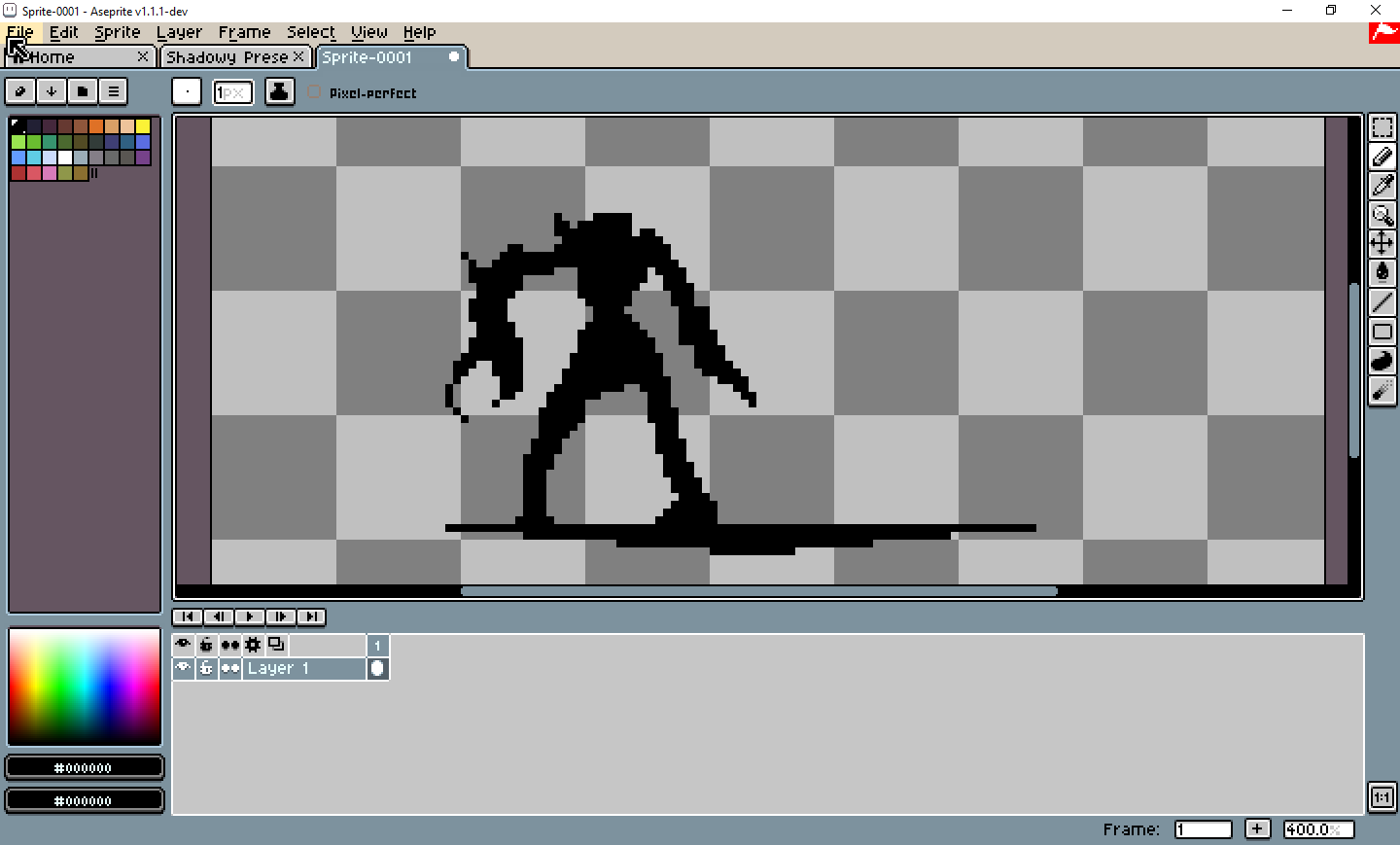 Add Presence details
Agregue detalles de la Presencia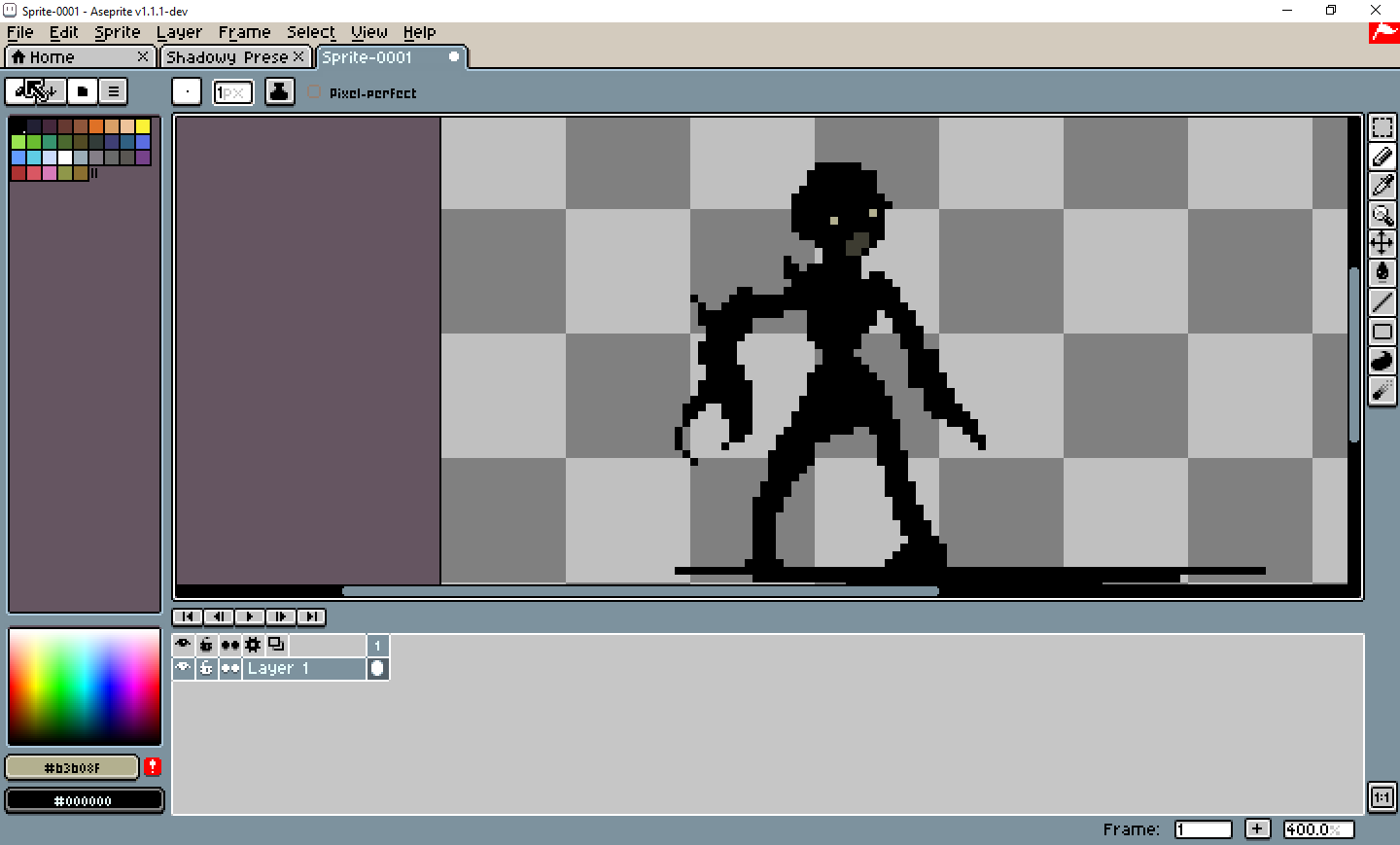 Add the head with eyes and mouth
Agregre la cabeza con los ojos y boca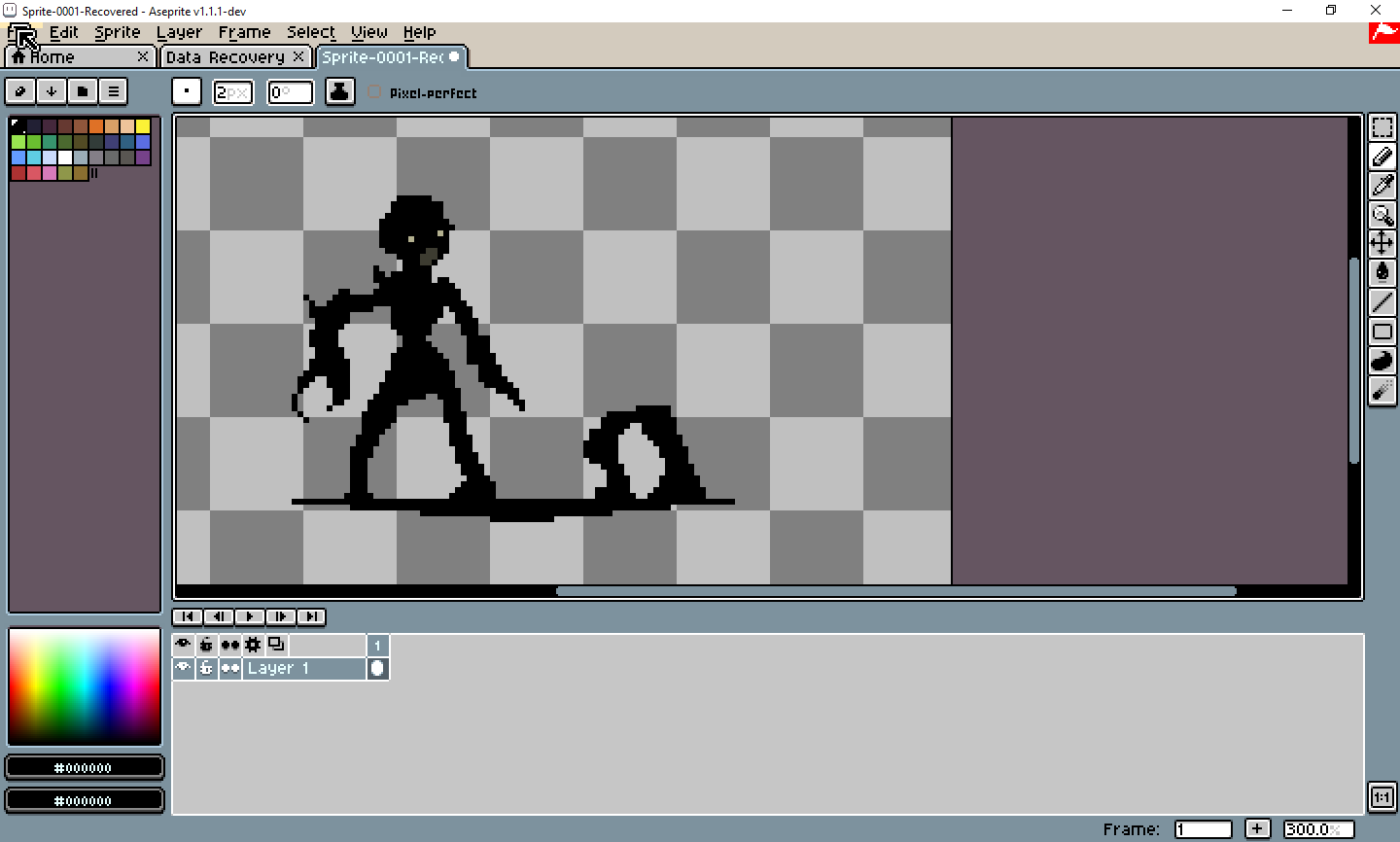 I continued with the design of the other presence
Segui con el diseño de la otra presencia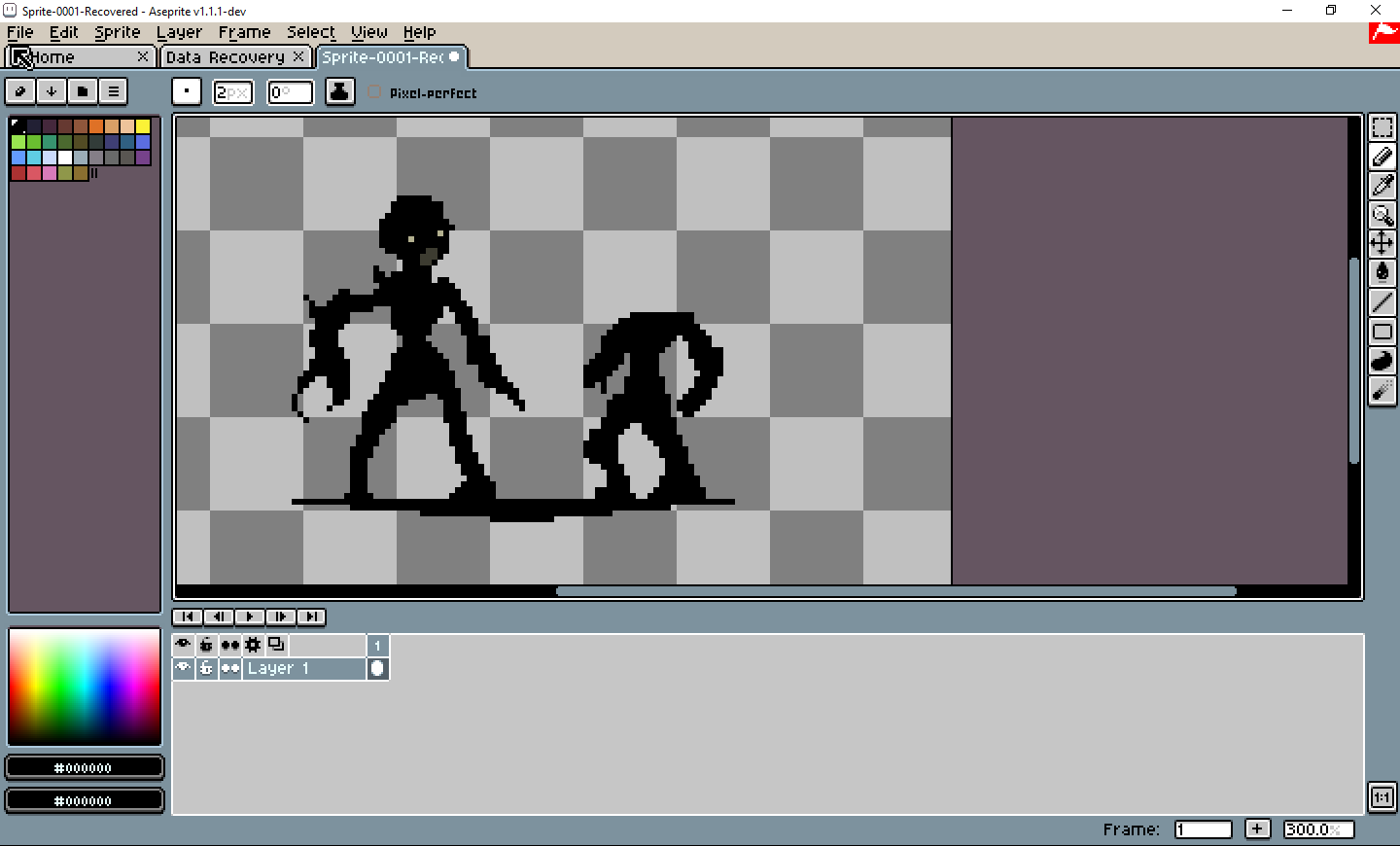 Add torso and arms
Agregue el torso y los brazos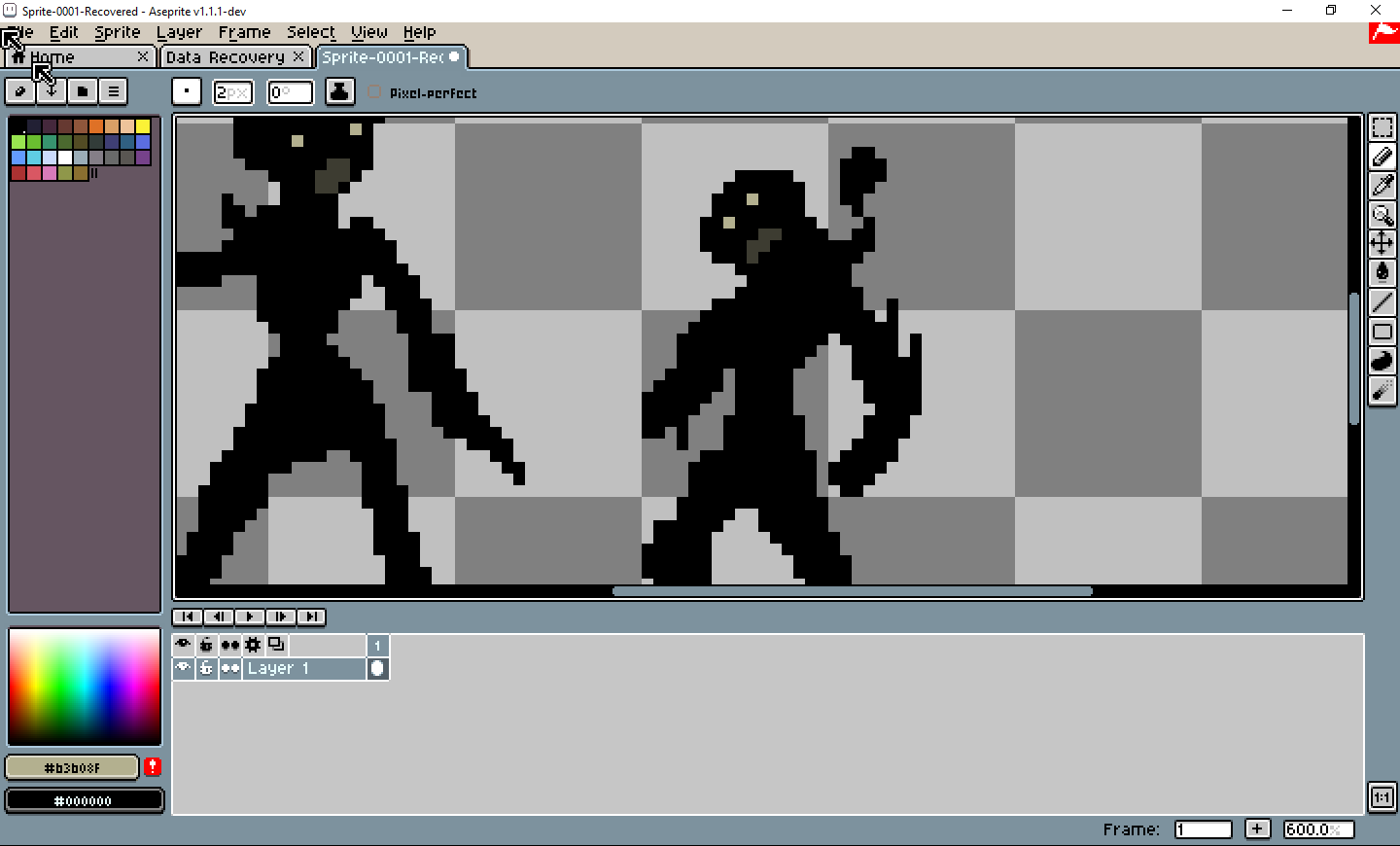 Add the head and other details
Agregue la cabeza y otros detalles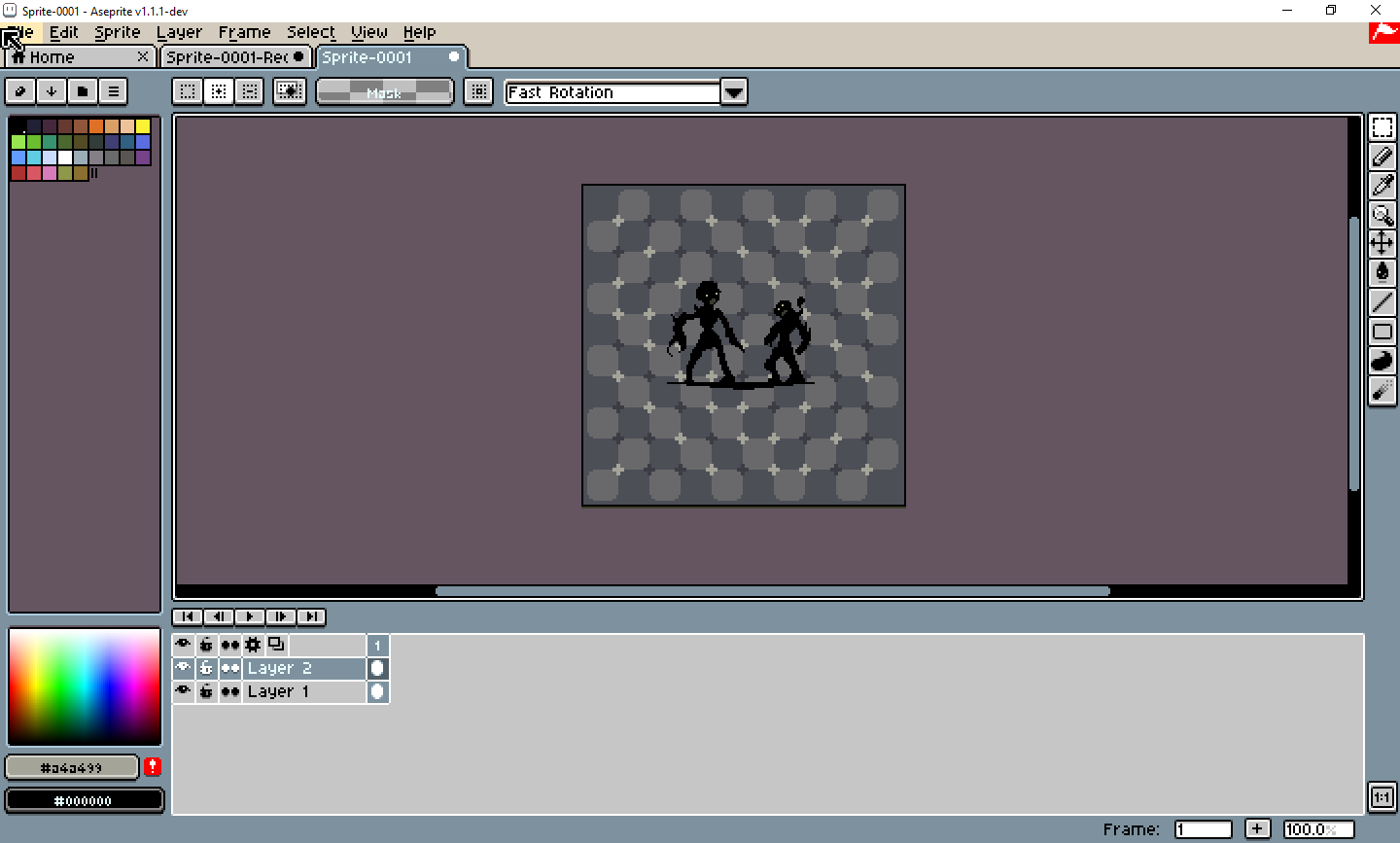 I made the background design based on an image that tricks the eyes and perspective with the color tones.
Hice el diseño del fondo basándome en una imagen que engaña a los ojos y la perspectiva con los tonos de colores.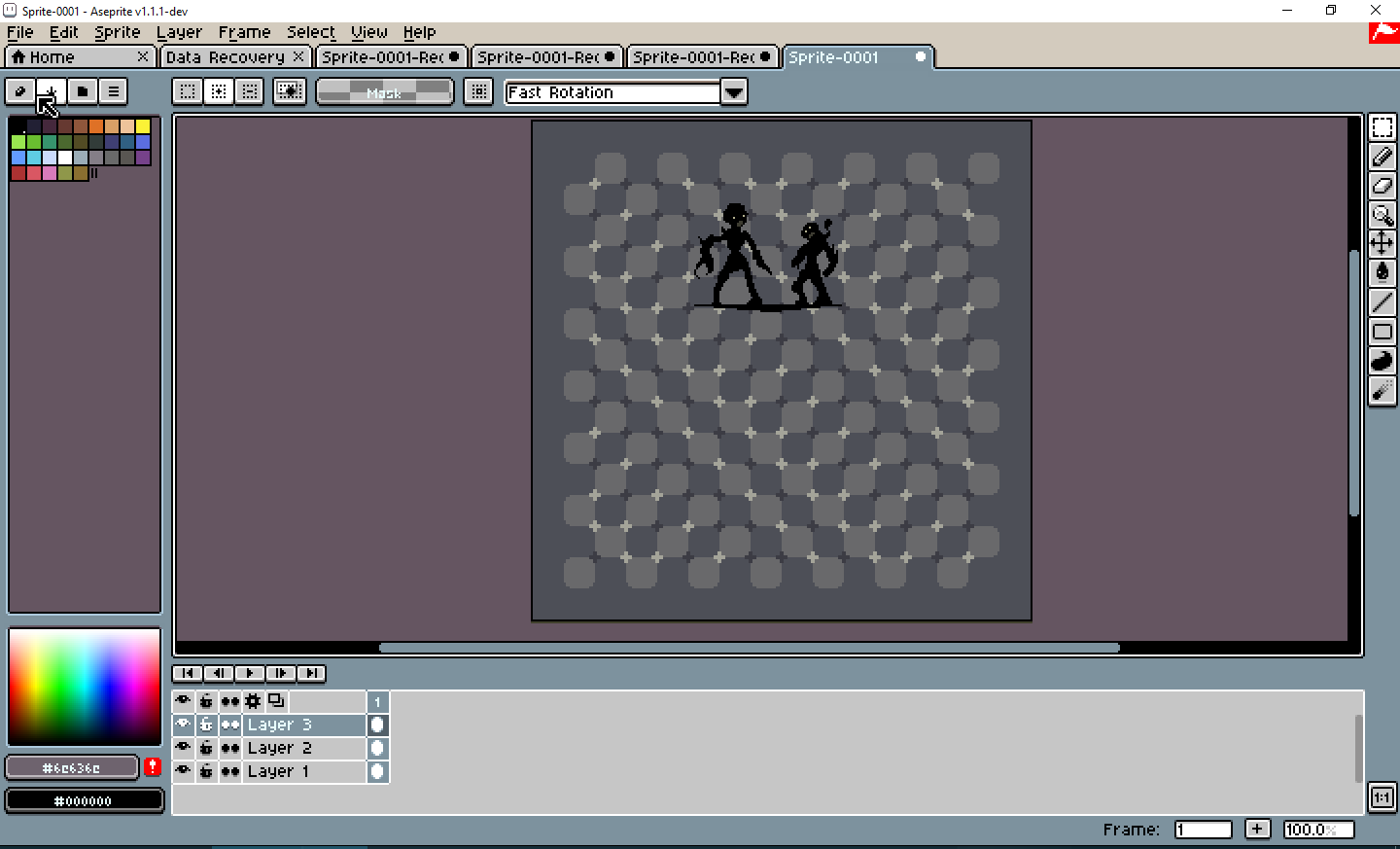 Since this size is not a convention for me, I made it the same way I saw it to give more meaning to the history of the card and its effects on those who approach it.
Como este tamaño no es una convención para mí, lo hice de la misma manera que lo vi para darle más significado a la historia de la carta y sus efectos en quienes se acercan a ella.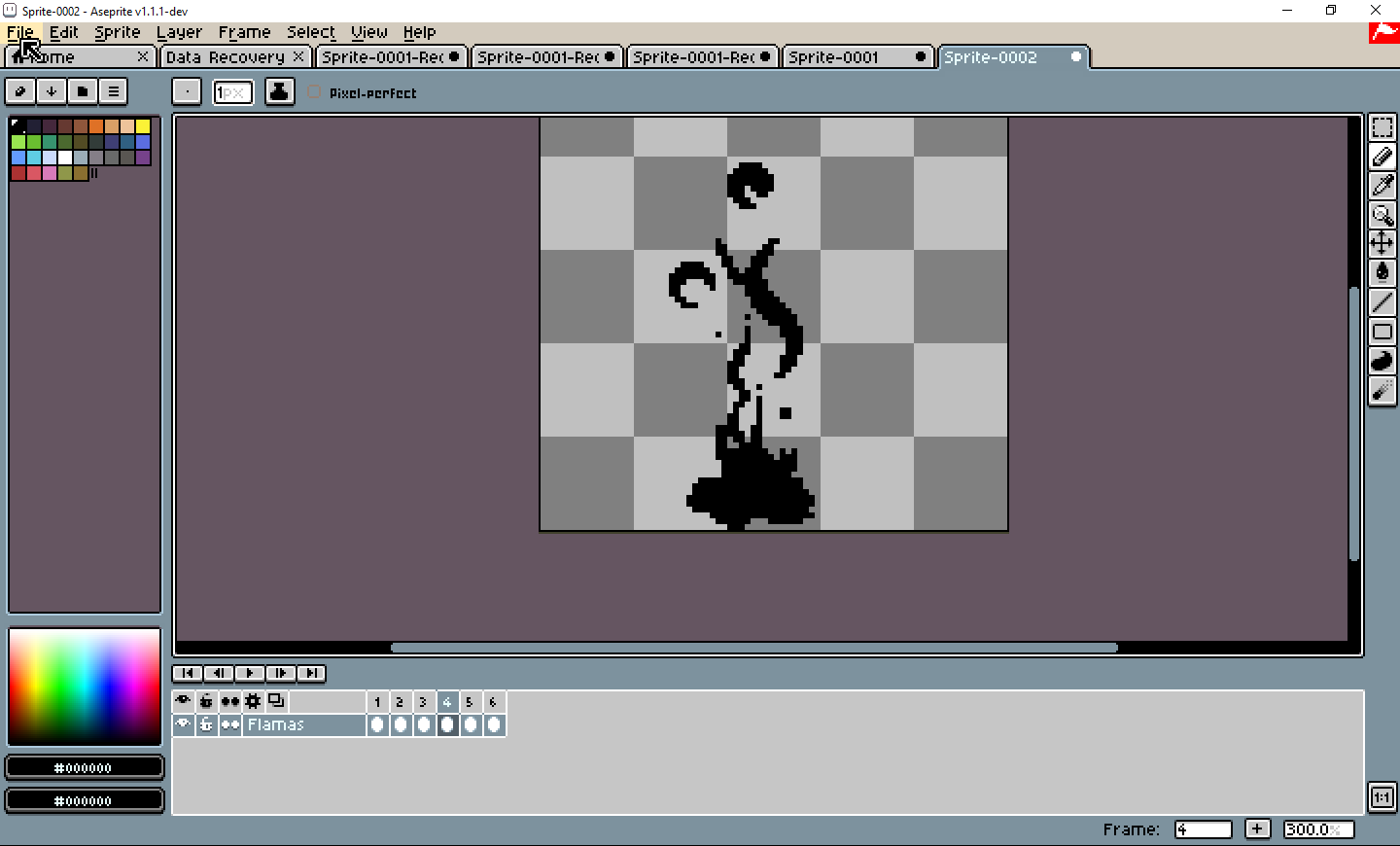 Create the animation of the black shadows/flames of the original image in another file
Cree en otro archivo la animación de las sombras/llamas negras de la imagen original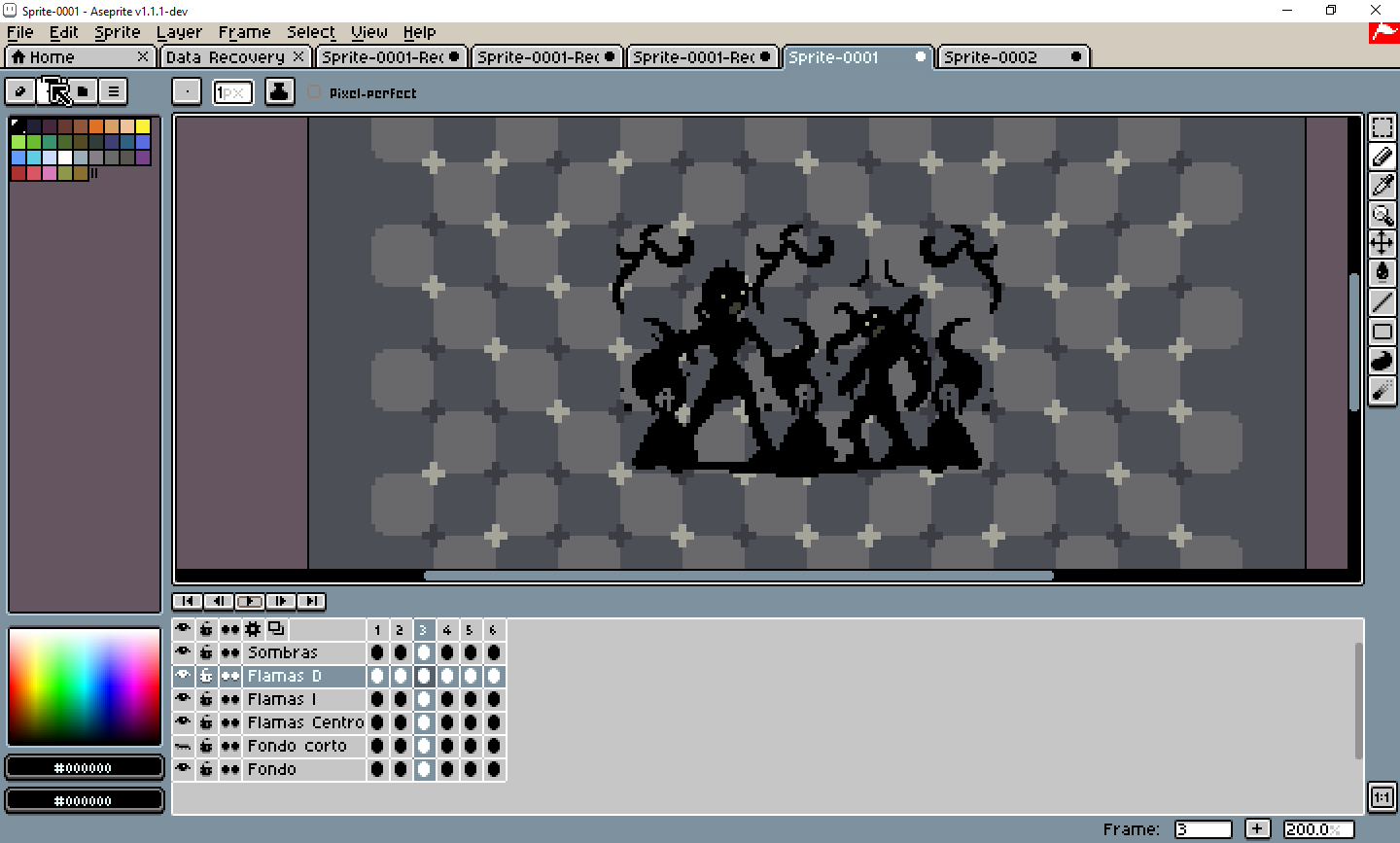 For the animation I centered the design, moved the shadows a little, duplicated and reflected the flames.
you see a change in the file names because the program closed unexpectedly
Para la animación centre el diseño, moví un poco las sombras, duplique y refleje las llamas.
se ven cambio en los nombres de los archivos es porque el programa se cerró de manera inesperada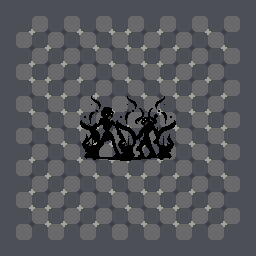 Animation completed, just need to increase the size and that's it.

Animación completada, solo falta aumentar el tamaño y listo.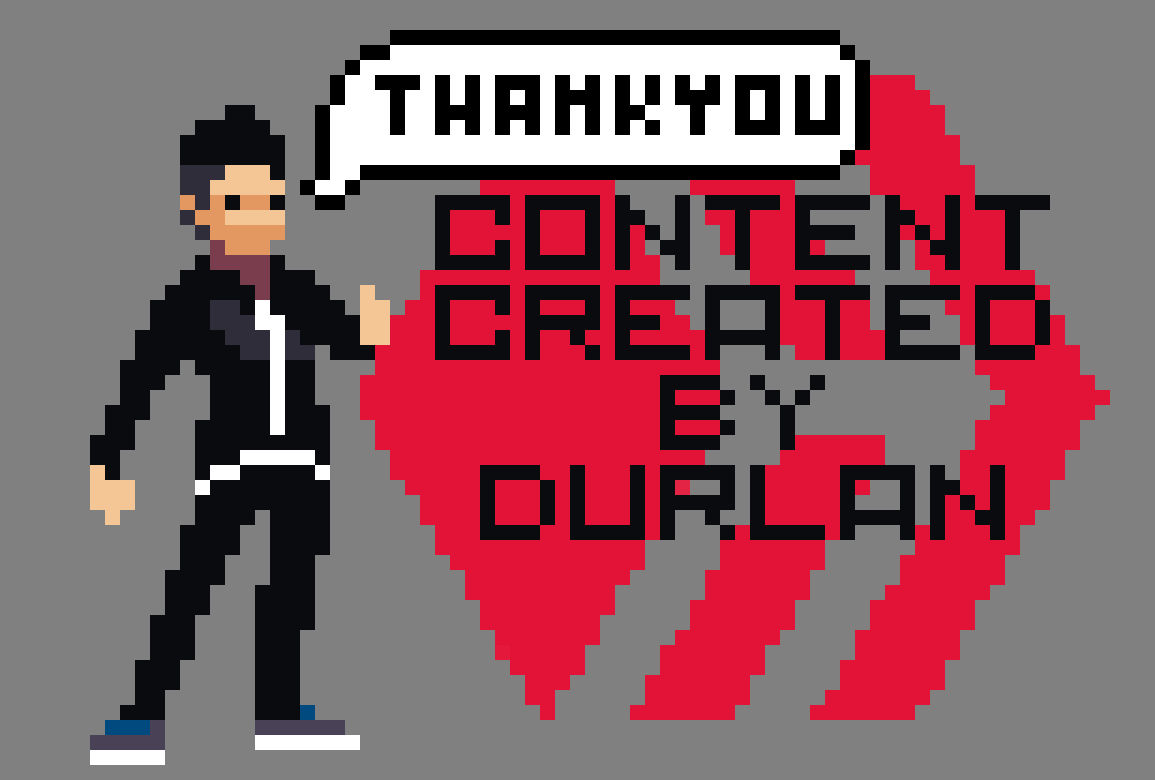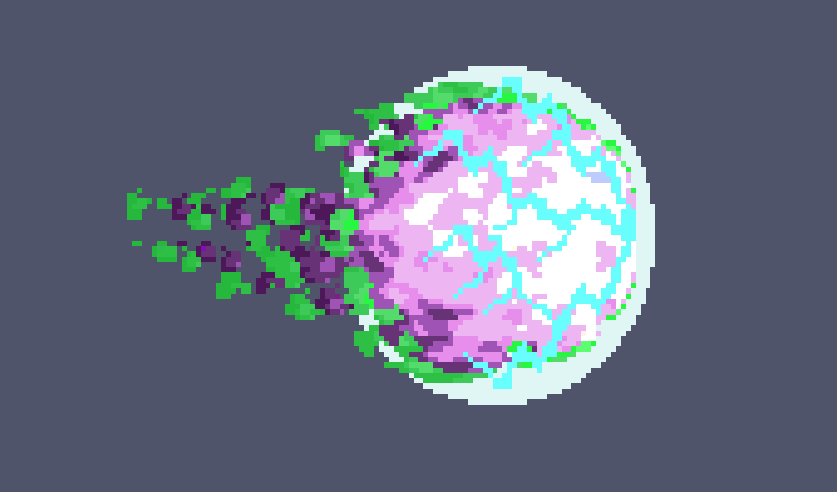 [ES/EN] Splinterlands Art Contest // Week 257// Prismatic Energy
Posted using Splintertalk
---
---