Splinterlands Art Contest // Week 184// Unicorn Mustang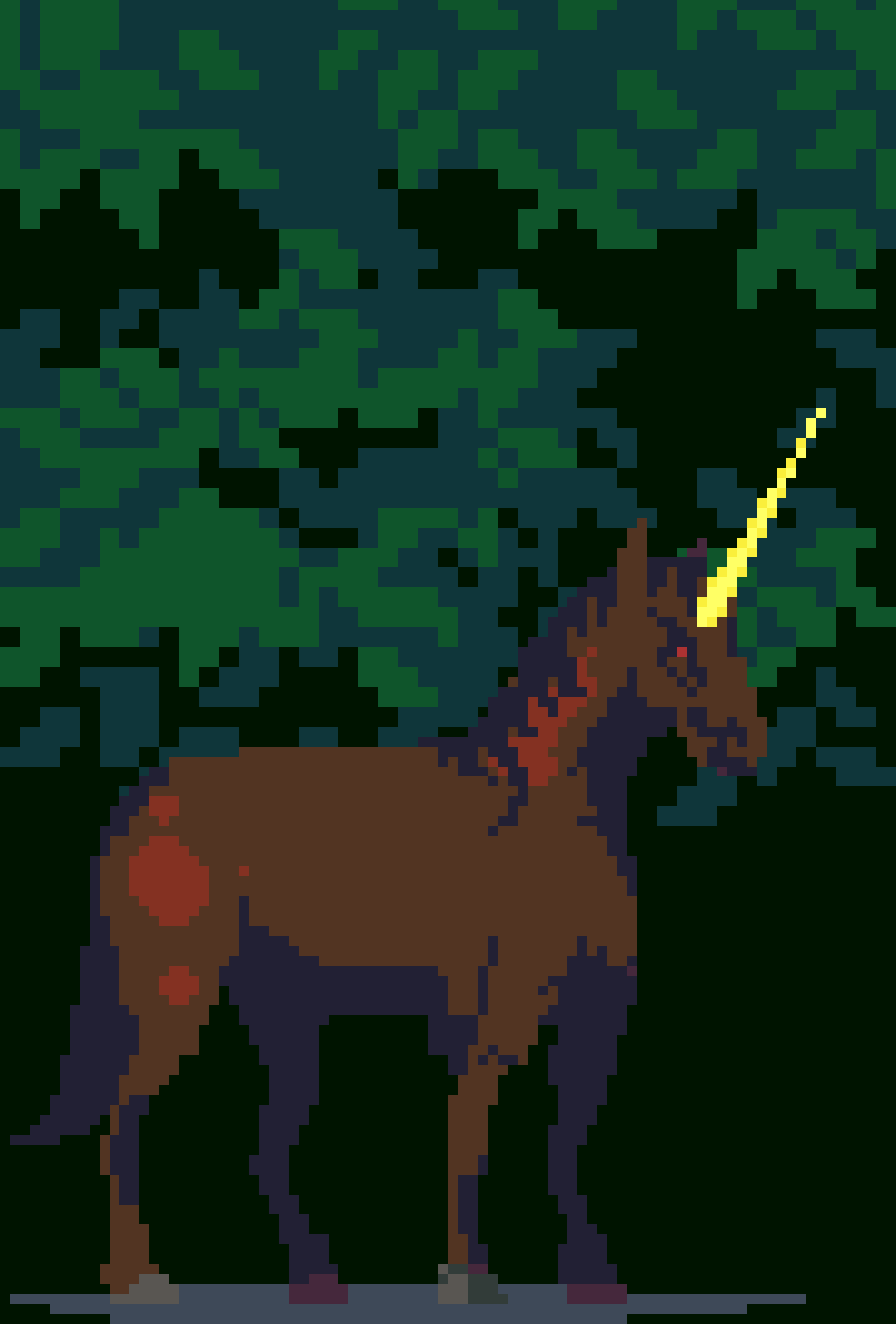 Hello friends this is my entry to Splinterlands Art Contest 184 this week with the Unicorn Mustang I would say that my favorite tank and which almost never fails me a core card for land.
Hola amigos esta es mi entrada a Splinterlands Art Contest 184 de esta semana con el Unicorn Mustang yo diria que mi tanque favorito y el cual casi nunca me falla una carta nucleo para tierra.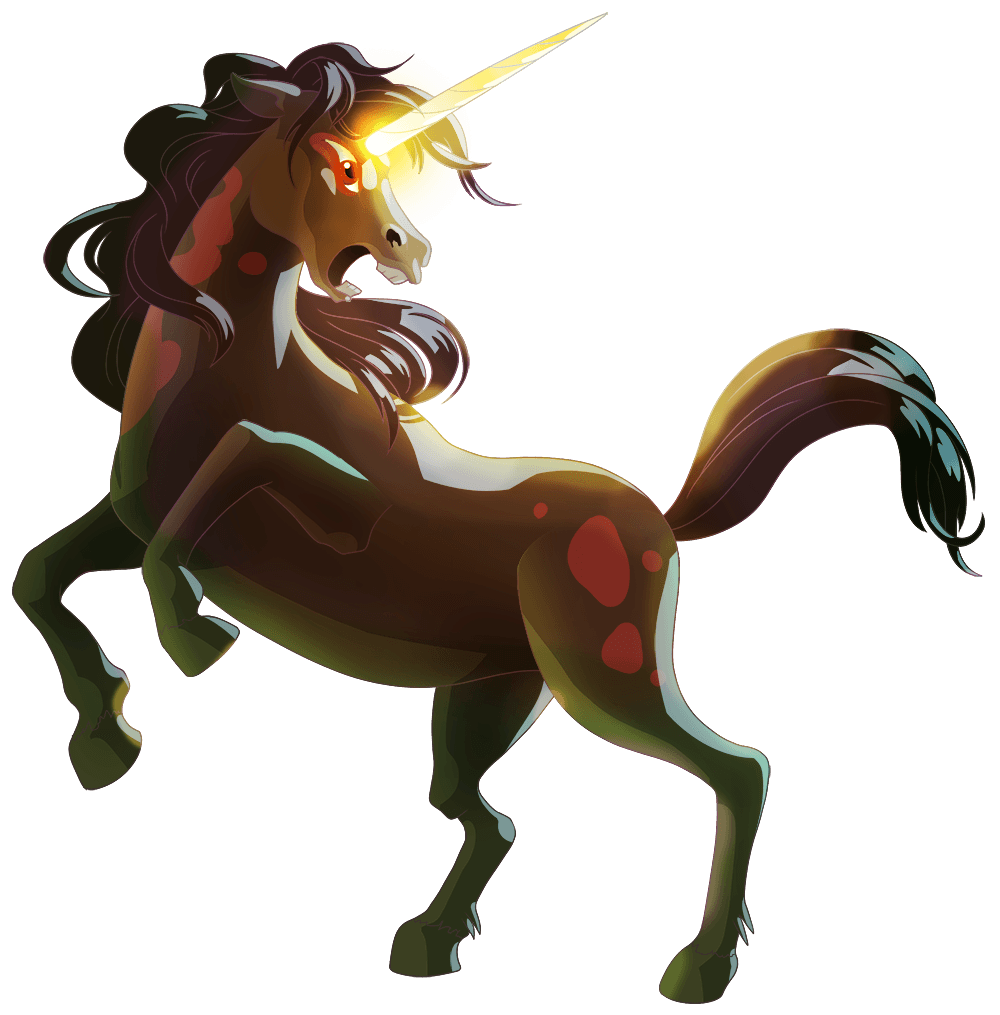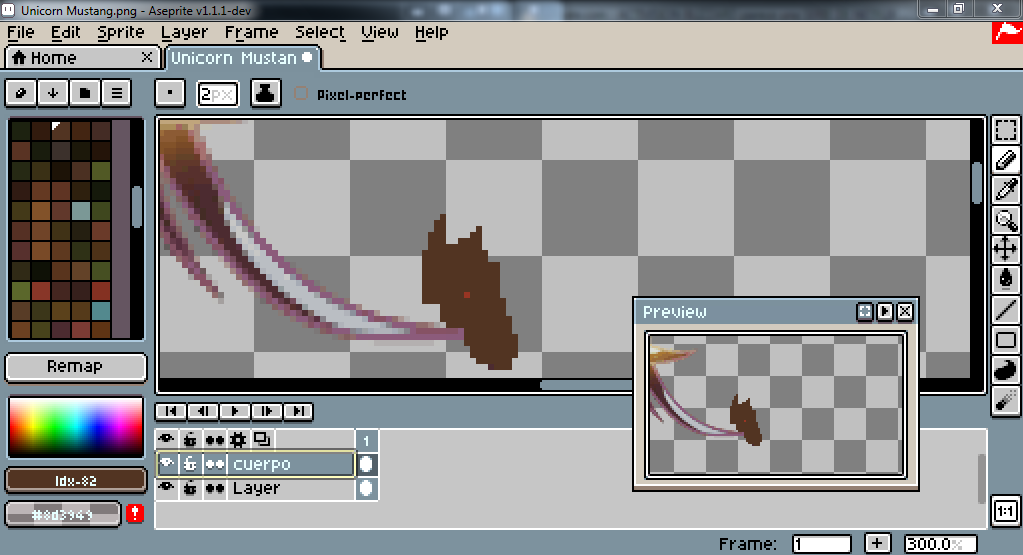 I start by defining the dimensions of the head.
Empiezo definiendo las dimensiones de la cabeza.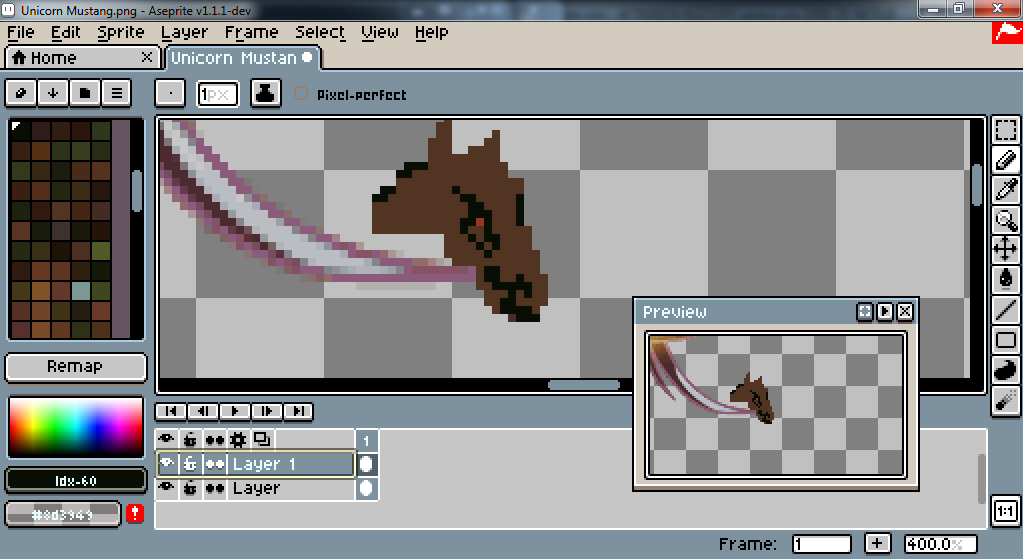 Defined the head and put some details continuous with the neck.
Definido la cabeza y puesto algunos detalles continuo con el cuello.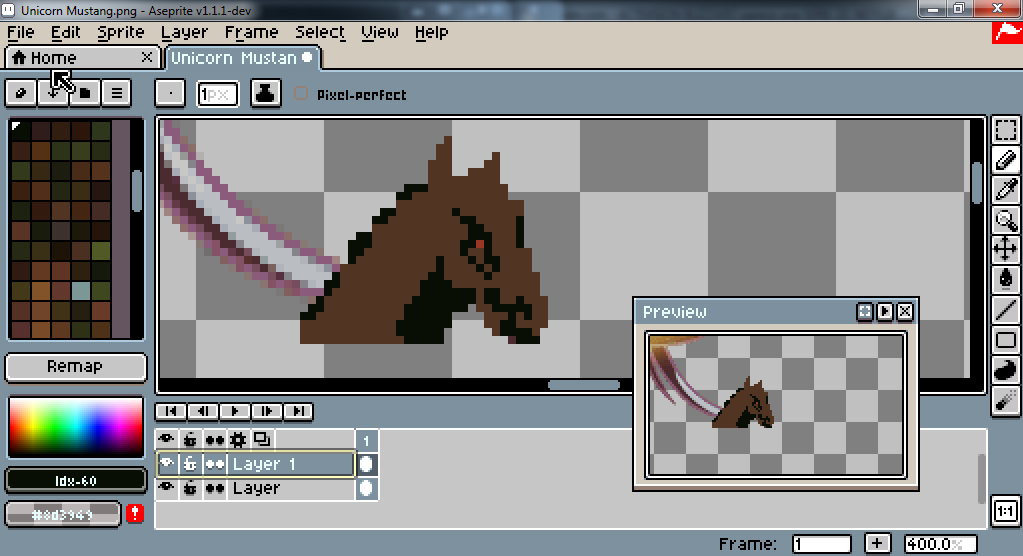 Once the head and neck are complete, I leave the horn to draw while I do the animation.
Ya completado la cabeza y el cuello deje el cuerno para dibujar mientras hago la animacion.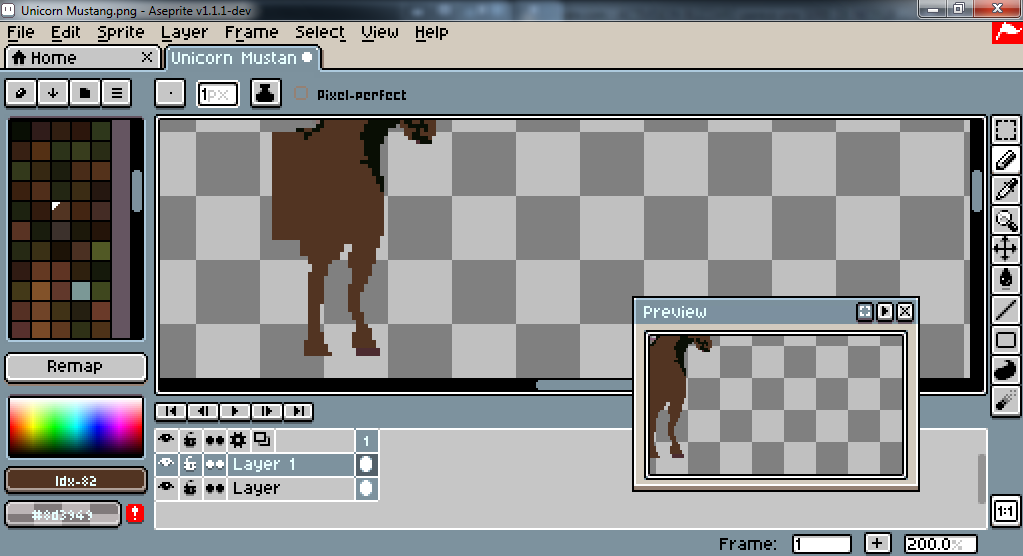 Front leg design.
Diseño de la patas delanteras.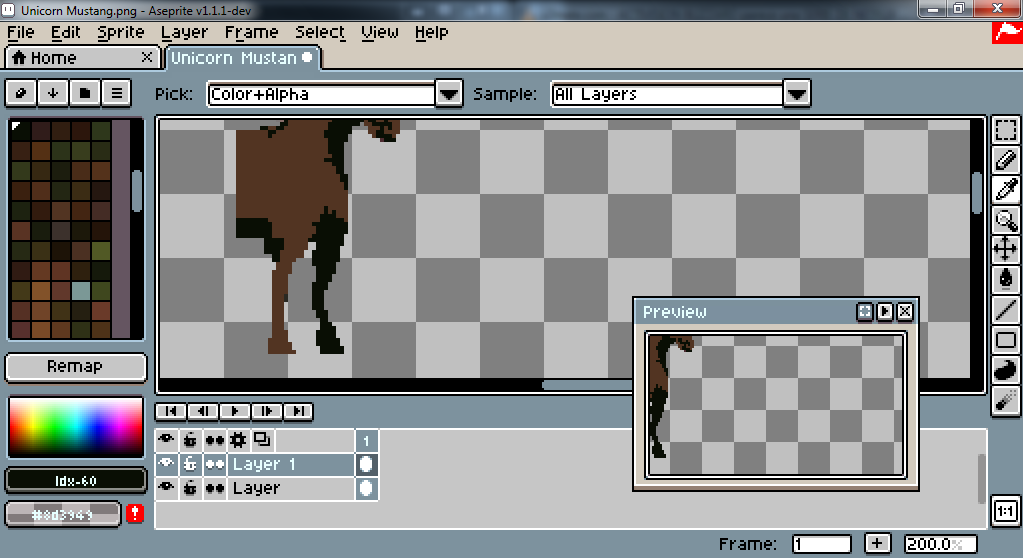 Shading of the front legs.
Sombreado de las patas delanteras.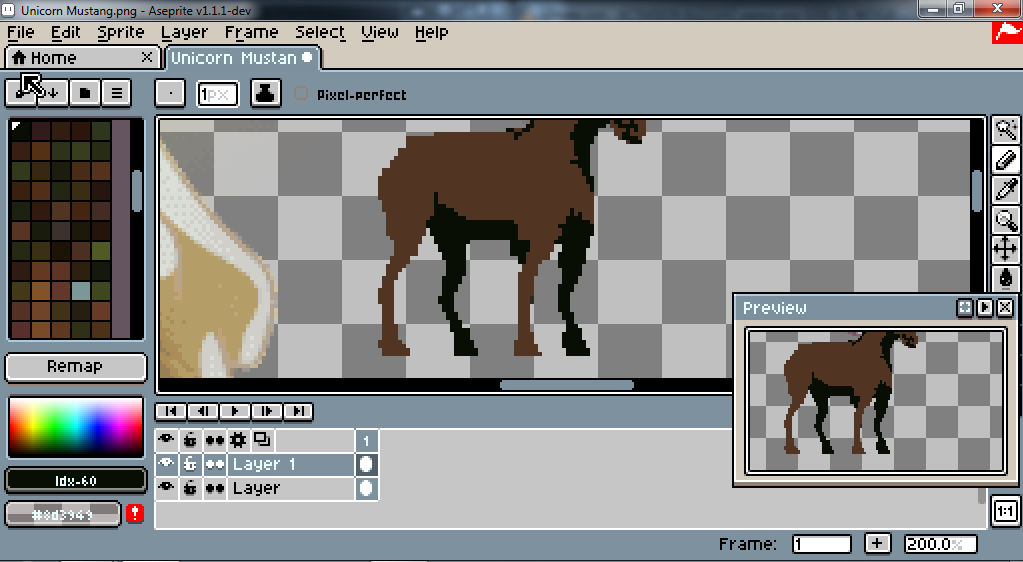 Legs completed and left over to give depth.
Patas completadas y con sobra para dar la profundidad.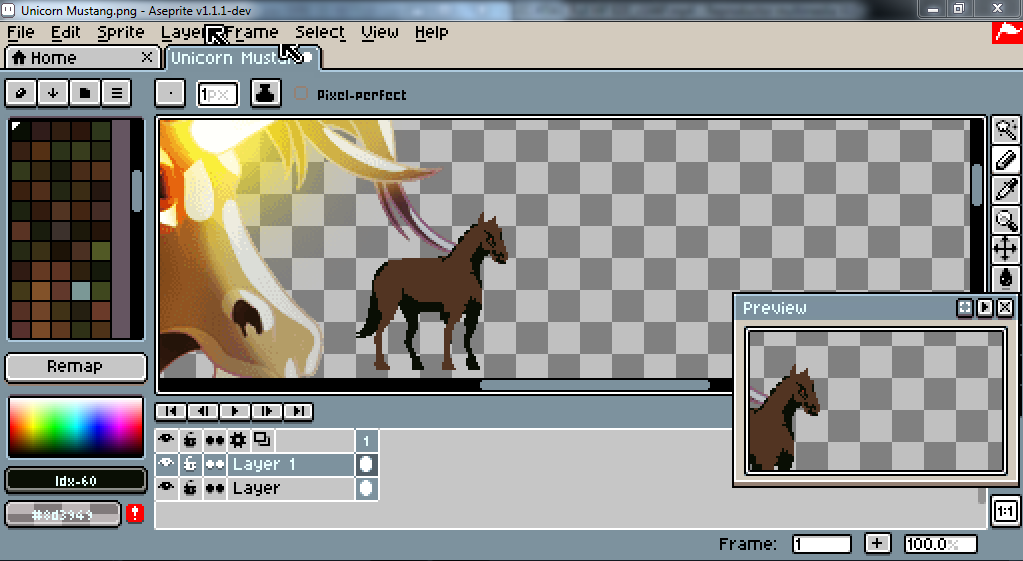 Tail design.
Diseño de la cola.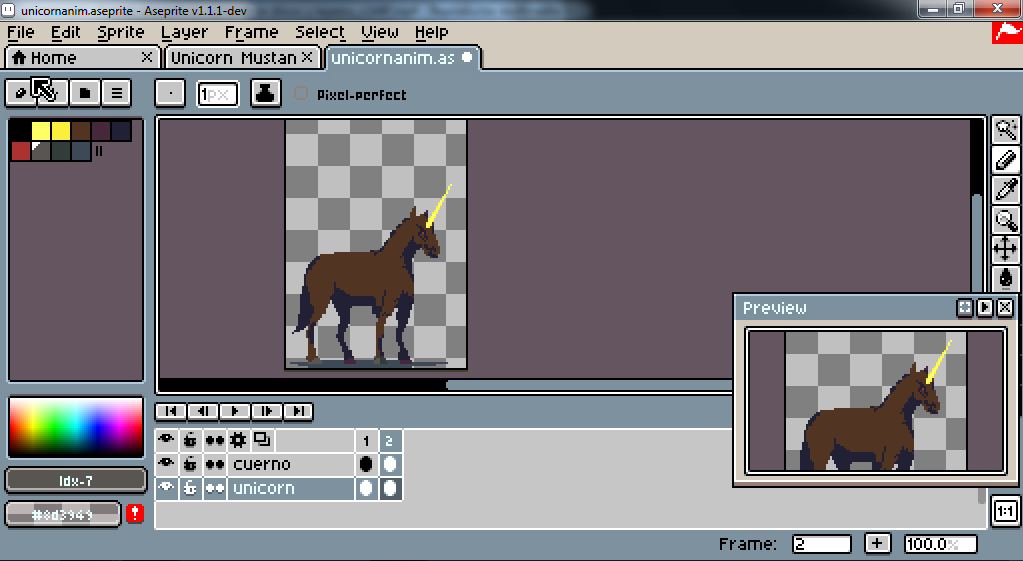 I transferred the design to another file to animate the tail and draw the horn and make other changes.
Transferi el diseño a otro archivo para animar la cola y dibuje el cuerno y hacerle otros cambios.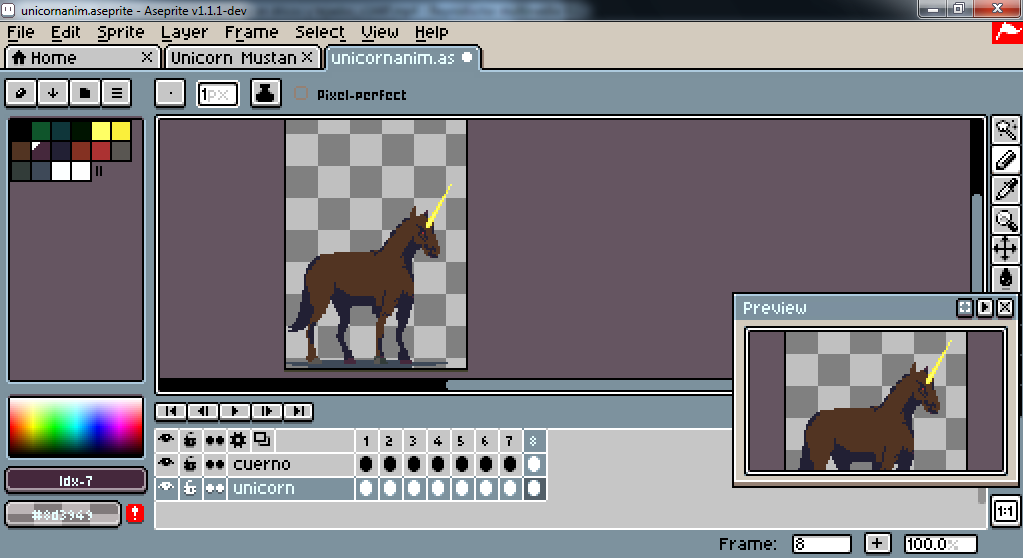 Tail animation completed in 8 frames.
Animacion de la cola completado en 8 frames.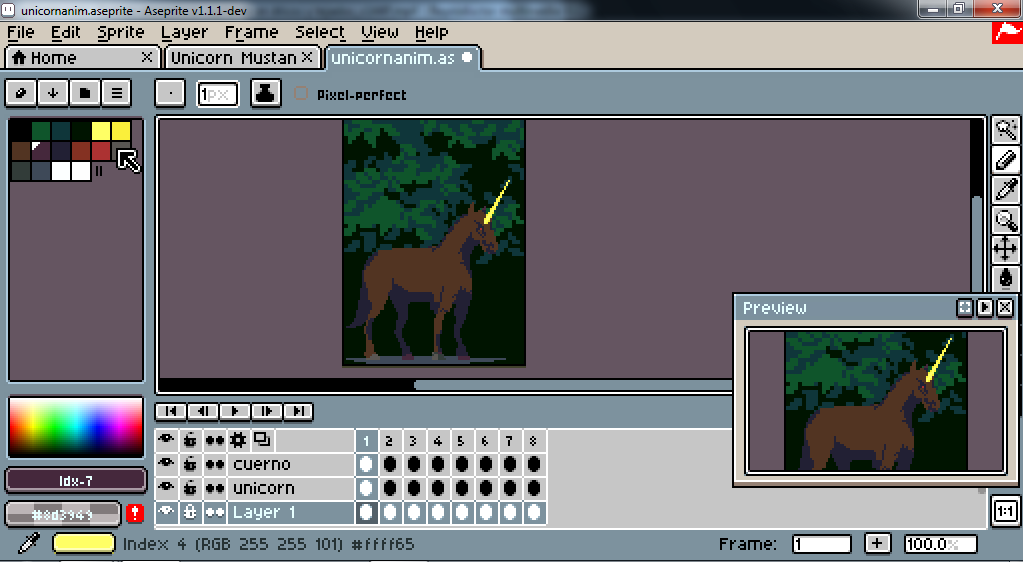 Placing background in later steps I will detail how I made the background.
Colocando fondo en pasos mas adelantes detallare como hice el fondo.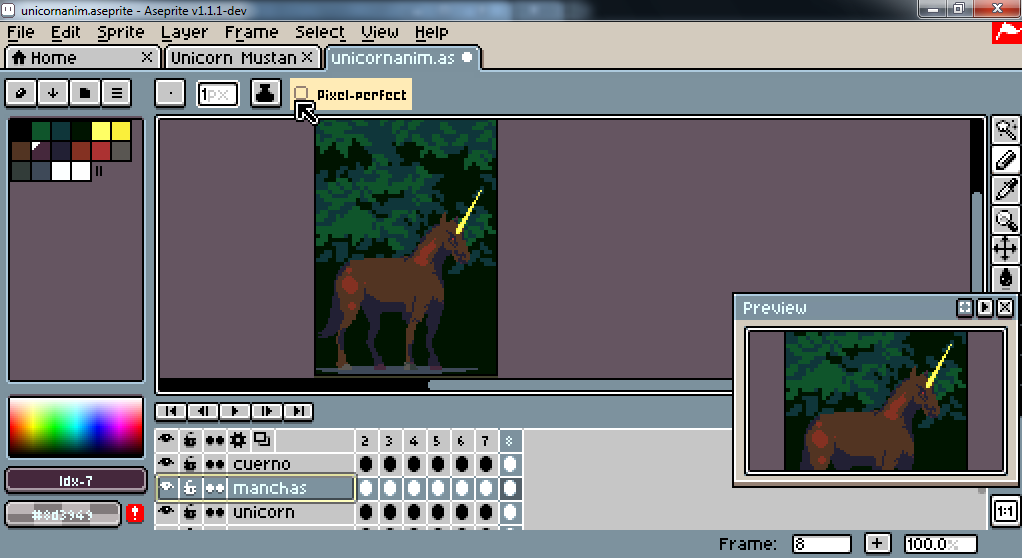 Adding the stains.
Agregando las manchas.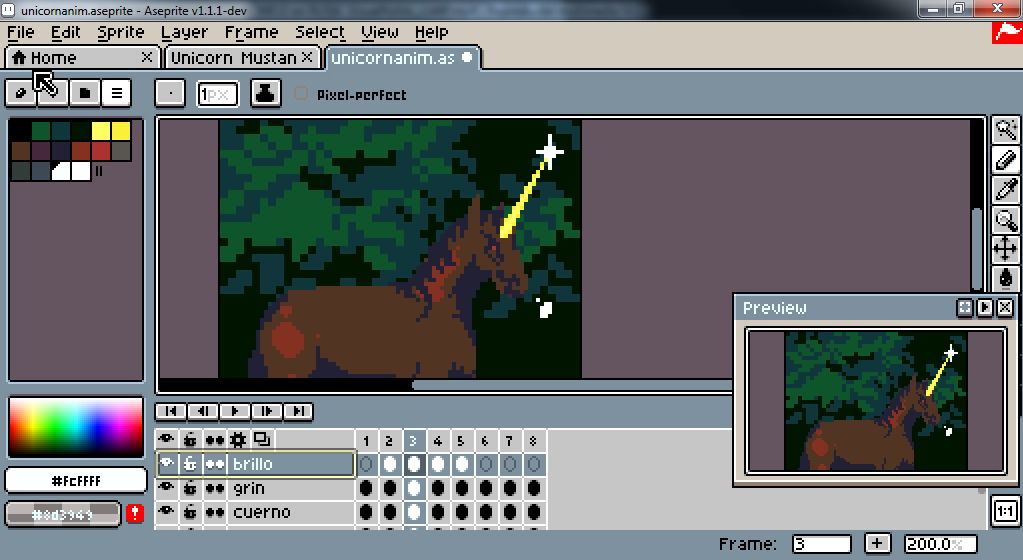 An extra animation of a flash in the horn and breathing effect.
Una animacion extra de un destello en el cuerno y efecto de respirar.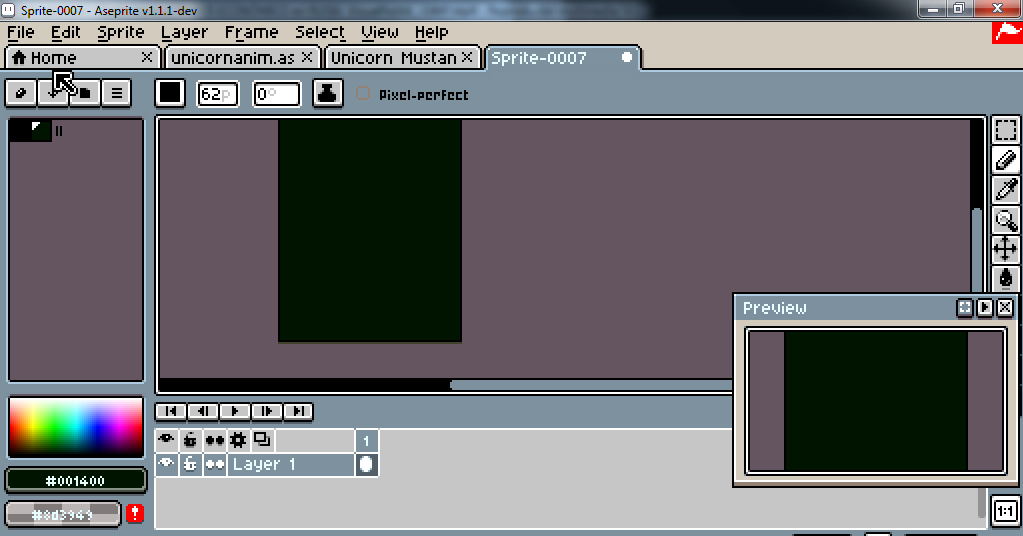 For the background use a dark color to create depth.
Para el fondo use un color oscuro para crear profundida.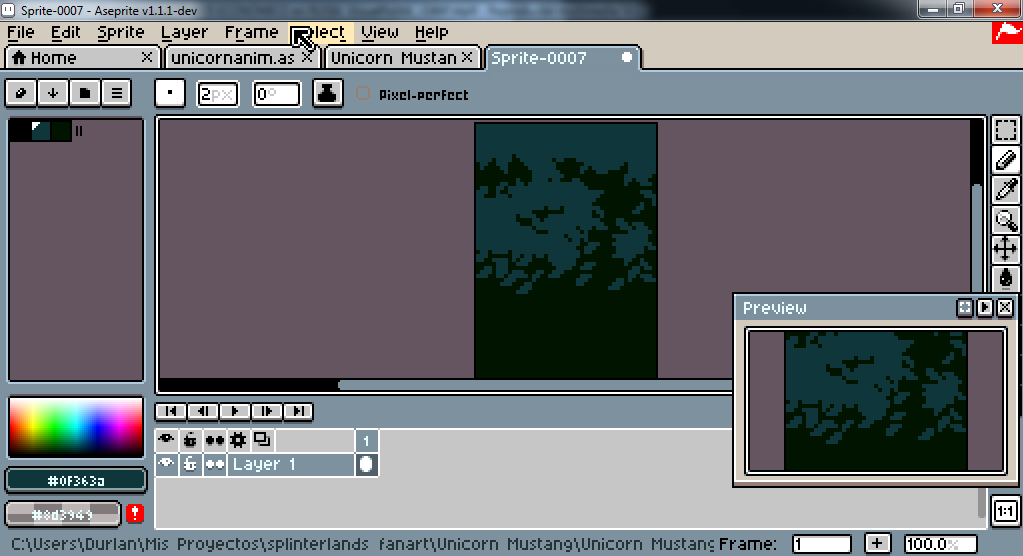 Place a few clumps of lighter leaves closer together.
Coloque unos grupos de hojas mas claro mas cerca.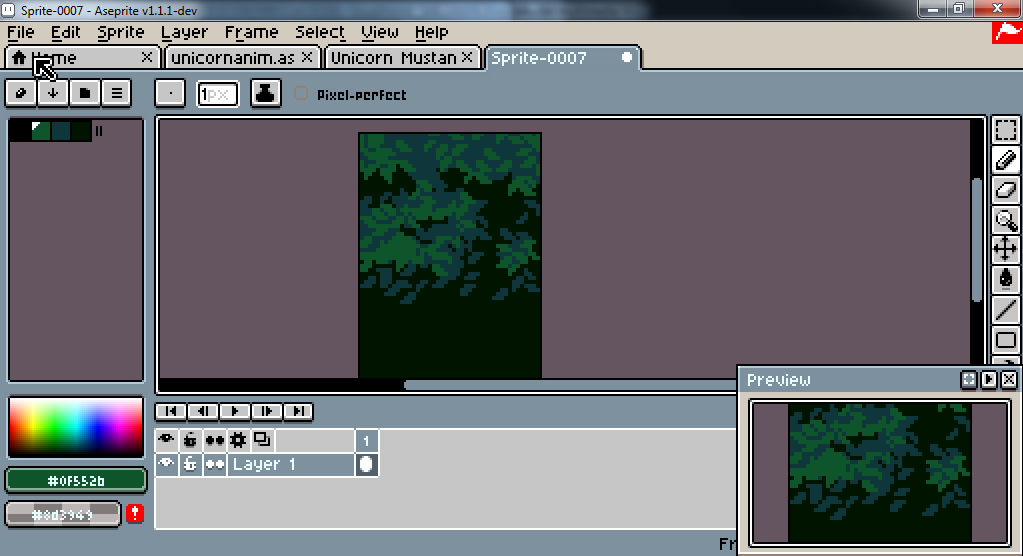 And finally place some lighter sheets to give light effect.
Y por ultimo coloque algunas hojas mas claras para dar efecto de luz.


Completed animation, it would only be necessary to increase the size and that's it.
Animacion completada solo faltaria aumentar el tamaño y listo.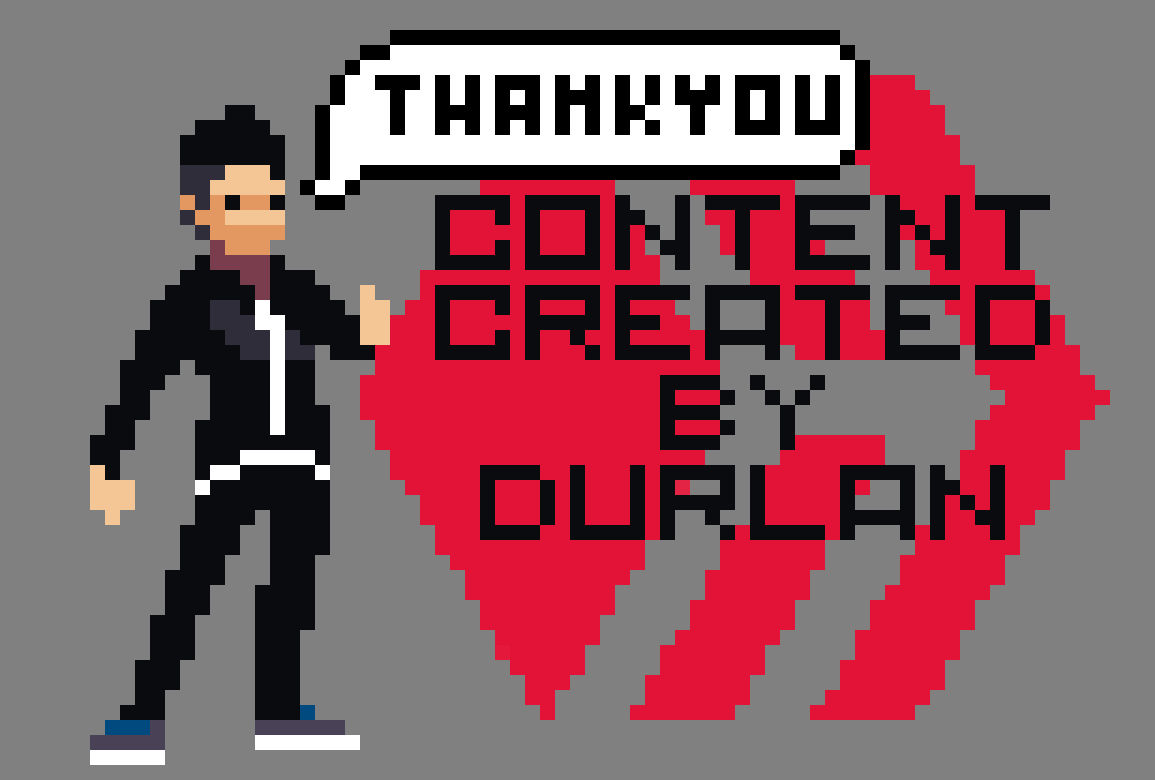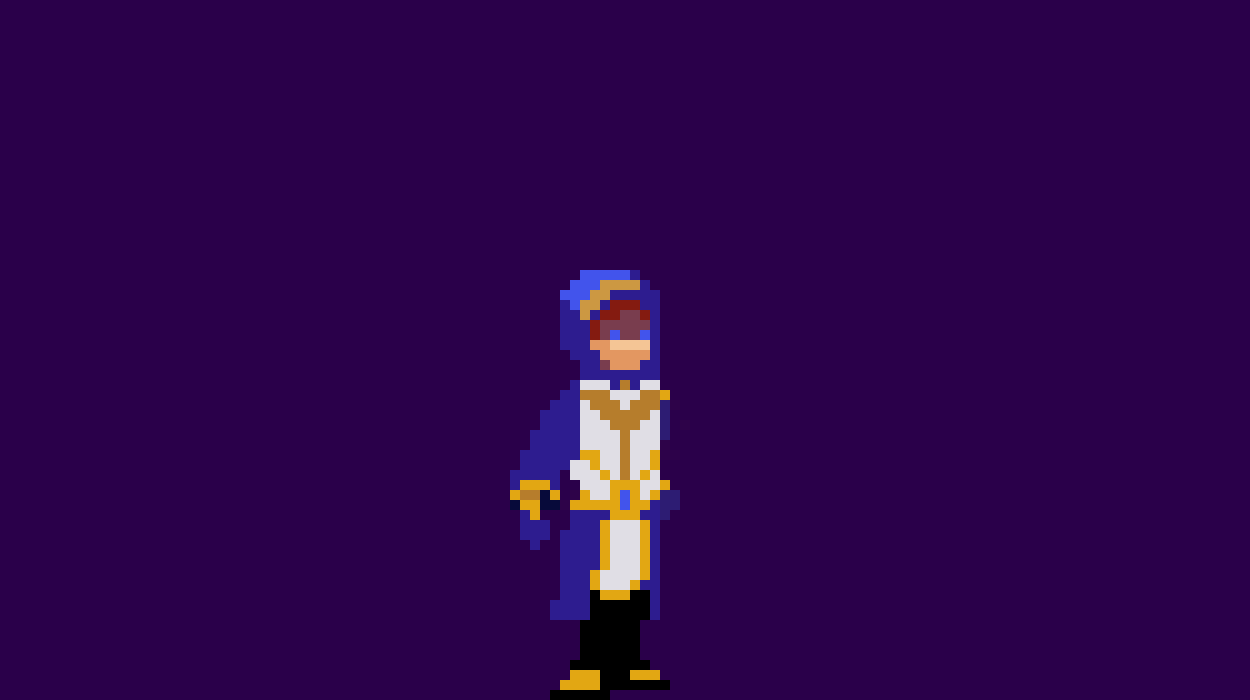 Splinterlands Art Contest // Week 183// Temporal Master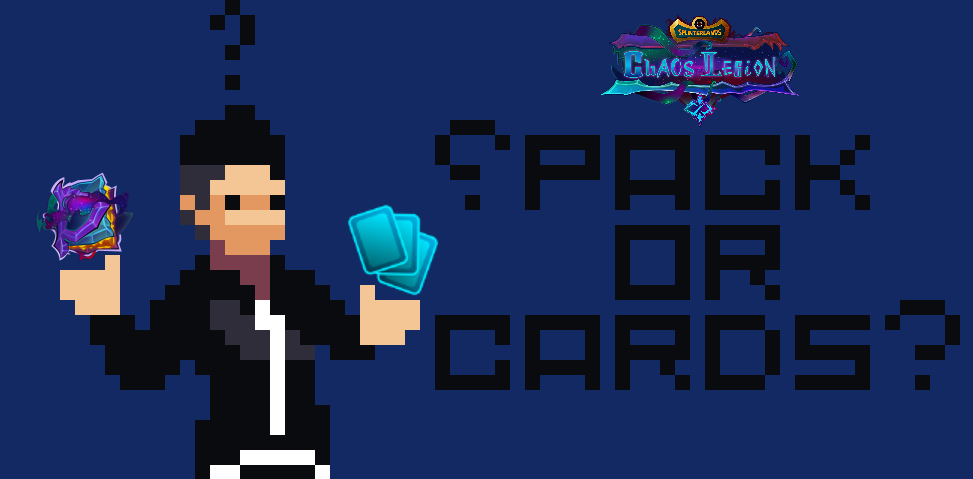 (ENG/ESP) Pack or Cards + Giveaway (1 Pack Chaos Legion)
Posted using Splintertalk
---
---