Opening 12 Gladius Packs!!!
The story behind this 12 gladius packs is that i was joining brawls
on bronze gold fray and Basically i did not need gladius cards
because only a handful of people have gold gladius cards.
So told myself that i will not open this gladius packs until i do
poor in brawls and it happened last brawl. i rented gold water
and earth cards but they were unpickable most of the time.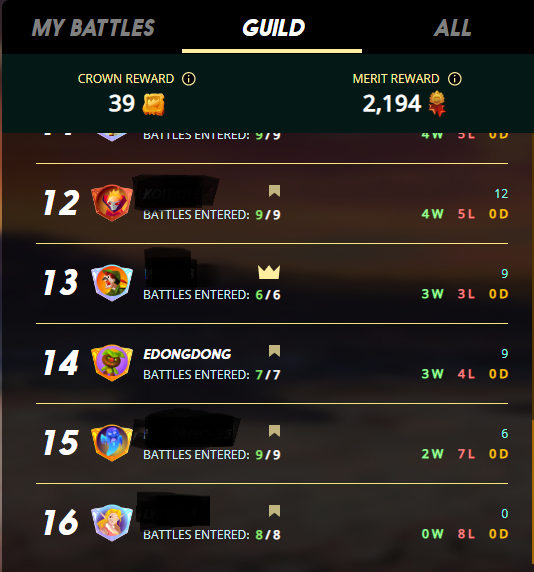 The lowest 3 in our guild gets to seat out next brawl so i
thought i needed to open this gladius packs.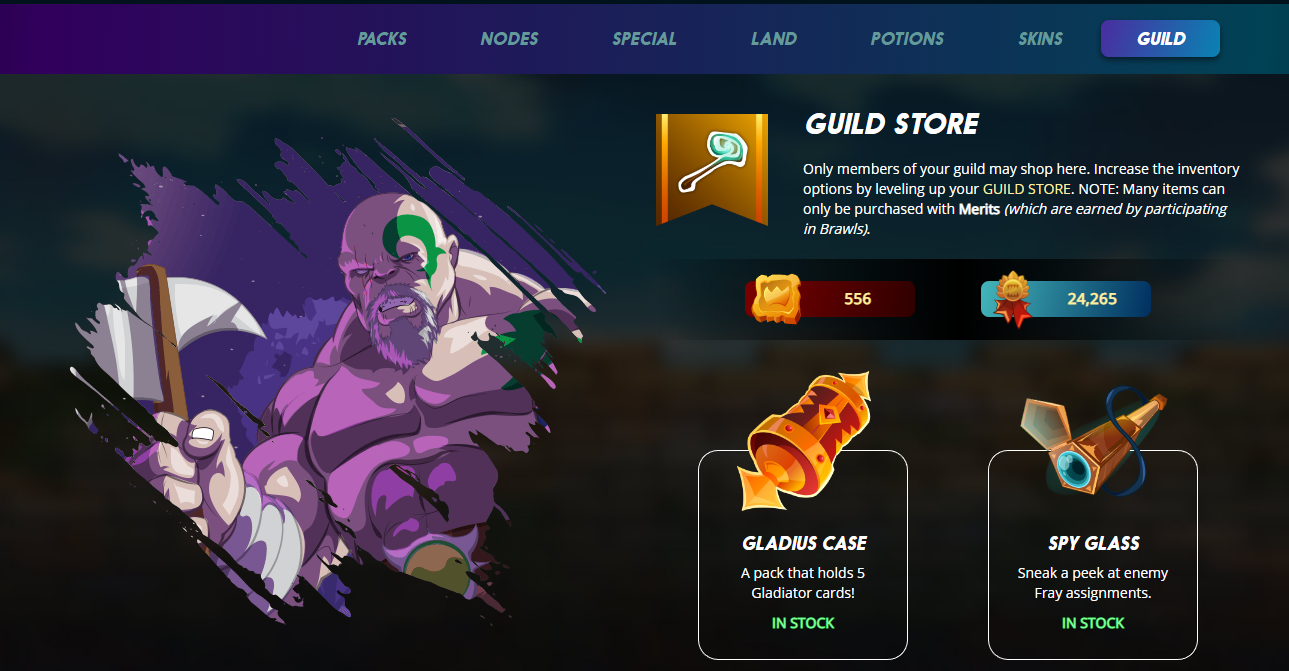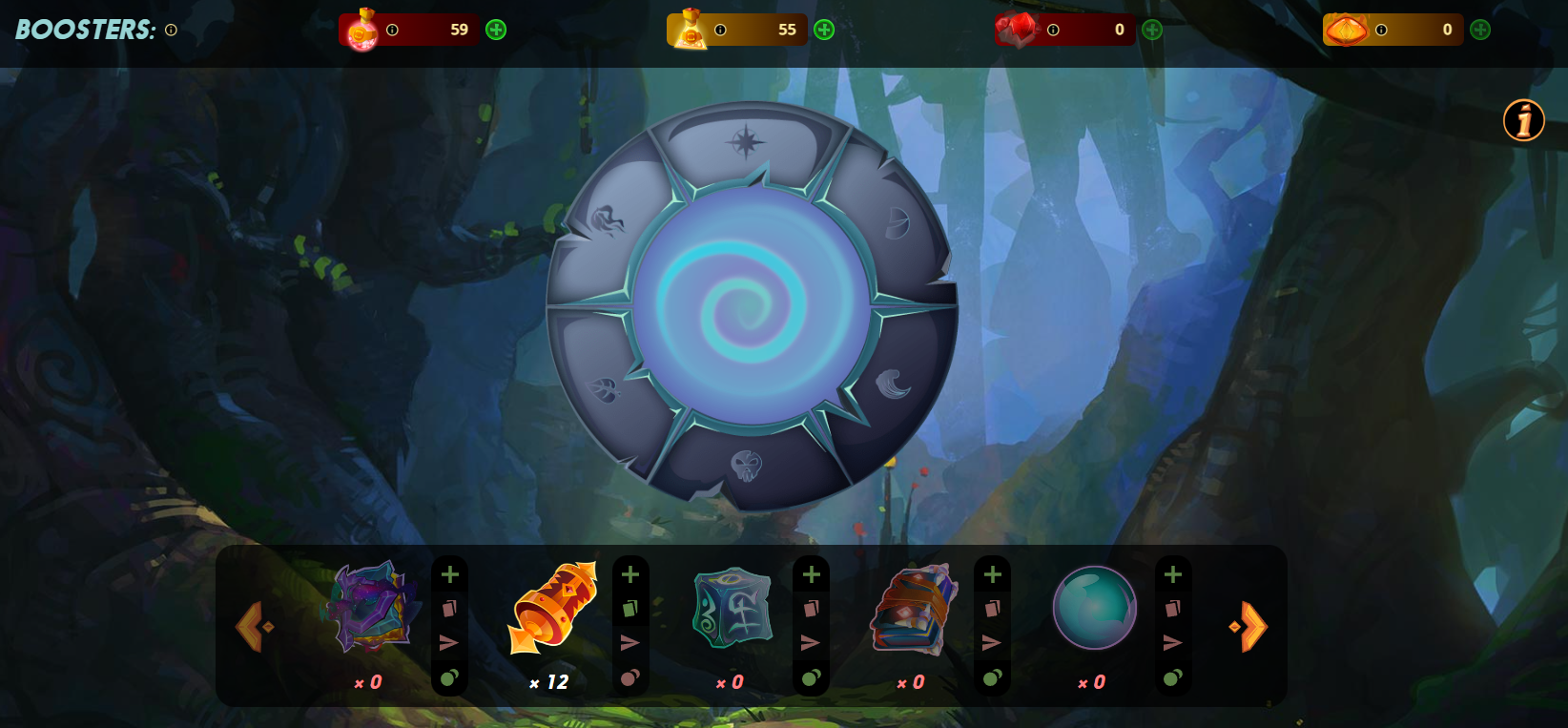 **AND THE RESULTS WERE DiSAPPONTiNG!!!
Basically i did not get any gold cards!!!
OOOOUUUCCCCHHHHHHH!!!!!
Here are the results!!!**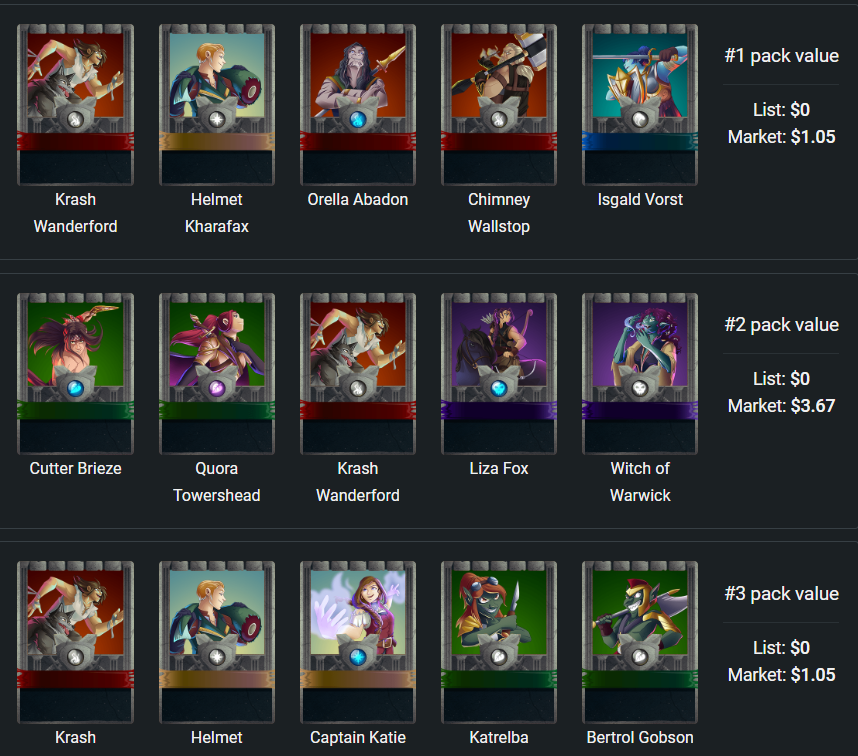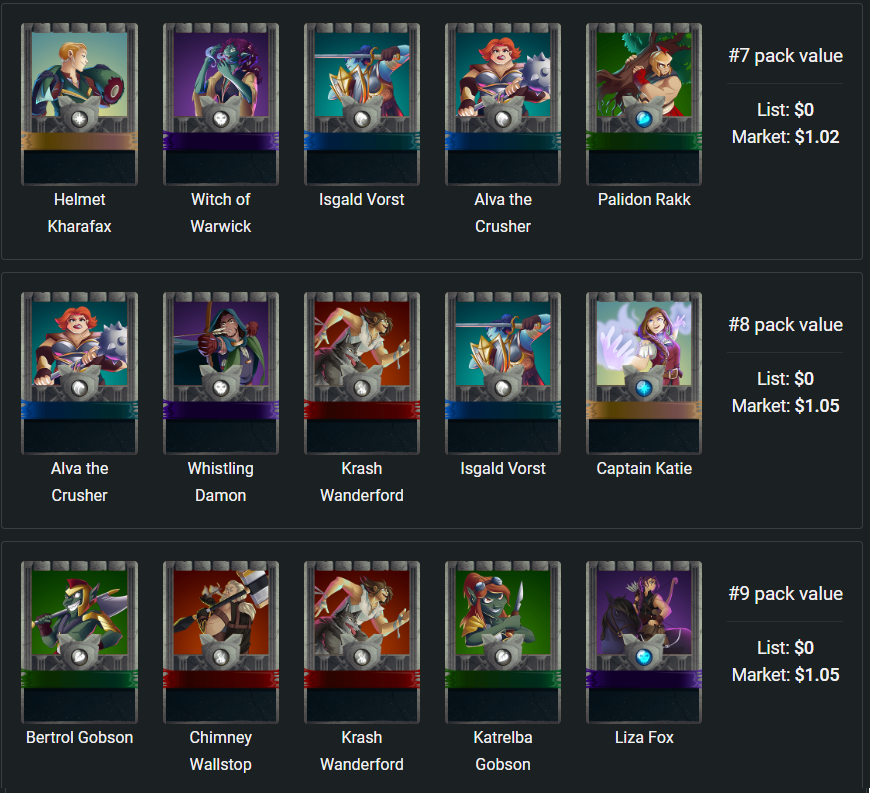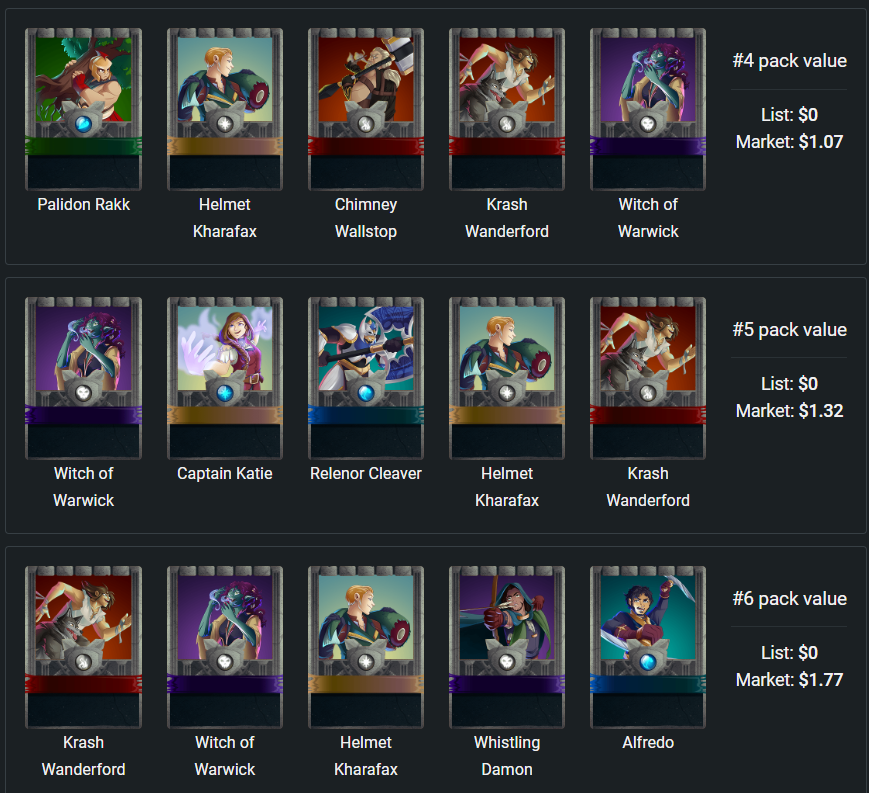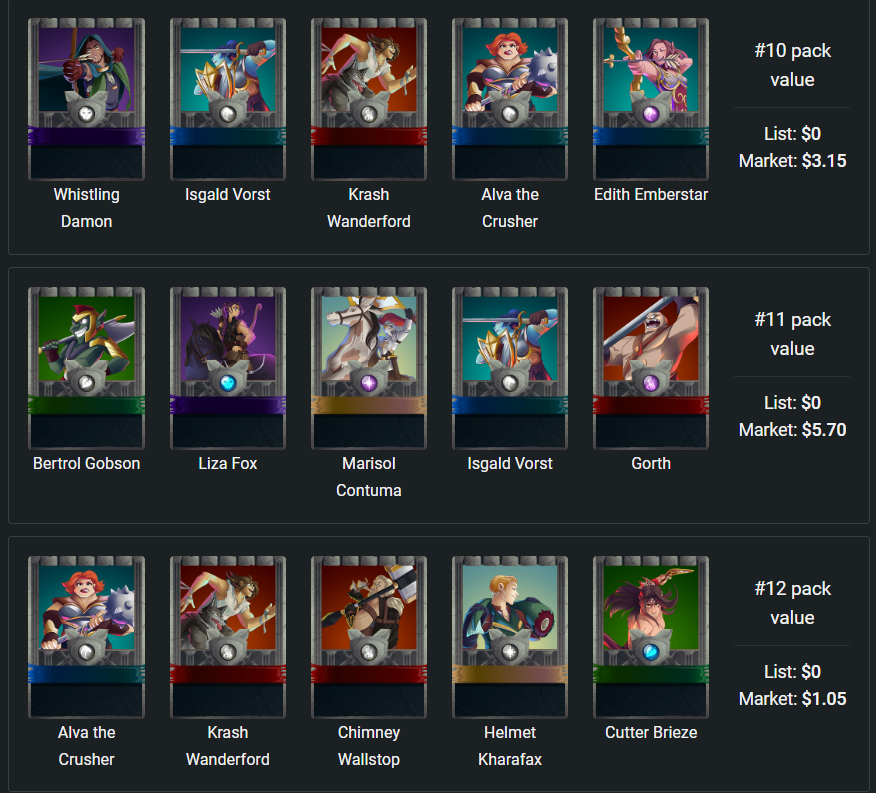 i dont know why they have value even though they are not sellable.
i hate opening packs!!!!!
Posted using Splintertalk
---
---