PIZZA 1 THE STUFFED CRUST - brawl report
 Hi guys, today's brawl report will be existing.. 

 First of all thank to pizza guild family 👪. You guys rock .....

The deck we have use for this brawl is very special.. We are using a deck from teamph. Deck teamph 5, yes you read 📚 it right... We are using a teamph silver deck.
 Luckily we are including to the waiting list and got delegated one silver deck. Thanks to @leveluplifeph  and @mangomayhem of teamph.

 Without further ado let's proceed to the brawl results 💪 and let's see the results.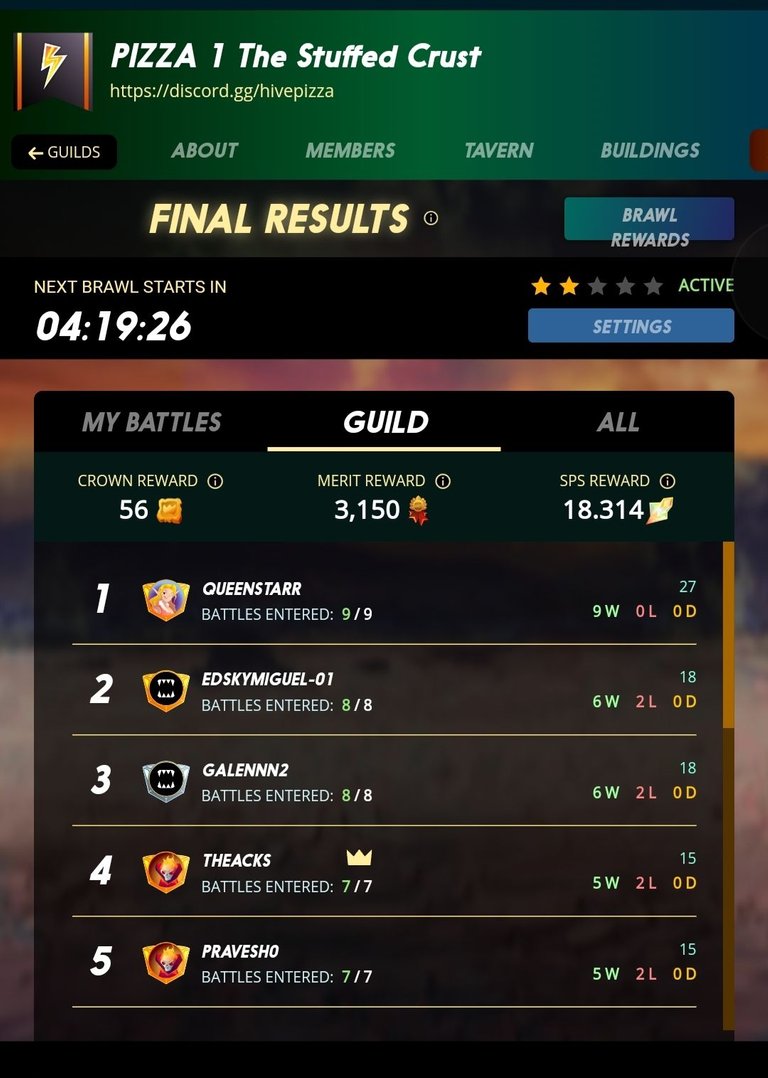 We finished rank 2 in the overall.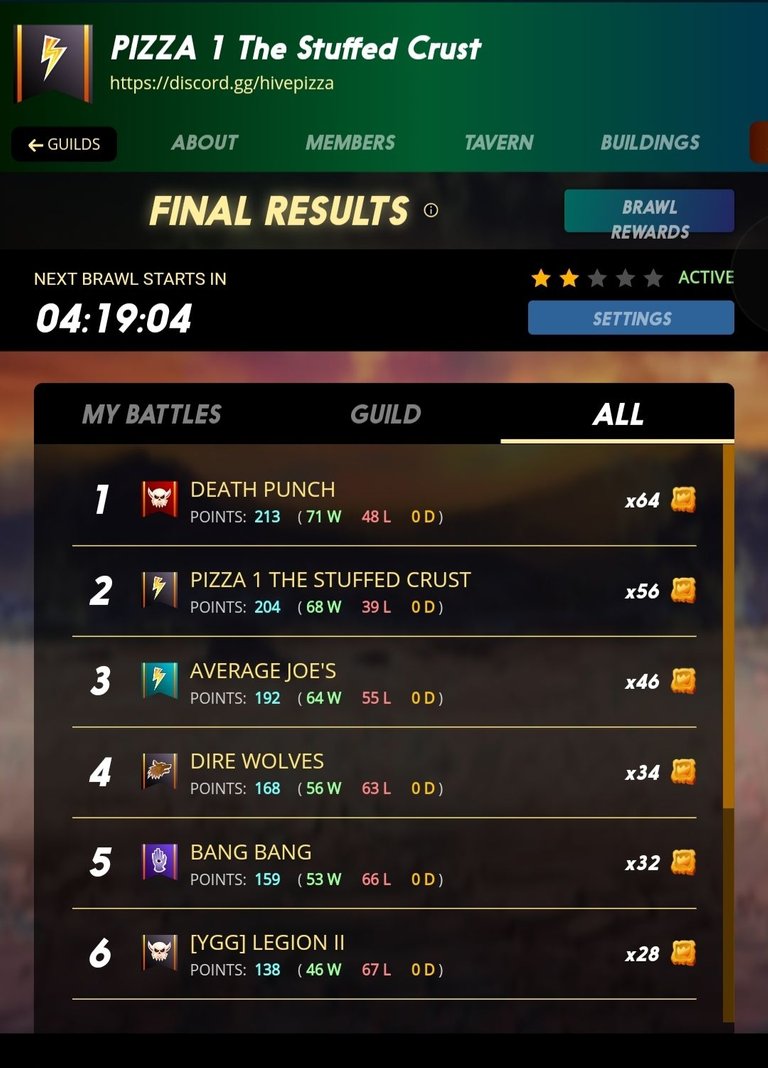 And pizza 1 guild finished top 2..  even tho we didn't completely filled the 16 fray... All goods..



 Now, let's go to the individual battles..

Battle 1 - win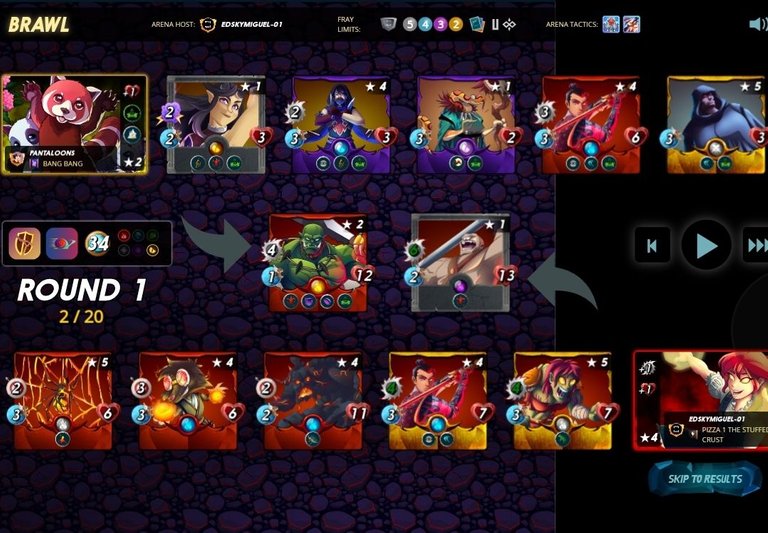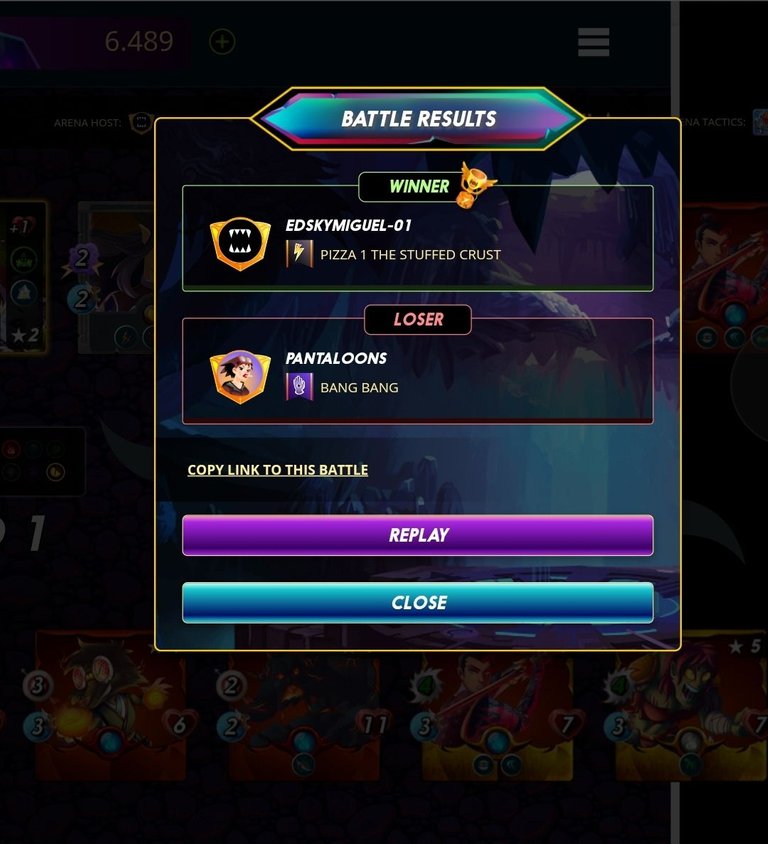 Battle 2 - loss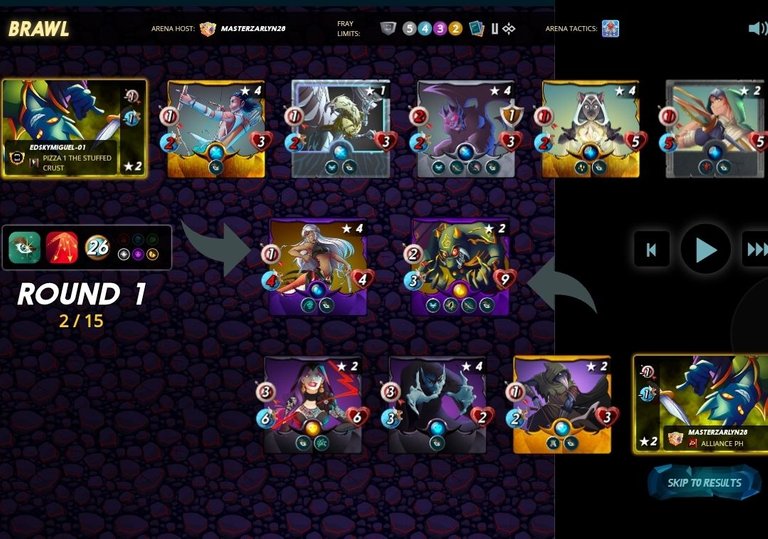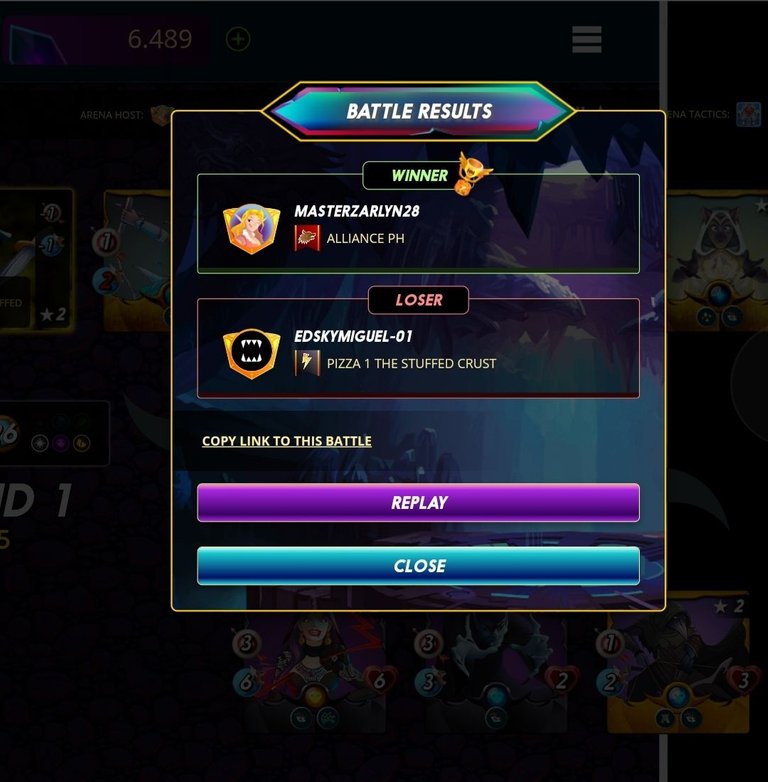 Battle 3 - win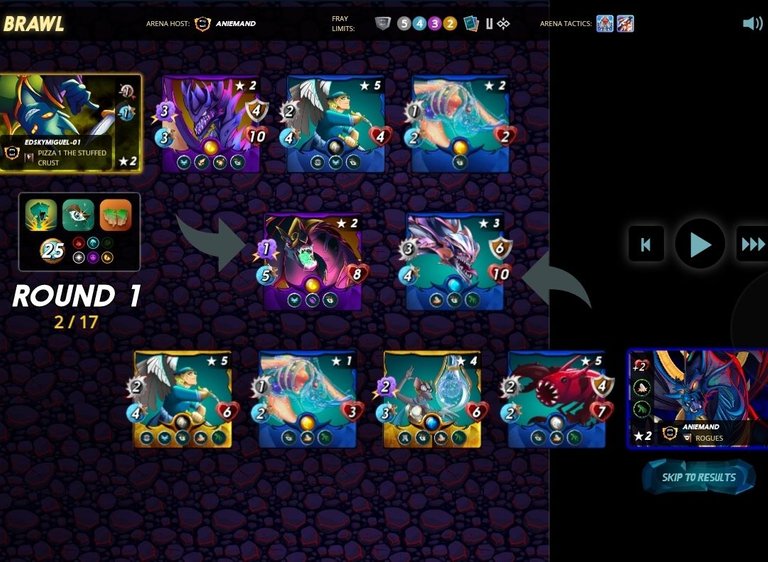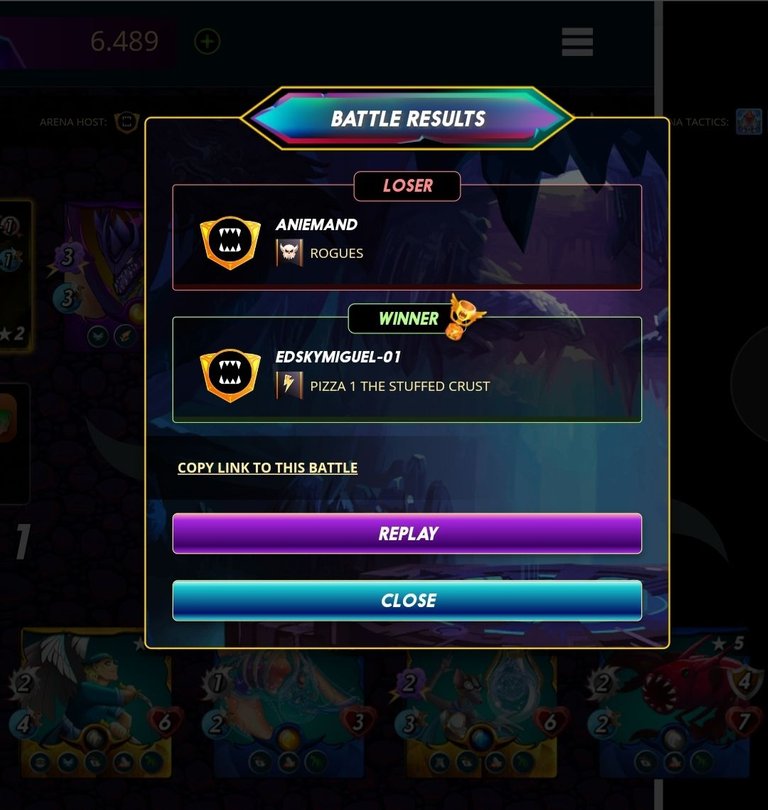 Battle 4 - win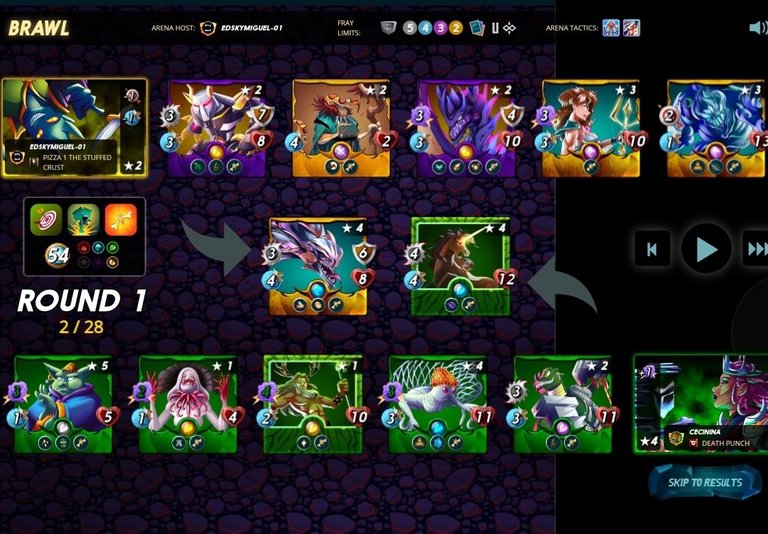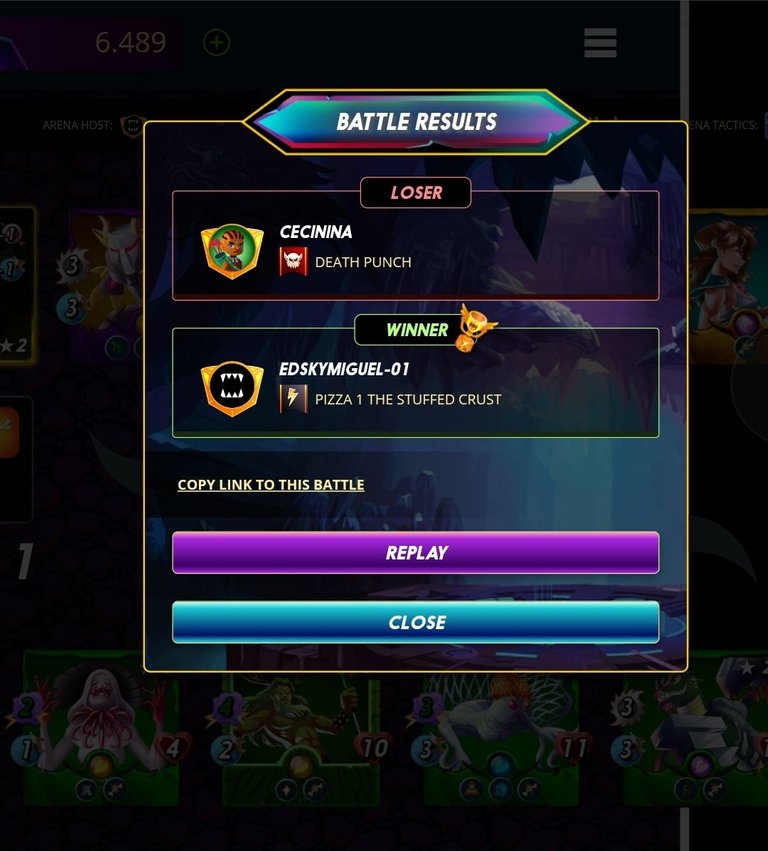 Battle 5 - win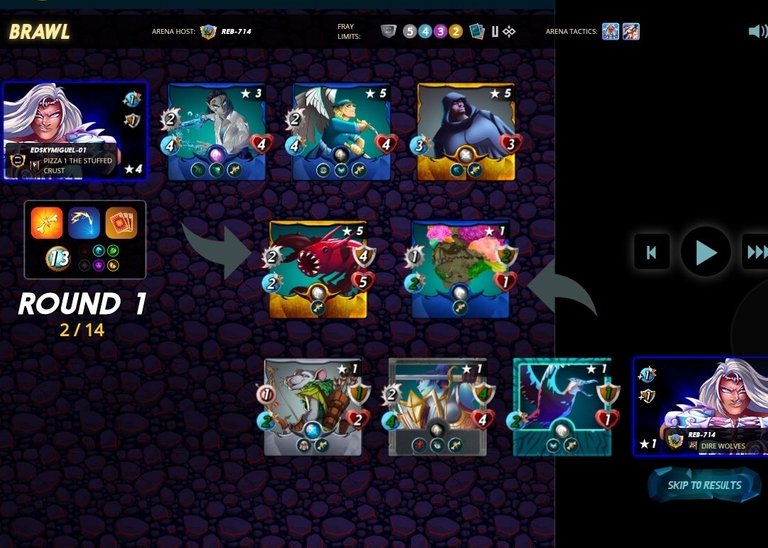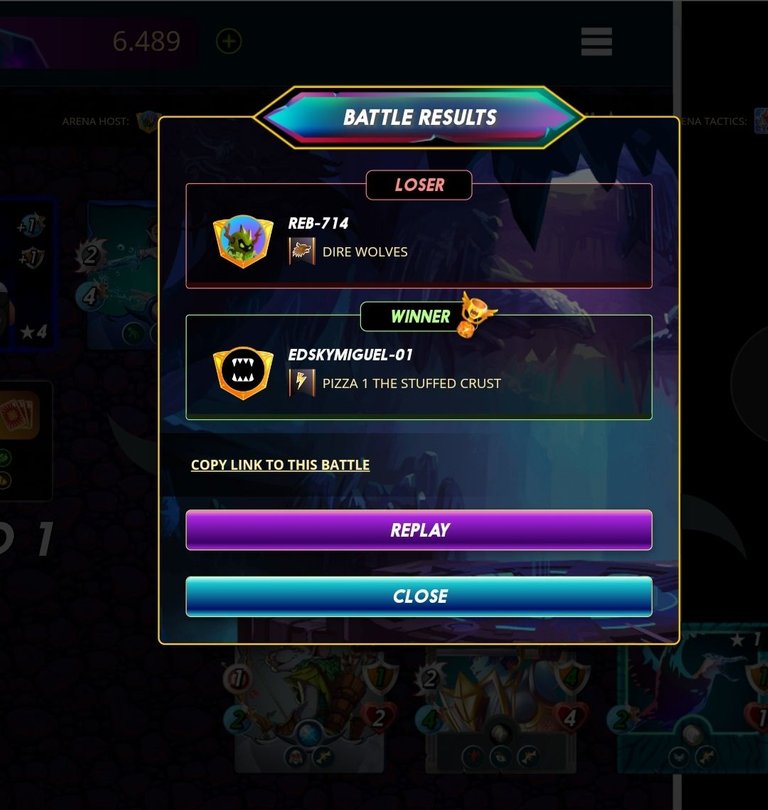 Battle 6 - win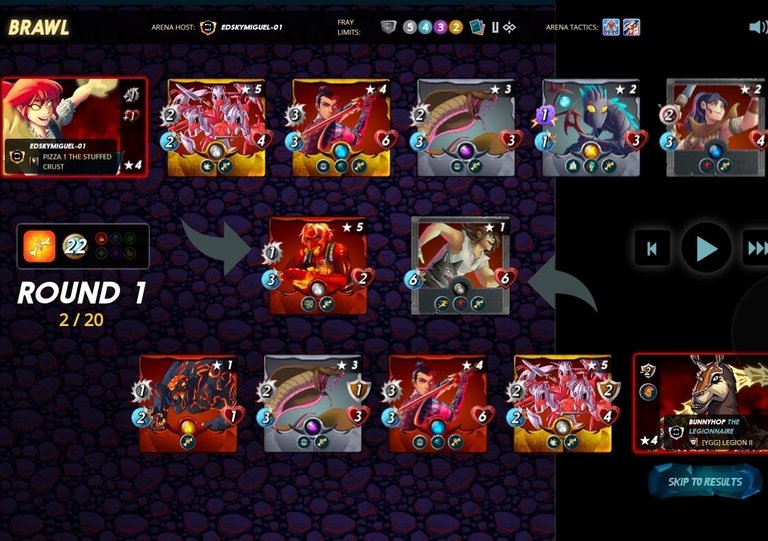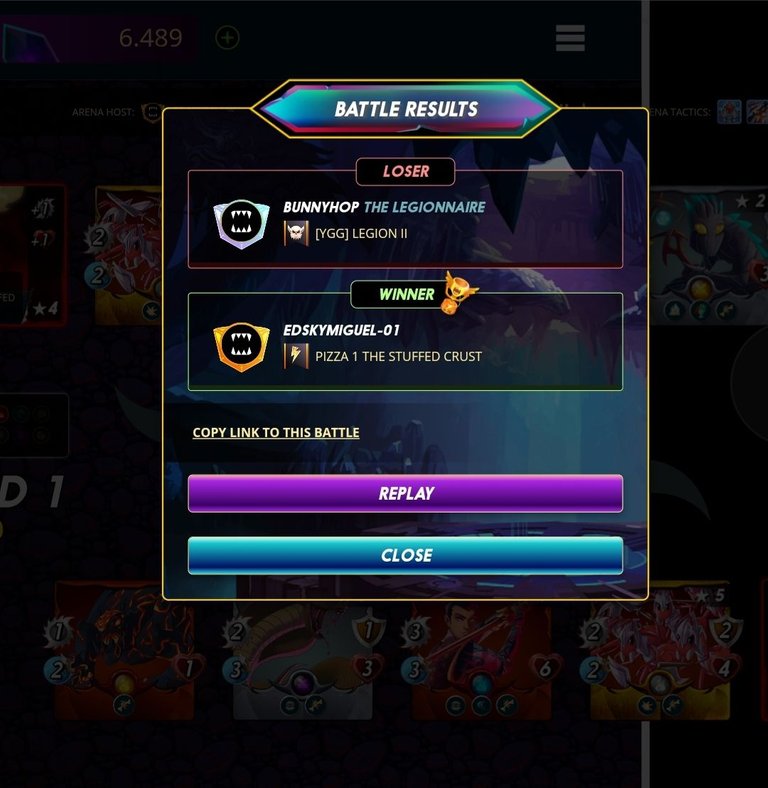 Battle 7 - loss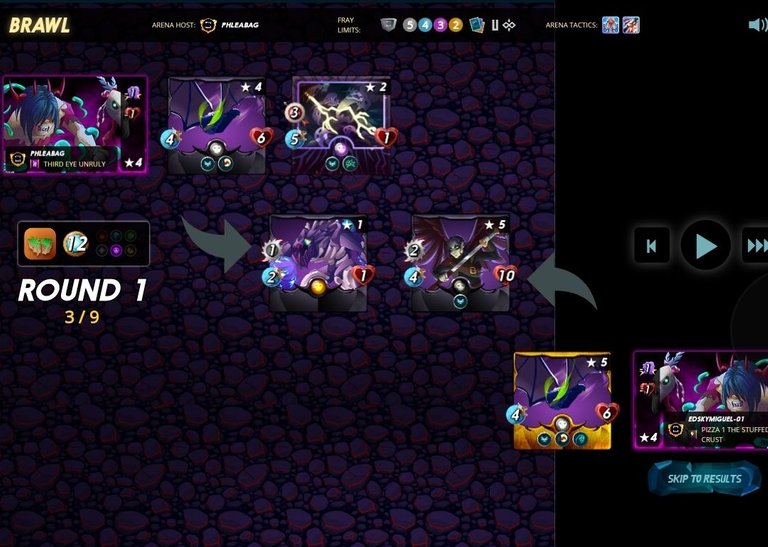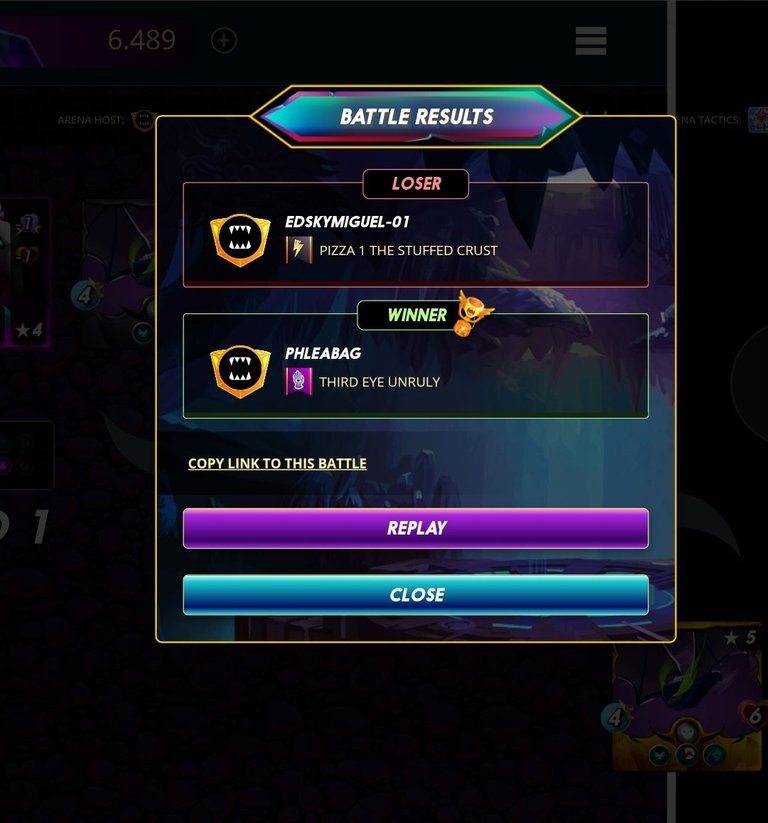 Battle 8 - win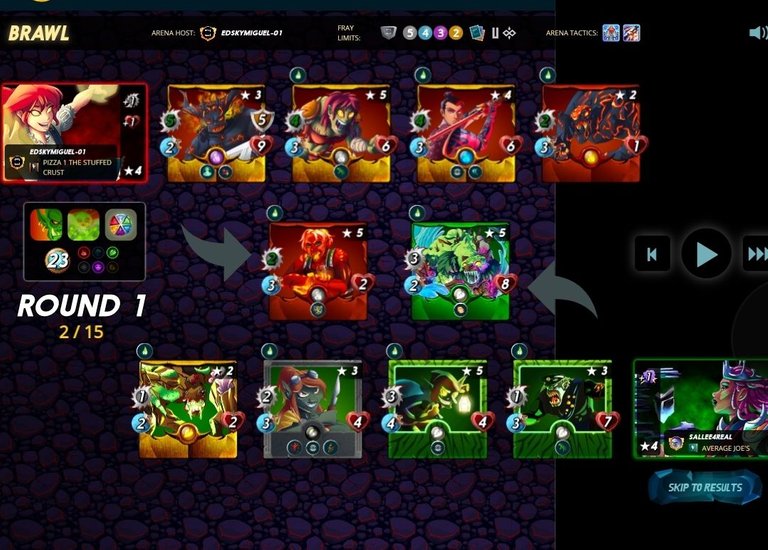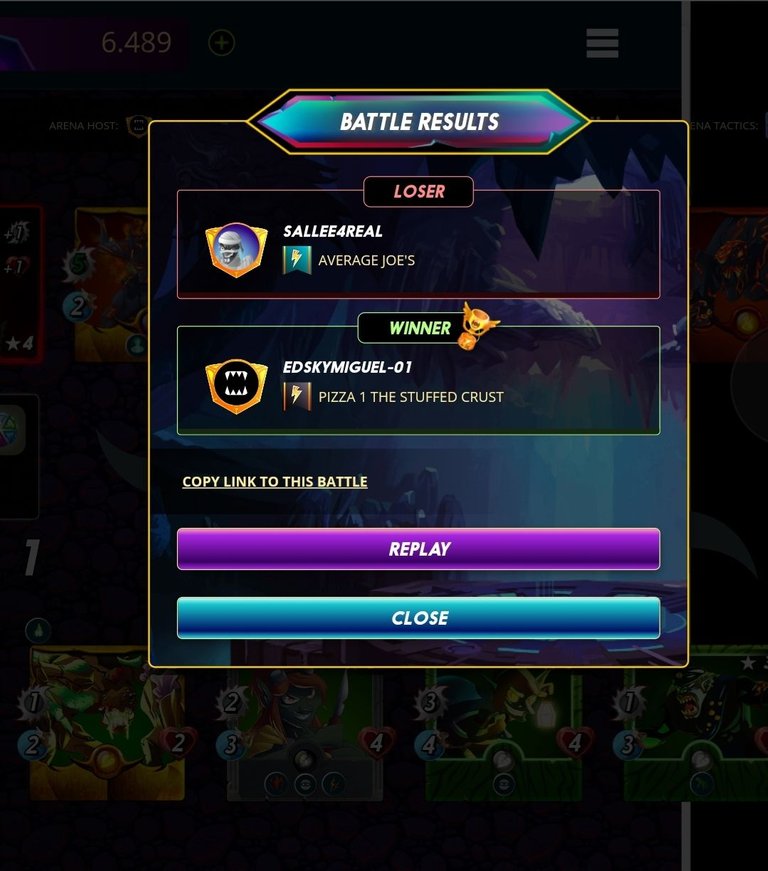 A 6 - win 🏆  and 2 - loss 📉.. seems a good number. Considering that the deck has no legendary somuner from fire, water, earth, life and death... So I can say it's an ok deck... 👍. 

 For the closing, congrats 👏 again to pizza 1 guild with a wonderful 😊 performance on our brawl.  Even tho we lack some brawls to fill all the frays.  We are still sitting on top 2... you all rock guys...

---
---