A common/rare card a day, daily giveaway #46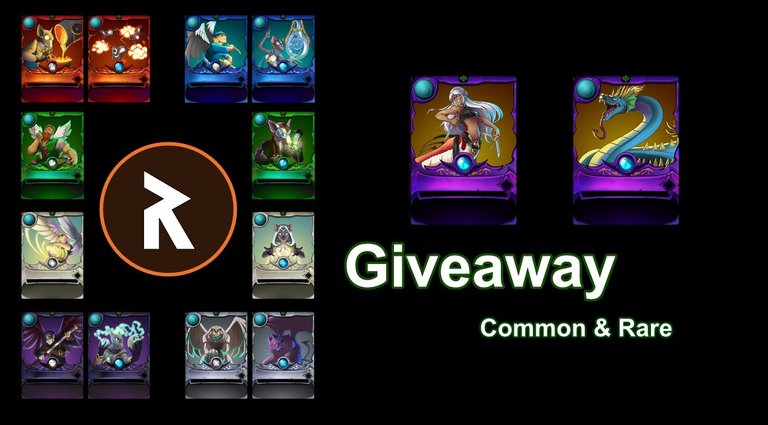 As for players who start out from scratch, can have a difficult time to get their CP up there. So I do daily giveaways. Dailies are from the quests I finish. This will be the last giveaway for Splinterlands, the Rising Star giveaways keep on going.
Rewards from today's daily quest: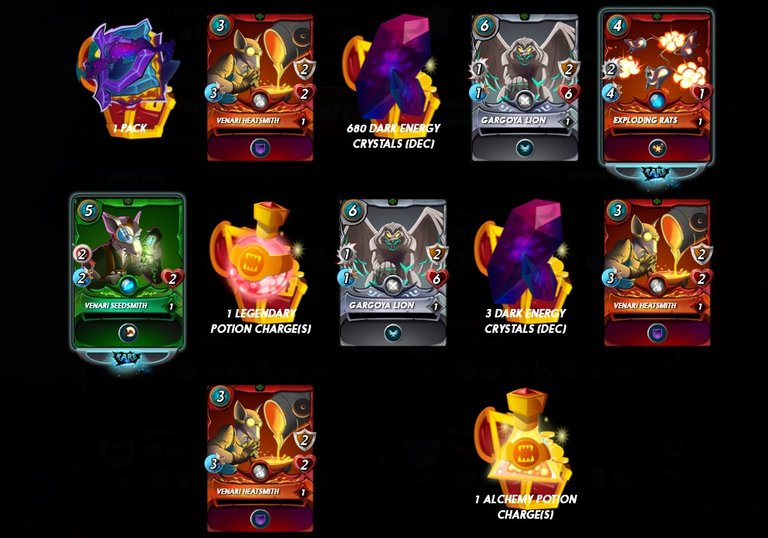 Rules for the giveaway:
Comment below for which common or rare you would like to win from the DQ and with which hive account (GF will not be an option as I can use them myself).
The winner will be notified in a comment below with also a new link to the next giveaway once this one has ended.
Referrals:
If you're not yet playing any of the games below and are thinking of playing one of them, do consider signing up through one of these links.
---
---