Risingstar Pack opening, Pack form Daily, WOO Staking & Giveaway - STARBITS/DEC/WOO to grab
Hello all friends welcome to my play3earn game status post,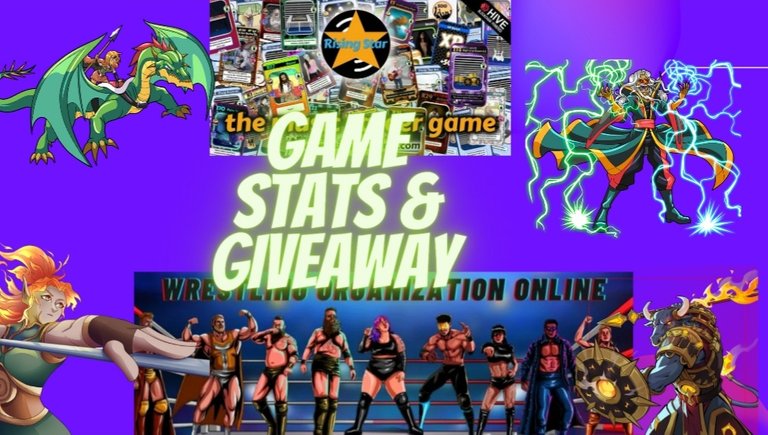 Sharing my game update/stats for @splinterlands @risingstargame @wrestorgonline
I love to play the games every day and steady and slowly, I am progressing in game.
---
Risingstargame - The Plat to Earn NFT Music Career Game
The is one of the simplest game on Hive Blockchain and I spend good time playing this game.
Let me share my game stats.
Game Level - 279 (6947/13950)
Total Mission Completed - 20194
Promote Fan Club Mission Completed - 301
Fan Base (Permanent) - 68173
Skill - 198199 (Ego-2%)
Last Day Starbit Earing - 35901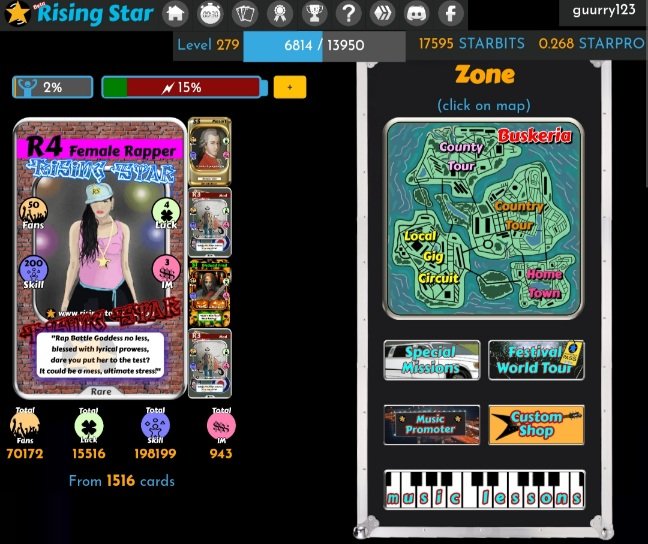 Finally able to achieve the target of 35K Starbits a day target again. Purchased 12 packs with 10k Starbits. Bulk purchase give benefit of two additional packs.
Lets open one pack :-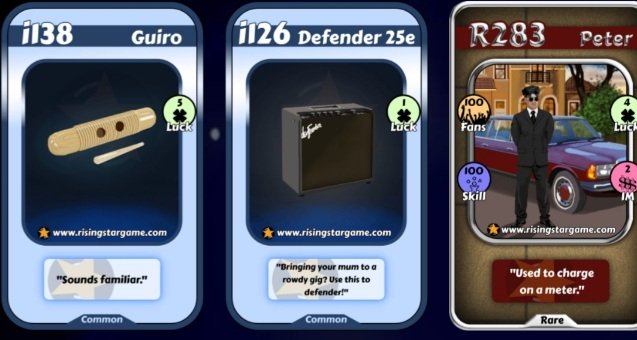 Total Stats added are as below :-
Fan - 100
Luck - 11
Skill - 100
IM - 2
R283 has good combination of FAN & SKILL.
---
Splinterlands - Battle & Earn
Currently I am battling in Gold II with 2318 Raring. New season has started and its always tough in initial days as higher league player plays in lower league because of season end reset. Opened 5 loot chests in last quest rewards and received one Pack along with SPS & Potions.

Here are the rewards form another account. Opened four loot chests and received Potions, SPS & Merits.

---
Wrestorgonline - WrestOrgOnline
The game is in development stage and not fully functional. The airdrop for holding the Game assets is the main source of earning the WOO token in game at present. Staked aprox 3k more WOO Token and till now staked 184k WOO token and earning WOO Staking rewards.

Staking rewards are showing 26.43 APR.
Mining is awesome. Received 78082.191 WOO token form mining and 91185.896 WOO token form Airdrop till now.
Sony Onoo is really a very useful card for mining.
---
Giveaway time
To participate in give away just comment on this post. The winner will be announced in the coming post.
What is to grab (any one of below).
DEC - 100
Starbits - 1000
WOO - 100
You can mentioned the choice in comment section also. if the choice is not written in comment section then I will send any one from above.
---
In the last giveaway nine people participated so I decided to use
https://snackaholic.github.io/hivefortune/en/# to chose a winner.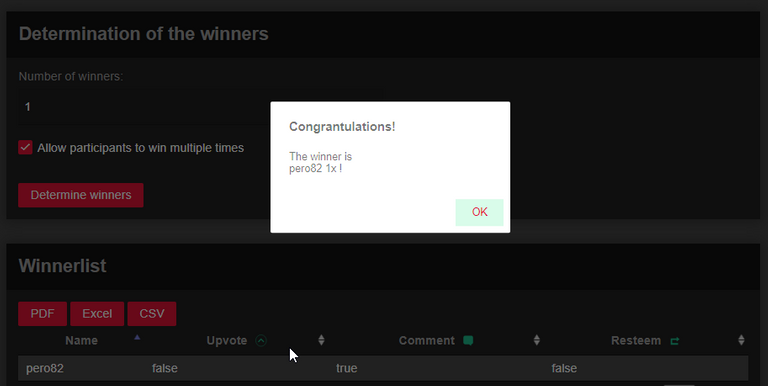 So the winner is @pero82
Sent 100 DEC token to the winner.

Many congratulations to the winner.
Last time I have posted from my kids account by mistake.
Please do follow this account so that you will not miss any giveaway.
---
How's your game play?
---
If you don't like the tagging just leave a comment, I will remove your name.
---
Have you start playing the game if not feel free to use my referral link and start earn Starbits token.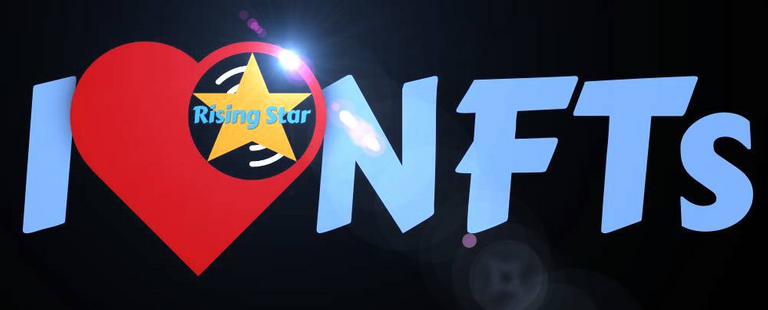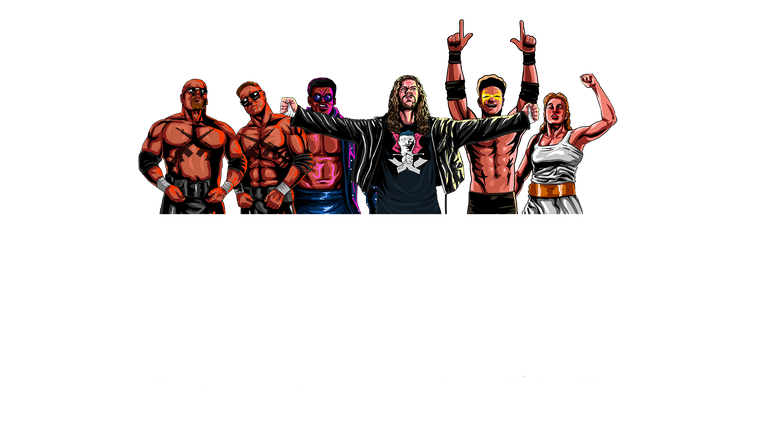 ---
Thanks for stopping by..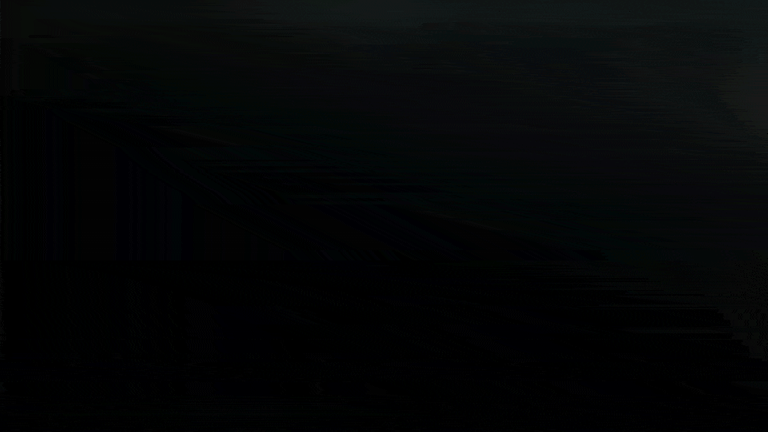 Posted Using LeoFinance Alpha
---
---