Indoor Garden Update - Germinating HOT peppers! 🔥
Hello Everyone,
Recently I ordered some hot peppers online and had a zero percent success rate with germinating them in soil, so I decided to try the napkin method.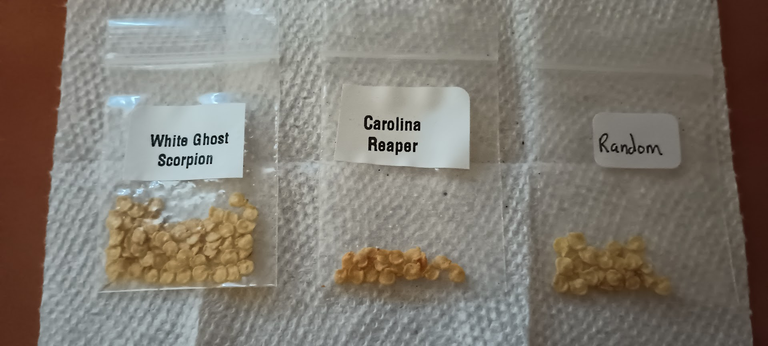 ---
These aren't just any hot peppers, they are world record holders. At least the Carolina Reaper is. It's noted for being the worlds hottest in the Guinness book of records.
These things are dangerous and shouldn't be consumed raw unless you have some serious experience and tolerance for spicy things.
It's possible I will consume a Carolina Reaper, mostly because I like to experience extreme things and have an addiction to hot peppers.
Video link https://youtu.be/1uNpjqH-mQQ
In the video above, the creator of the worlds hottest pepper talks about how he created it and how hot peppers saved him from addiction. I feel like I have a bit in common with this guy, and perhaps explains why I love hot peppers. There's nothing quite like a capsaicin high :D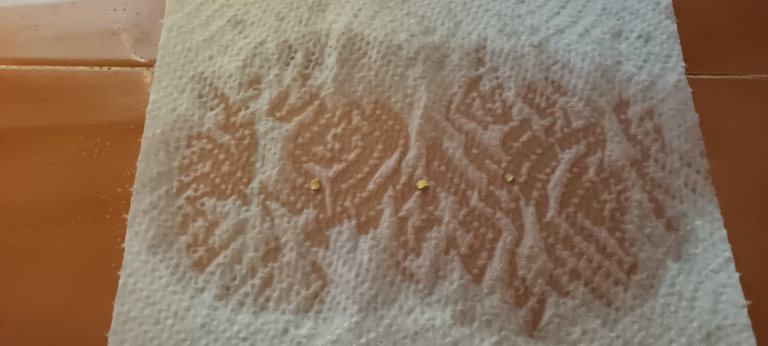 ---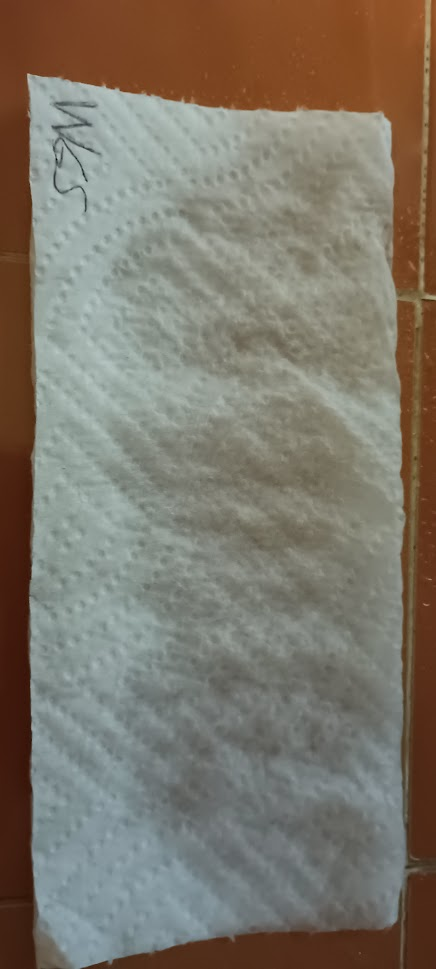 ---
I'm placing three seeds of each for germination. Three White Ghost Scorpion, three Carolina Reapers, and three random seeds.
The gardener who sent them to me from Ebay threw in all these extras and all I bought was the White Ghost Scorpions. That just shows how awesome gardeners are :D
Here's his link if anyone wants to buy hot peppers from him:
https://www.ebay.com/usr/the_cardcollector_22
With how nicely he packaged them and sent extras, it's clear he takes his business seriously, and he is responsive and communicative, highly recommended!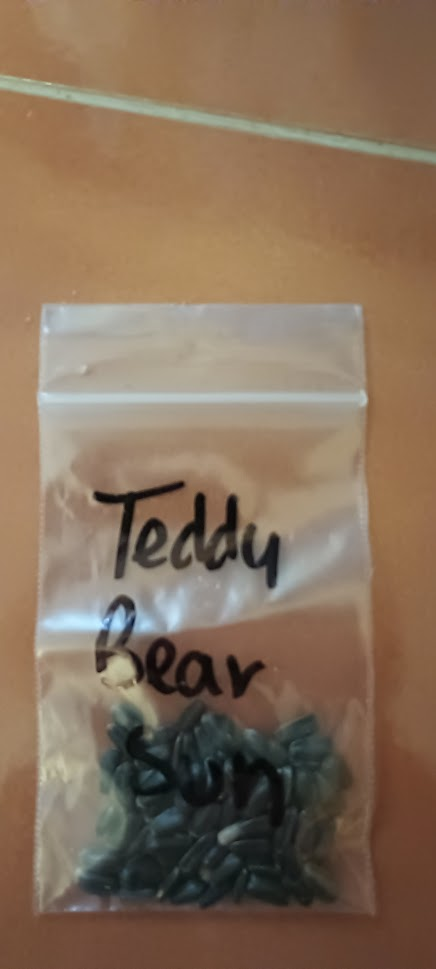 ---
I'm also germinating three Teddy Bear sunflowers. I had one sprout previously but it died suddenly and was my fault due to not watering it enough. Seedlings are less drought resistant and attentiveness is crucial!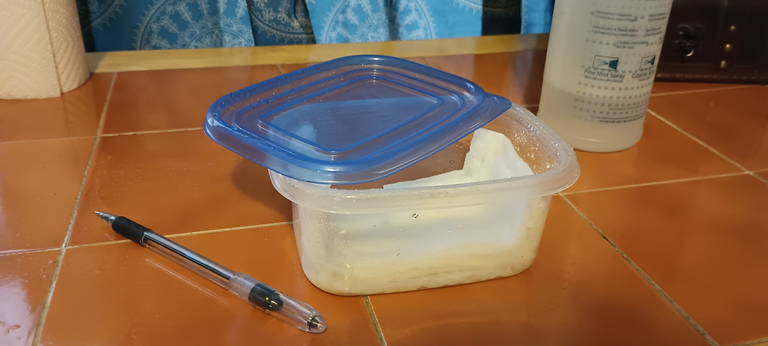 ---
I put them all in a little Tupperware container with a lid and placed them in a warm dark location. I'll check them in about thirty six hours.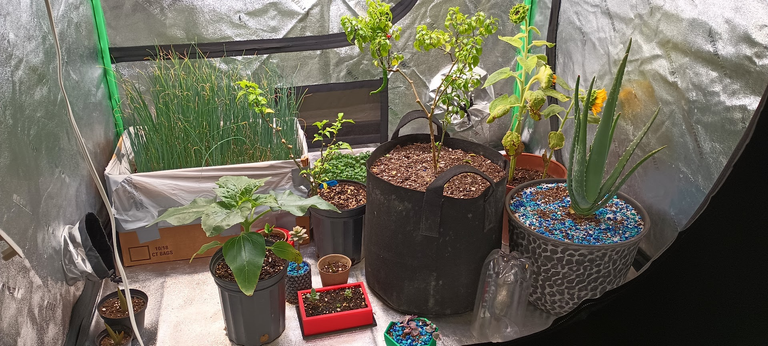 ---
Everything else is coming along great!
The aloe really loves its new home, and this pink sunflower up front is a very dominant plant and is not afraid to show it!
My capsaicin cravings are hitting hard and that cayenne pepper is calling my name.
Hopefully it will be packing a solid fifty thousand Scoville's so futuremind can get his fix.
What do you all think of consuming dangerously hot peppers?
I would love to read your thoughts in the comment section!
Thank you for stopping by,
Have a great day! -@futuremind
---
---