Ginnungagap's Splinterlands Giveaway - Day 10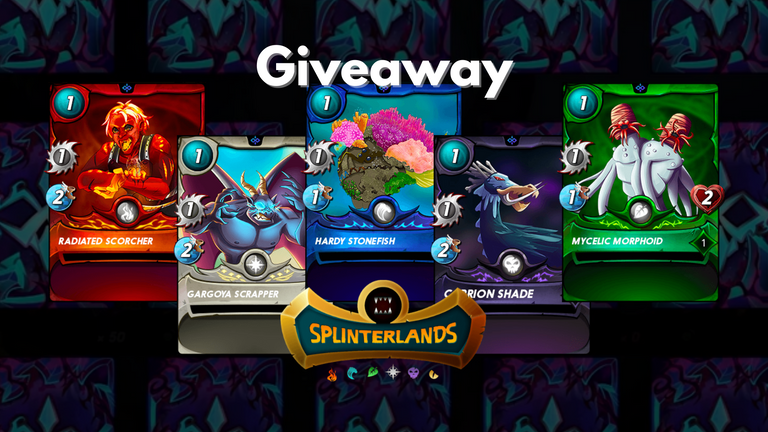 Hello, guys, sorry for the late post. I was a little busy and completely forgot about it, but this allowed some of you to comment on the post, so I guess it wasn't all that bad.
Now, the winner of yesterday's giveaway is @lorddiablo! Another two time winner!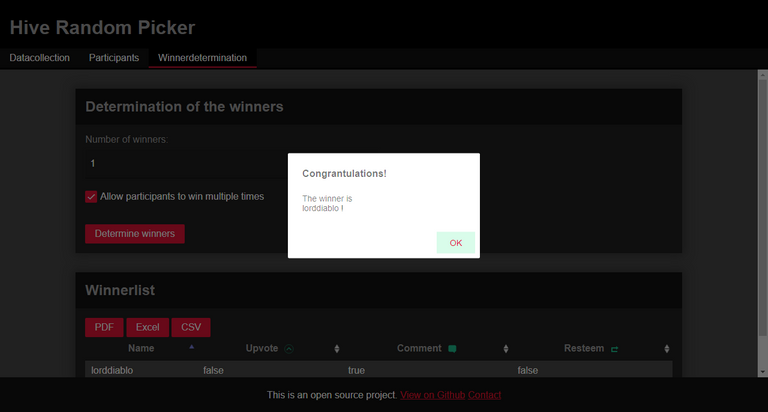 Congratulations and I hope you enjoy using your new card.

---
Now, this week's final giveaway will be the Mycelic Morphoid! At level 3, it gets thorns, making it a good card to play against melee monsters.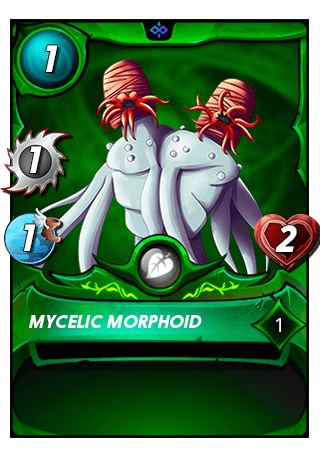 Rules
To participate, you must leave a comment in this post. Only one comment per account is allowed.

Upvotes, follows, reblogs and tips are not necessary to participate, but I'd really appreciate your support.

And that's it! That's all there is to participate. I'll use this random name picker to determine the winner.
Challenge
If every post this week has at least 2.0 Hive rewards, next week I'll do a giveaway of a gold foil! We're so close, if this post also gets at least 2.0 Hive rewards, we'll do that giveaway. I'm really excited.
---
Finally, I'll announce the winner next week, at the start of the new giveaway.
---
---