Ginnungagap's Splinterlands Giveaway - Day 6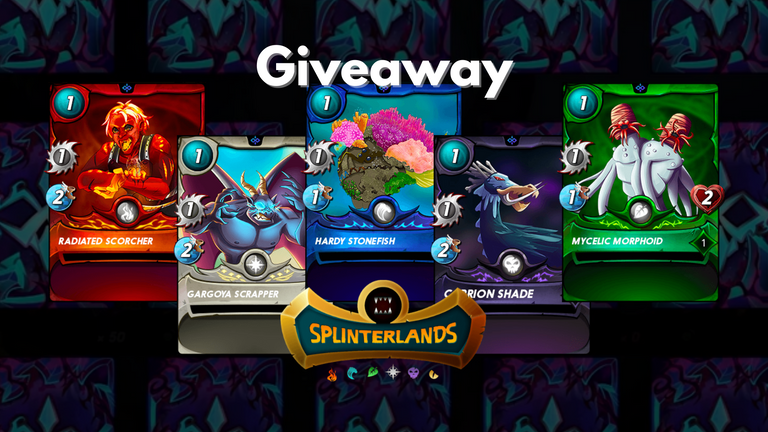 For this week, we'll be giving away the 1 mana monsters from the Chaos Legion. And, while you can already use them for free, you could level them up to make them more powerful.
Now, after the weekend of commenting, it's time to chose a winner for Friday's giveaway, and that winner is @gregory-f!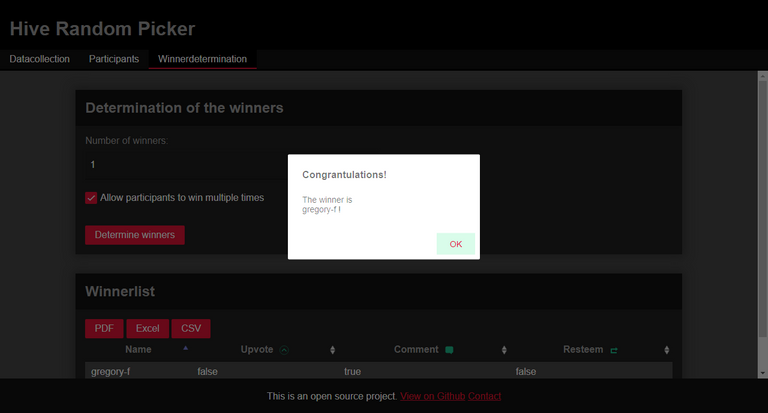 Congratulations and I hope you enjoy using your new card.

---
Now, today's giveaway will consist of the Radiated Scorcher! When combined with Tarsa, and in the right ruleset, it can be great.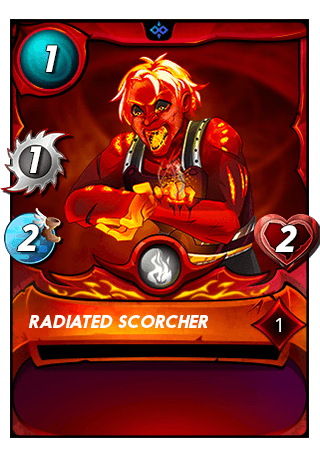 Rules
To participate, you must leave a comment in this post. Only one comment per account is allowed.

Upvotes, follows, reblogs and tips are not necessary to participate, but I'd really appreciate your support.

And that's it! That's all there is to participate. I'll use this random name picker to determine the winner.
Challenge
If every post this week has at least 2.0 Hive rewards, next week I'll do a giveaway of a gold foil! So, let's get this trending!
---
Finally, I'll announce the winner tomorrow, at the start of the new giveaway.
---
---