Djinn Chwala & Djinn Renova Giveaway!

HELLO EVERYBODY
Seeing As to how popular my post ended up being for the Djinn Chwala I got some pretty sweet rewards and I promised you all that I would give some of those rewards back to you guys. So as promised here I am back with another Give Away!
So starting off here's proof that I did end up sending the CHWALAAA To squishna so all of y'all know I'm not just farming with posts and giving empty promises :P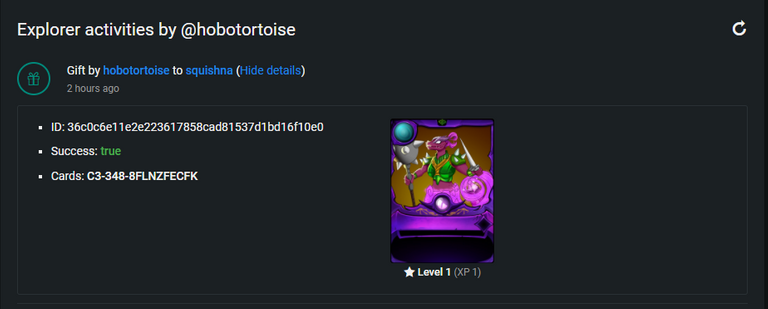 Secondly I Ended up receiving 12.069HBD For the Original Post, So I staked 10 and sent 2 To my Hive Wallet to use that for the giveaway.

Those 2HBD Ended up turning into 1.2 Hive.Swapped, (I began this yesterday but unfortunately didn't finish so I lost out on about 0.20usd due to BTC shitting itself lol)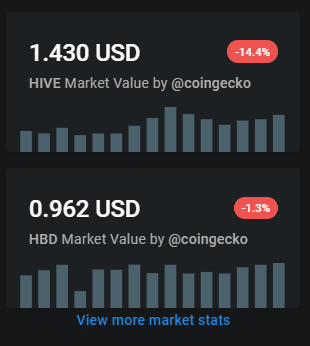 Prices for cards are at an all time low atm which is great for you all because It means Better Cards for the Giveaway. And it means a better CP/USD Average.
So Looking at PeakMonsters I saw that The Djinn CHWALAA is under 1USD and So is Djinn Renova so that'll be the giveaway, I know this is a long post for a giveaway but I prefer being as transparent as possible.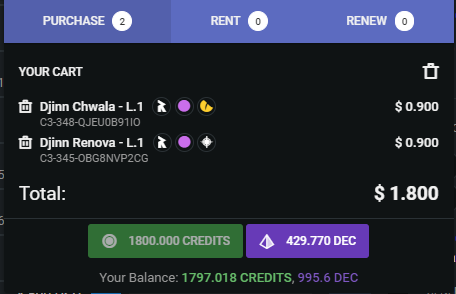 In total I had 428.428DEC to spend and I went 1 Dec over budget but that's on me consider it a tip :P
TO ENTER THE GIVEAWAY
Read carefully as if done incorrectly you will not be added to the giveaway list it's only fair on the people who read this properly
1: Give me your IGN in the comments
2: your favourite Chaos Legion card
And for an extra chance to win Reblog this post Or Follow me on Peakd and say it in your comment, (I will be checking if you actually did so any lying will make you disqualified)
I will be drawing 2 winners in one week, so the 13th of January
If you think it's weird I'm "forcing" you to follow me or reblog, it's because I plan on posting more often and doing more giveaways in the future using Hive earned through posts, given that this post is just a Giveaway, I will be using 50Percent of all HBD earned for the next giveaway.
Thank you for your time y'all I appreciate the love.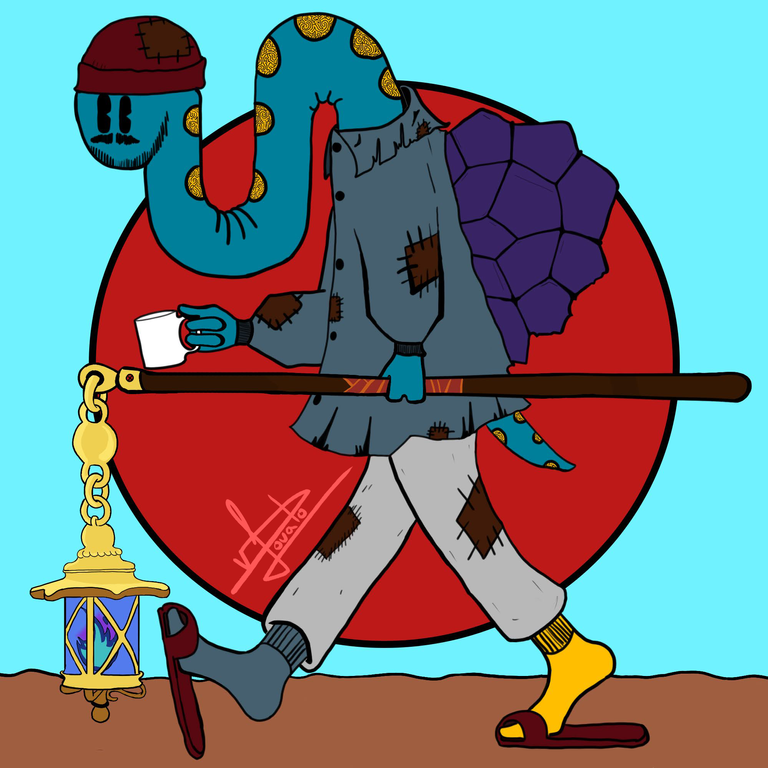 Hobo Tortoise.
---
---