JabeeSaints Birthday Splinterlands Giveaway
JabeeSaints Birthday Splinterlands Giveaway Stream

Hey hey hey! It's my birthday! That's right. And I want to celebrate it with you guys. I'm gonna do a Birthday stream tomorrow, December 18th 10:00 PM - 12:00 mn PH Time (UTC+8). There will be lots of games there. I will also be redeeming my plot.

Here are some prizes to be given away!
RiftWatcher Gem


Legendary Reward Card Baakjira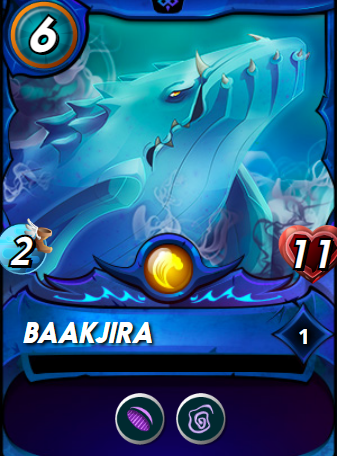 And lots of Splinterlands cards available in the spinner!

If you want to avail the cards on the spinner where the Baakjira will be included, join the stream and participate in the games.
For the RW Gem, comment and leave your IGN here. I will create a separate spinner for those who commented here and do a death wheel.

Shout out to the follow people who continuously supporting my streams. I hope to see you there!
@mhowii
@elephantium
@asdfghjkiraaa
@daveirah
@maurye23
@jrsmith
@shawnnft
@shawnmichael-gt
@butops
@junnos
Also a special shoutout to Balthazar for granting me a scholarship. I do hope to see you guys there my fellow wizards.
See you there guys!
---
---