The Simple Joys That Splinterlands Brings...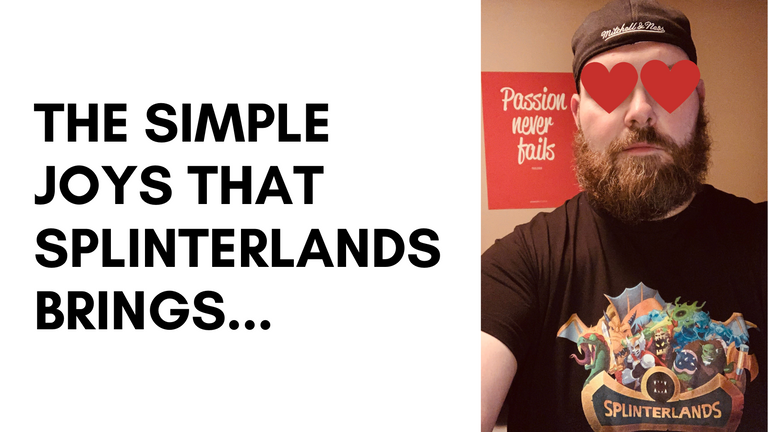 Let me share with you more of my journey on Splinterlands!
But first, a public service announcement....As we will be welcoming @nealmcspadden to the CryptoManiacs podcast tomorrow at 1pm eastern for an in-depth look into the economy of the game and everything that has been going on with #splinterlands !
You can check out the show via Vimm here on chain, my Twitter account or on the YouTube channel that we stream live on!
Back to the Splinterlands journey....
Ever since Focus Points came into the mix, I've fallen in love with doing the 'daily challenge'.
Recently though, over the past few seasons it seemed to get extra hard to compete and putting in the time and effort to actually get any decent rewards, seemed like a roll of the dice.
That's the nature of the beast though....
Sometimes you end up with potions as a reward. And other times you end up with what I snagged from my 7 rewards chests this morning!
I have been sailing through this season, and should finish with a decent amount of rewards while staying in the Diamond leagues. This seems to be my comfort zone and where I can get the best rewards and wins as well.

I should get around 40-45 reward chests when this season is done, and it's a nice bump from last season too. I'm pretty happy with that.
However overall, my season's daily rewards have been...Meh!
I do admit, I absolutely LOVE getting SPS in my rewards....I am o.k. with getting potions...But I can't stand merits LOL
And as for rewards cards...It's been lukewarm at best until yesterday and today!
Screenshots from SplinterShare!

Yesterday I got myself a nice little Legendary card in the form of Jared Scar!
I've slowly been getting him into my line ups and he's a decent tank with decent mana. He fits in really good with some of my Life teams.
But then today happened...

121 SPS!
And a Chaos Legion pack!
I get these packs every now and again, and really never get anything of huge value when I open them up. However today was a nice little treat!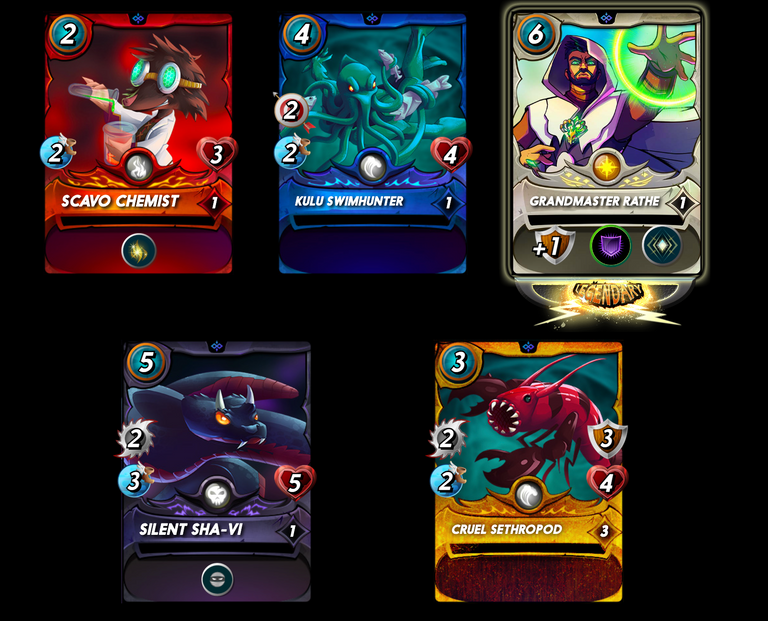 A gold Cruel Sethropod and...
Grandmaster Rathe!
Love it :)
And here's the lesson for @splinterlands players...Keep 'showing up'. These focus rewards can SUCK at times and I get it. We work out butts off, for sometimes next to nothing in rewards. But remember, this is random! And the more you show up, the 'luckier' you will get!
I'm now working on getting my Grandmaster maxed out and will stash those extra SPS I'm getting into my stake obviously...Which in turn, put more SPS into my pocket every single day.
It's crazy....Getting rewarded every single day for playing a game I absolutely love!
---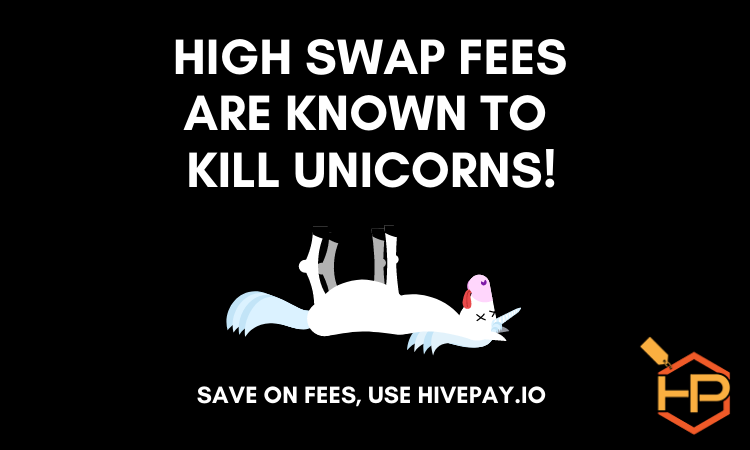 ---
---