Kojiri's Week Giveaway - Special card Every Sunday #6
Every week a pool of cards will be given away to some lucky players. And every Sunday a special card will be rewarded.
---
Week 1
---
This week's pool:
Monday: Pelacor Bandit / Tuesday: Venari Heatsmith / Wednesday: Elven Defender / Thursday: Pelacor Conjurer / Friday: Warrior of Peace / Saturday: Charlok Minotaur

Sunday's Special Card Giveaway (Djinn Renova):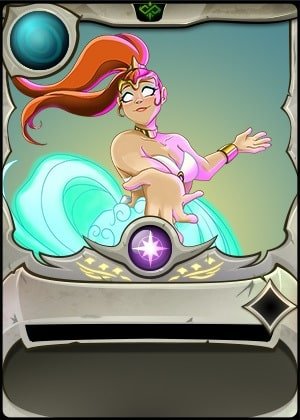 Today's Card: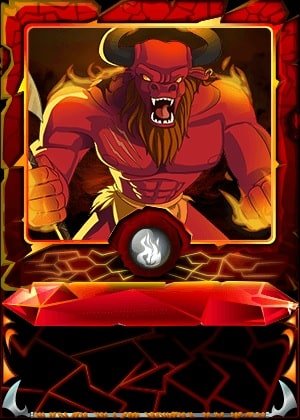 Last Winner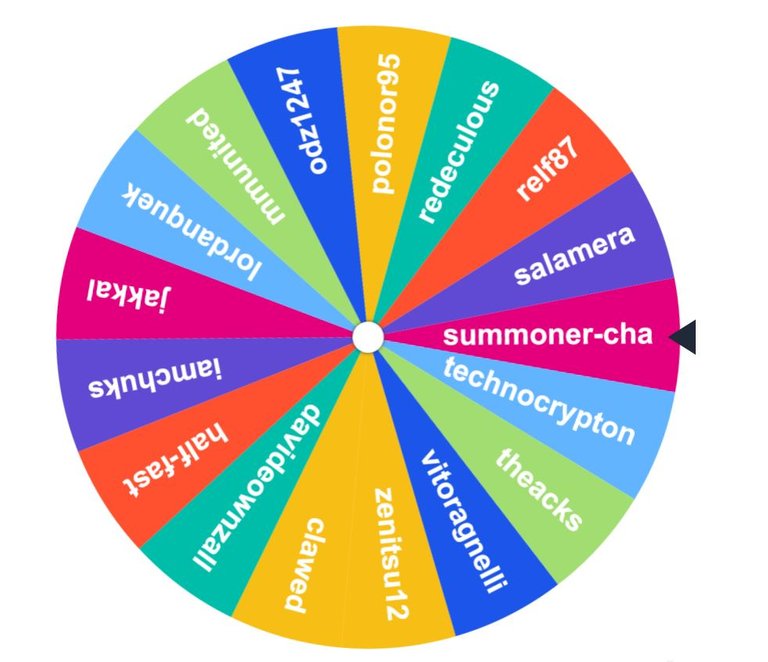 ---
Rules
To participate in the contest of a day, just leave ONE comment with ONE account and your Splinterlands name - more than one comment will disqualify you from the contest. Bot comments will be ignored. Feel free to indicate a card of preference you would like to see on the future options of a week!
It's not mandatory to follow me, upvote for this post or reblog it, but if you do it will be appreciated ❤️
Gifts are also welcome and appreciated 🍕 🍺 ❤️ 😆
In order to participate in the Sunday's Special Card Giveaway you must have participated in all of the other 6 giveaways from the week, as well as leave your comment on the Sunday's post.
Raffle
The winners will be drawn by a Random Picker Wheel and announced in tomorrow's raffle.
WEEK CHALLENGE
🚩 In case each of the posts from a given week reach at least 100 Votes❤️ (each), on the following week a gold foil card will be announced to be given on the next Sunday's Special Card Giveaway.
Good luck to you all!
New to Splinterlands? Start right now: Splinterlands 🤑
--------------------------------PT-BR---------------------------------
---
Todas as semanas um conjunto de cartas será distribuído para alguns jogadores sortudos, e todos os domingos um card especial será sorteado.
---
Semana 1
---
Seleção da semana:
Segunda-feira: Pelacor Bandit / Terça-feira: Venari Heatsmith / Quarta-feira: Elven Defender / Quinta-feira: Pelacor Conjurer / Sexta-feira: Warrior of Peace / Sábado: Charlok Minotaur

Carta Especial do Domingão (Djinn Renova):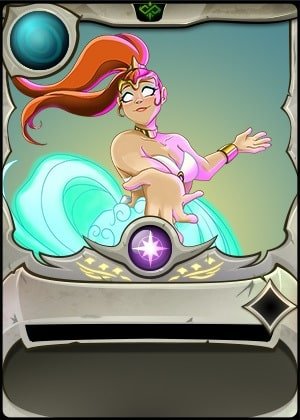 Carta do Dia: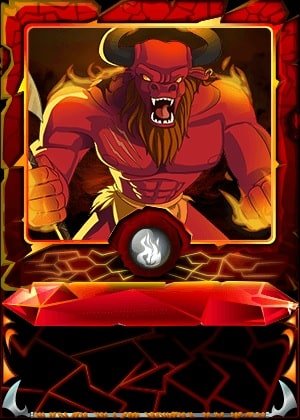 Último vencedor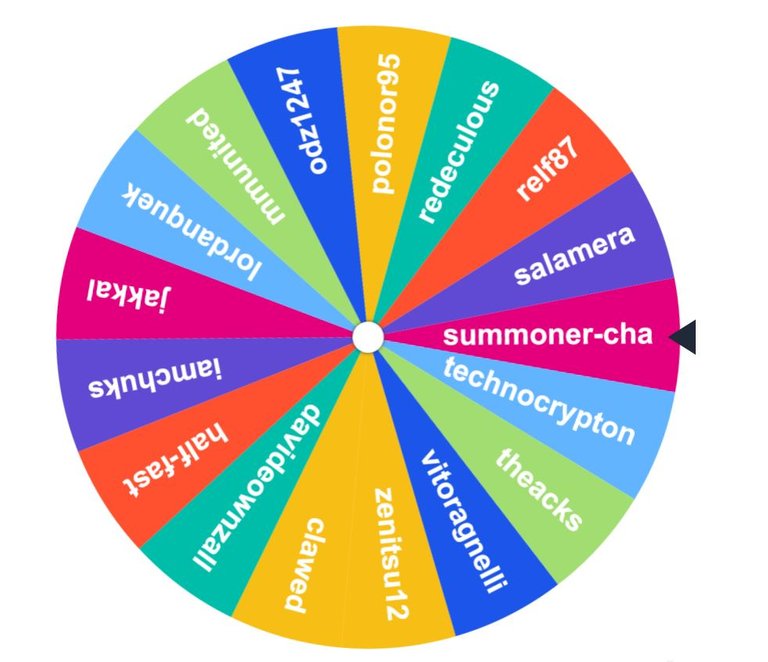 ---
Regras
Para participar do sorteio de um dos dias da semana, basta deixar UM comentário com UMA conta e o nome da sua conta Splinterlands - mais de um comentário irá desqualificá-lo do sorteio. Os comentários de bots serão ignorados. Sinta-se à vontade para indicar no comentário um card de preferência que gostaria de ver nas opções futuras de uma semana.
Você não precisa me seguir, votar positivamente neste post ou compartilhá-lo, mas caso opte por fazê-lo, isso será muito bem-vindo e apreciado ❤️
Presentes também são apreciados e bem-vindos 🍕 🍺 ❤️ 😆
Para participar do Sorteio da Carta Especial do Domingão, é necessário ter participado de todos os outros 6 sorteios da semana, assim como deixar seu comentário no post de domingo.
---
Sorteio
Os vencedores serão sorteados por uma roda de seleção aleatória e anunciados no post do sorteio de amanhã.
DESAFIO DA SEMANA
🚩 Caso cada um dos posts de uma dada semana alcance pelo menos 100 upvotes (cada), na semana seguinte uma carta gold foil será anunciada para o sorteio da Carta Especial do Domingão.
Boa sorte a todos!
Novo em Splinterlands? Comece agora mesmo: Splinterlands 🤑
---
Notification list:
@amaari, @arkasz, @beelmukjj, @birdblack, @clawed,@cranee, @ctulhudesu, @curuca, @dedman19, @divinecore, @eman13088, @francorocco, @half-fast, @henruc, @jhuleader, @jsynnthagr8, @kairaldo, @mcrahman91, @mmunited,
@mshankarak, @odz1247, @ozymnds, @polonor95, @powermeat,@quasarborn
@redeculous, @relf87, @summoner-cha, @technocrypton, @terganmarket, @the88n3, @theacks, @totsoftate, @ukyron, @vitoragnelli, @zenitsu12, @circlebubble, @diochen, @iamchuks, @jakkal, @salamera, @stewie.wieno, @ukyron2, @underlock, @davideownzall,
@eiji88, @harayatim, @hhustle920, @litrydow, @lordanquek, @lucasqz, @migas, @special1st, @hgsss, @lordflu, @luizasfight, @mathfb, @pwnappletea, @uolace1982
If you don't want to get further notifications, please leave this comment:
"Please man, stop! I'm addicted to giveaways and need to go to rehab."
Se você não quiser receber mais notificações, deixe esse comentário:
"Palmeiras não tem mundial!"
---
---