I Surveyed an Occupied Legendary !

Yesterday I did a stream where I surveyed a region. I did take some time to edit it down to about 2 hours. If you are the type of person who just wants to see the highlight of the entire stream, I posted a 30 second video.
Near the end I rant mostly about strategy and ideas for the TeamPH community. Something that has been on my mind for some time now is the idea that selling common lands for around $50 is going to be a huge mistake. I feel that we will look back on that price and realize that it was an amazing opportunity.
This here is a clip from the full stream. Lets look at the numbers for anyone that maybe confused why I was so excited to pull this card.
Castles on Praetoria = 150
Keeps on Praetoria = 1,350
Minimum Legendries = 1,500
Legendary Occupied = 45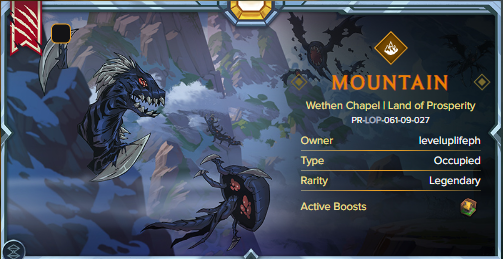 Factoring in the terrain the odds are this is a 1 of 3 card.
For anyone who wants to see the entire rant and survey.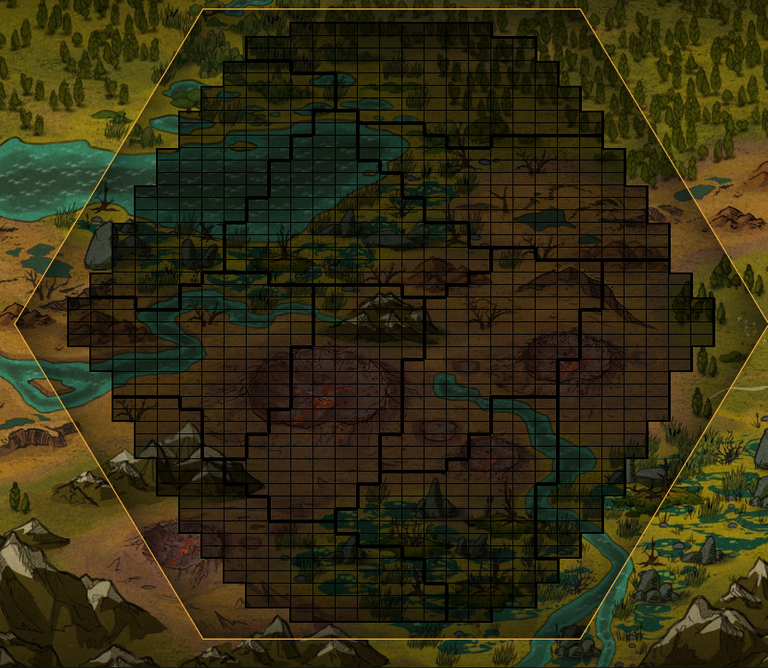 This is what the terrane looked like before the survey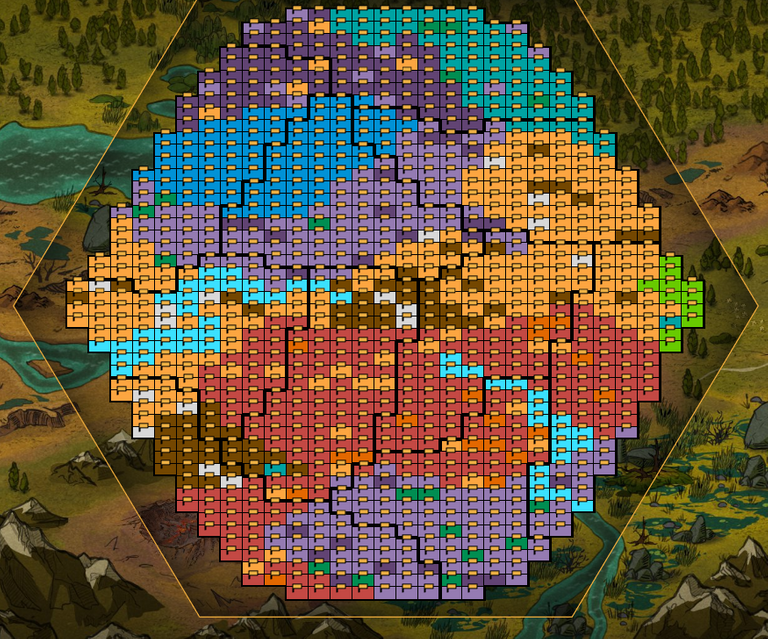 This is what the region looked like after all the land was surveyed. Almost looks like art!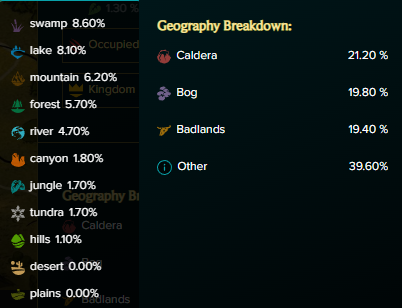 The Geography breakdown is very interesting. I ended up with 0 desert and 0 plains.
---
---