Why I planted 2500 Chocolate Trees

Yesterday I wrote about how I planted 10,000 trees during covid. Today I will share with you 2,500 of these trees. Yes that's right these trees are called Cacao trees and their flower turn into pods that produce chocolate nibs. Would you believe me if I told you I got all these grafted seedlings for free?
Ring Ring Ring
Me: Hello
Agricultural office: Sir would you like to avail our government program for free cacao seedlings?
Me: Hell yes
Agricultural office: Sir how big is your farm?
Me: 5 hectars
Agricultural office: we can give you 2500 seedlings and will send 3 interns with you to teach you how to plant and care for them.
Me: I will be right there!
First truckload with fertilizer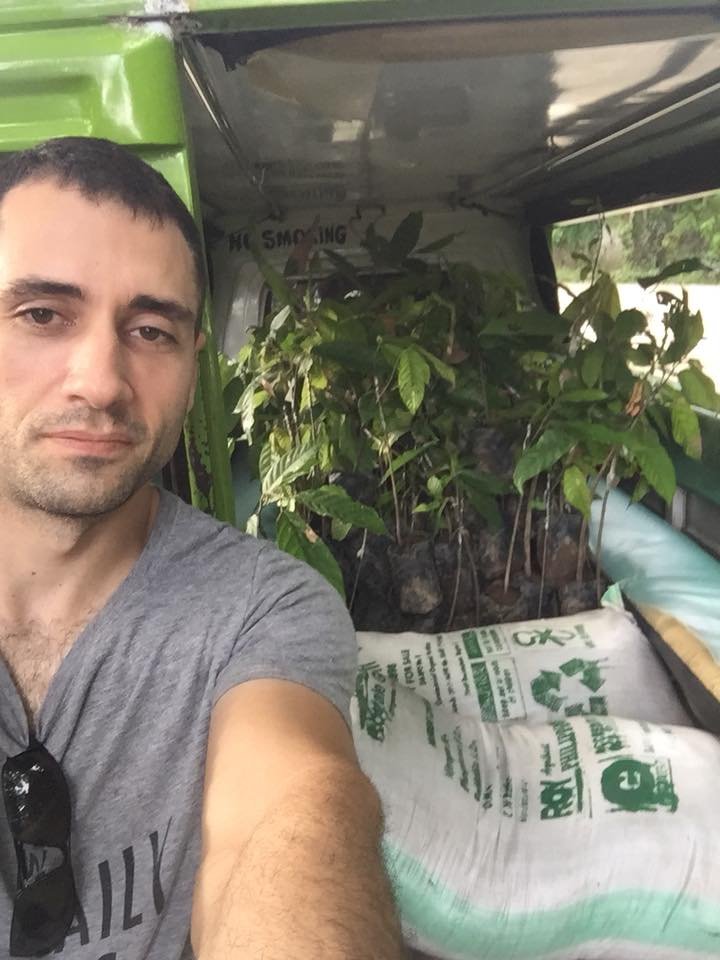 Second truckload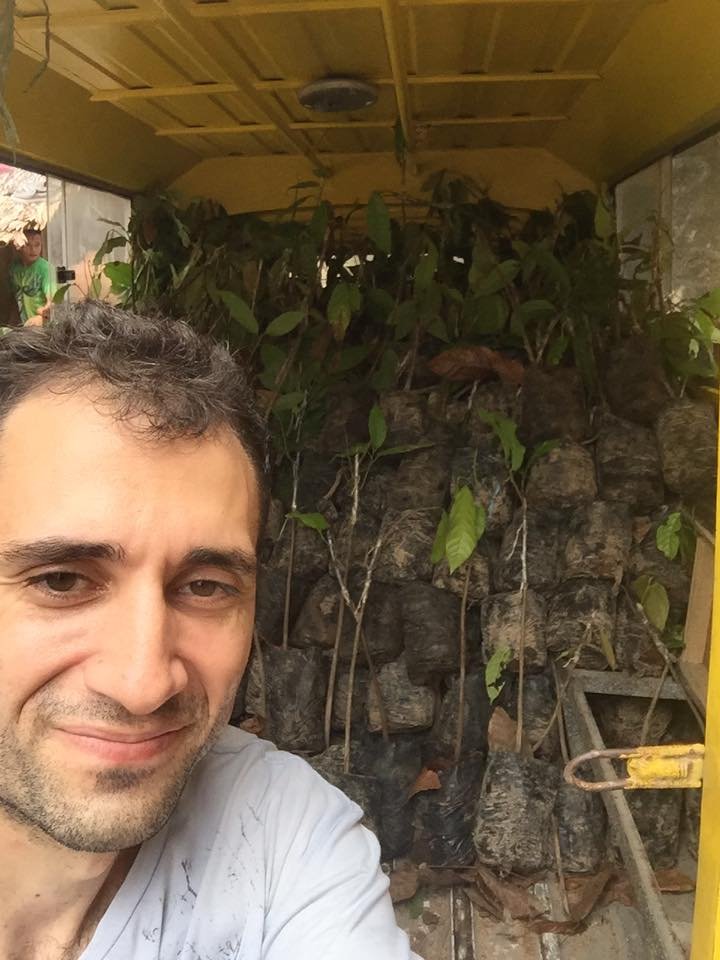 Picking up the seedlings from the Agriculture office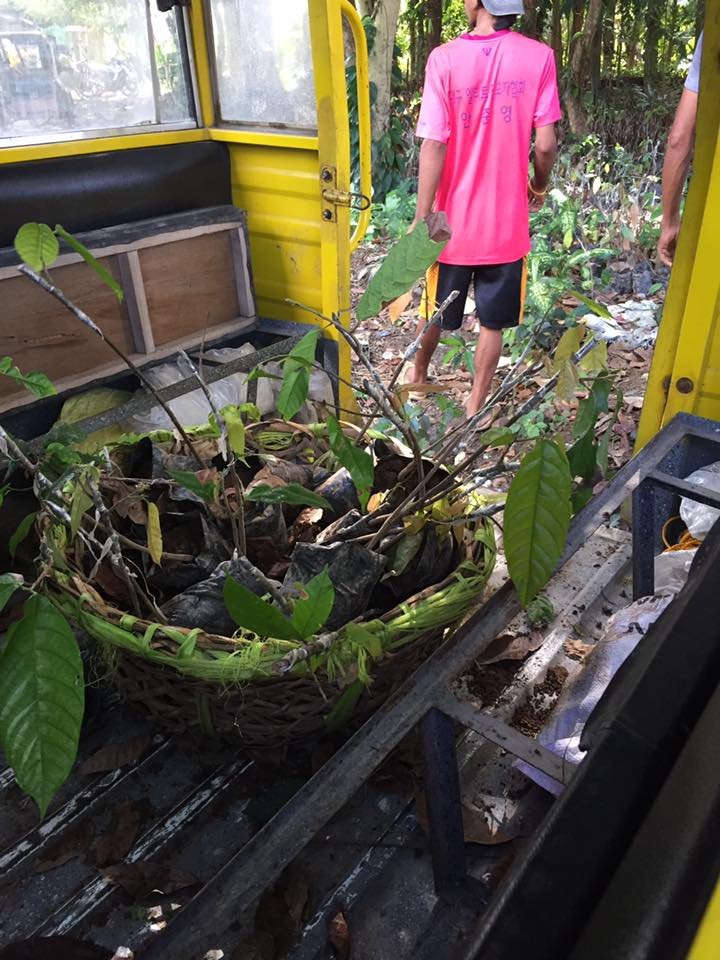 The guy I put in charge of the venture. He would later commit suicided RIP my bro!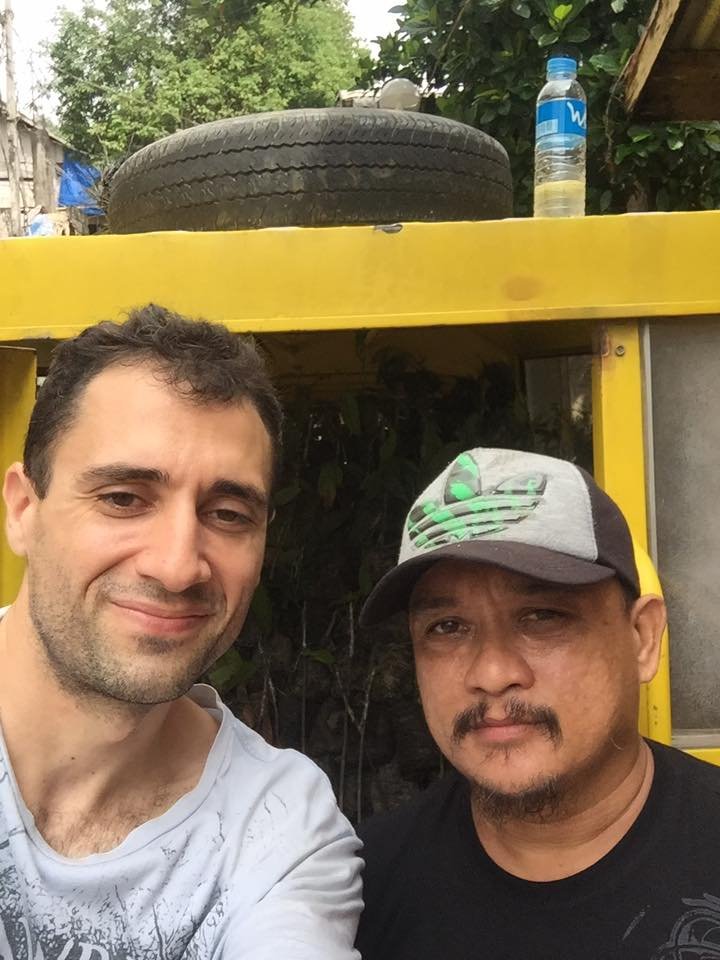 The 3 intern's from the agri office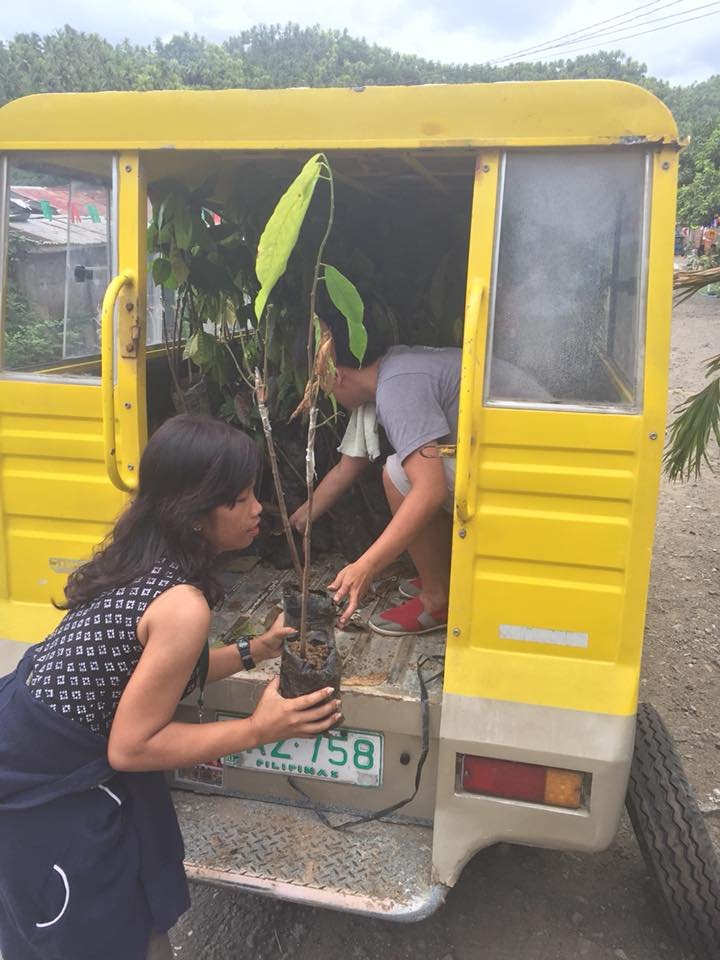 The 3 intern's from the agri office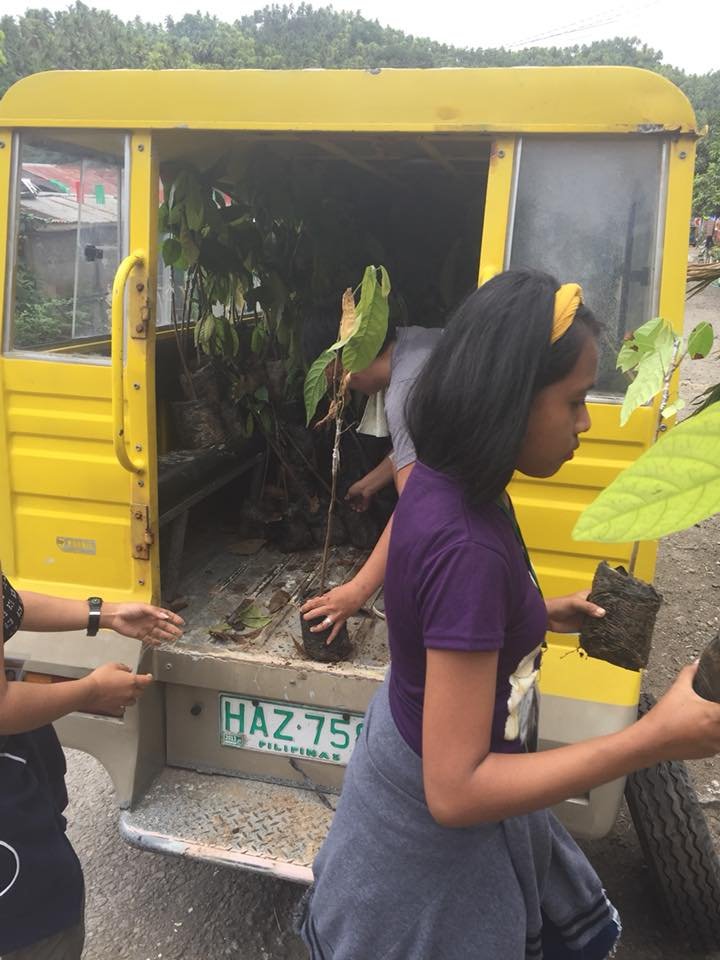 The 3 intern's from the agri office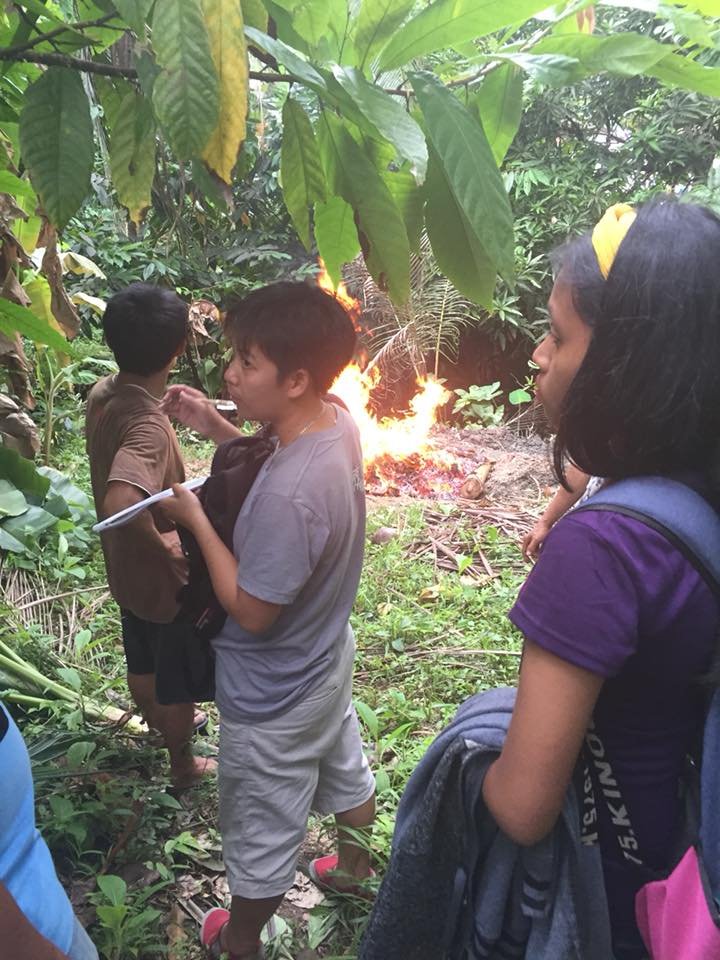 This is how we carry the cacao to the farm.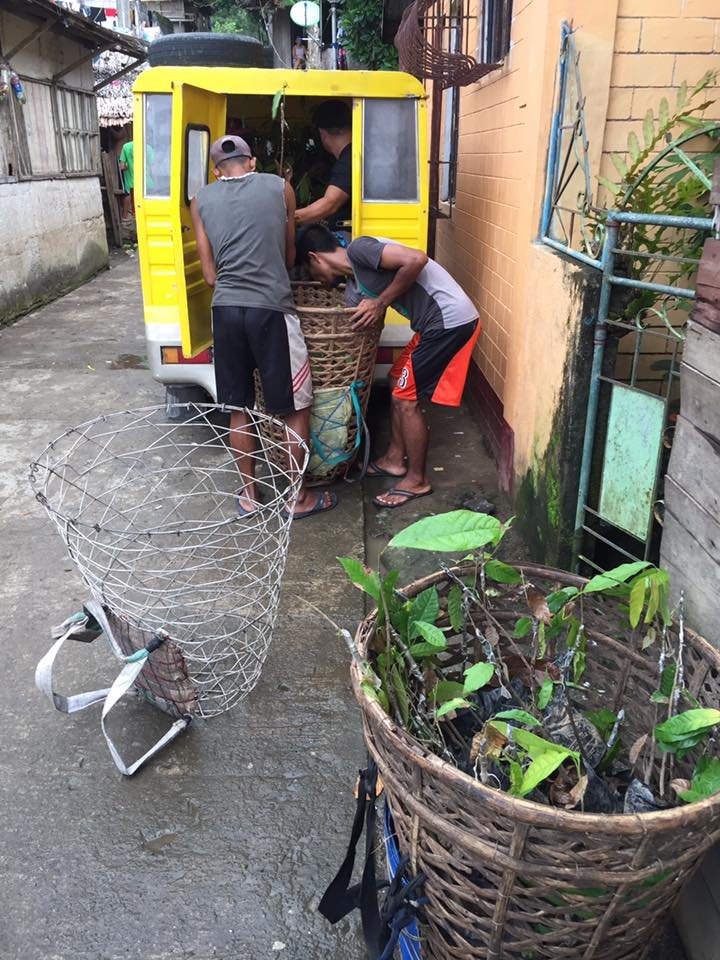 our first cacao (farm hand / agricultural expert / father in law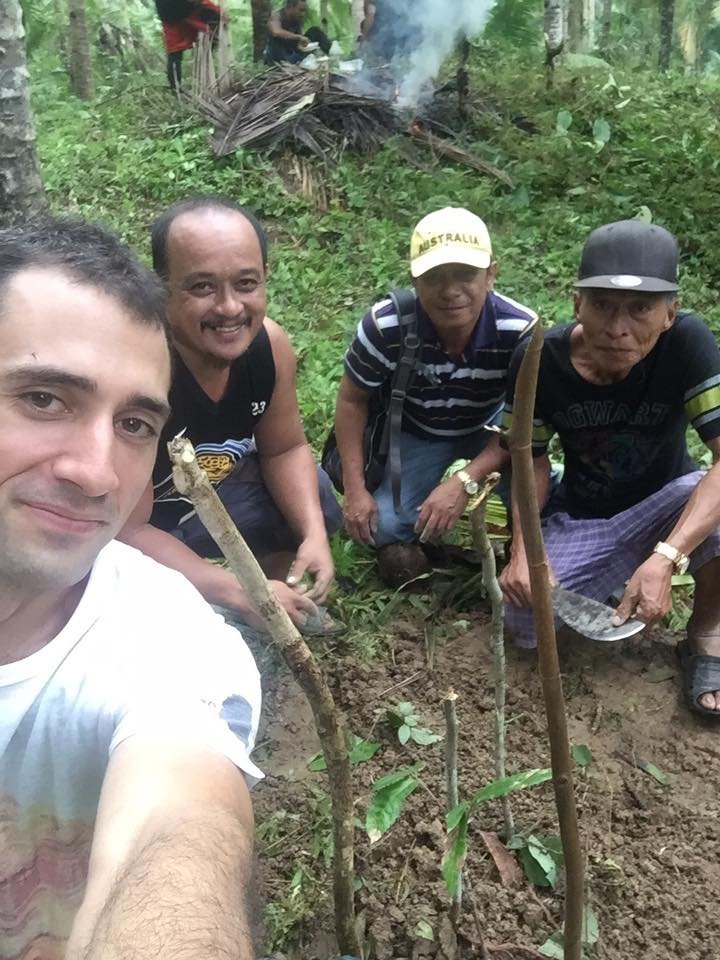 Learning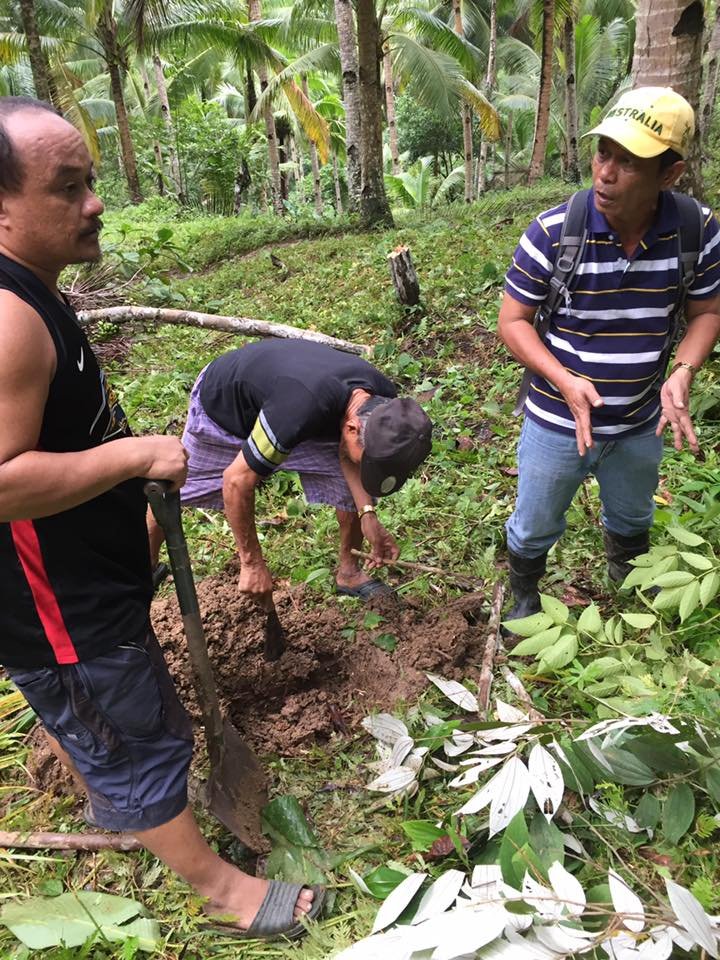 A recent picture of one of the seedlings that is now 5 feet tall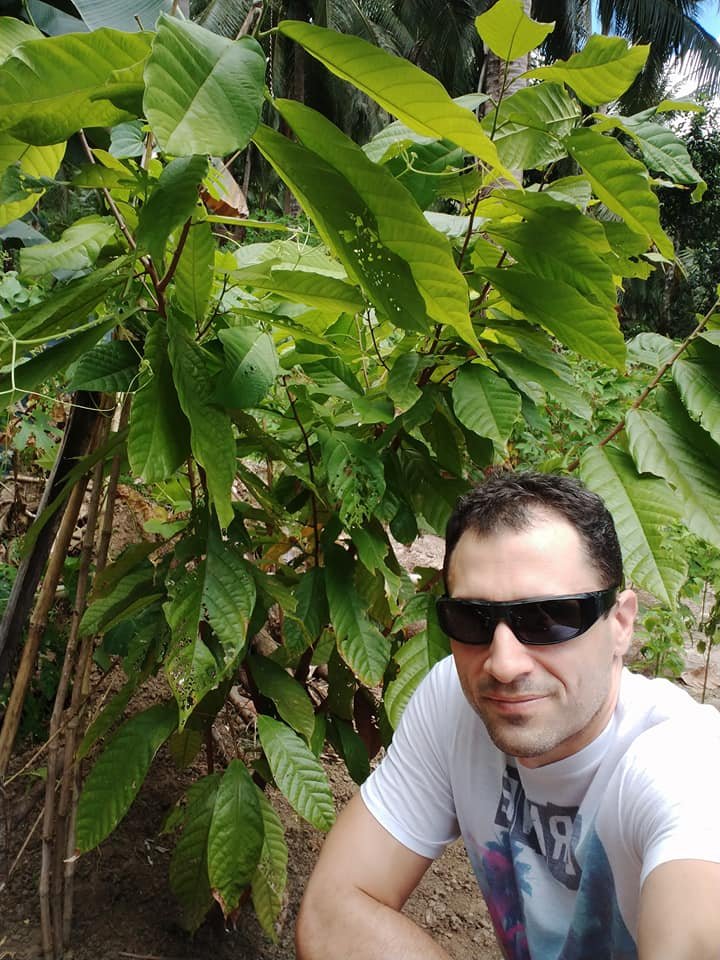 A beautiful mother cacao tree with pods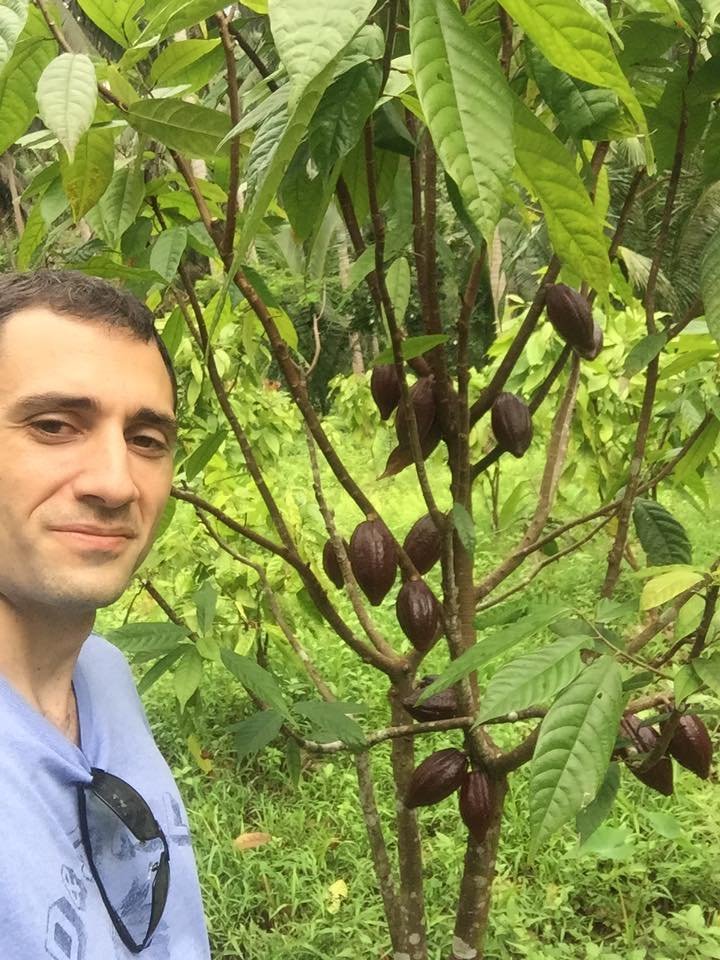 A bag of chocolate nibs that we use for champorado ( chocolate rice )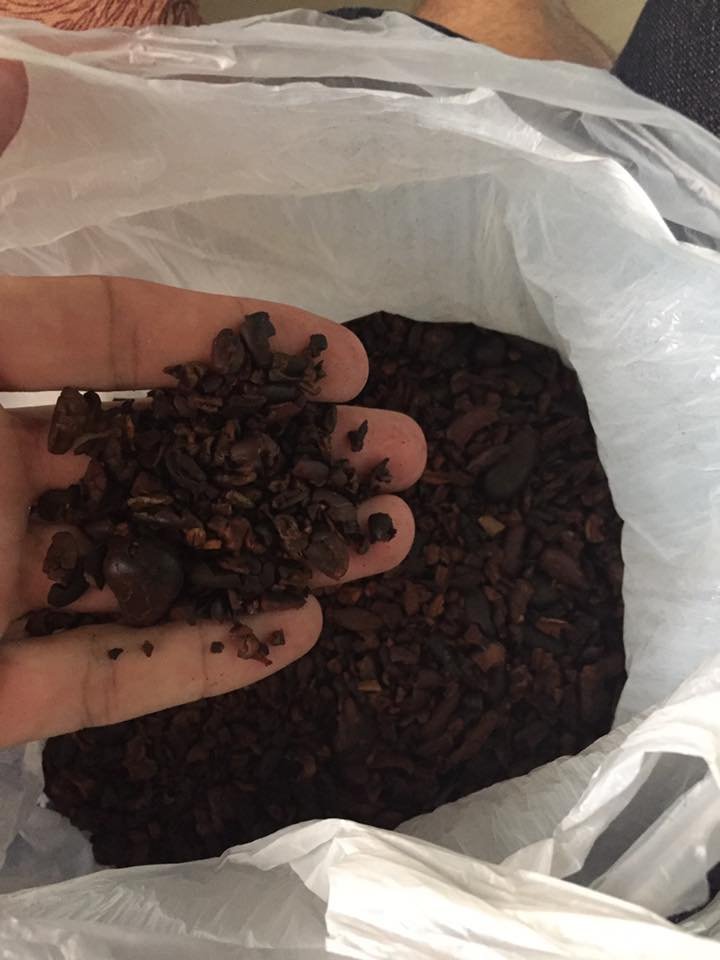 Please follow and comment if you would like to see more of my Philippines journey. It is the participation from you guys that inspires me to continue write content here on HIVE.
---
---