PhotoBomb Challenge #259 - Entry #1 - "Brazilian Sunglass"

Welcome Everyone!
---
I found an article on PeakD from @fibra59 about this funny Photo Challenge and I liked it so much, so I would like to try my chances with my first entry for this week featuring the "Brazilian Sunglass". 😎
Hope you are going to like it! 🤞

Entry Number 1.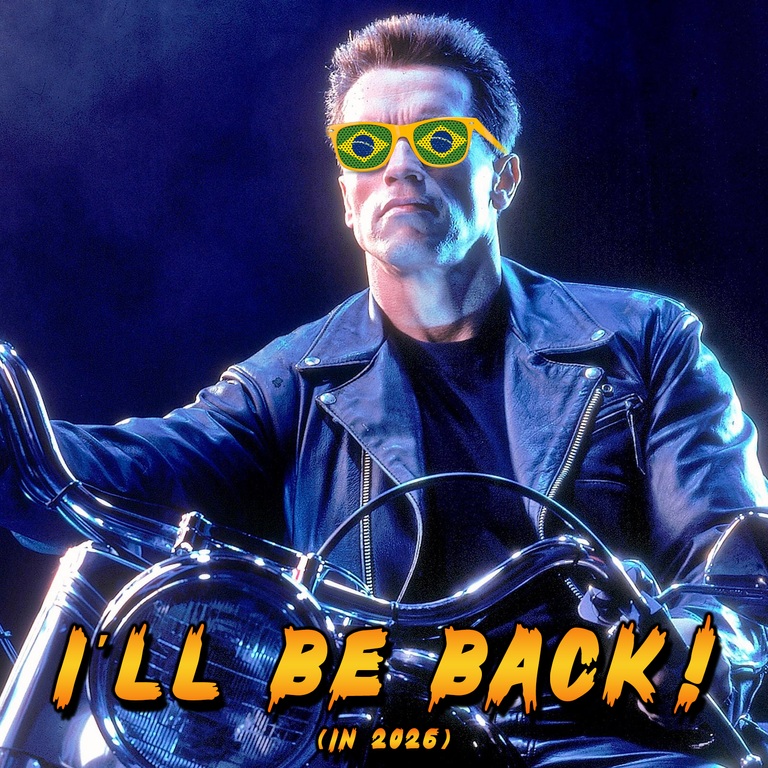 "We can't win the World Championship in 2022, but we will be back in 2026!" 🤣

Thank you so much for the opportunity and the initative @fibra59! Good luck to everyone! 😇
---
---