Prince Rennyn Simpsons Style
---
Hi guys Lorentm is back, happy new year to all this beautiful community, this new year I wish you all a lot of happiness and prosperity, may your dreams and goals be fulfilled, I love you guys 🥺. This time I bring you another fan art for the splinterlands art contest, here I decided to use the card of Prince Rennyn, designed in a simpsons style ☺️
For the design of this character I made a simple sketch, in which I gave him the characteristics that make up the style of the Simpsons, as smooth and curved lines, plus a minimalist design, despite being a fairly simple design I placed all the parts of the reference image, as the costume, bow and arrow, to finish I chose a scenario of a dungeon lit under torches.
Hola chicos Lorentm esta de vuelta, feliz año a toda esta hermosa comunidad, este nuevo año les deseo mucha dicha y prosperidad a todos, que sus sueños y metas sean cumplidas, los quiero mucho chicos 🥺. En esta ocasión les traigo otro fan art para el concurso de arte de splinterlands, acá decidí usar la carta de Prince Rennyn, diseñada bajo un estilo de los simpsons ☺️
Para el diseño de este personaje realice un boceto sencillo, en el cual le di las características que compone el estilo de los Simpsons, como líneas suaves y curvadas, ademas de un diseño minimalista, a pesar de ser un diseño bastante simple le coloque todas las partes de la imagen de referencia, como el vestuario, arco y flecha, para finalizar elegí un escenario de una mazmorra iluminada bajo unas antorchas.
There was no Prince in Lyveria. Old King Wilhelm lived childless for all his days, but in the twilight of his life, he wished he had a son on whom to impart (what was left of) his wisdom. The sudden arrival of a boisterous and handsome pointy-eared nobleman from faraway lands seemed to provide exactly what the Old King sought. The people of Lyveria watched with confusion as Prince Rennyn was suddenly taken in by their beloved King. The Prince is also a highly skilled and powerful summoner, a fact which has also riled the suspicions of the Lyverian people. Old King Wilhelm thinks it is merely an epidemic of jealousy.
No había Príncipe en Lyveria. El Viejo Rey Guillermo vivió sin hijos durante todos sus días, pero en el ocaso de su vida, deseó tener un hijo a quien impartir (lo que quedaba de) su sabiduría. La repentina llegada de un bullicioso y apuesto noble de orejas puntiagudas procedente de tierras lejanas parecía proporcionar exactamente lo que el Viejo Rey buscaba. El pueblo de Lyveria observó con confusión cómo el Príncipe Rennyn era acogido repentinamente por su amado Rey. El Príncipe es también un invocador muy hábil y poderoso, un hecho que también ha despertado las sospechas del pueblo Lyveriano. El viejo Rey Wilhelm cree que se trata simplemente de una epidemia de celos..
---
Process / Proceso





---
Layer Technique Breakdown
---
Materials / Materiales
The tools I used for the drawing were the following:
Android tablet.
Capacitive pen (Stylus).
Ibis Paint X program.
Brushes: Pencil, Airbrush, Fuzzy, Marker.
Las herramientas que use para el dibujo fueron las siguientes:

Tableta Android.
Lápiz Capacitivo (Stylus).
Programa Ibis Paint X.
Pinceles: Lapiz, Aerografo, Difumino, Rotulador.
Reference / Referencia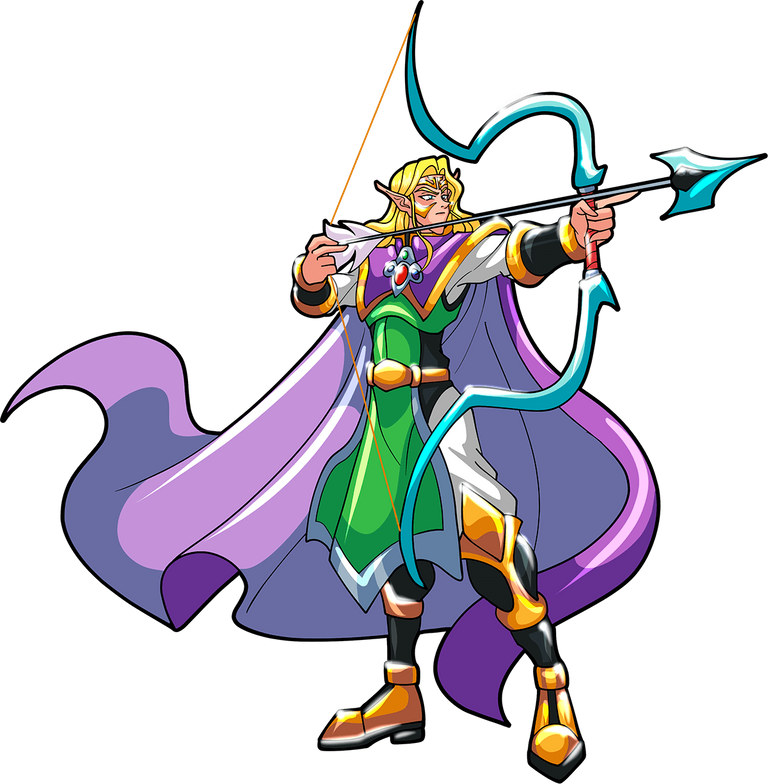 Reference link / Link de referencia
---
Thanks for reading and getting here, see you in the next post.
Gracias por leer y llegar hasta aqui, nos vemos en el siguiente post.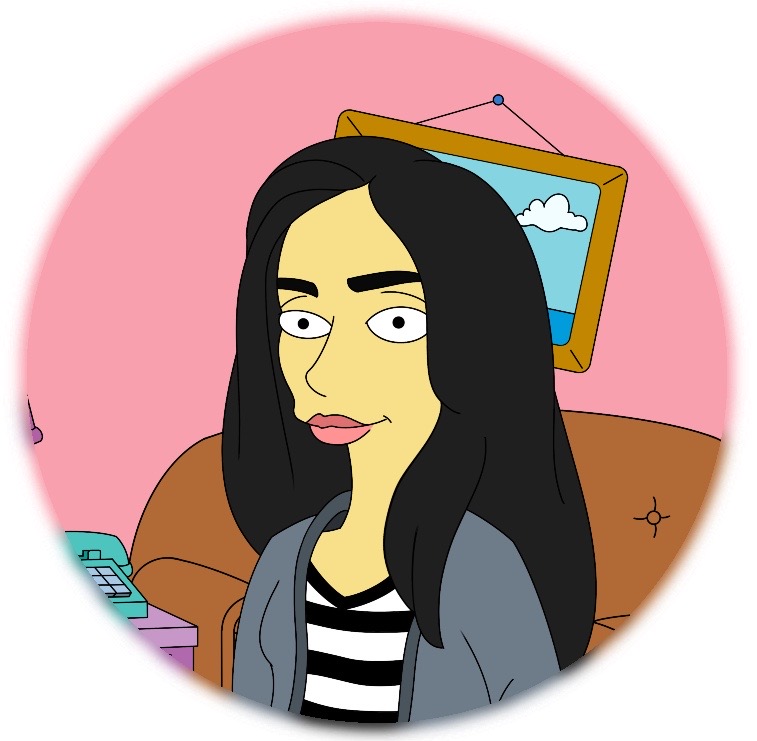 Discipline is the power of all professionalism.
La disciplina es el poder de todo profesionalismo.
---
---