Fungus Flinger a Pixelized | Splinterlands Art Contest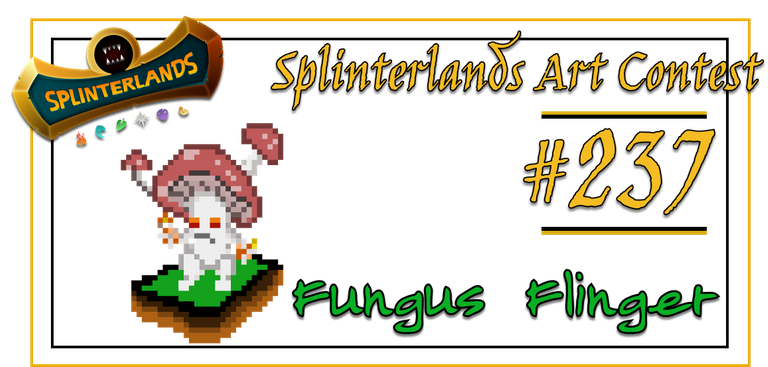 What's Good Splinterlands!
I'm having fun with pixel art right now and I'm loving it! I'm using a mobile app called 8-bit Painter. I wanted something alike with the ones I used to play like the Final Fantasy tactics.
First I drew a cube platform so I can set limits to the character I'm making.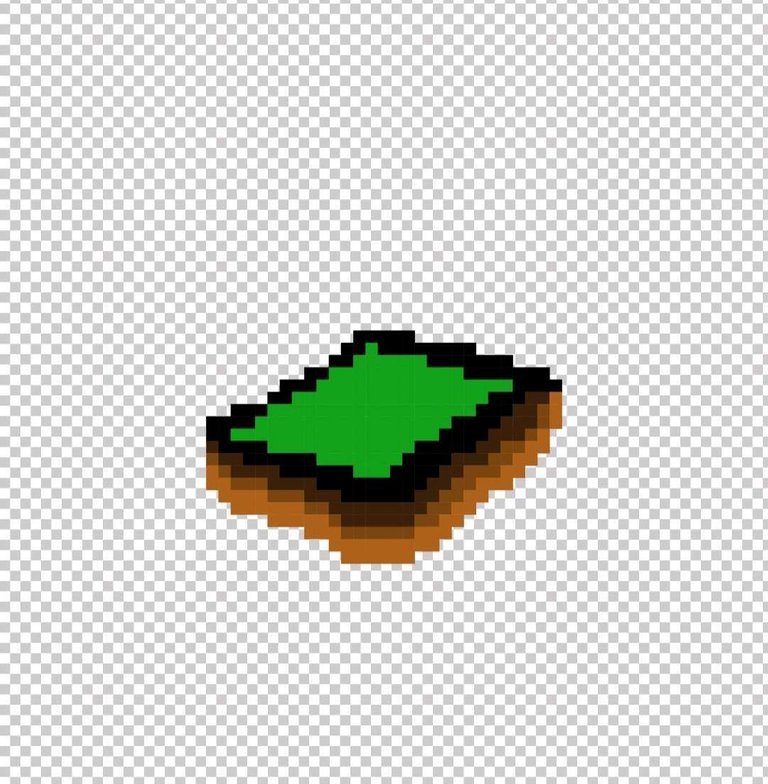 Next, since of the gray/white confuses my eyes with the color, I used light blue paint to draw the character border almost a stick man but that is fine.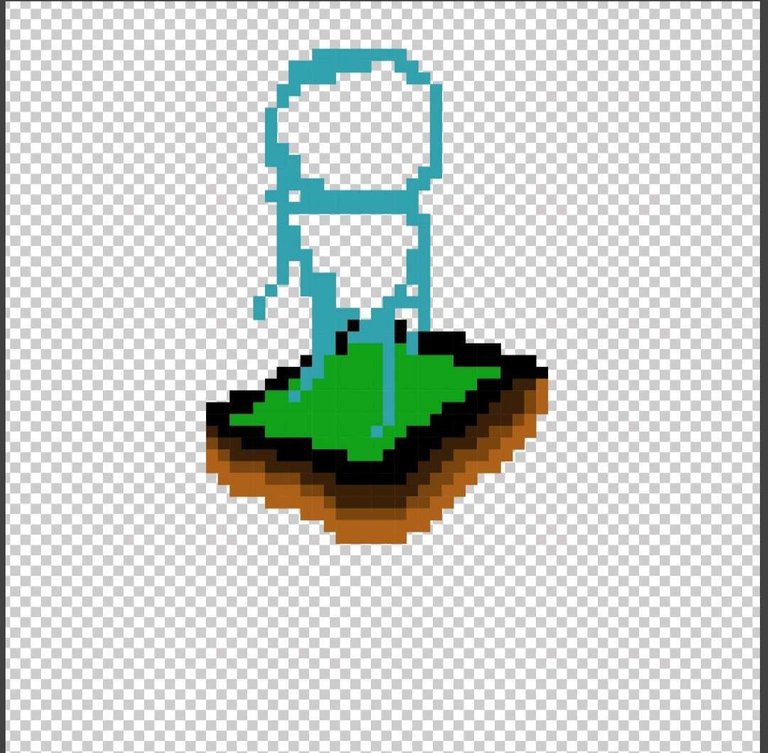 I'm drawing one of my current favorite card in-game so for this week I am making a Pixel art for Fungus Flinger, so I deleted my first draft and create a border for a shroomy.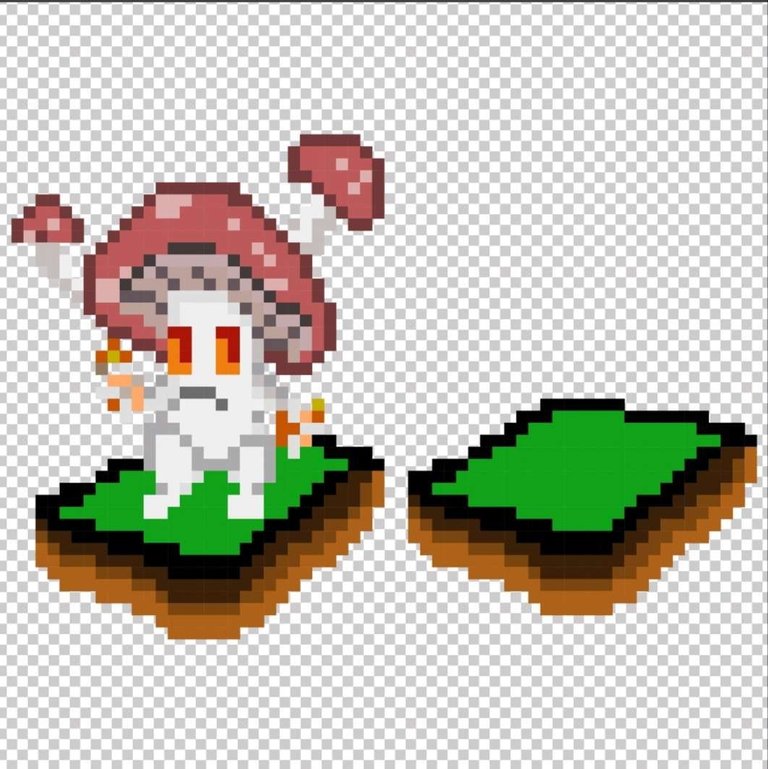 ---
I use 2 to 3 color tone to give it a volume.
---
Then few edits on the eyes, and make copies of it with different shade with the eyes and the bombs.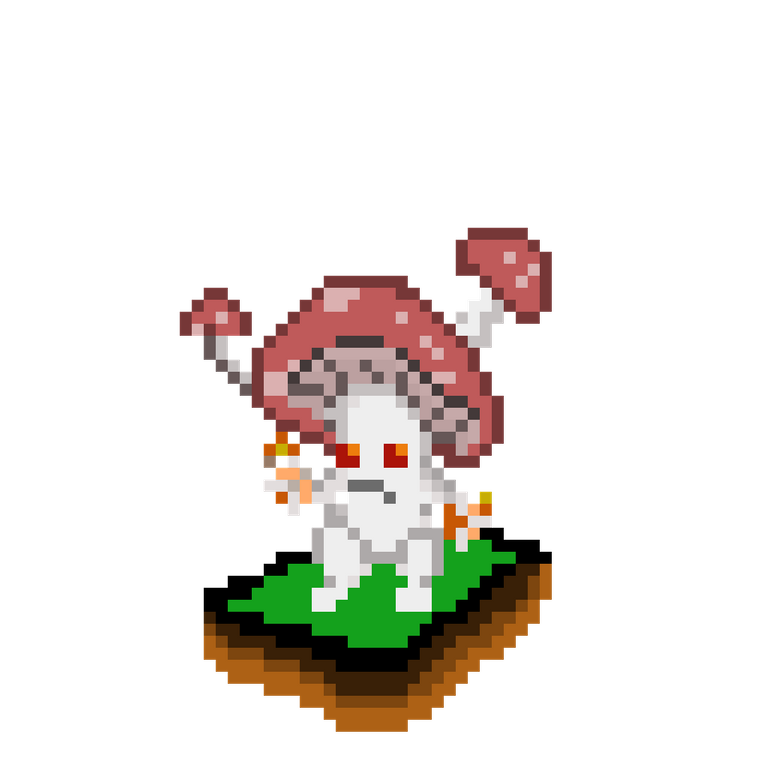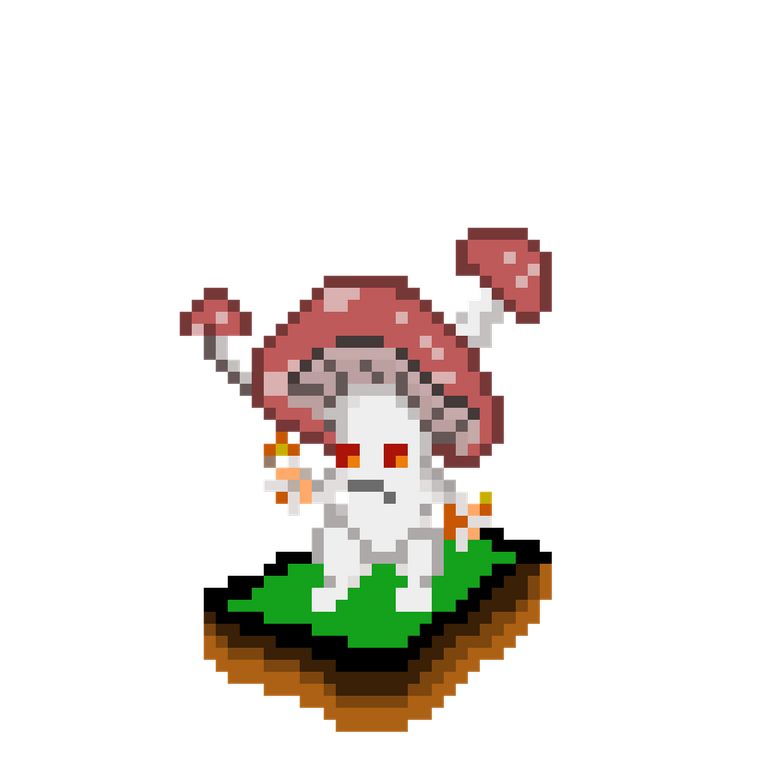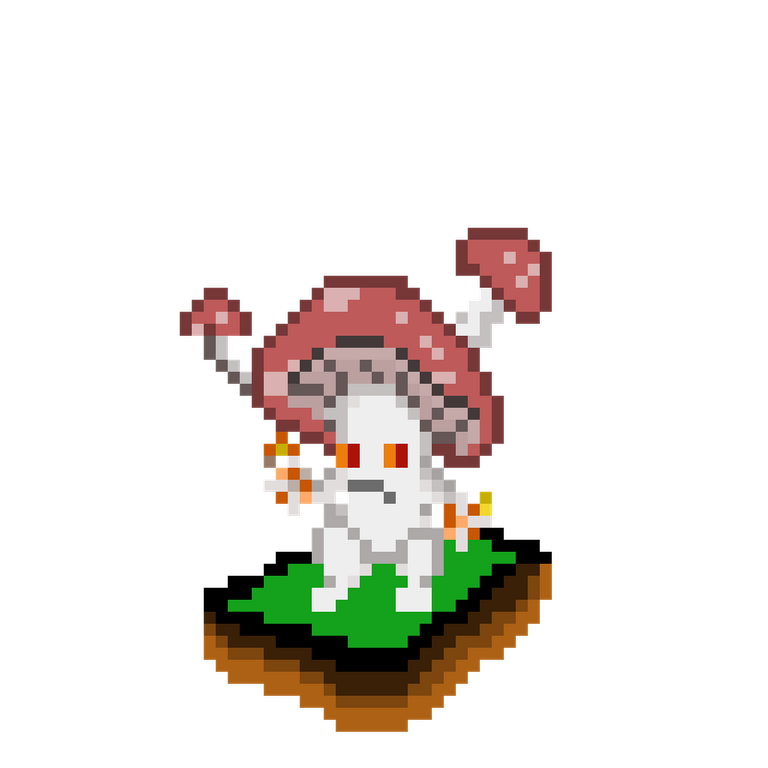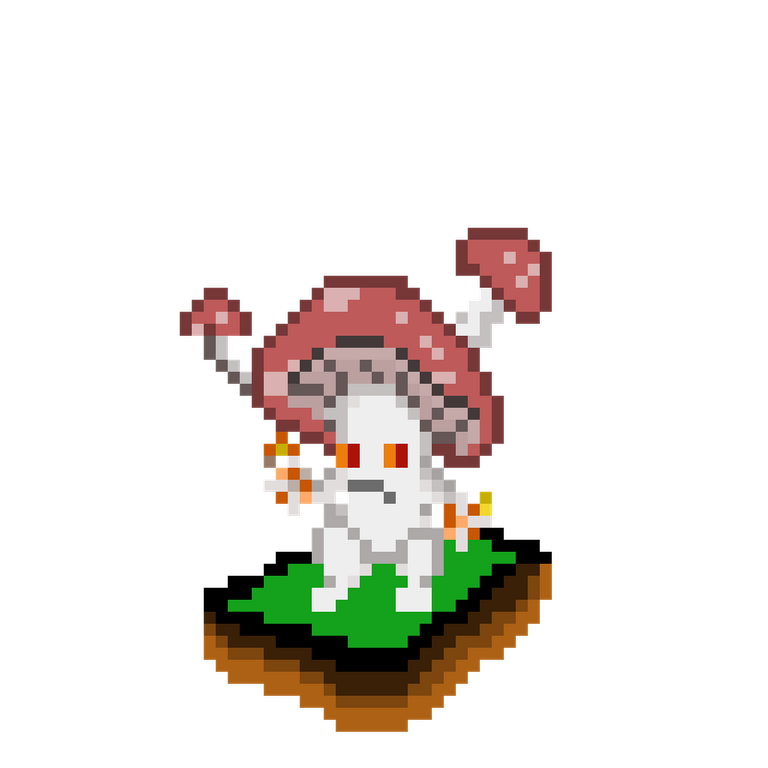 ---
can you see the difference of the four image above? 😀
---
I made 4 copies and uploaded them to ezgif.com, after that, I made a GIF

Fungus Flinger Pixel Art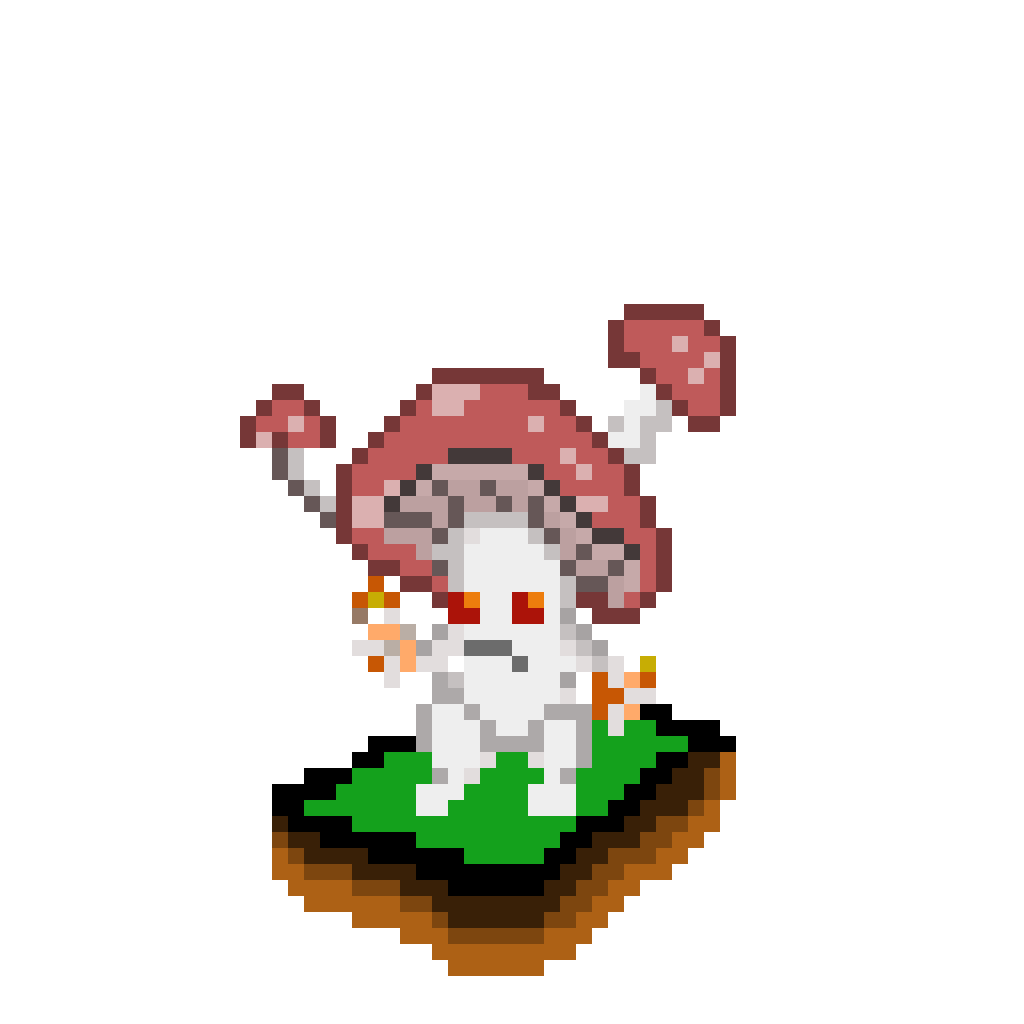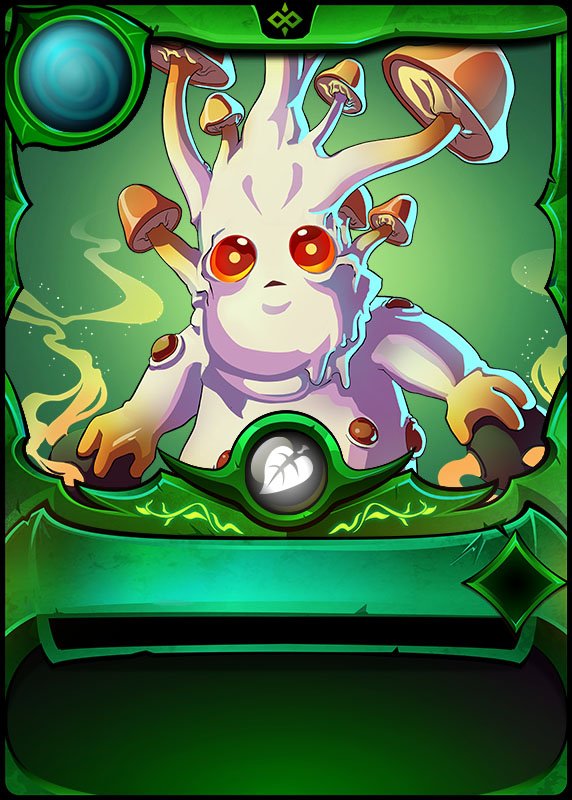 ---
And as easy as that, I present you a Mushroom!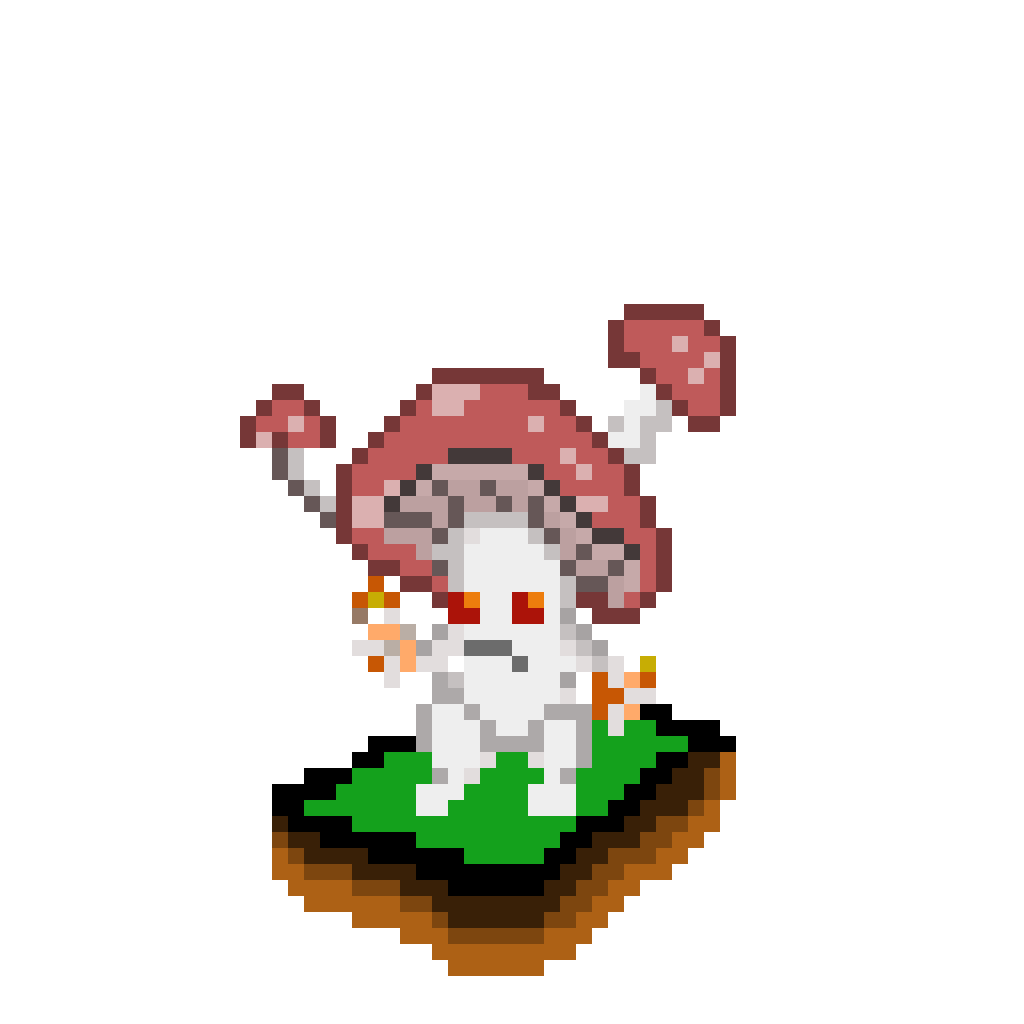 ---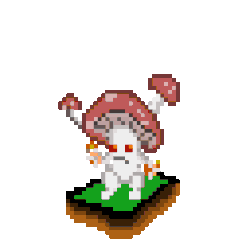 Join Splinterlands Commmunity Discord | Community | Instagram | Twitter

---
Play and Earn!
Splinterlands

CryptoBrewMaster

Dcity

HK

Risingstar

Q25.VIP

Card game battle
Brew your own beer
Create your City
Farm your Weed
Become a musician
Play Casino with real money
(Philippines only)

---
---
---