Splinterlands Calbayog PH hosts another successful Event at the Mango Lounge & Estates
Hi guys thank you for an joining us @ the Mango Lounge & Estates, it was a packed out, fun-filled event hosted by Splinterlands Calbayog PH. Thank you to those who participated in @gottaka (Renz Pido) Stream, we appreciate the support. All packs have been sent to the lucky winners and our top 5 received some extra giveaways. We will be supporting @gottaka as he climbs the influencer ranks along with @lvlup, please follow them if you havent already, we will be assisting with giveaways moving forward on as many streams as possible.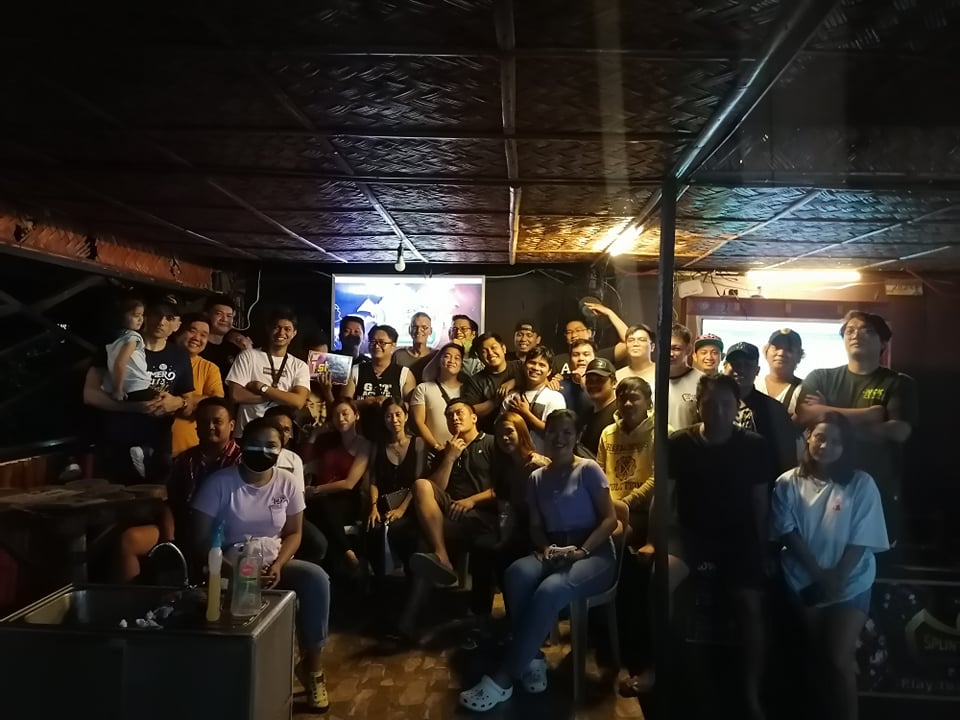 So heres some figures, we had 76 persons in attendance and 26 players of the event. We managed to get 3 new sign ups to Splinterlands as well as 3 more DAO players. Our target taking into consideration the restrictions still in affect with regards to Covid, was 60 persons so we exceeded this but aim to make it even bigger.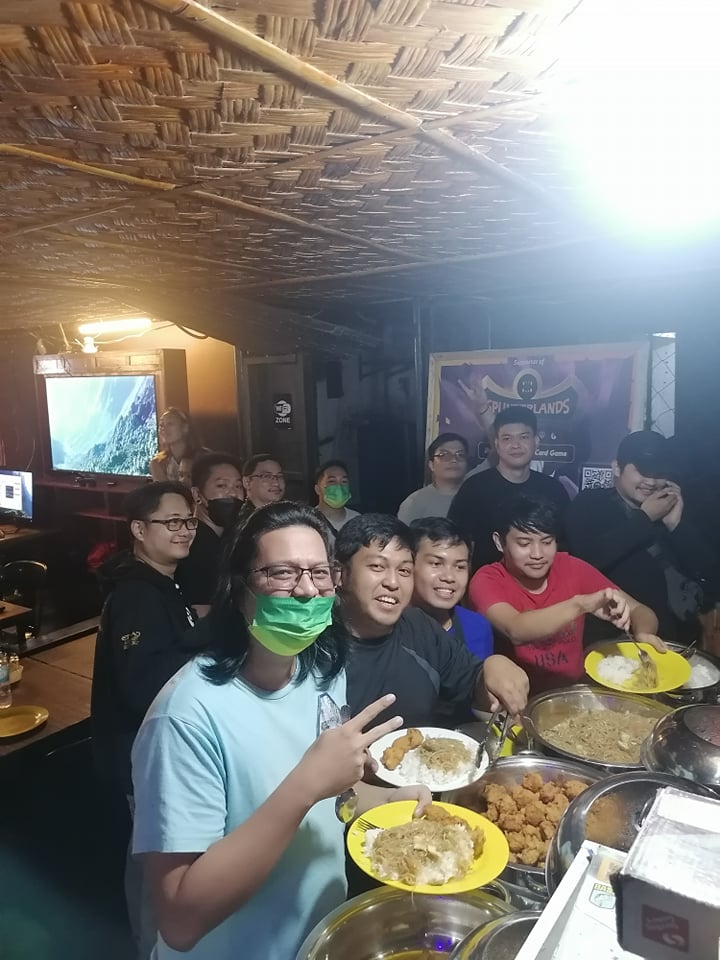 We provided complimentary food and @lvlup brought some drinks that went down a treat. Unfortunately there was a system maintenance preventing us from completing the tournament so we went back to basics and gave the remaining 6 players there prizes via raffle. The players will be hosting another mini tournament today to finalise positions, although prizes already given, here in the Philippines pride is more important.
(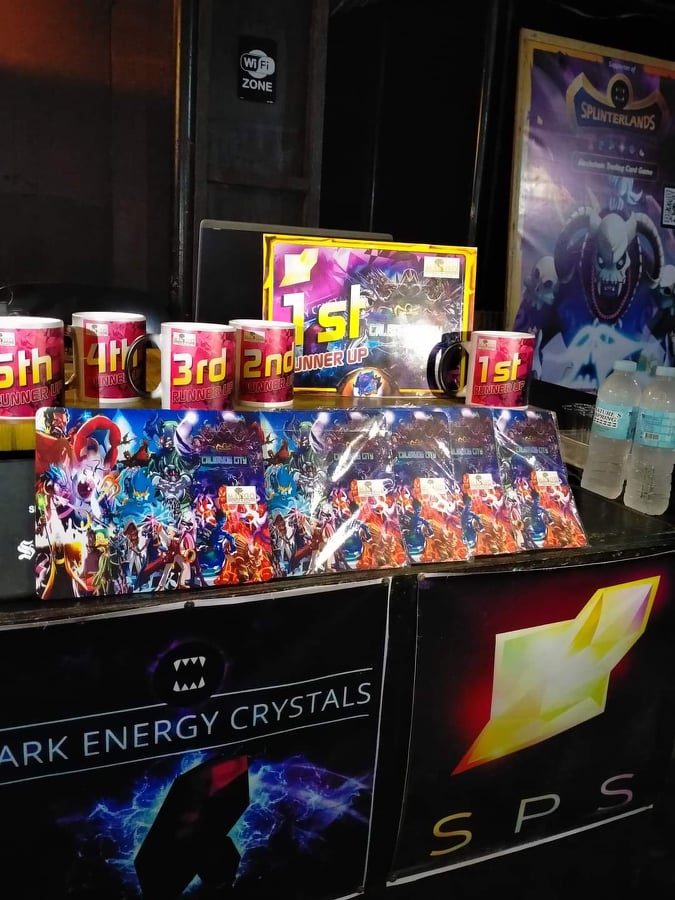 )
Special shoutout to those that made this happen @lvlup, @mchurch, @mernmin as well as our other investors within the Splinterlands Calbayog PH Community. Special shout out to both my employees and players @jeck09 and @mjalonzo who assisted me in preparation of such an awesome event, and of course to @Chatter, @xacex and @damienwolf who provided us with inspirational videos, you are all now celebrities in Calbayog.
(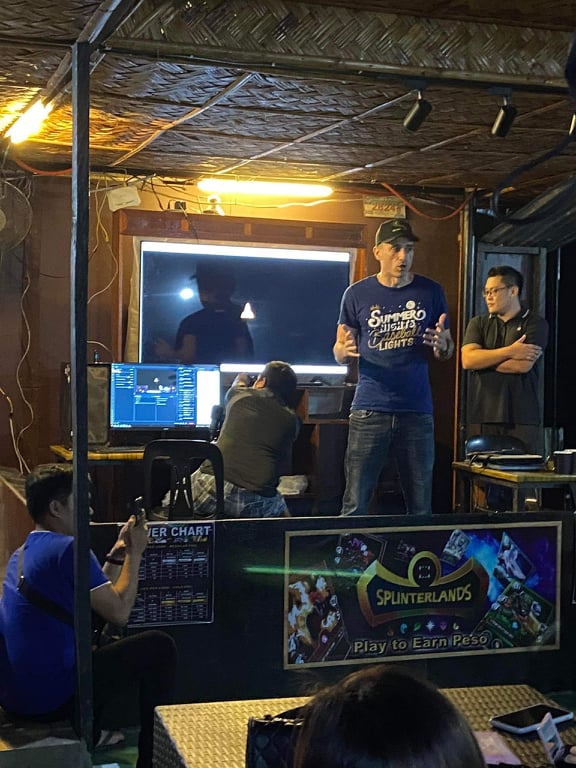 )![Dao Players Chilling out2.jpg]
We look forward to welcoming you to our next event that we will be hosting on the 31st of May 2022 (still tentative) we will ensure that it is bigger and better than yesterdays one, so keep posted.
(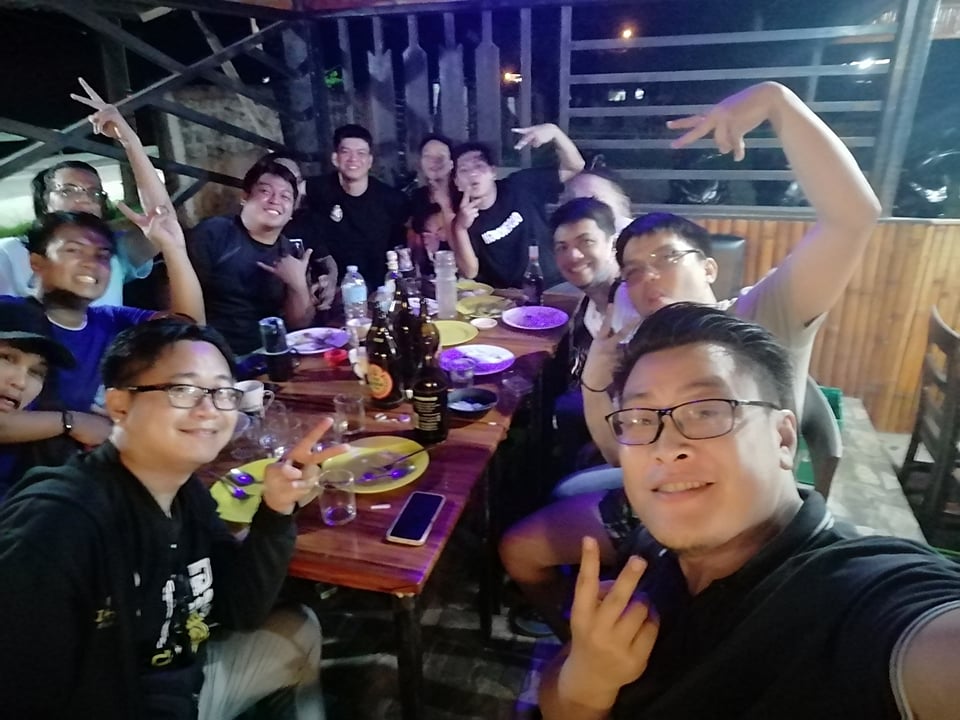 )
Posted using Splintertalk
---
---