The Best of Both Worlds! Mangomayhem's Story unfolded
Hi There, I'm @Mangomayhem. I am a British Born Filipino, 38 years of age, graduated in Business Management with over 17 years work experience within the Hotel Industry. I am an avid gamer (Gears of War, Call of Duty, Destiny, Mobile Legends and of course Splinterlands). I also enjoy social interaction, cooking, competitive sports, intellectual Conversation (Politics however is not my cup of tea) and sharing my blessings through Charity. I am a Rotarian as well as a member of Calbayog's Chamber of Commerce.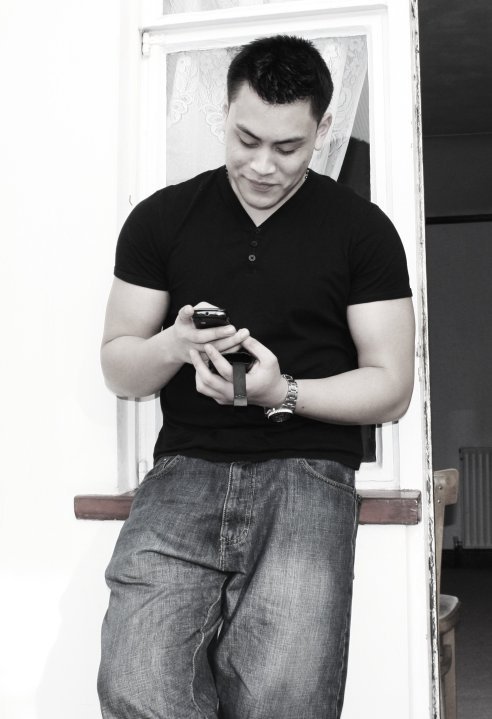 I had visited the Philippines on numerous occasions but for vacation purposes only, spending most of my time travelling to more Commercial Areas such as Manila, Boracay and Baguio. I spent very limited time in Samar, lets face it, back then, there was very little to do, but on a positive note, surrounded by nature at its finest.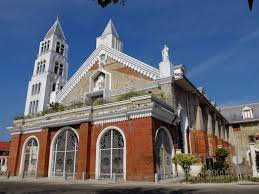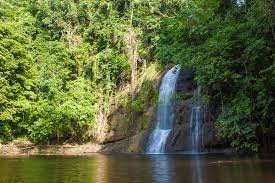 In 2016 I came to the Philippines with my father for a month and he convinced me to go with him to the Provinces instead of staying in the Capital. I did not have much positive expectations based on previous visits but anything away from my modern-day working lifestyle couldn't be that bad.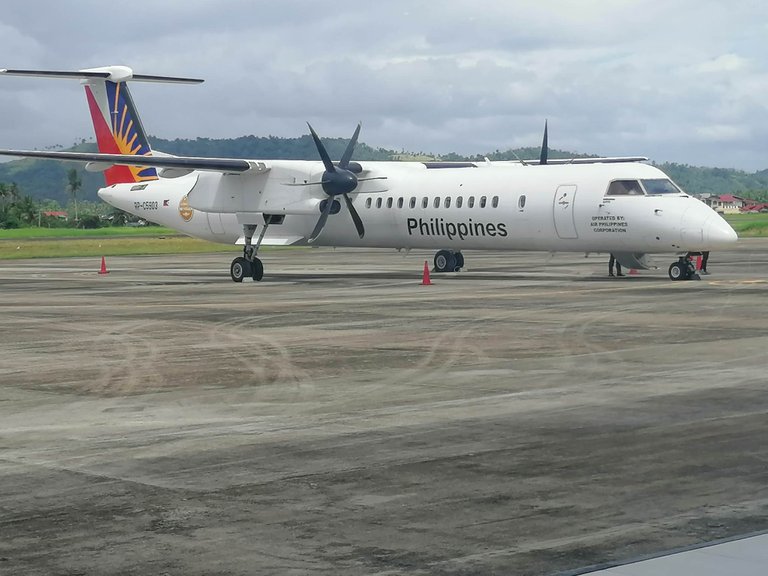 Calbayog City is a 1 ½ hour Flight away from Manila, the plane was very small and propeller operated. Although I was not used to travelling like this, we arrived safely and on time. My father had built a Holiday Home for our Family back in 2004 so we had a comfortable place to stay, but there was still limited WIFI, everything was Data and quite slow compared to what was available in the UK, but that was not going to stop me from having some fun.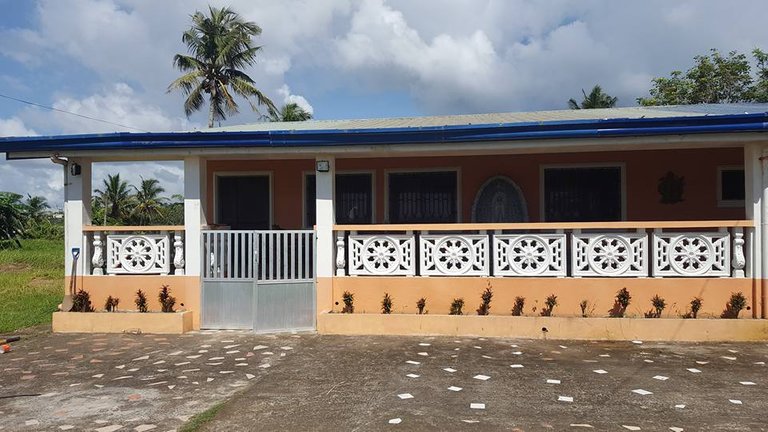 My father brought me here for a different reason this time, he revealed to me that we had quite a lot of land here in Calbayog and wondered If I would be interested to perhaps start a business and manage the properties. At first, I was not very fond of the idea as I had been working my way up in my career and had recently been enrolled to Higher Management Programs. I asked my father why he chose this time to reveal what we had, he mentioned, only now could I truly appreciate it. He also said "Why work for somebody else, specifically larger Corporations, no one is indispensable". My father was a man of few words, but I understood his meaning and told him that I would manage the Properties in the Philippines. On return to the UK, I handed in my resignation, applied for Dual Nationality and returned to Calbayog within 4 months on my own.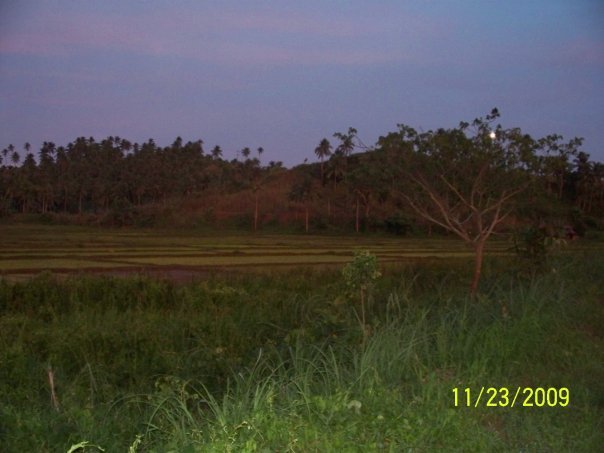 These are 2 Plots of Land that we own, it is 5 Hectares of Agricultural Land.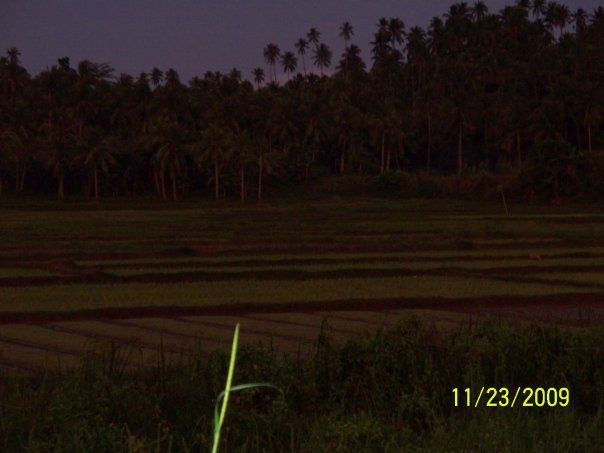 Our First Business idea for Calbayog was Apartments. This was a popular choice at the time and great for long term investment. Finding a Construction Team was not really a problem, but to get the required paperwork done was tedious, everything was extremely manual, long winded and kind of back dated in my opinion, which was frustrating, but I powered through. In the first week I had thoughts of going back to the UK and I contemplated whether I had made the right decision. My immediate family were all back in the UK, I was not yet close to my relatives from my father's side in Calbayog and would often dine alone. At that time, still no internet, but I brought my Xbox One and Laptop, so movies and games kept me occupied during the evenings.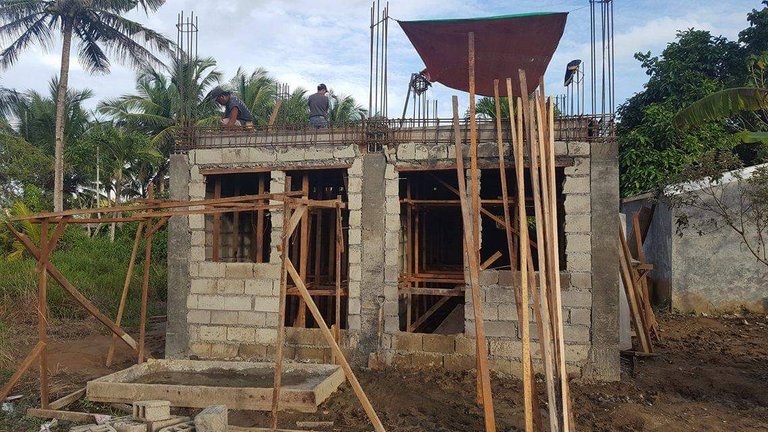 This is what the apartments looked like after construction. Now we have 15 units, each with there different designs, some catering for the average start up Filipino Family to fully furnished apartments (Usually catering to the foreign visitors).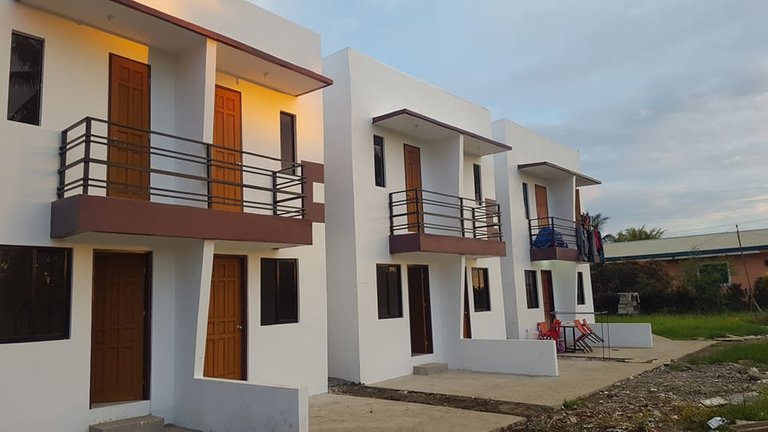 I also decided to build a Commercial Unit in the Front (This would later be part of The Mango Lounge), it was exciting but at the same time not really something that I knew much about, so most of the time I just observed the works. I managed to install internet (10 MBS DSL) and Cable in the Holiday Home, which kept me comfortable and I also made quite a few friends, we would spend time going out in the evenings. I still felt a little bored. I decided whilst I could not really get into the whole construction side, I would keep myself occupied by opening a Barbecue Stand in the front of the property. As I had come from a hospitality and customer orientated environment, I could utilize my skills to build a steady foundation with the local community. The larger commercial building pictured here was not yet finished, so I had my foreman build the extension on the right hand side of the photo, and opened it up to the public.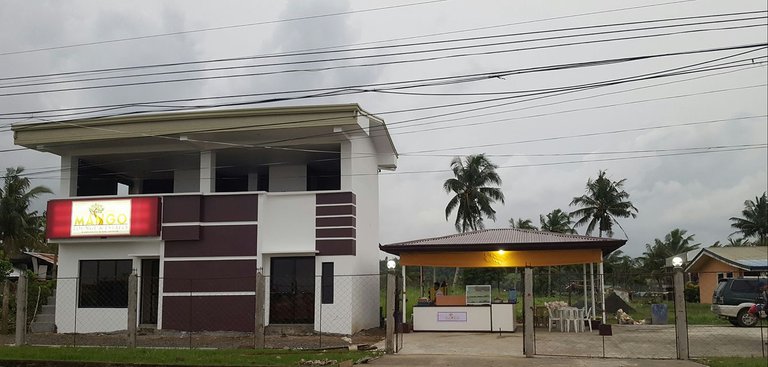 I was a little taken back at first by the volume of customers we were receiving from opening, what was supposed to be barbecue stand turned out to be the potential makings of a Restobar, we received a lot of support from the local community, we even went into purchasing a videoke machine (Filipinos love to sing) and live acoustic bands performed once a week. I even purchased additional Tents, Tables and Chairs so that we could accommodate everybody.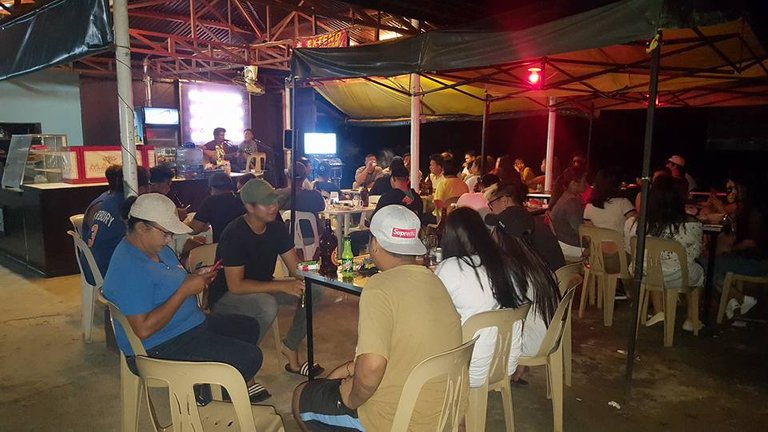 "Calbayognons" (The local Community) were extremely happy that there was a new place in town where they could spend there evenings. This later become The Mango Lounge as pictured below. We would host live bands 3 times a week, there was also the availability of Videoke, darts, basketball and Billiards. I would also host any sporting PPV for free especially Boxing. This is also where we held our first @splinterlands Live events from which, we were noticed by our beloved Community.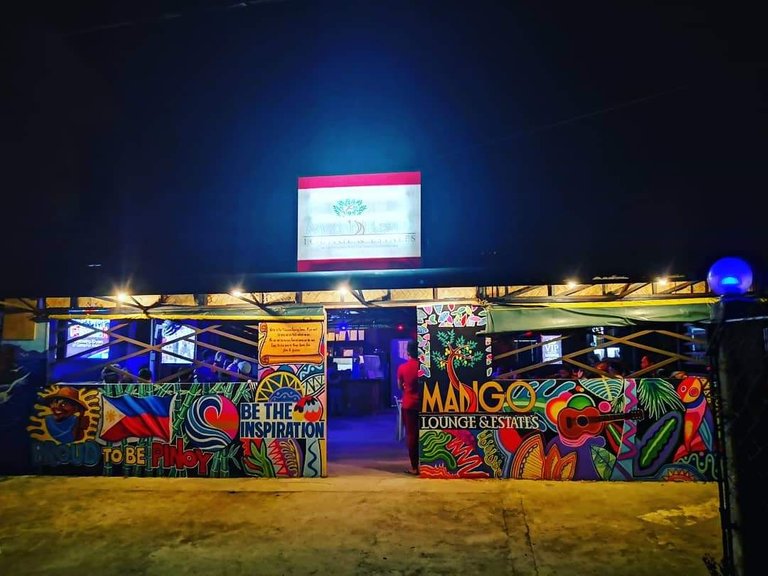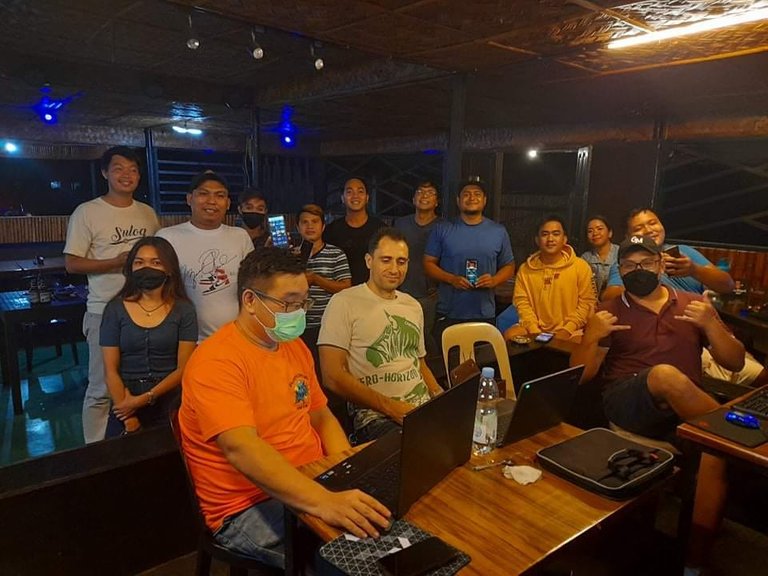 These were the original players of Splinterlands here in Calbayog City, we later went on to grow our local community to 50 members.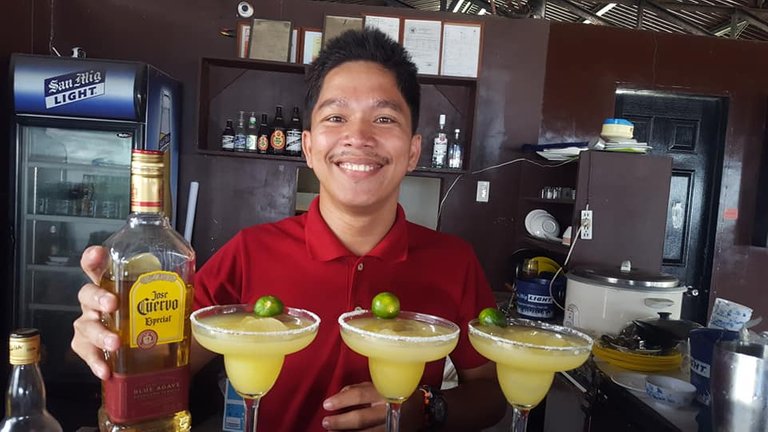 Apart from the Hotels within Calbayog, I became the only Bar offering cocktails, I had previous experience as a Bar Tender during my working days, I trained up all my employees how to make Cocktails and Hotel Standard Coffee. This was a big hit with the Expat Community.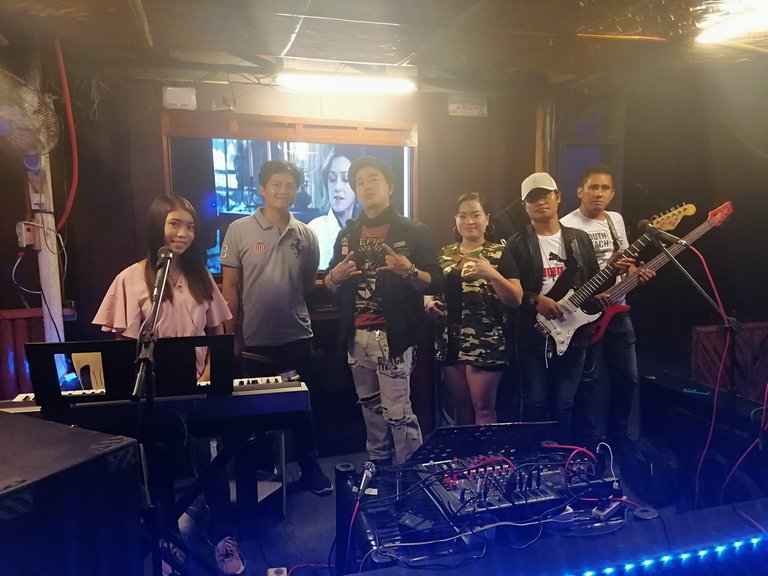 "Clashing Caliber" the first Full band Hosted at The Mango Lounge. They played 80's and 90's Rock Music as well as some of the Classics. An Extremely Talented Band.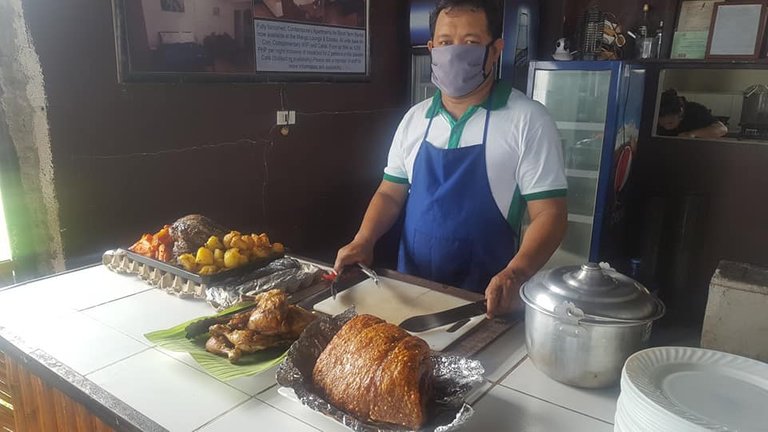 I introduced a menu consisting of Western Dishes, one of them was an English Roast. I look forward to telling you more about my passion for food and sharing this with our Community on a future post.
Thank you for taking the time to read this, I hope that you have enjoyed it. I, personally am really enjoying this Journey on Hive and will continue to post content.
But Ciao for Now! For those playing Splinterlands, I will see you on the Battlefield.
Mangomayhem signing out!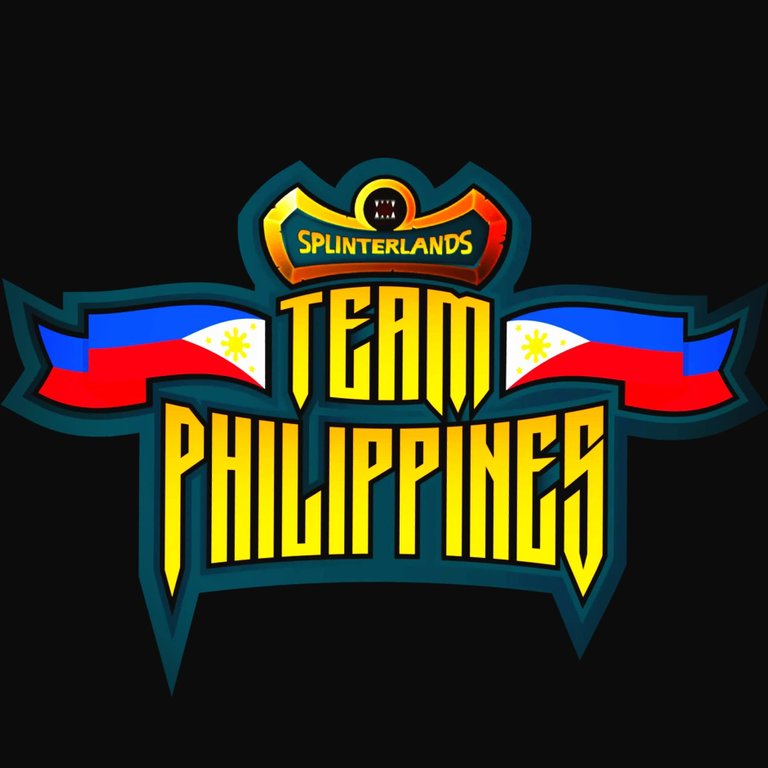 ---
---