The Winners of the TeamPH Introductory Article, One Step Forward for Filipino Curators!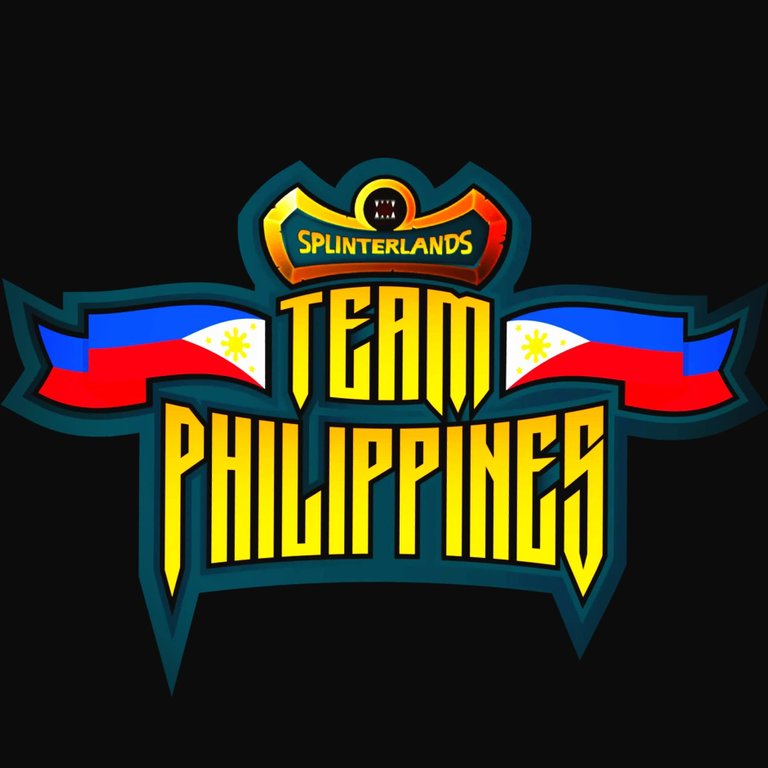 One of the best things in life is the ability to improve oneself. Actively seeking to break the mold of stereotype and to recognize achievements as well as areas for improvement, and finding ways to 'Change your Stars'. It's easy to say but actually pretty hard to do, but TeamPH will try to be your support mechanism by removing some barriers of entry.
I would like to express my gratitude to those that participated in TeamPH's first Curation Based Competition. I enjoyed reading the Introductory articles as well as learning more about the Hive Eco System, It is definitely a place where I can see myself growing and becoming more actively involved in. I would like to give a special Thank You to @azircon who not only was our elected Judge of the competition, he has genuinely assisted me on my own personal journey, providing insight and valuable tips and tricks to prosper in this environment, From All of us at TeamPH, we salute you and hope that you will support us through our future endeavors. I will share my blessings with the whole of our community.
Please see below the Winners of our Writing Competition. Prizes have already been sent out and we hope that our participants and those still silent within our Community become inspired to voice out your opinions through writing. I have included the links to the winning articles.
1st Place @charles062715 (Received 2500 Staked TeamPH Tokens and Has been Delegated a Diamond Deck for this season)
https://peakd.com/hive-13323/@charles062715/introduction-my-splinterlands-journey
2nd Place @mdasein (Received 5000 Staked TeamPH Tokens)
https://peakd.com/hive-13323/@mdasein/me-and-my-splinterlands-journey
3rd Place @damienwolf (Received 2500 Staked TeamPH Tokens)
https://peakd.com/hive-123878/@damienwolf/damien-the-wolf-of-the-splinterlands-revisited-rqapuf
I would like to add that this is just the first writing competition and there will be others to follow. I feel that it is important to write down the steps taken throughout our Journey, so that others may read and perhaps be inspired by our efforts and initiatives, perhaps give us some ideas to better our Community, or even better than that, join our Community all together. We are growing together and can achieve more with a collective push forward. TeamPH to the Moon! Stay tuned for more updates. Until then, @Mangomayhem out, will see you on the Battlefield!!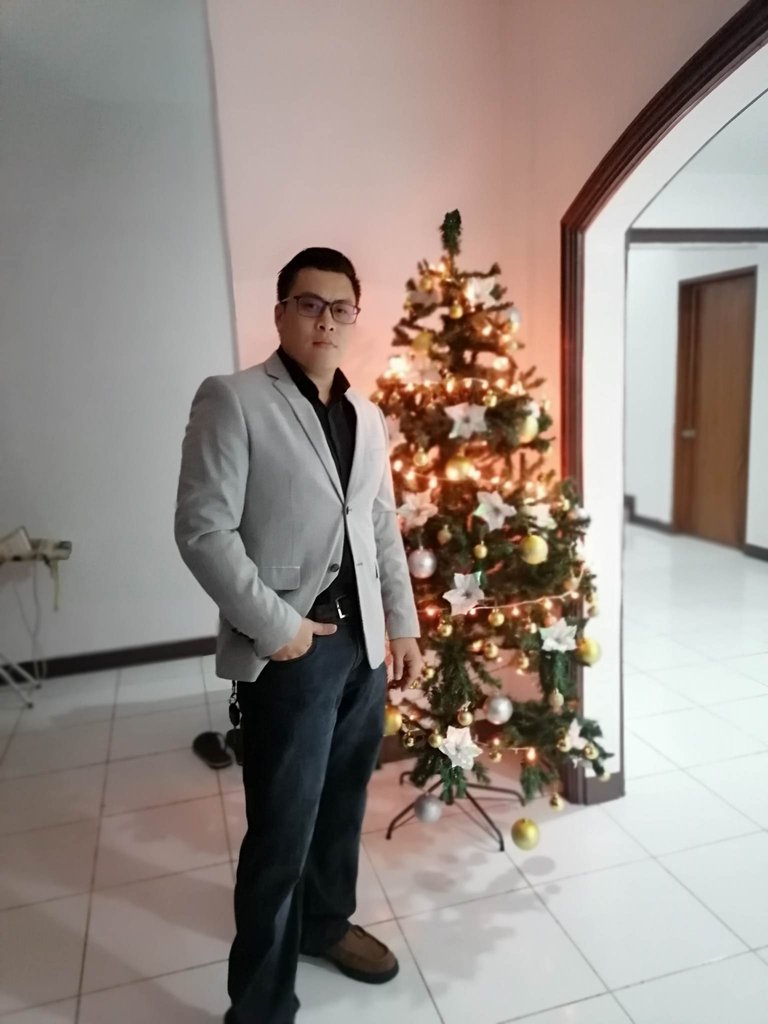 ---
---