Shadow Snitch Weekly Battle Challenge || Splinterlands #145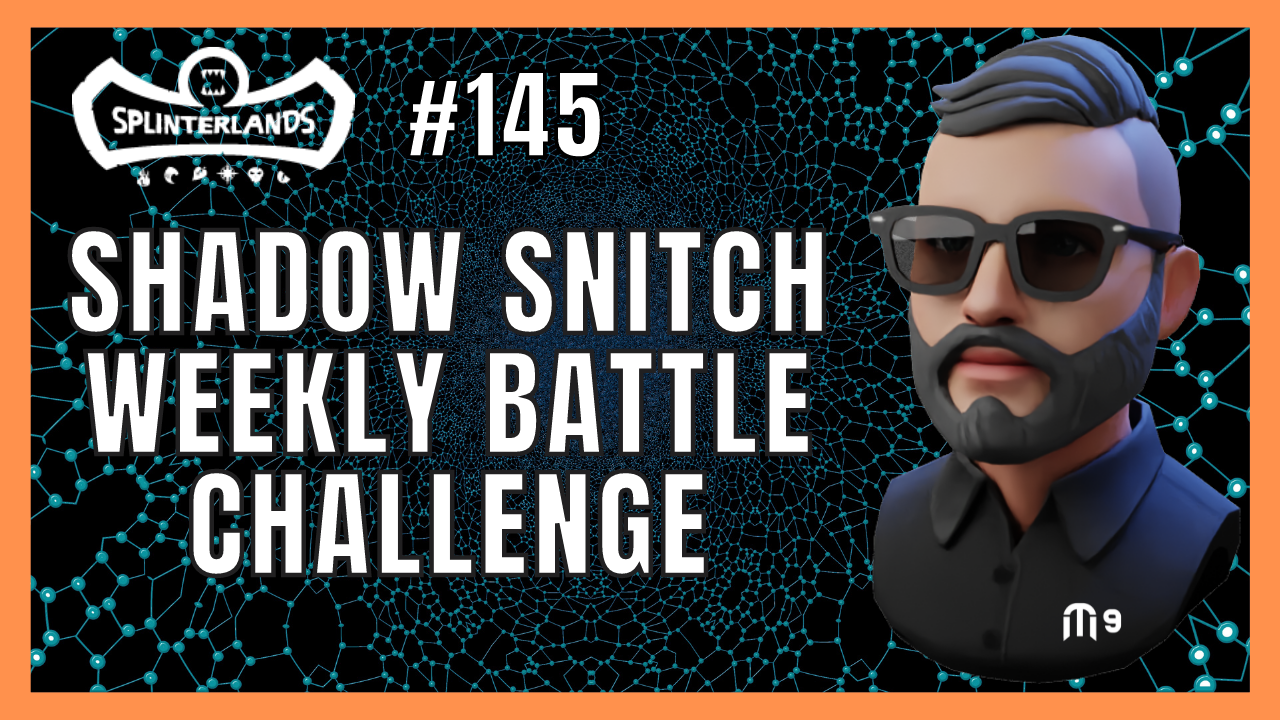 This weeks' battle challenge focuses on the Shadow Snitch: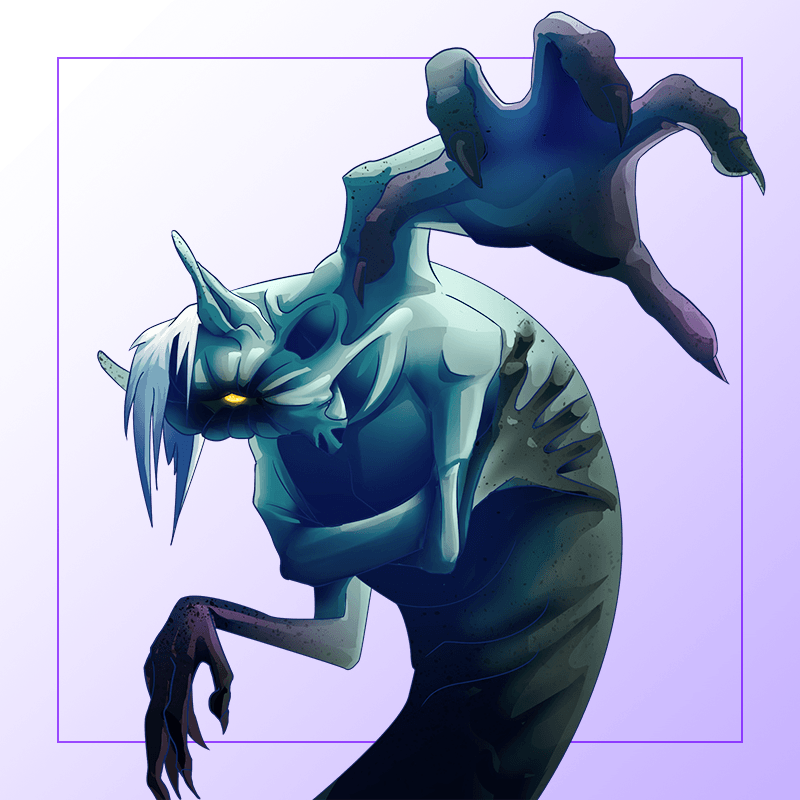 Card Details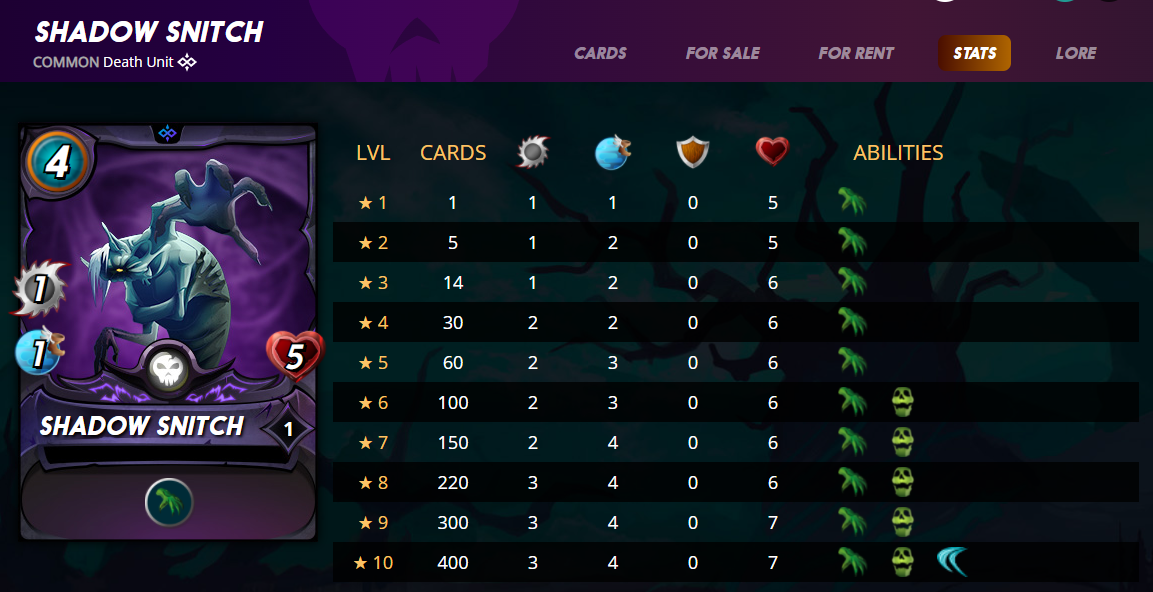 A Chaos Legion common level monster from the Death Splinter at level 1:
Estimated cost: $0.04
Melee attack: 1
Speed: 1
Health: 5
Reach ability: Melee attack Monsters with the Reach ability may attack from the second position on the team.
My first battle challenge post focused on one of the newer Chaos Legion monsters. The Shadow Snitch is a low mana cap with a monster with decent health and one of my favourite abilities in splinterlands, Reach. As I haven't started my challenge to open 1000 Chaos Legion packs, I only have the Shadow Snitch at level 1 as a starter card. The higher health provides extra survivability, but the low health and low speed make it a mediocre card. However, the Reach ability provides excellent utility to allow mediocre cards to feature in battle whereby they can attack from position 2 in battle.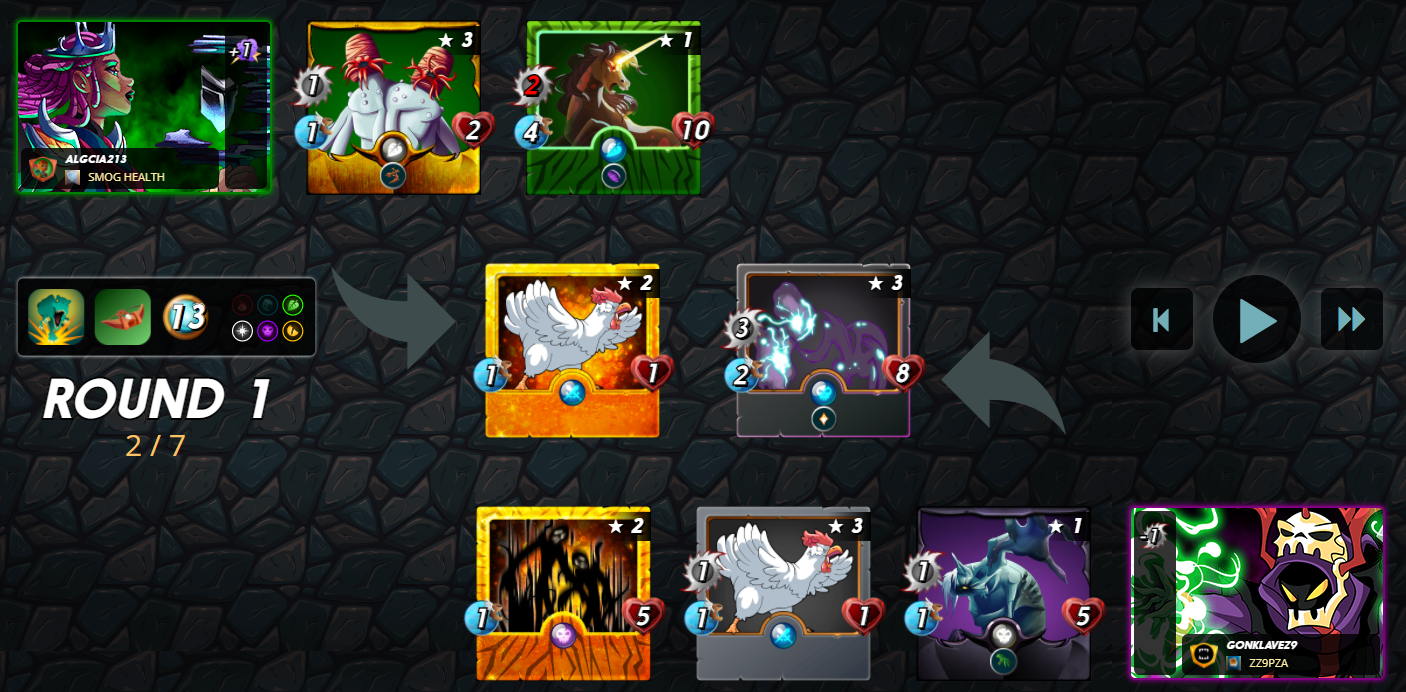 Battle Details
Mana cap: 13
Rulesets(s): Stampede, Close Range
Lineup Details
Zintar Mortalis (Summoner): -1 melee damage to all enemy monsters.
Haunted Spirit: auto-default tank for low-mana cap battles in Death Splinter due to high health, decent damage and Heal ability.
Shadow Snitch: support melee damage due to Reach ability.
Furious Chicken + Shadowy Presence: sacrificial lambs to bait Sneak monsters to attack it, while Haunted Spirit and Shadow Snitch can do damage.
Did your strategy work? What will you try differently next time?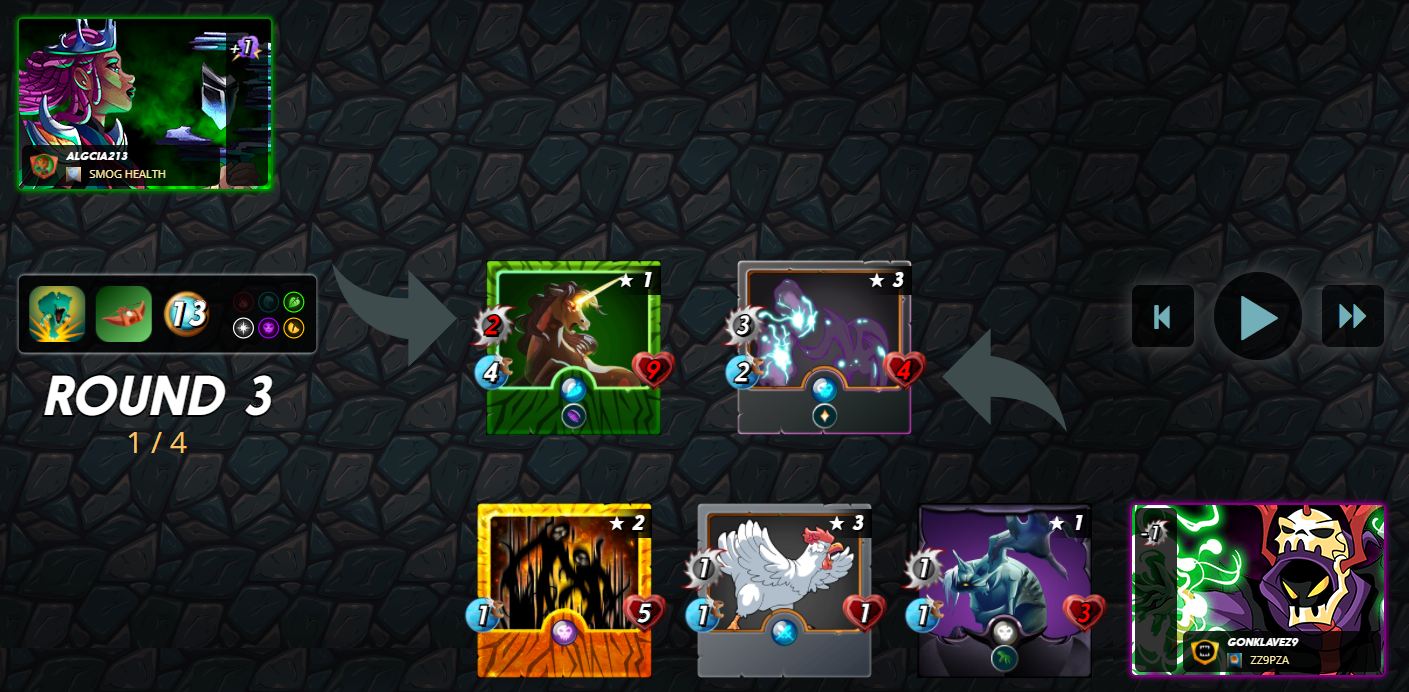 Playing this challenge on my alt account, where it plays at the top end of Silver and bottom end of Gold leagues, and this battle challenge perfectly illustrates why cheap and mediocre monsters like Shadow Snitch can provide great utility when utilized in specific battles. I am not going to ignore that it was pivotal in that Haunted Spirit was my primary tank as the Heal ability is an almost must go for a tank. Still, if it wasn't for the Shadow Snitch doing damage from position 2, the battle may have turned out to be a loss instead of a resounding win. The battle may have turned out differently if my opponent had played a combination of low-mana cap melee and ranged damage instead of playing high-mana cap Unicorn Mustang.
Do you like the Shadow Snitch? Why or why not?
It's been ages that I have done a battle challenge post on a monster that is worth less than $0.1. Yes, I realize it is a low-level card, but also, it's fair to say that the general crypto bear market has reached splinterlands with the price of cards, DEC and SPS being under heavy selling pressure. Nonetheless, suppose you are looking for a Reach ability monster for the Death splinter. In that case, it's a far cheaper card than other Reach ability monsters in the Death Splinter like Spineback Wolf, Corrupted Pegasus and The Gorlodon. Good time to fill out your splinterlands collection with these low prices!

Are you new to splinterlands and want to learn to play the game? Check out my Ultimate Guide to Splinterlands: A Collection of Articles and Guides 2021. If you enjoy reading my splinterlands content, please follow and support me by signing up to playing splinterlands through my affiliate link: https://splinterlands.com?ref=mercurial9. We both would have a chance to receive a cool NFT!
---
Thank you for reading, and I hope you have a good rest of the day!
Follow me on these other platforms where I also post my content: Publish0x || Hive || Steem || Read.Cash || Noise.Cash || Twitter
---
---