4 Reasons to provide liquidity to SPS on PolyCub + Epic Card Giveaway
Last week Khal announced that Leofinance will bring SPS to the Polygon chain! This is great for Splinterlands players since it will make it easier and cheaper to buy and sell SPS. Currently, the only option to sell SPS using AMMs is bridging your tokens over to the Binance Smart Chains and paying 0.5% plus the transaction costs (network fee).
It is cheaper to use Polygon
The BSC fees are way higher than Polygon, and you have to pay them to bridge and then once again to exchange it for whatever crypto you want.
Using the Leofinance Bridge you will only pay a 0.5% fee and then some extra cents for using the polygon blockchain, one of the cheaper blockchains.
Yield
The simple fact that it is cheaper will attract a lot of players and polygon fans to use this alternative instead. Generating bigger trading volumes that will increase the yield for everyone that is providing liquidity for the Polycub-SPS pair.
Staking SPS gives a massive yield at the moment but I believe that Polycub.com will be able to match it. Applying game theory logic they should be the same.
Diversity
By providing liquidity and staking on Polycub I will be diversifying my income. Instead of Staking SPS and getting paid in SPS + Vouchers (Very correlated lately) I will receive Polycub instead.
Upside potential
SPS has great upside potential in the long run but I believe Polycub is greater. The Market Cap of polycub is incredibly small when compared to SPS, seriously people are sleeping on this one.
The tokenomics are one of the best I have ever seen, while most projects rely on inflation to keep distributing yield to stackers Polycub found a way to make a deflationary token sustainable for the long run.
Polycub is a sleeping giant and I think we will see it back at $1 before the end of the year. Let's see how well this post ages

Giveaway
⚔️ The rules:
Upvote / Follow or Re-post is not mandatory but it is greatly appreciated.
You just have to comment. If you use a different username on Splinterlands please mention the account where you want to receive the cards.
Only one comment per person
The winner will be picked by a randomizer and will be announced on next week's giveaway post.
⚔️ Cards for this week: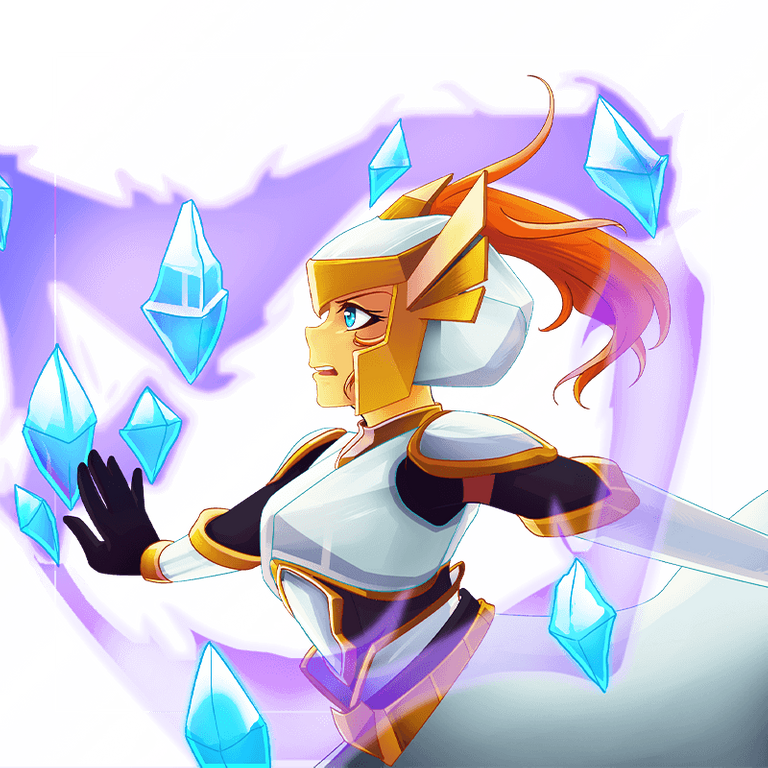 Cards will rotate splinter every week, Fire -> Water -> Earth -> Life -> Death -> Dragon -> Neutral. This week if you win you will receive one PRISMOLOGIST.

⚔️ Last week's winner:
I'm currently using this tool to randomly pick one comment to win the giveaway.
@relf87 was the lucky winner from last week's giveaway! I will send your reward right away!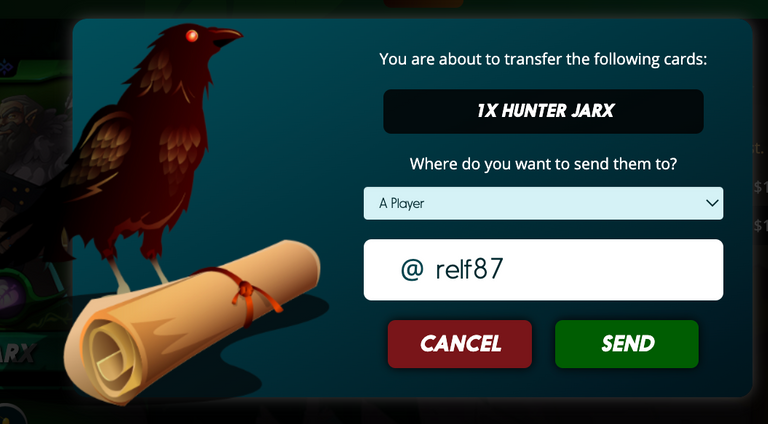 Not a Splinterlands player yet!? Join now

Posted Using LeoFinance Beta
---
---