How to take advantage of the Splinterlands liquidity rewards & Giveaway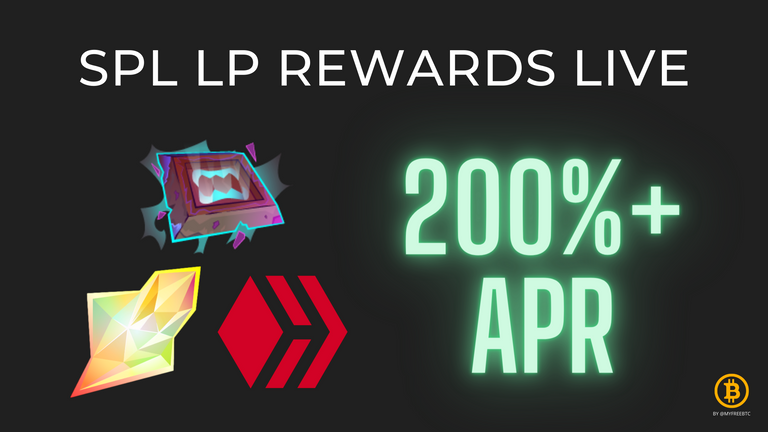 As you probably know by now the SPS airdrop ended yesterday. Crazy to think a year has gone by so fast and so much changed in the crypto world.
We won't be receiving any more free SPS every day but when a door closes another one opens. Starting yesterday you can now receive SPS rewards from providing liquidity to a number of different pairs related to the Splinterlans tokens on different platforms.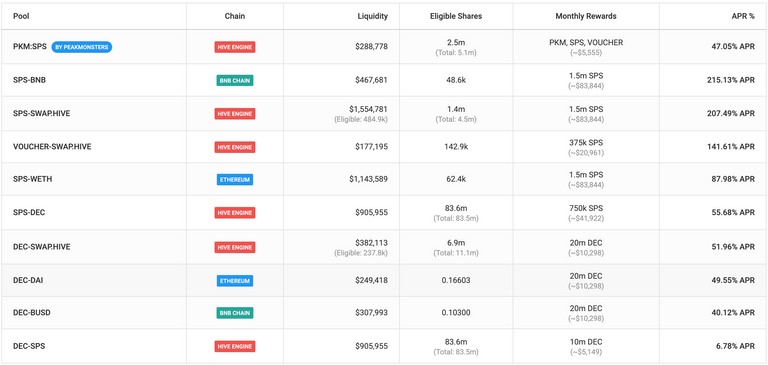 To check the full list with live updated APR's you can check the Peakmonsters website. From the image above you can see that the SPS-SWAPHIVE is currently paying a 207% APR. Bare in mind that the APR reflects only the incentives paid out by Splinterlands, on top of that you also get a small fee from the volume being traded on the pair you provided liquidity for.

How to provide liquidity on Hive
Make sure you have some SPS and Swap.Hive on your Hive Engine wallet
Choose the SWAP.HIVE:SPS Pool
Choose the amount of Hive and SPS you want to pair together, you have to put an equal amount of each in dollar terms.
You can now go to the "Your Positions" tab and check the value and the fees you accumulate over time.
Although the Splinterlands liquidity rewards system is already in place there isn't an interface to claim them yet. Whenever there is one you will get paid with retroactives dating back to yesterday evening.
Providing liquidity on the BNB Chain (BSC) is a little more complicated and involves paying a small amount in fees. If you are familiar with metamask and the BSC DeFi system it is a great opportunity to earn that juicy 215% apr.

Giveaway
⚔️ The rules:
Minimum Reputation of 50
Only one comment per person
Upvote / Follow or Re-post is not mandatory but it is greatly appreciated.
You just have to comment. If you use a different username on Splinterlands please mention the account where you want to receive the cards.
The winner will be picked by a randomizer and will be announced on next week's giveaway post.
⚔️ Cards for this week: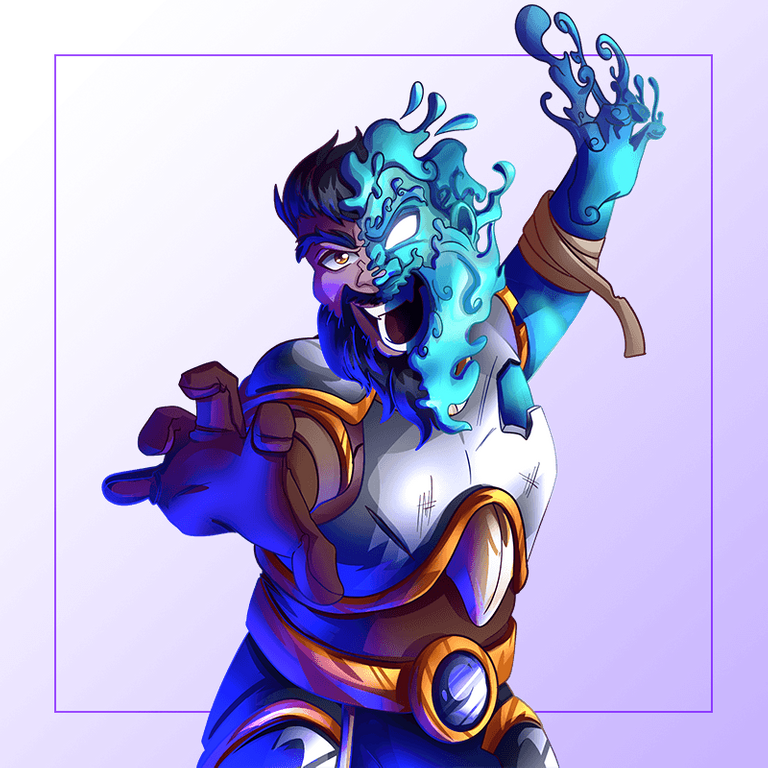 Cards will rotate splinter every week, Fire -> Water -> Earth -> Life -> Death -> Dragon -> Neutral. This week if you win you will receive 1x Life Sapper. A great rare card from the Death Chaos Legion splinter.
⚔️ Last week's winner: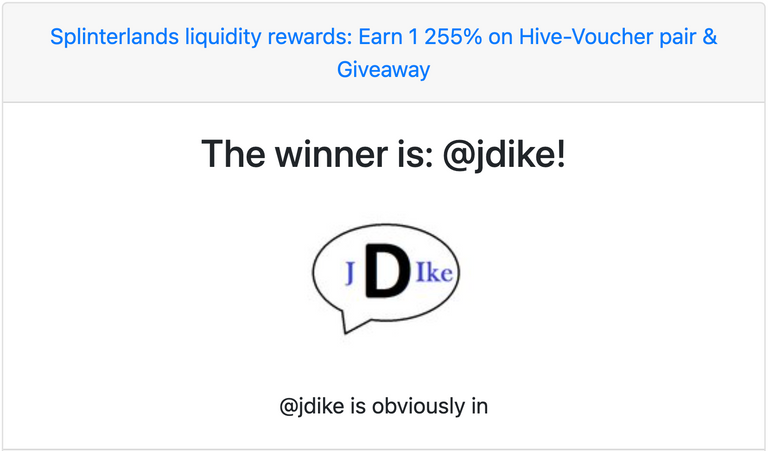 I'm currently using this tool to randomly pick one comment to win the giveaway.
@jdike was the lucky winner from last week's giveaway! I will send your Time Mage right away!
Not a Splinterlands player yet!? Join now

Posted Using LeoFinance Beta
---
---