Support Splinterlands Creators & Giveaway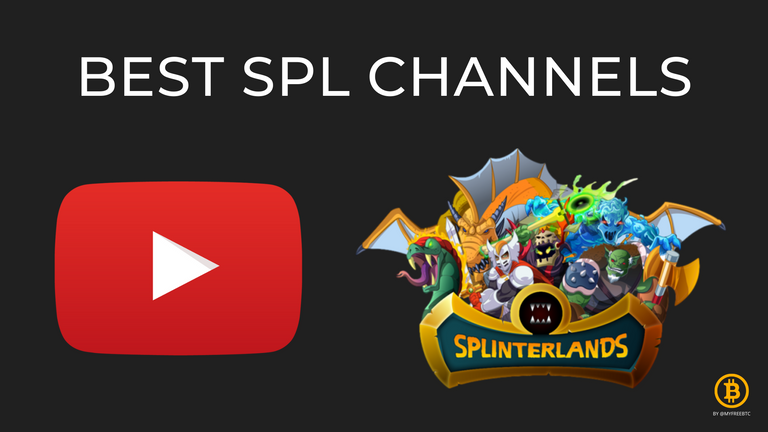 I love to have some youtube videos playing in the playground while I do my daily Splinterlands grinding. One of the topics I like to stay on top of is splinterlands so naturally, I follow some splinterlands creators and I try to watch as much content as possible.
The sad reality is that there aren't a lot of splinterlands YouTubers so it is easy to support the few ones that are consistently releasing interesting content. Watching someone playing isn't really that entertaining for me, I prefer to watch informative videos or debates about the future of splinterlands.
My top 3 Splinterlands channels are:
I think all the youtube videos are also uploaded to 3speak but I struggle to open it on the iPad that I use as a second screen so I will stick to youtube until 3speak gets faster and more user-friendly.
If you love Splinterlands content go follow these accounts and support their content on whatever platform you prefer. We need to help Splinterlands content creators grow as much as possible to help onboard and integrate even more players!

Giveaway
⚔️ The rules:
Minimum Reputation of 50
Only one comment per person
Upvote / Follow or Re-post is not mandatory but it is greatly appreciated.
You just have to comment. If you use a different username on Splinterlands please mention the account where you want to receive the cards.
The winner will be picked by a randomizer and will be announced on next week's giveaway post.
⚔️ Cards for this week: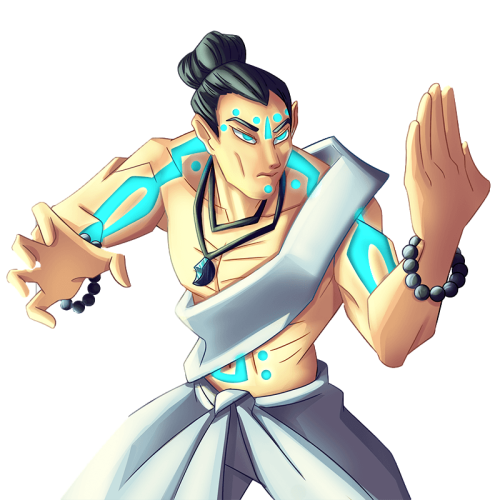 Cards will rotate splinter every week, Fire -> Water -> Earth -> Life -> Death -> Dragon -> Neutral. This week if you win you will receive one Xenith Monk.

⚔️ Last week's winner: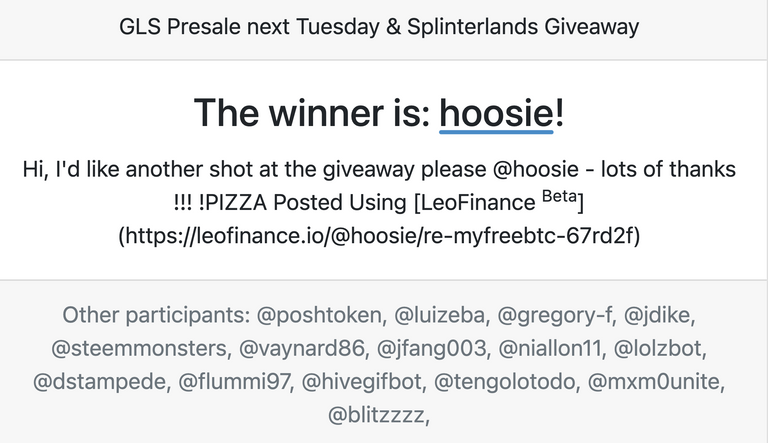 I'm currently using this tool to randomly pick one comment to win the giveaway.
@hoosie was the lucky winner from last week's giveaway! I will send your reward right away!
Not a Splinterlands player yet!? Join now

Posted Using LeoFinance Beta
---
---