Open Wide's Rare Card GIVEAWAY #3

Time to announce last giveaway's winner!
The RNG gods have spoken and I have to say goodbye to my Exploding Rats!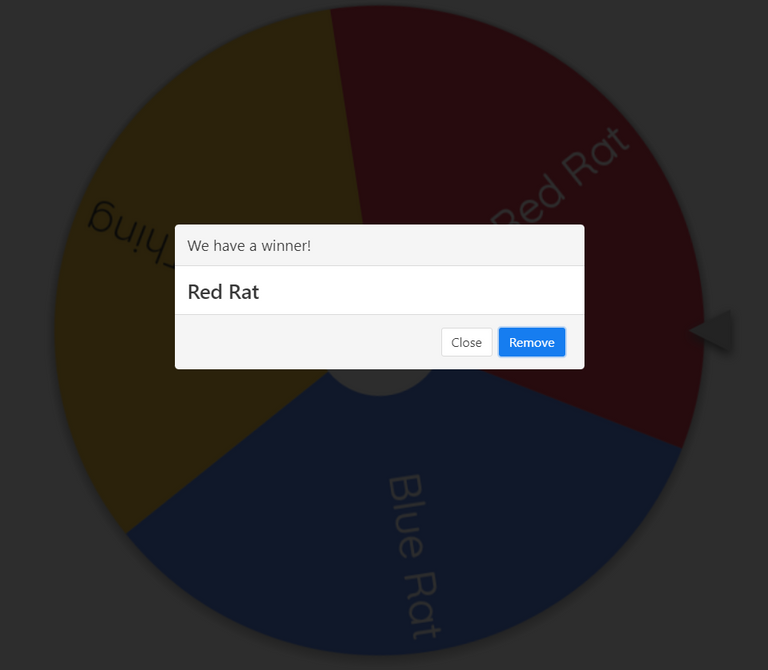 So which team won the last battle? It was TEAM UP! You can watch the battle here!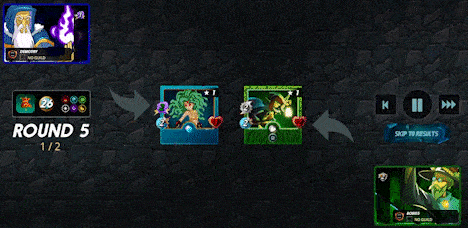 AND... our lucky winner from Team UP is @balbaabart! Congrats!!! Take care of the Red Rats!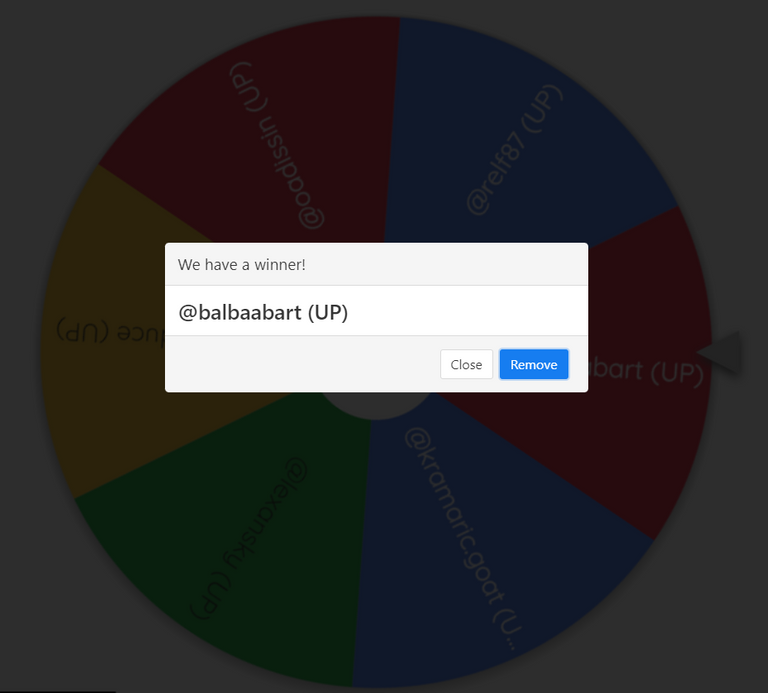 GIVEAWAY #3:
Prize: 1 x Random Rare Card from the remaining pool: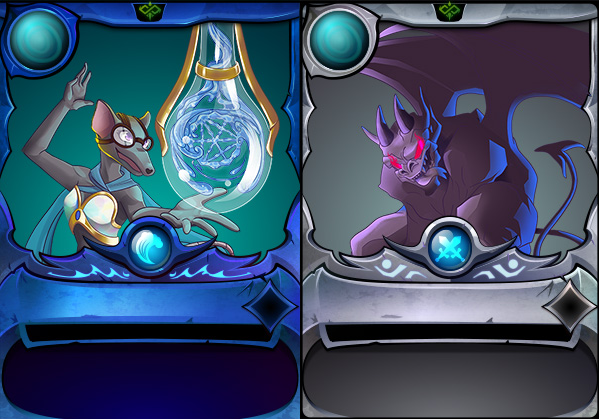 How To Join:
Comment "Up" or "Down" depending who you think the winner of this battle is:

One comment per account ONLY. You will be included in the draw if your guess is correct.
Comments after my "CLOSED" comment will be INVALID.
We will draw the winner on November 5th!
Special thanks to the following people for participating. Hope you join us again:
@relf87, @oadissin, @theduce, @lexansky, @kramaric.goat, @balbaabart, @suzukioogami, @filuris, @arkasz, @lologom, @helvield, @draicor, @gregory-f, @mpoukovo, and @gnuth2.
Good luck, everyone! Follow @openwide for more giveaways in the future!
Open Wide, out!
---
---