Splinterlands Art Contest Week 205 | Imp Bowman Inspiration [ENG-ESP]
"Thinking a bit about whether to continue the night's journey looking for new victims or wait for the next one, this Imp Bowman is thinking about it very well, because if he keeps looking for more victims, he can earn the respect of "He don't name him ". But you only have a few burning arrows, so it is better that he thinks very well, because if he fails to catch the desired souls of those victims, they would be lost arrows and He Do Not Name It does not like at all the waste of dark weapons, so the best he can do is wait for the next night and replenish his arrows and continue in his struggle to win the respect of the underworld and his companions, but especially, of He Do Not Name It. "
"Pensando un poco en si seguir la travesía de la noche buscando nuevas victimas o esperar a la siguiente, este Imp Bowman se lo esta pensando muy bien, ya que si sigue buscando más victimas, puede ganarse el respeto de "El no lo nombres". Pero solo dispones de unas pocas flechas ardientes, así que es mejor que se lo piense muy bien, ya que si no logra atrapar las almas deseadas de esas victimas, serian flechas perdidas y al El no lo nombres no le gusta para nada los desperdicios de armas oscuras, así que lo mejor que puede hacer es esperar a la siguiente noche y reponer sus flechas y seguir en su lucha de ganar el respeto de el inframundo y sus compañeros, pero en especial, de El no lo nombres. "
---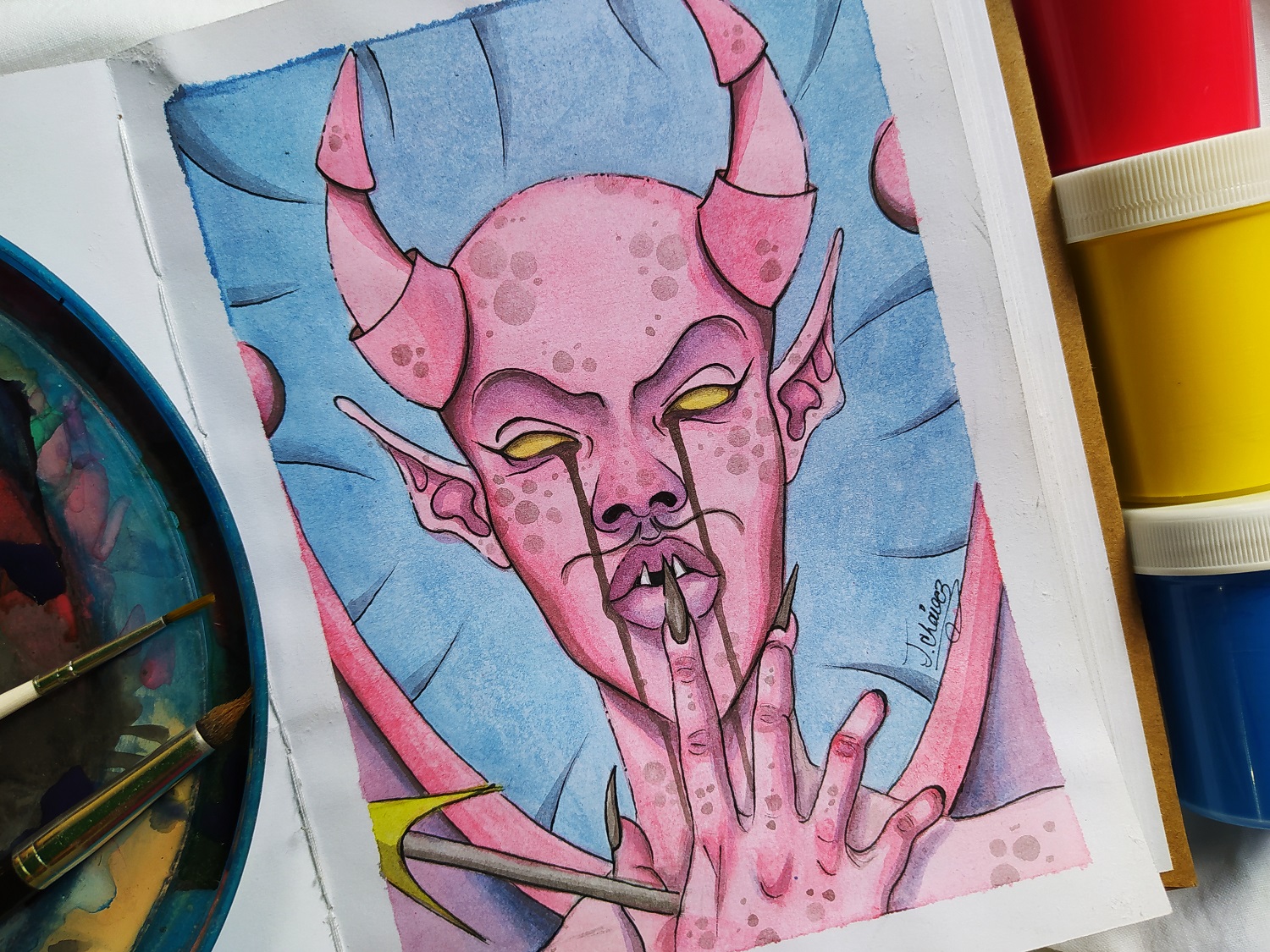 Original JesberChavez
---



🌵PROCESS // PROCESO🌵


You won't believe it, I had this character saved in my bookmarks for some time, since I usually save the links of the cards for later and in due time, use them in my publications when I make the fanart of those cards. But with this character, I didn't remember that I had saved it in my bookmarks and one day when I was reviewing and viewing them, to delete the ones I had already used and so on, I came across this card and the truth is I didn't remember drawing it, so it was the one I used to make and participate this week.
No me lo van a creer, tenia este personaje guardado en mis marcadores desde hace ya un tiempo, ya que suelo guardar los links de las cartas para luego y en su momento, usarlos en mis publicaciones cuando haga el fanart de dichas cartas. Pero con este personaje, no recordaba que lo había guardado en mis marcadores y un día que estaba revisando y viendo los mismos, para borrar los que ya había usado y demás, me tope con esta carta y la verdad no recordaba haberlo dibujado, así que fue el que use para hacer y participar esta semana.
I started making the sketch in my sketchbook little by little. I already had the idea of how this character would be, I like the original, for that reason I wanted to do my version, but I wanted to see how it would look like in my style, so I started to change some details of it, very basic things, taking it little by little to my comfort zone.
Comencé haciendo el boceto en mi cuaderno de dibujos poco a poco. Ya tenia la idea de como seria este personaje, el original me gusta, por esa razón quise hacer mi versión, pero quería ver como se vería a mi estilo, así que comencé a cambiar algunos espatos del mismo, cosas muy básicas, llevándolo poco a poco a mi zona de confort.
The color palette is the same as the original illustration, basically red predominates in its entirety, so it was in that color palette that I focused. Little by little I had the complete color work and at the end, the only thing I had to do were some final carvings on the character and detailing the background and that would be it, that would be all.
La paleta de color es la misma que tiene la ilustración original, básicamente predomina el rojo en su totalidad, así que fue en esa paleta de color que me enfoque. Poco a poco fui teniendo el trabajo de color completo y ya al final, lo único que me toco hacer fueron algunos de talles finales en el personaje y detallar el fondo y listo, eso seria todo.
I hope you like it!
¡Espero que te guste!

⬜️◾️Final Work◽️⬛️
⬜️◾️Trabajo Final◽️⬛️
---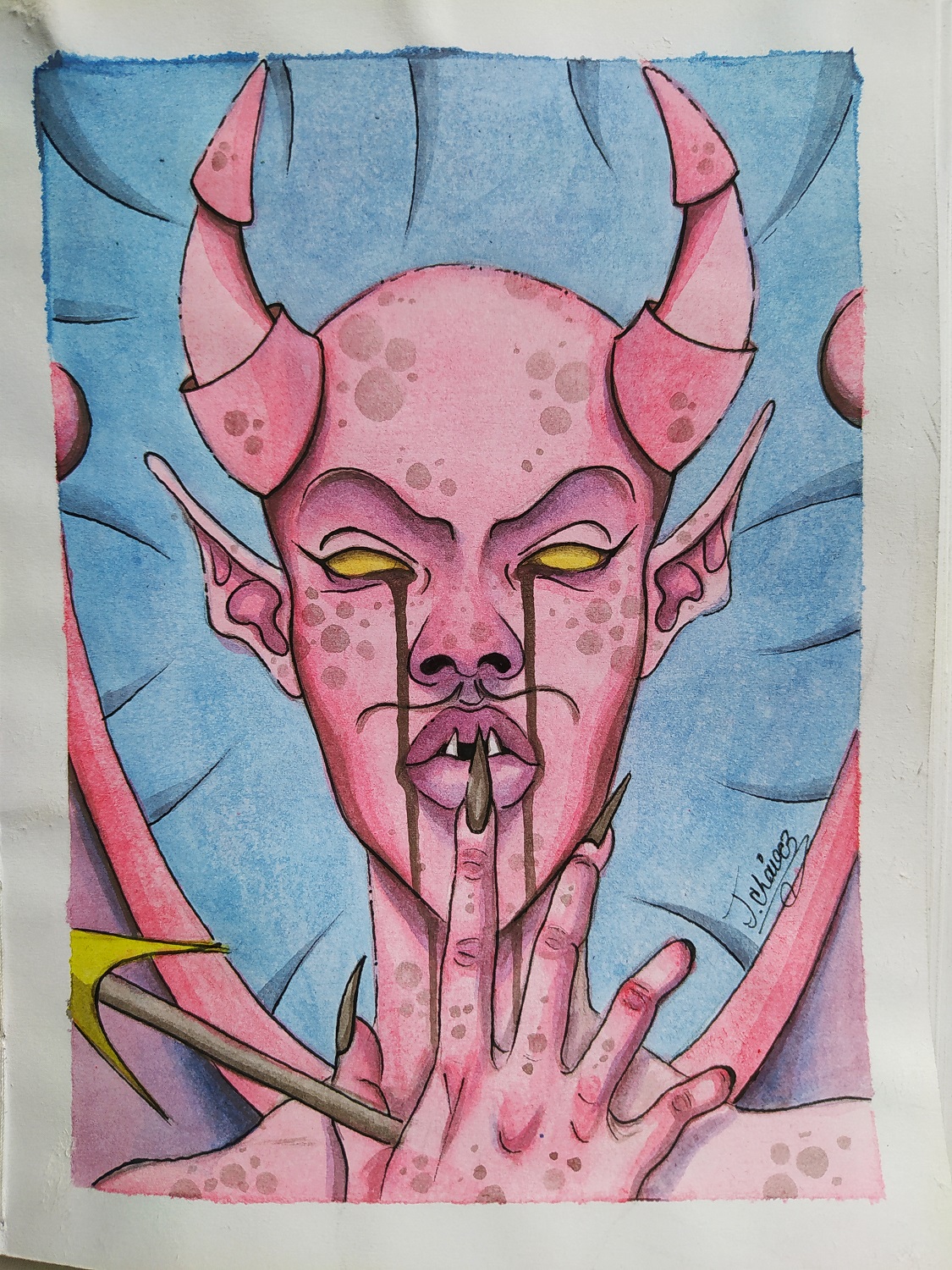 Original Jesber Chavez
---

☠️Reference☠️
☠️Referencia☠️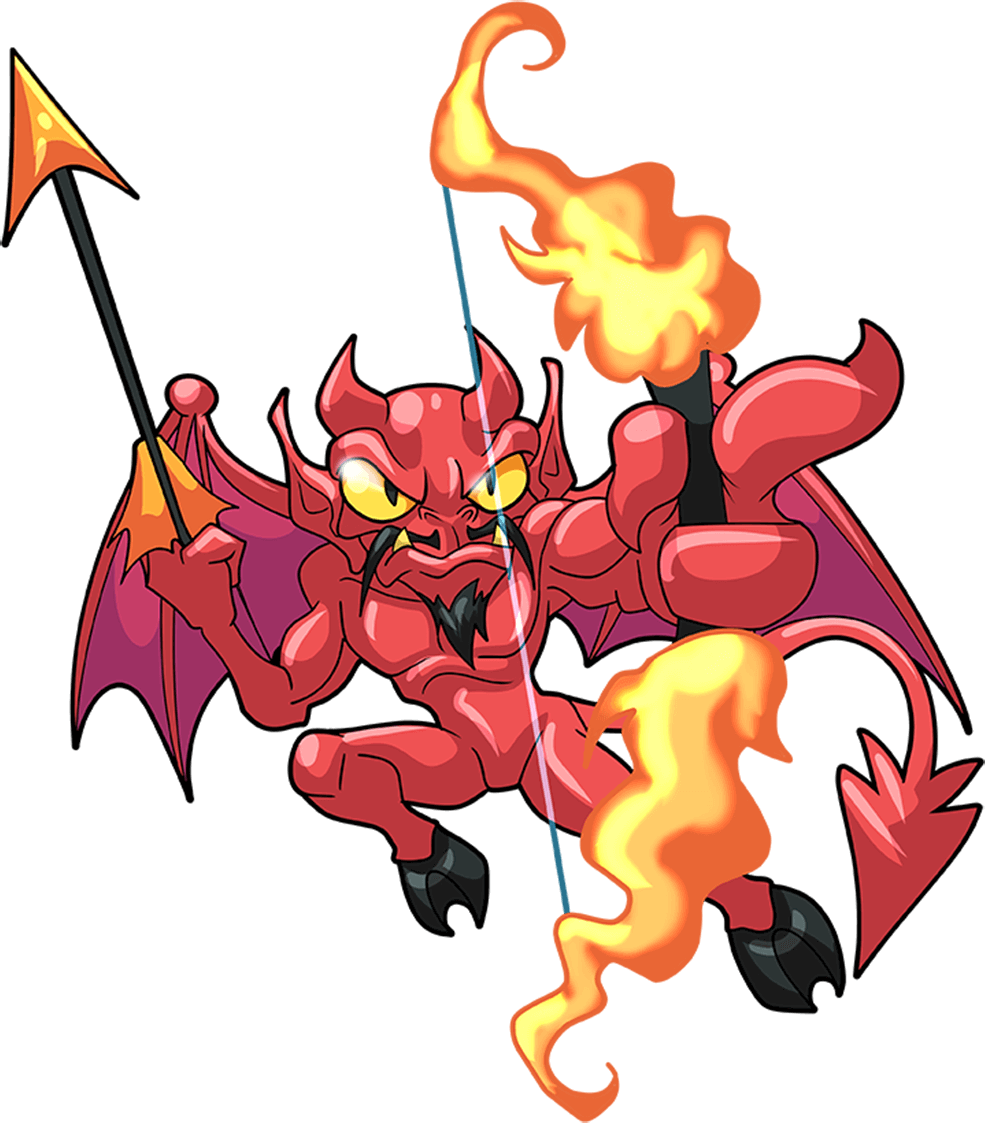 Link

---
Summary of the whole Process
Resumen de todo el Proceso
---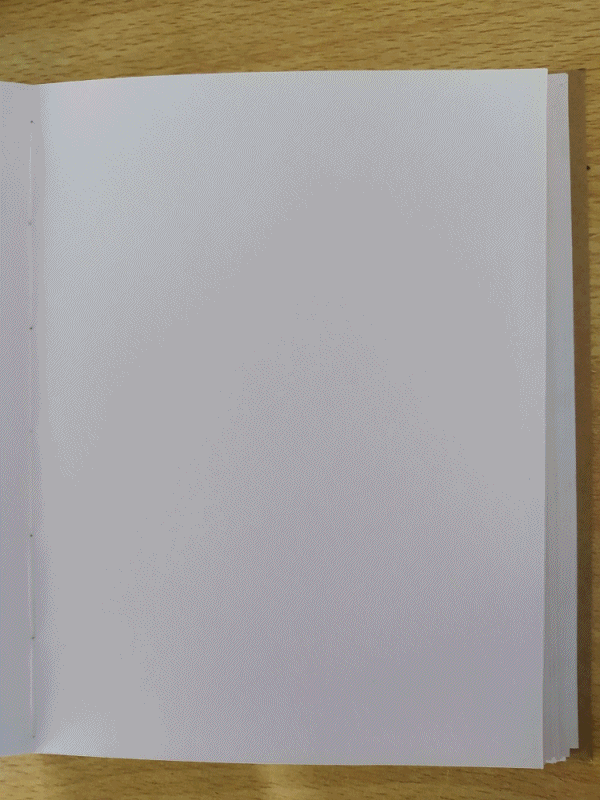 ✨Thank you for entering the publication.✨

✨Gracias por entrar a la publicación.✨
---
NFTShowroom
Rarible
GhostMarket
Instagram
---
---
Translated thanks to Deepl
Traducido gracias a Deepl
https://www.deepl.com/translator
---
---
---